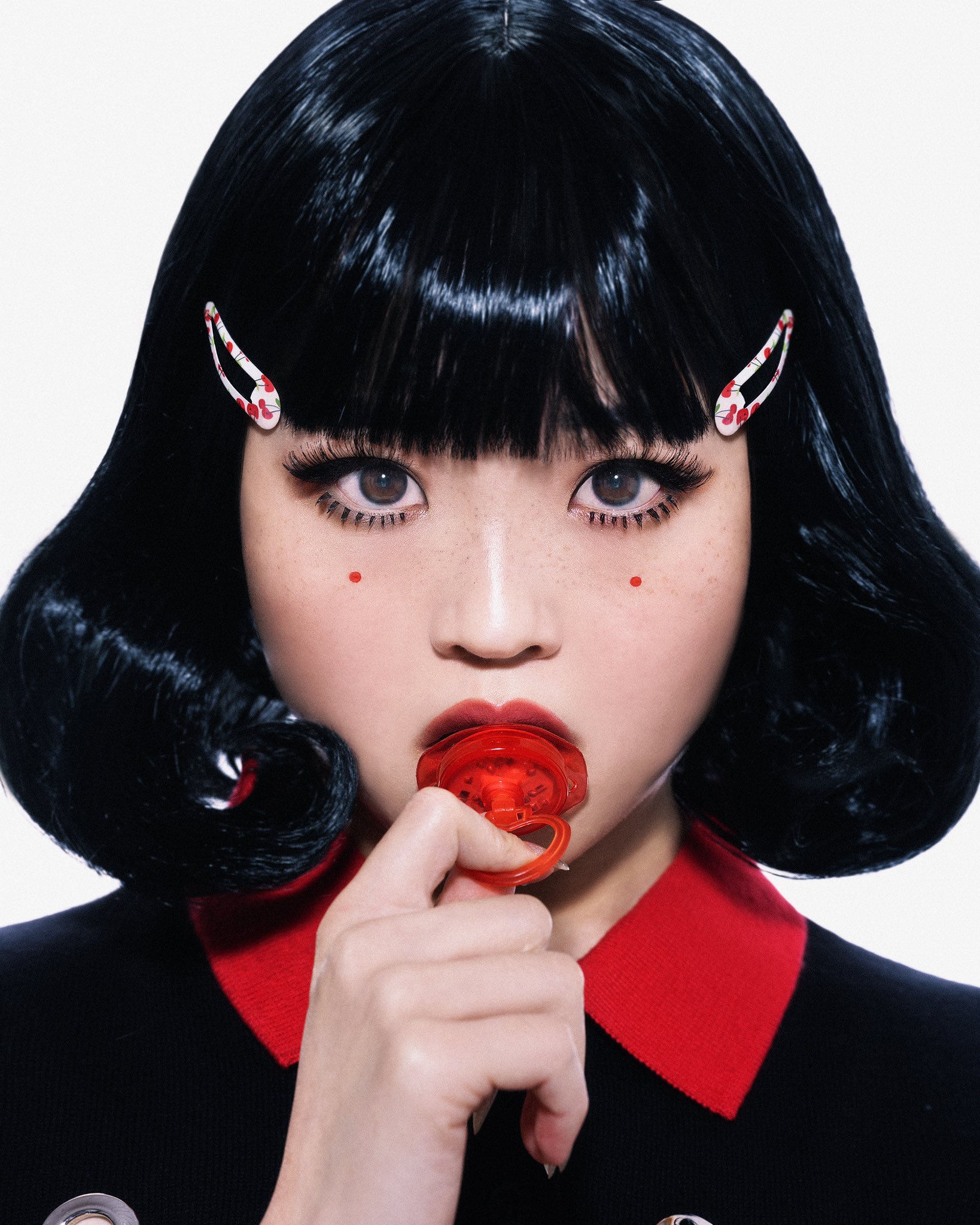 This is the first installment in a new article series that we think will be a permanant regular series.  It's called "What's Cool This Week," and it's probably long overdue.  It's exactly what you think it's about:  informing you all about what we find and think is cool. 
You're probably wondering why we didn't do this sooner...Well, I had hoped to have a regular series like this with more involvement from our subjects.  However, I've come to realise that not everybody is so social with strangers, and by waiting on involvement that may never happen, you all miss out.  I'll still keep my strict criteria of interactions with the artists or businesses for my Links section, but not for this.
Well, please tell us how you like this, but be gentle...It's my first time.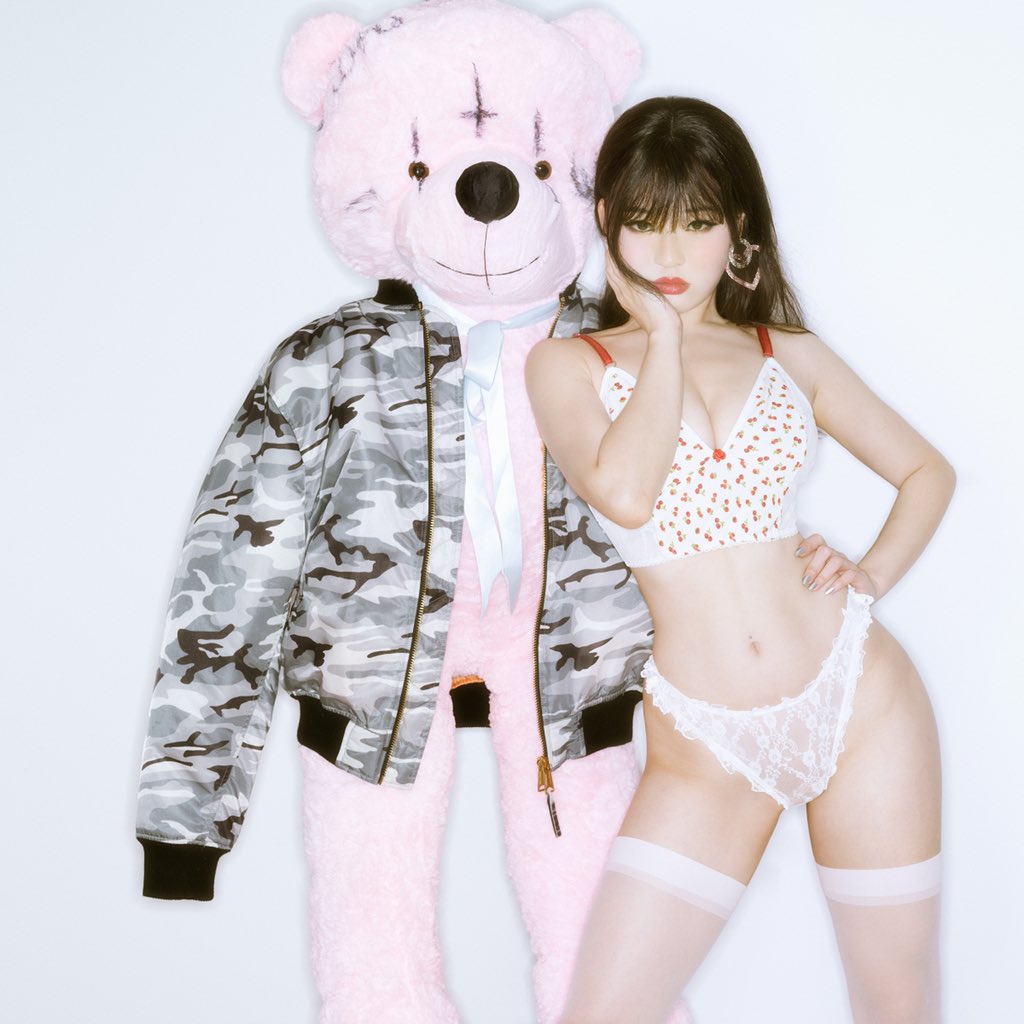 I couldn't find much about
Kaoka Koala
besides the obvious.  She's hot.  She's Asian.  She's a little weird and unusual.  That alone is enough to make her an
Instagram
mini-celebrity.  Apparently she's also a
trending
model, with
Twitter
 and
Instagram
that have lots of followers for what they're best at.  Her
Instagram
has plenty of hot pictures to gawk at, and her
Twitter
has strange and unusual tweets and shares to complement the hot pictures she also posts there.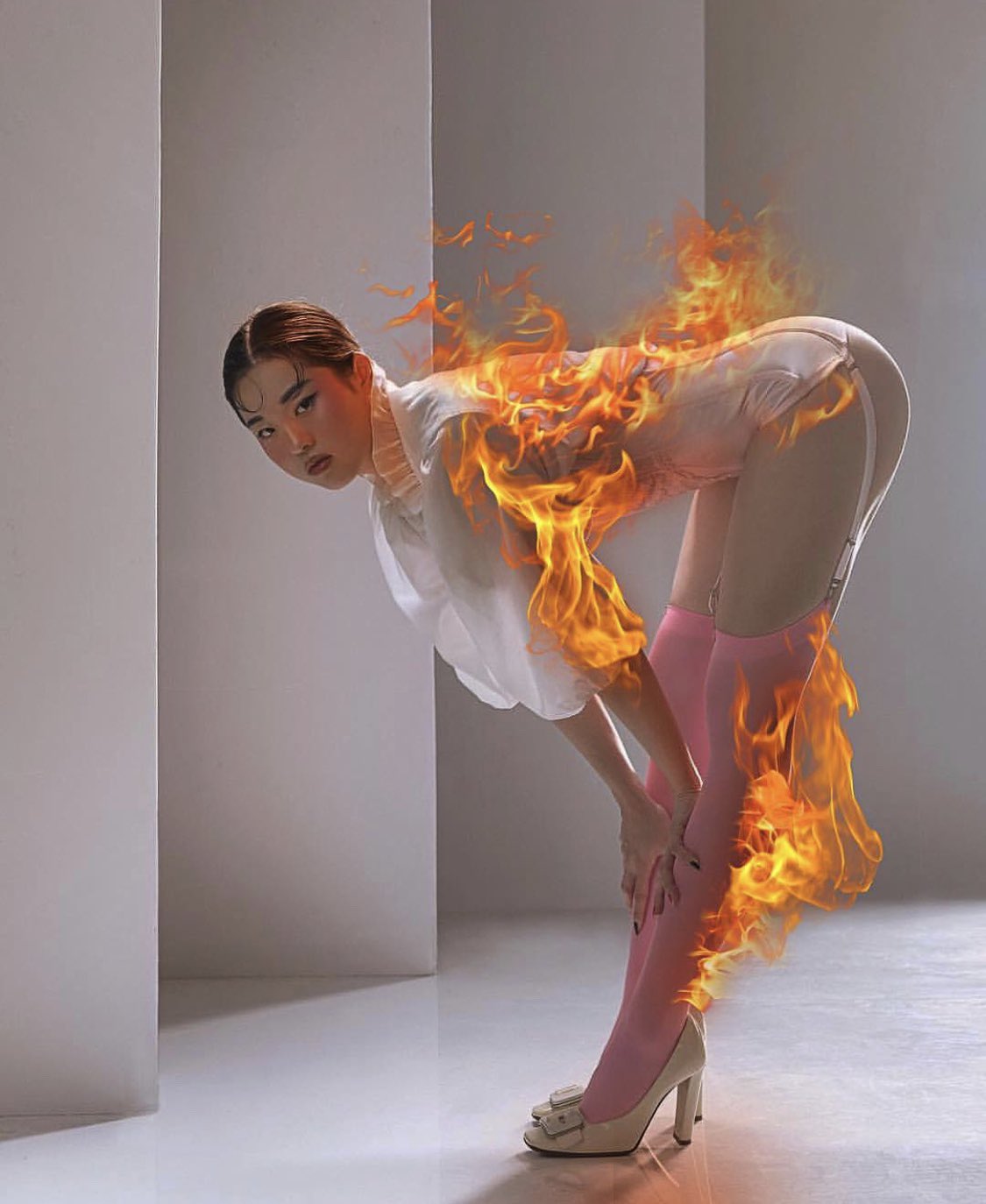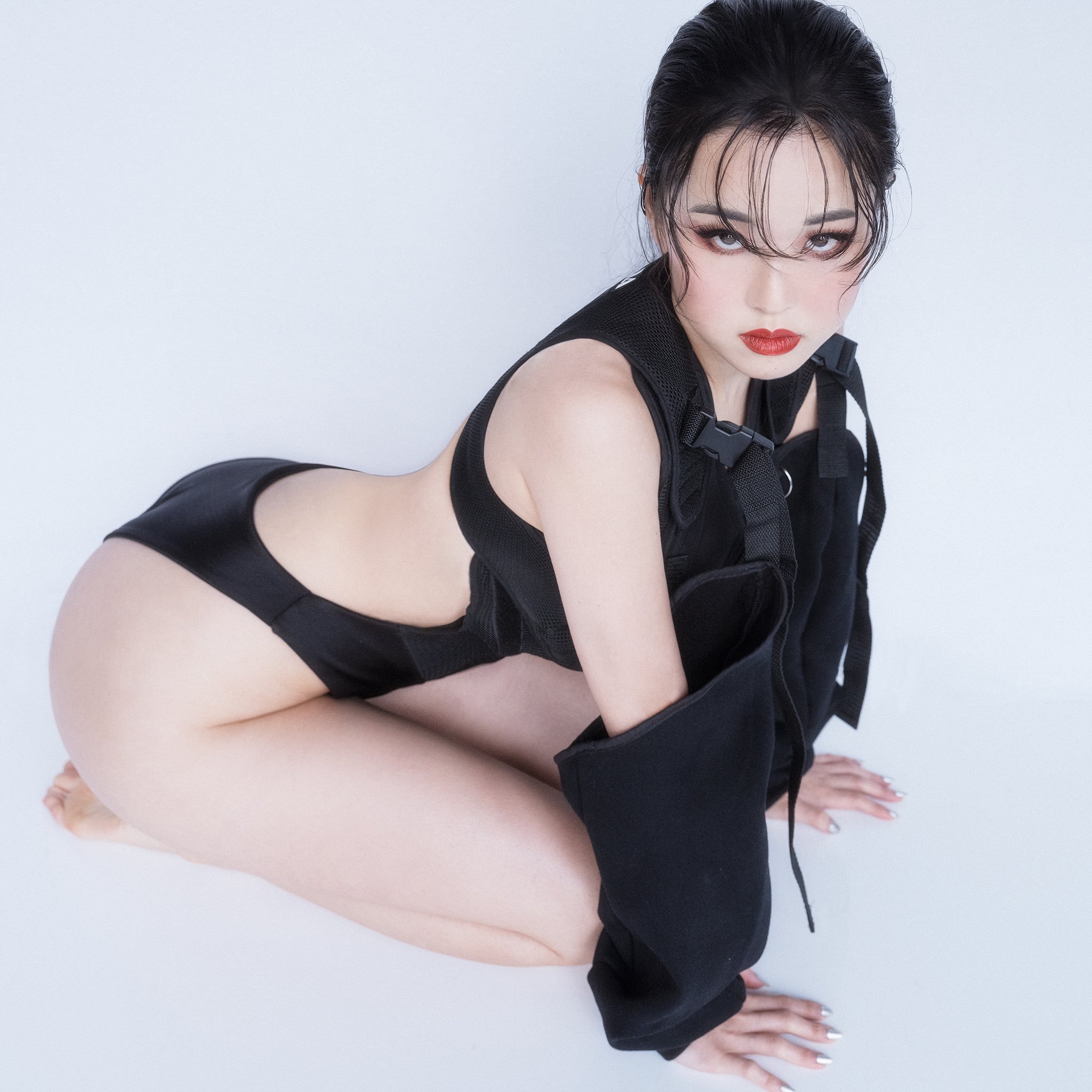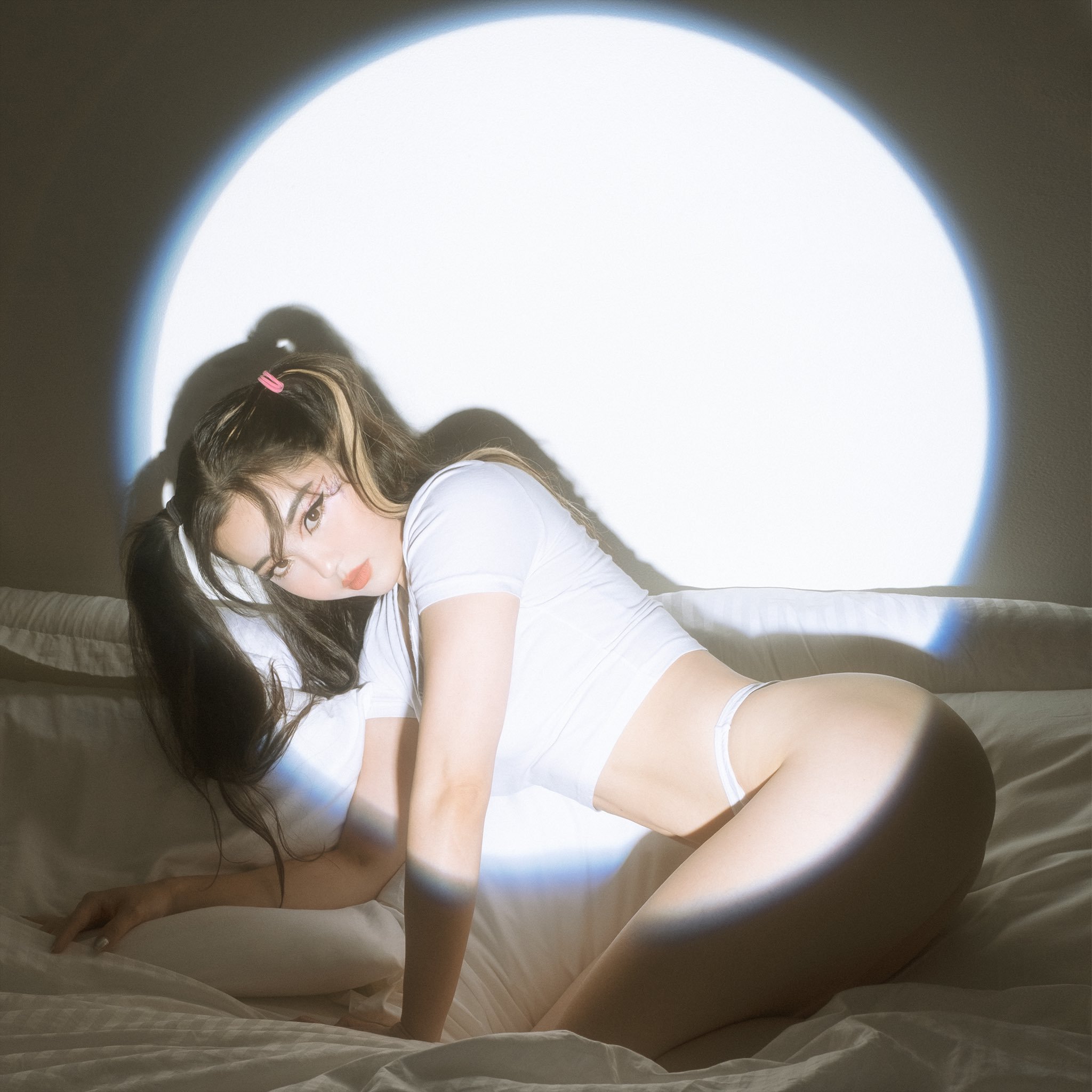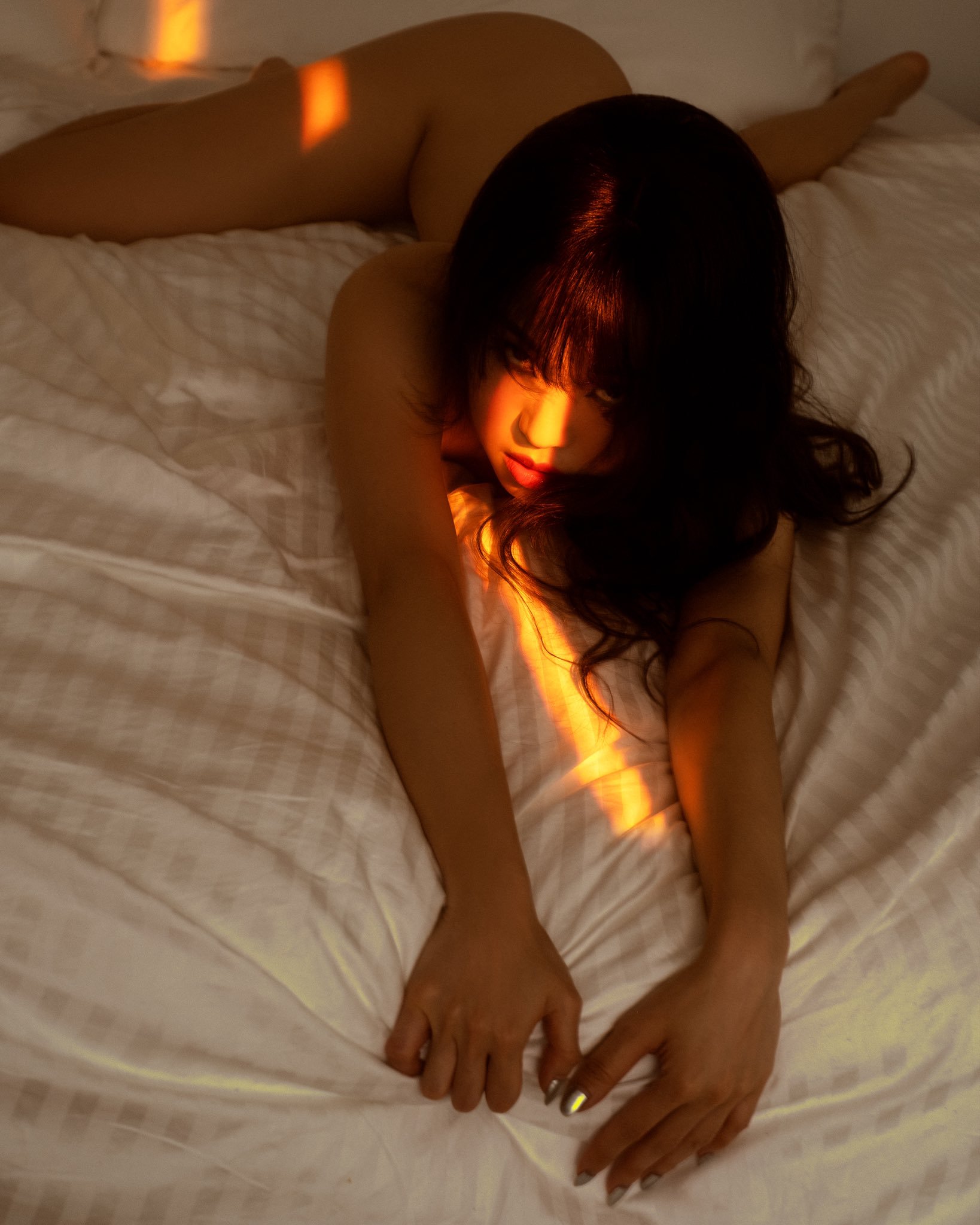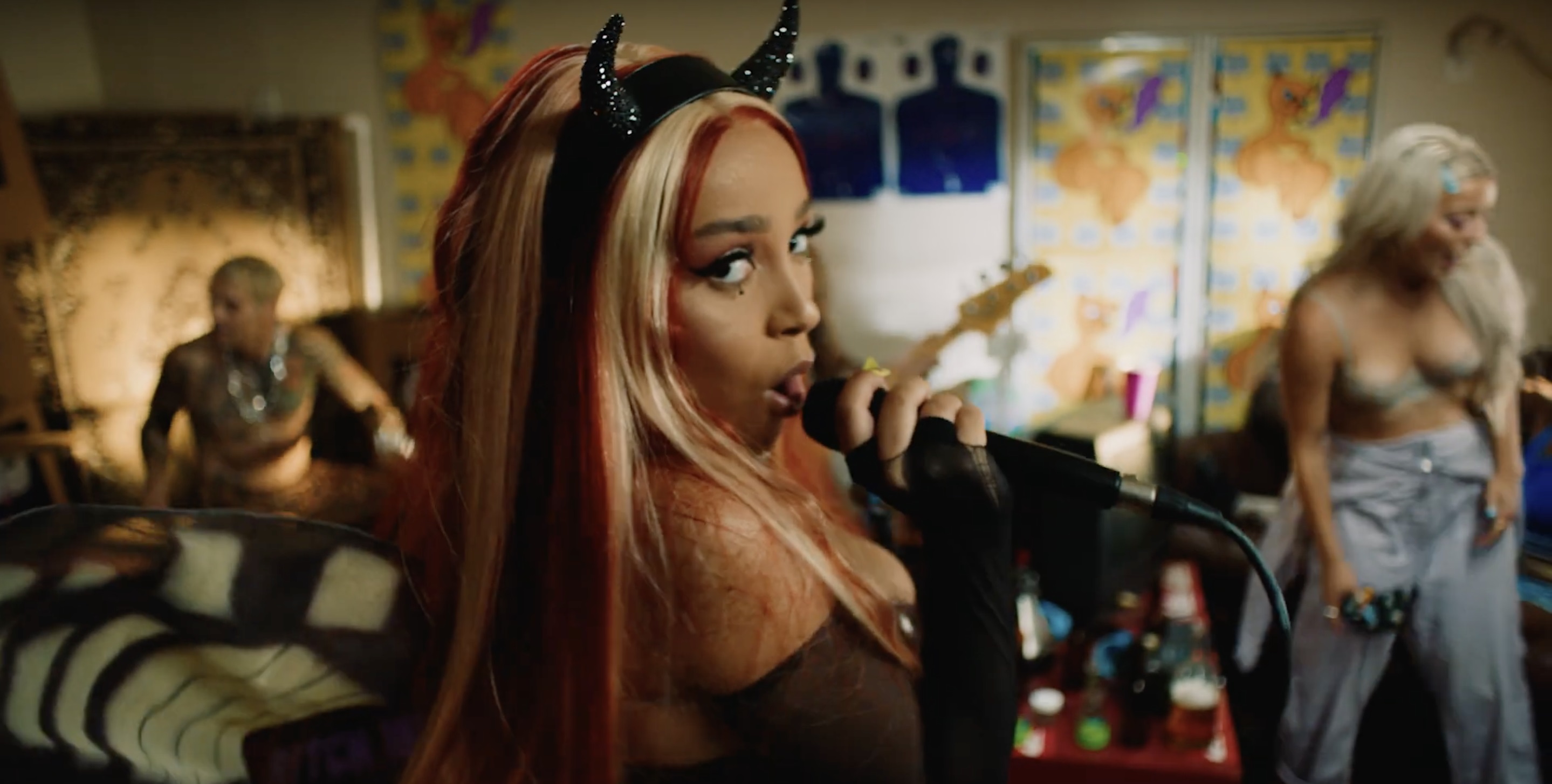 Some of you will remember
Doja Cat
as the "
meme
girl" from her song and music video, "
Mooo! (Bitch I'm a Cow)
." It may shock you to hear that she's no one hit wonder. 
Doja Cat
is actually pretty talented, and the people that entertained the thought of actually listening to the rest of her music discovered the same talented artist in her thst I found.
I wouldn't say that
Doja Cat
is a deep artist, but she definitely has a voice and something to say. 
Doja Cat
speaks to her sex and age group living in this time.  She's playful, sexy, clever, and a little cryptic which makes for a great MC. 
Doja Cat's
not exactly a great singer, but she can handle a melody and she has a great sound of her own.  Doja Cat's her gift for lyrics, visual imagery in her songs and music videos, and the fact that she's virtually untouched by The Evil Industry that make her special right now.
So listen up, now because by the look of Doja Cat's latest video, she's caught the eye of Someone, because it's production value seemed Industry high.  Right now is the best time.  She's Kanye West before he lost his mind.  She's Gaga before she had to pay the price of rebellion.  She's Nicki Minaj before she got dropped into a cosmetic blender to be made in Their image, told to like girls Their way, and given her chosen Hip Hop family.  Enjoy.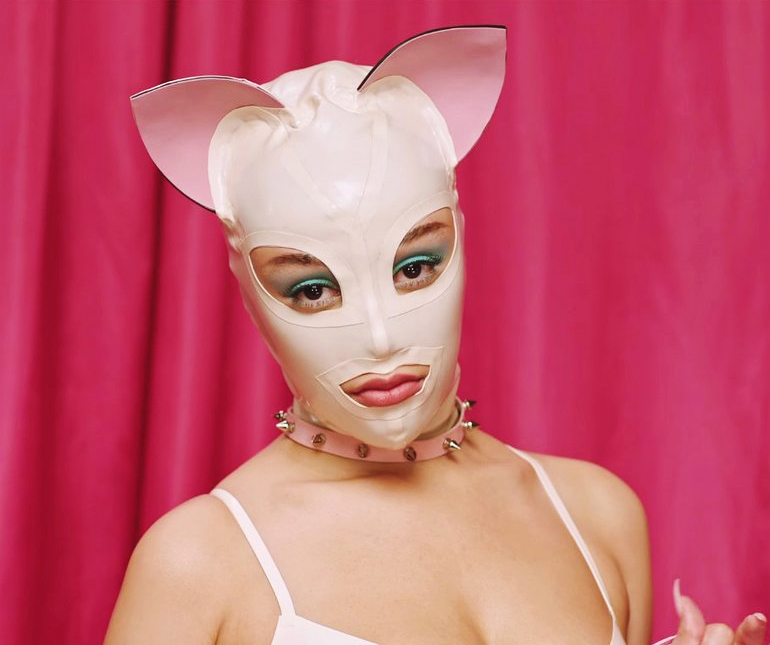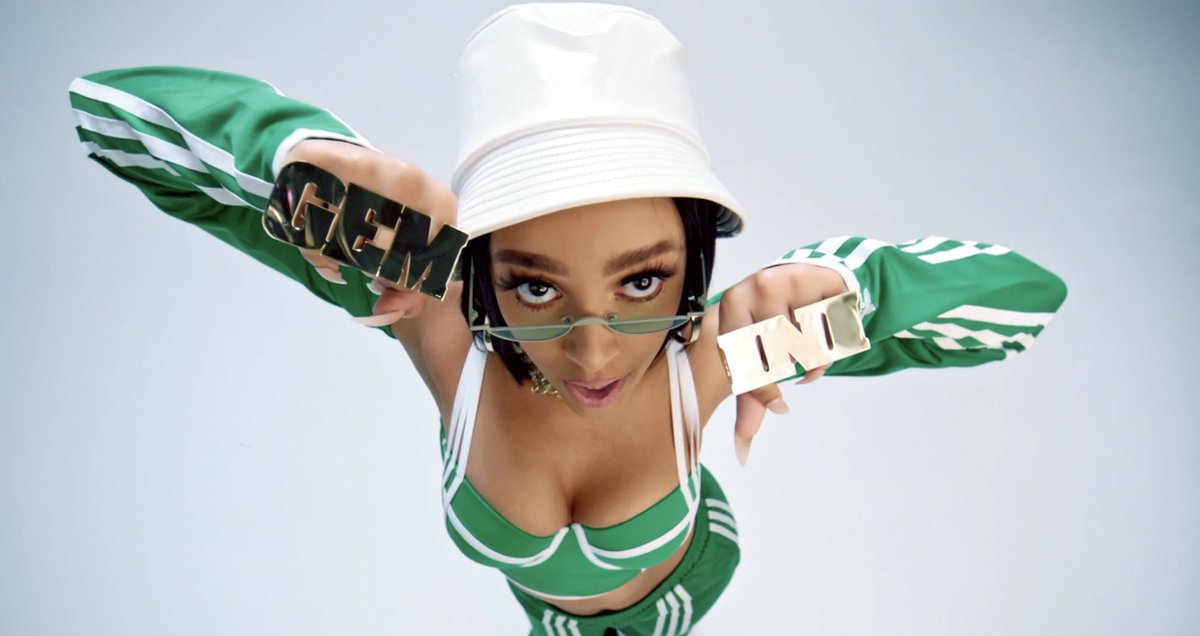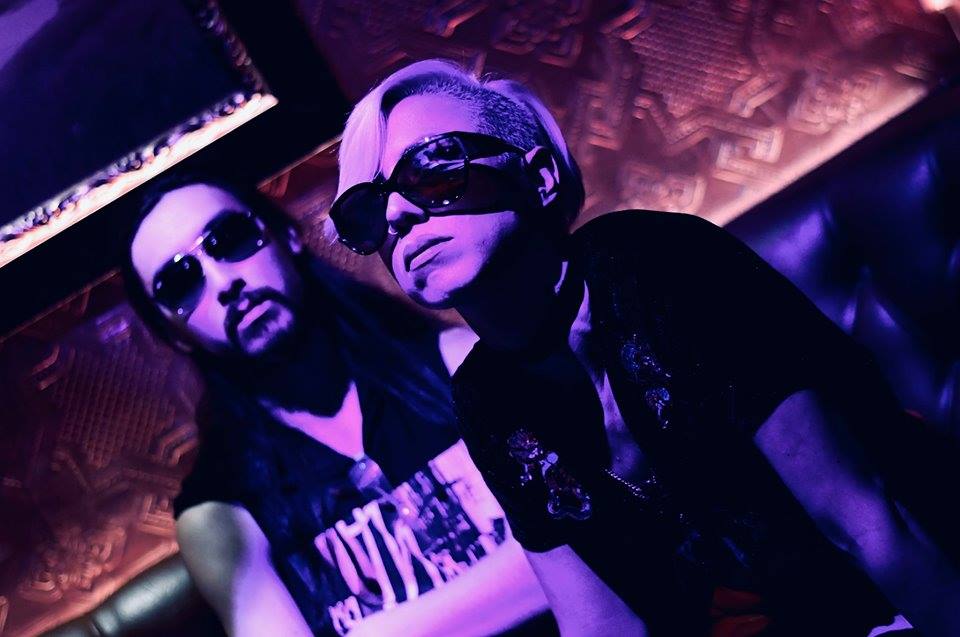 The 1905 is a duo centered group based out of Los Angeles. This duo is made up of Whitney Tai, on lead vocals, and Andrew Kingsley, a musical dynamo on lead guitar.  Whitney Tai is known for her high powered ballads and soulful lyrics.  Andew Kingsley is a versitle guitar virtuoso.  Together create engaing performances and musical experiences.  Both Whitney Tai and Andrew Kingsley have worked together for years, as well as other members of their group.
The 1905 has been extremely busy as of late, all thoughtout the Metro Los Angeles and Metro Hollywood areas, and previewing digital tracks and performances online.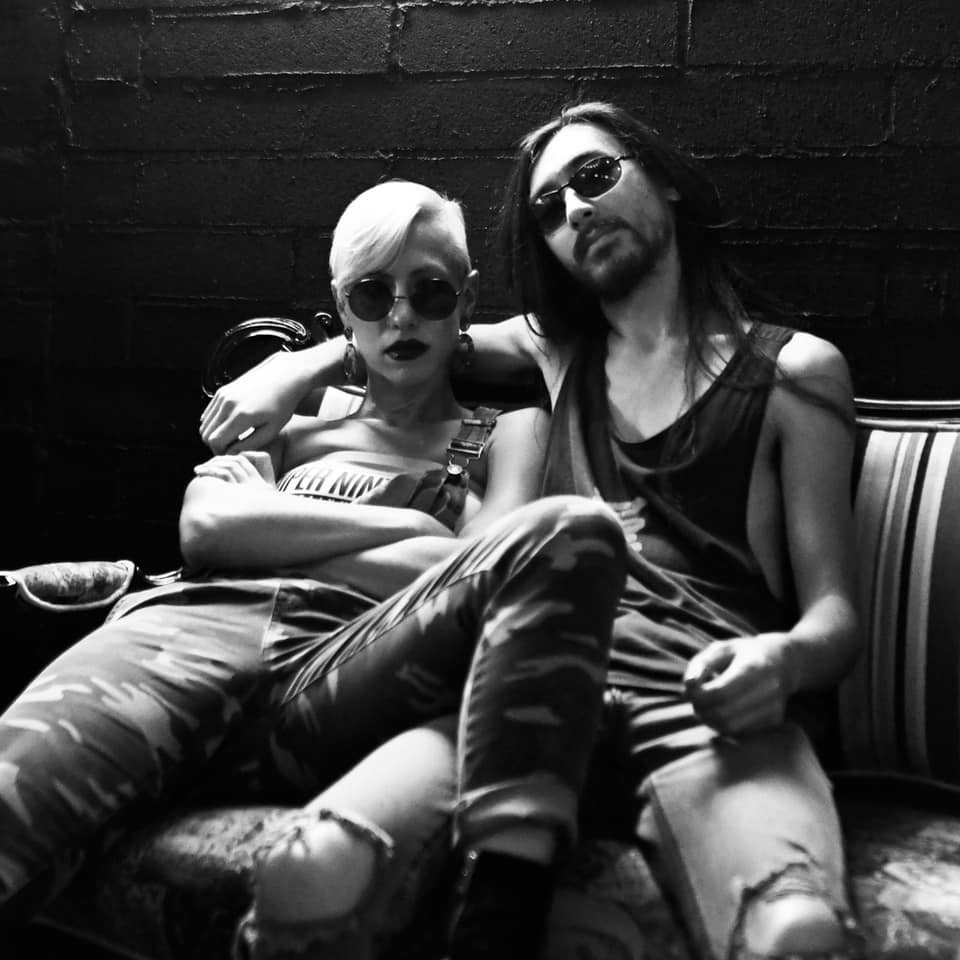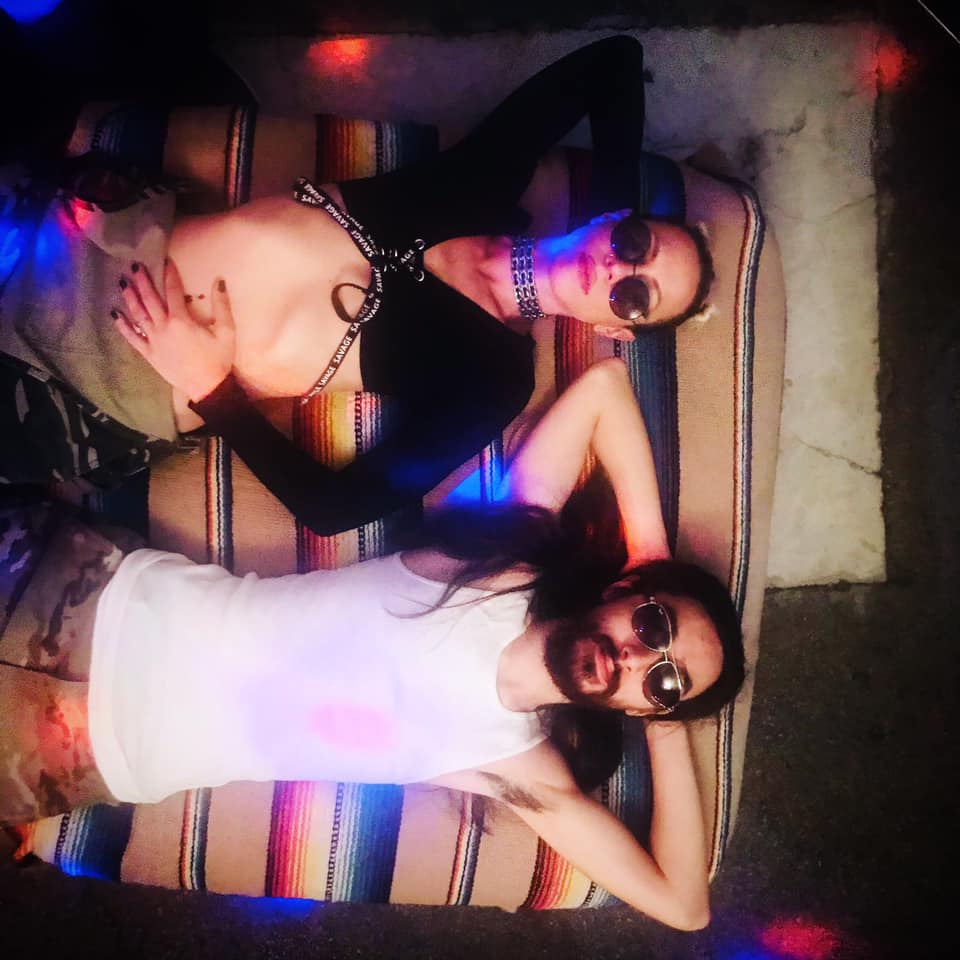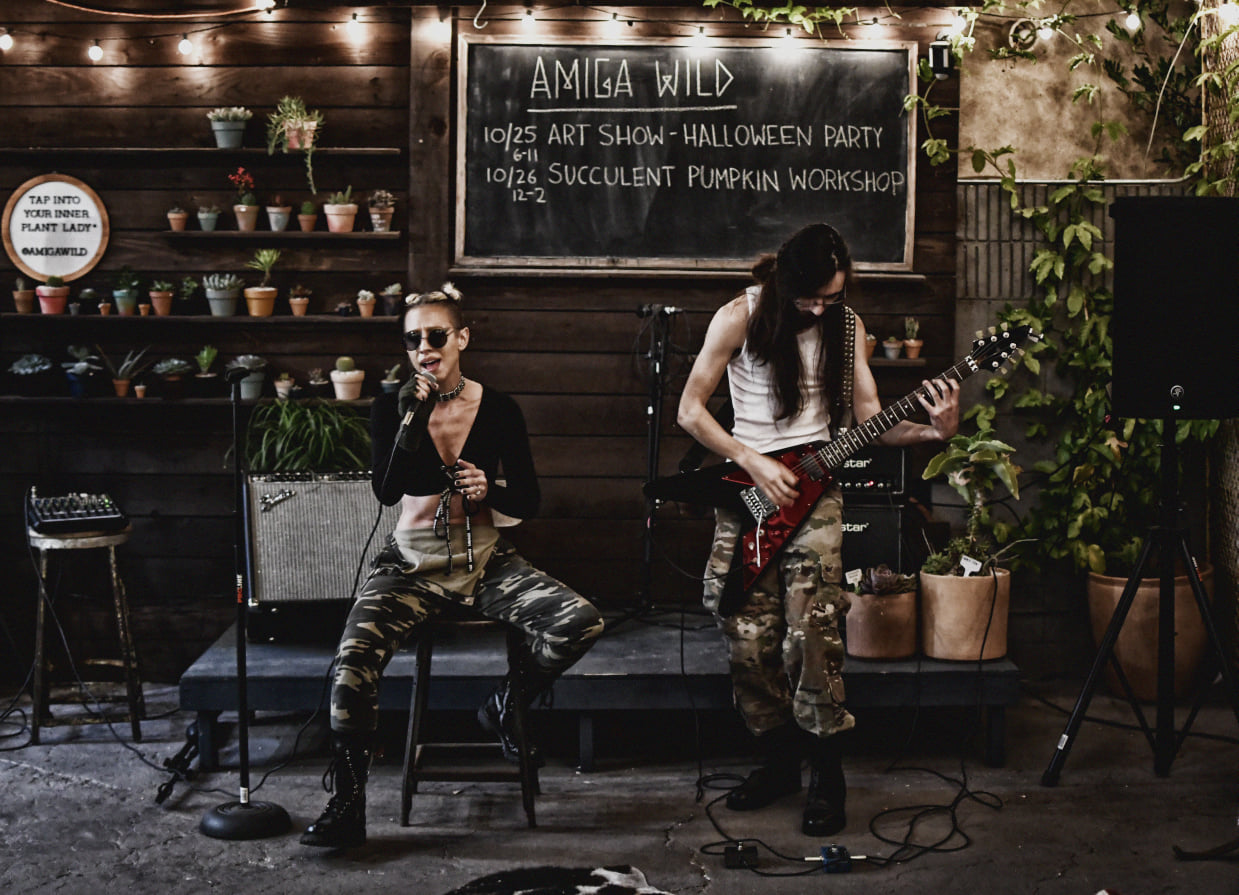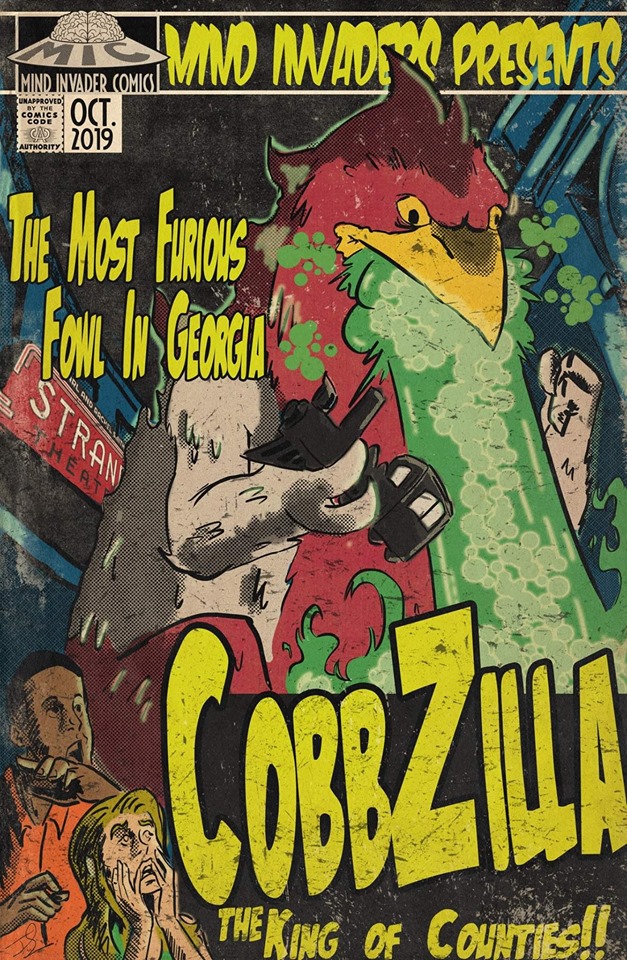 Mind Invader Comics
is publication company owned and operated by Justin Simmonds. Mind Invader Comics has a very independant feel to it, and has several projects that it is working on, including, "Cobbzilla," "Tales Out of School," and "
Storm Area 51:  The Comic
."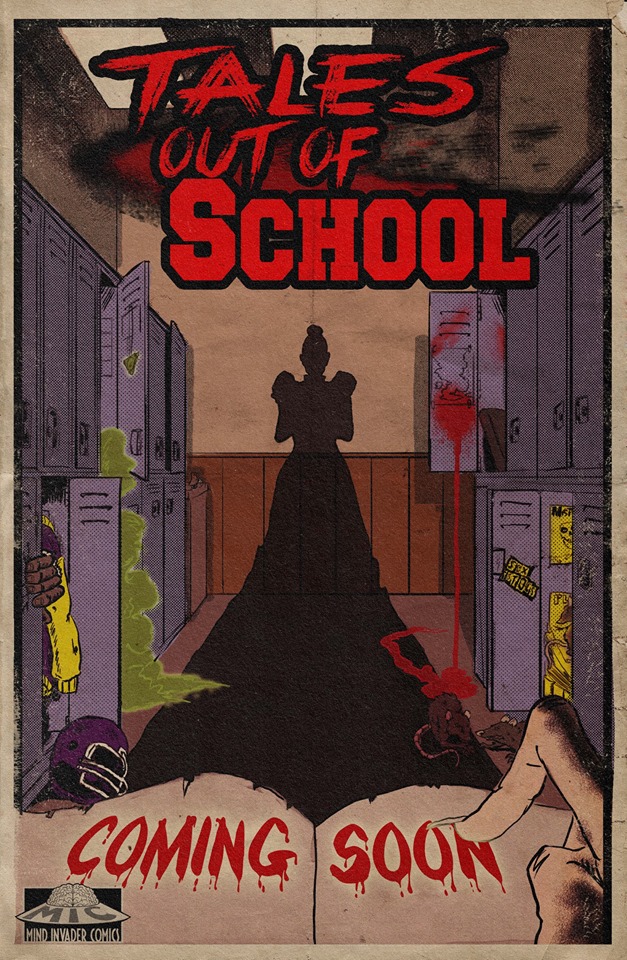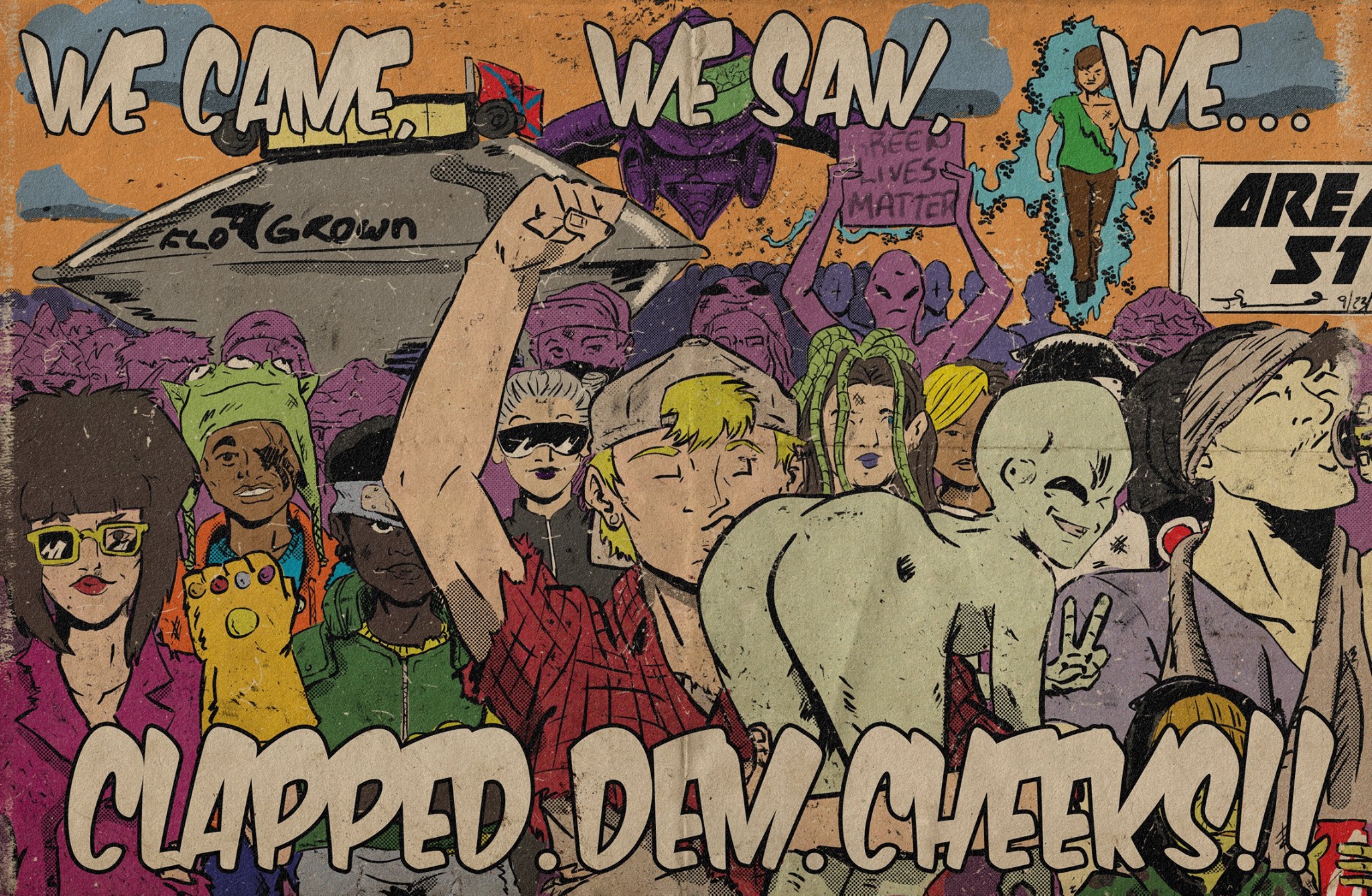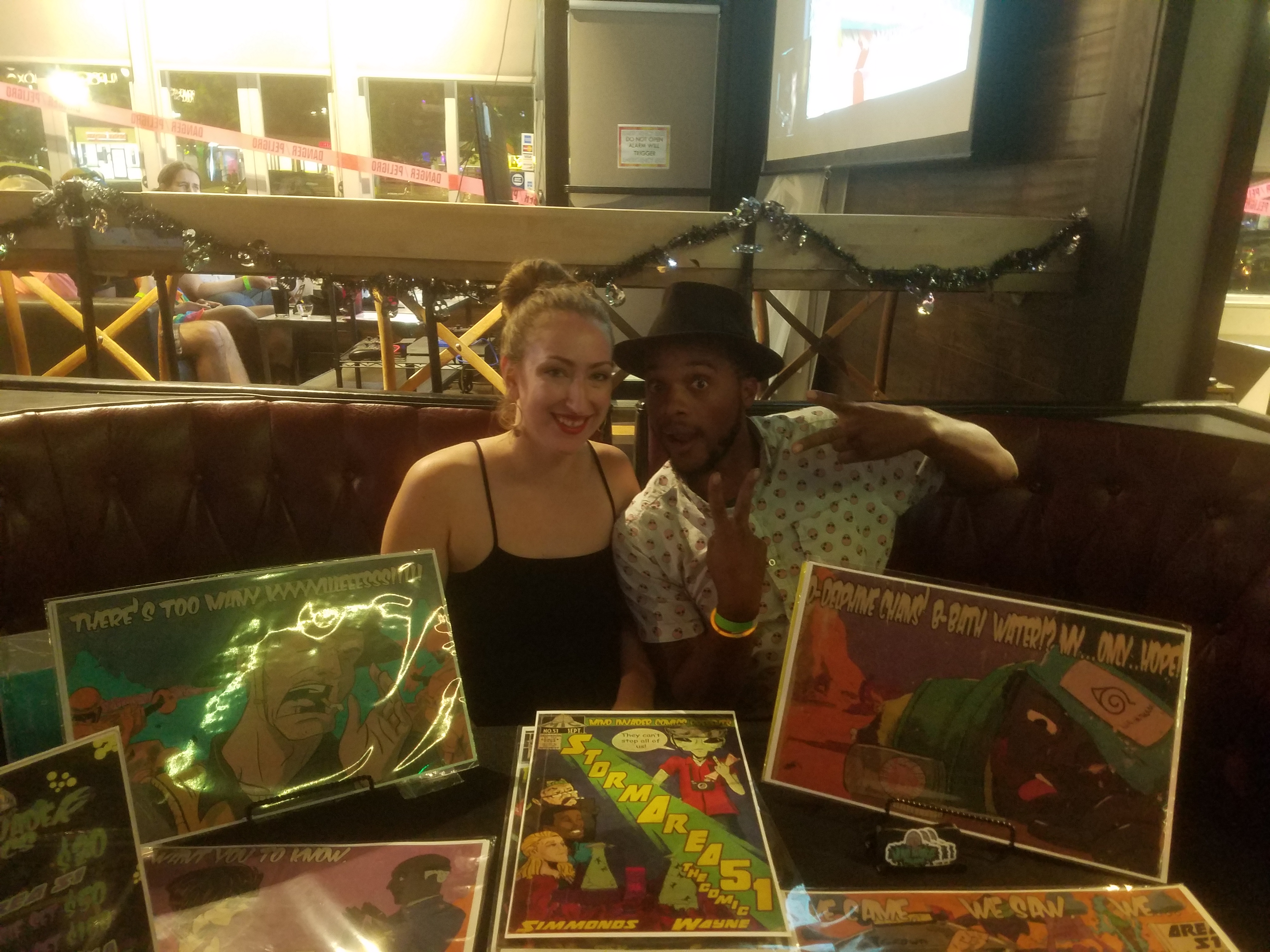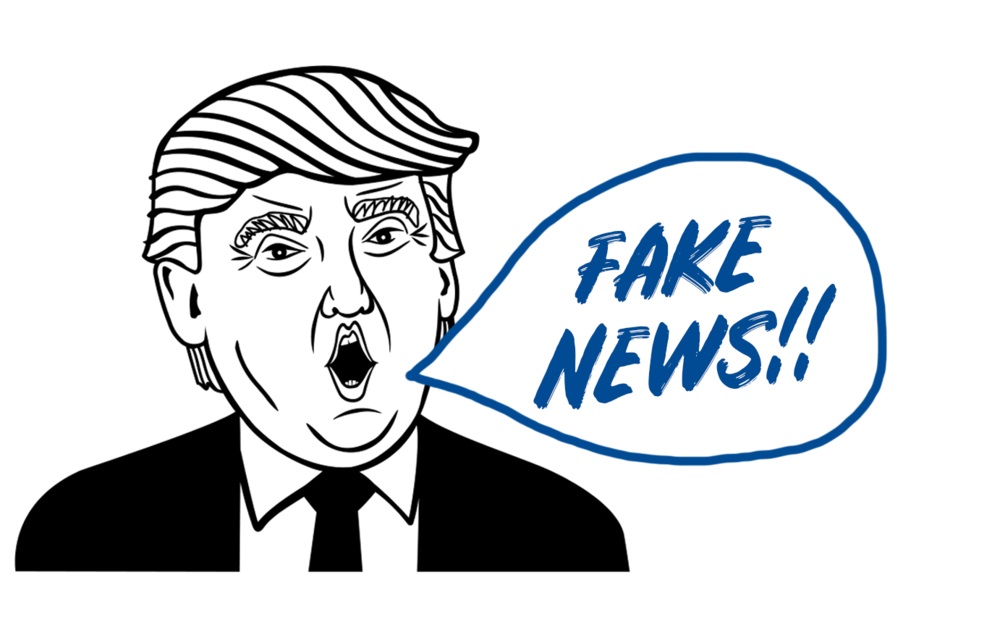 What do you do when an indiot uses a term over and over again, and you fed up and no longer want that to be an option?  You
trademark
it so that you can send cease and desist letters, or even fine people for use.  That's what a group called "
Society of Professional Journalism
" did over the phrase "Fake News."
This is extremely funny, and some of you might consider this just desserts for certain crybabies that are afraid of real impartial journalism, but it's also a little ironic because now a group will be the owners and protectors of that phrase, meeting out punishment as they see fit.  To me, this opens up a whole new potential level of abuse.
While this might be inspiring to some that a relatively small group could own this phrase for regulation, what happens when some huge group offers the owners a million dollars a piece for ownership?  Suppose they sell out, and now The Man is back in charge of that phrase, but leally and legitimately, and they not only start using it again, labeling others, but also putting the the smackdown on legitimate soucres that use the phrase.  Yes, people.  This is a whole new can of worms.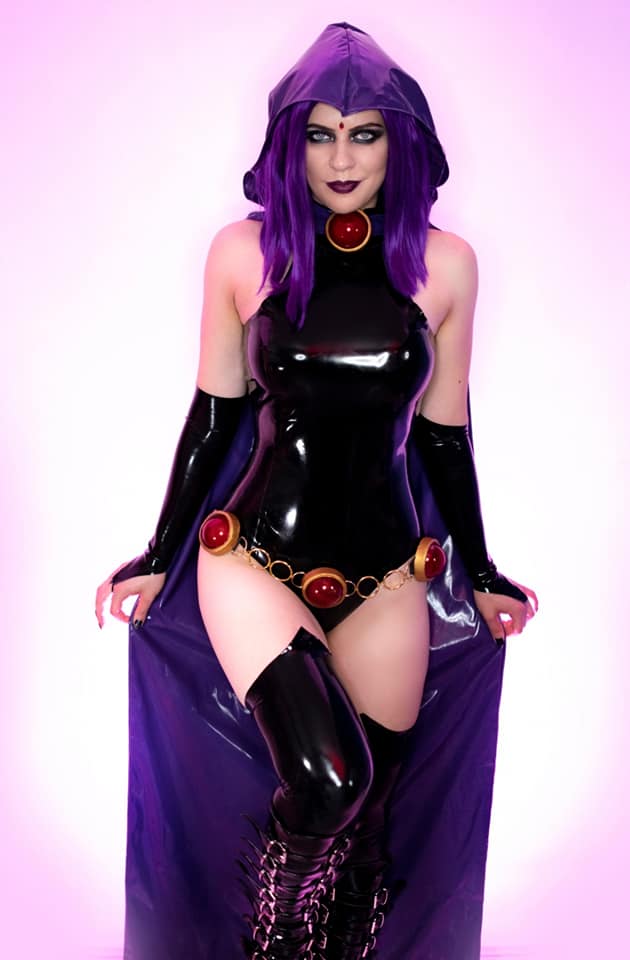 CharleeKa-Pow, aka PurpleMuffinz, is a cosplayer from the UK. CharleeKa-Pow has a background in Art, Photography, Modeling, and Dressmaking, and enjoys working with latex. CharleeKa-Pow's style of costuming reminds me a lot of Kassandra Leigh. ('Who also has a background in Photography and loves working with latex. Coincidence?) Where Kassandra Leigh puts a great emphasis on kink factor, I think CharleeKa-Pow focuses a little more on accuracy and great geek characters, but the kink is still there. While CharleeKa-Pow does cosplay as some sexy characters that get an obvious upgrade in sex appeal by her choice of materials, she does not exclusively cosplay as sexy characters. This makes CharleeKa-Pow's cosplays even more interesting, as sometimes an unexpected kink factor is realised in the characters she brings to life.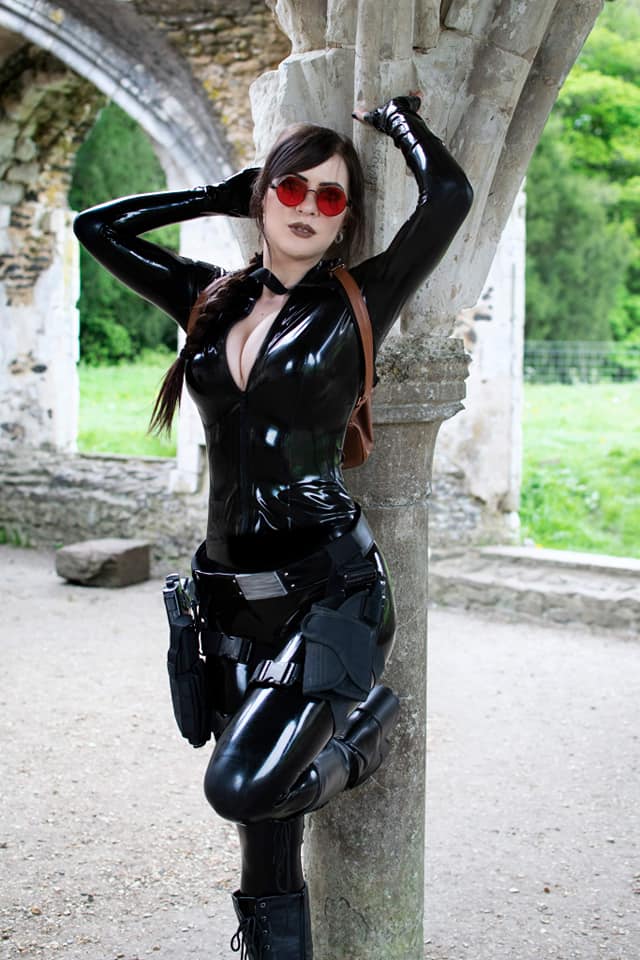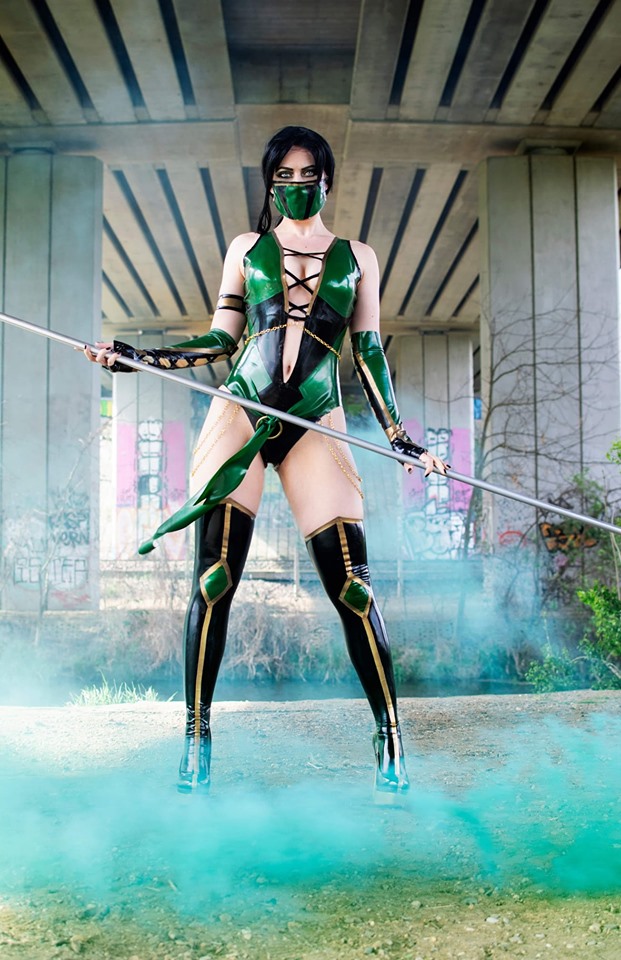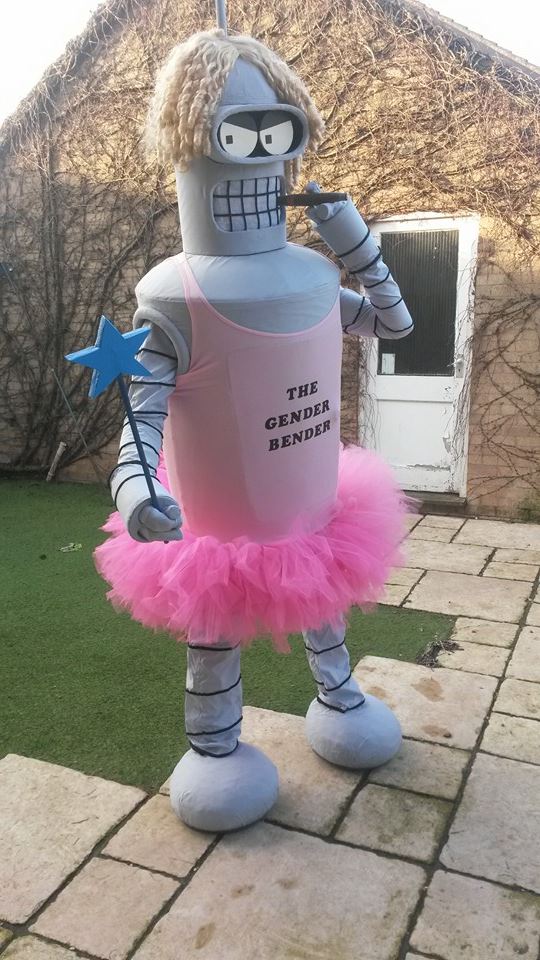 Stay Puft Cosplay has a unique twist to his cosplay that is well befitting his name. He makes large almost plushy costumes to give his cosplays a giant sense of adorable surrealism. Stay Puft Cosplay's technique and theme work surprisingly well with any and all of the differently themed characters that he chooses. Stay Puft Cosplay has chosen 80's cartoon icons like Beast Man from Masters of the Universe to bring to life. Stay Puft Cosplay has cosplayed as 90's lovable bad guy Bebop from the Teenage Mutant Ninja Turtles cartoon. Stay Puft Cosplay has also cosplayed as Nintendo's greatest princess-snatching would-be ruler, Bowser to perfection. Whatever persona Stay Puft Cosplay adopts, the result is a big, vibrant, and well detailed cosplay...that's hella cuddly looking to boot.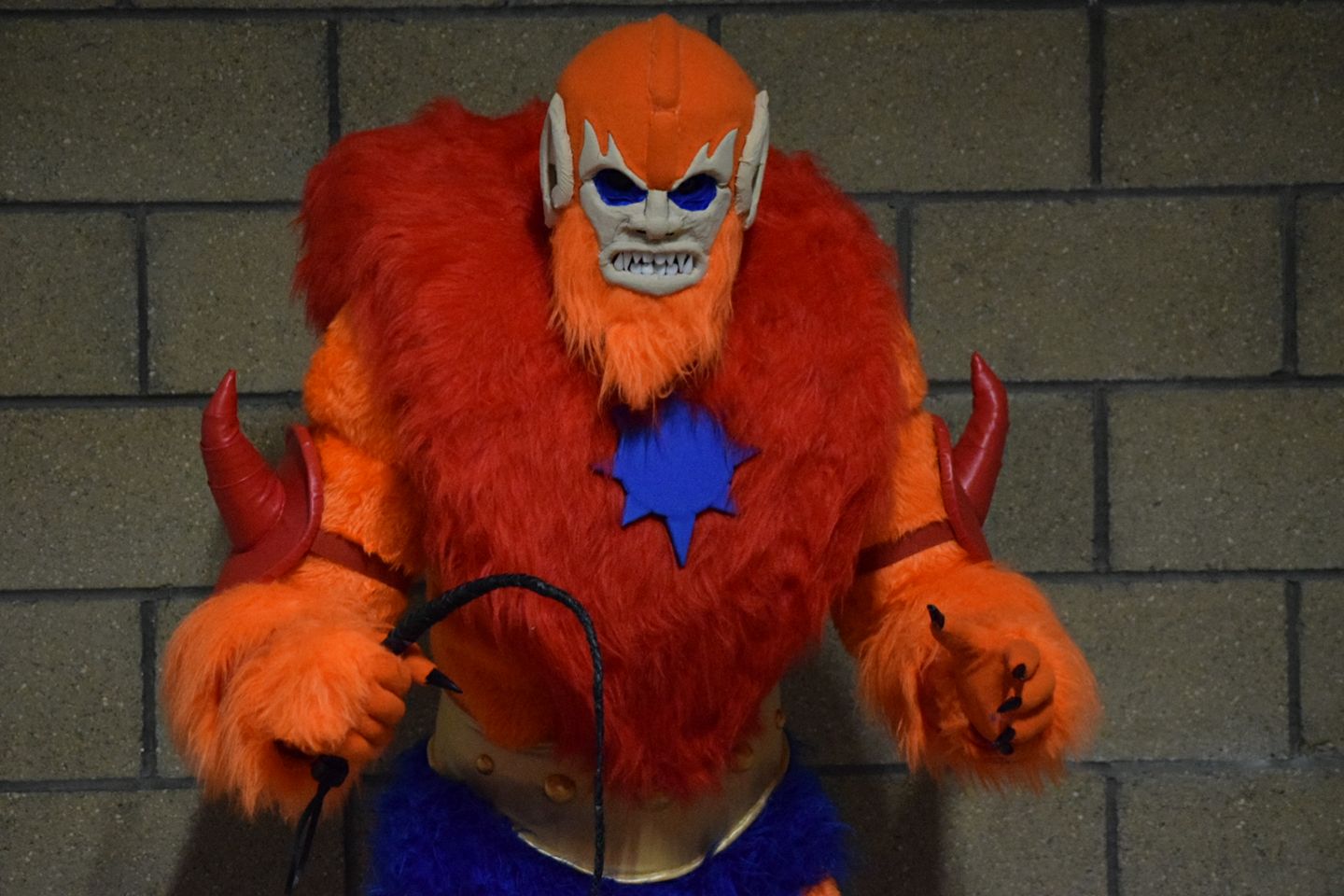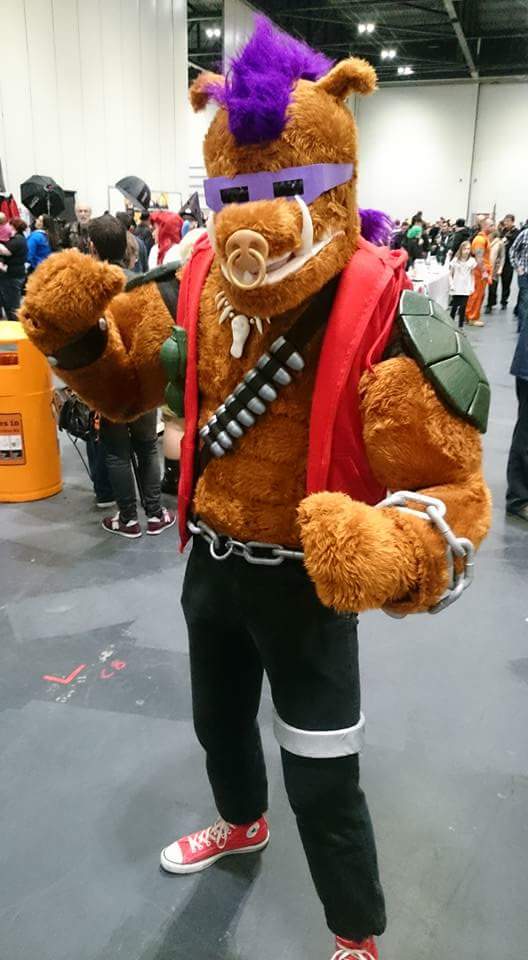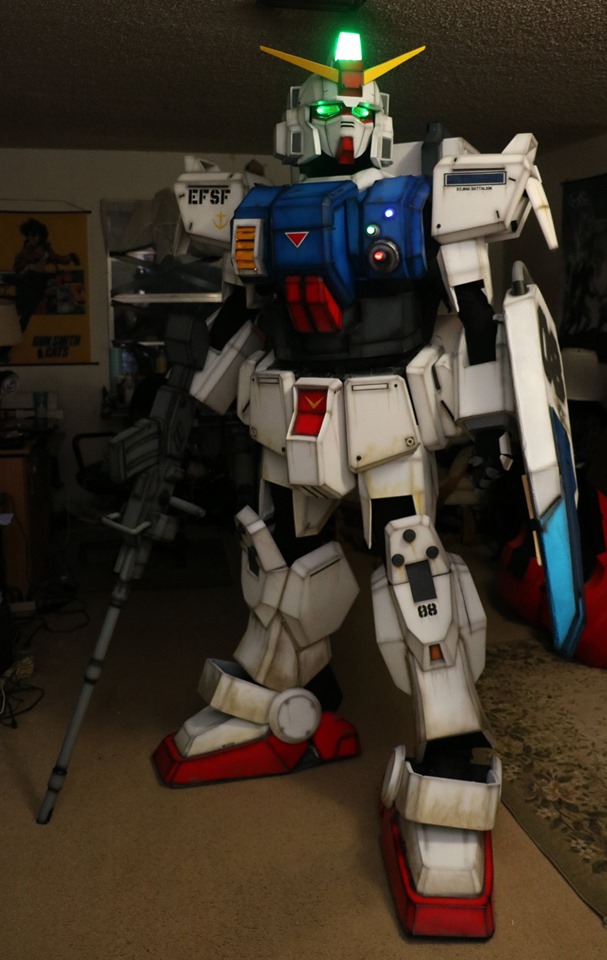 UbersCosplays, also known as TemjinTBW, is one of a class of cosplayers that I see gaining some clout in the cosplay world. I call them "Big Build" cosplayers. UbersCosplay does make more conventional costumes for his cosplays, but his heart is in making huge mech and technological builds. UbersCosplay will also employ LEDs and even outright machines for the sake of a big and impressive build. (He used a go-kart to make a drift tank cosplay that actually rolled around drifted on convention floors.) How impressive are UbersCosplay's builds? Would you believe it if I said that UbersCosplay's first cosplay won a "Best in Show" award and his second won "Best Intermediate Craftsman" at Anime Expo 2013? I hope so, because he did. In fact UbersCosplay has won many comparable awards in many different conventions and events.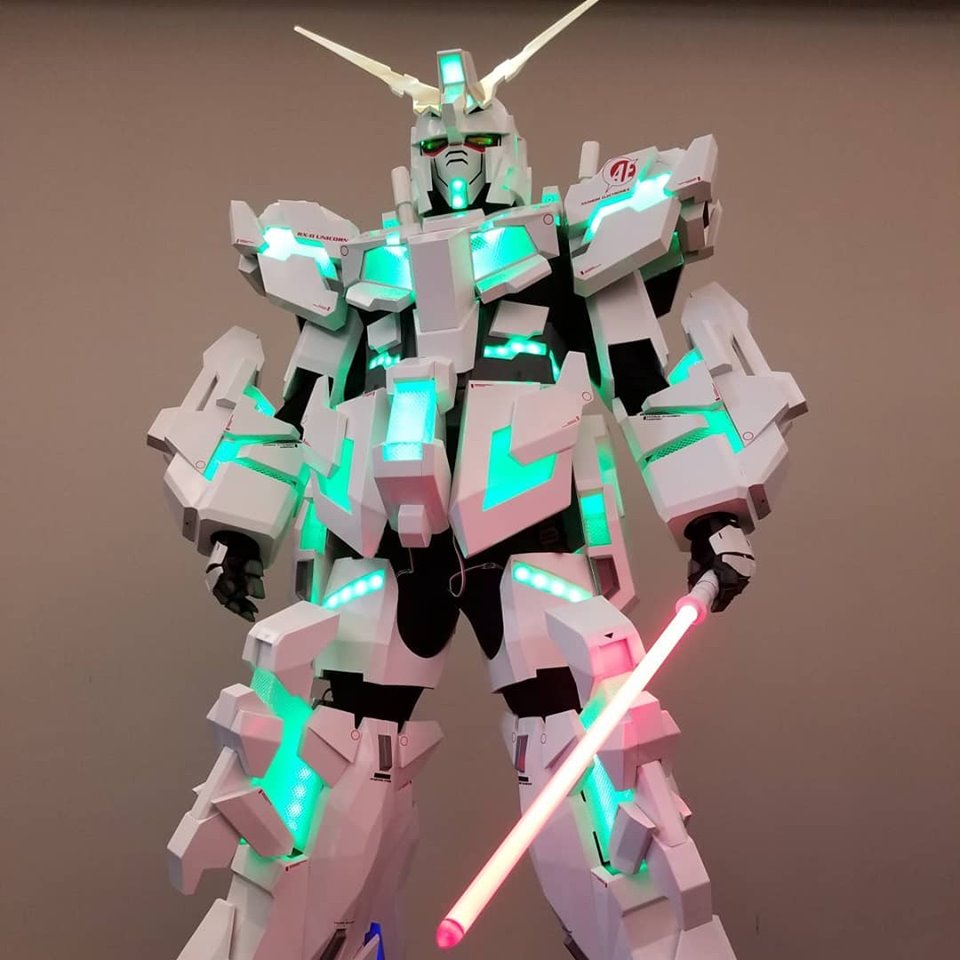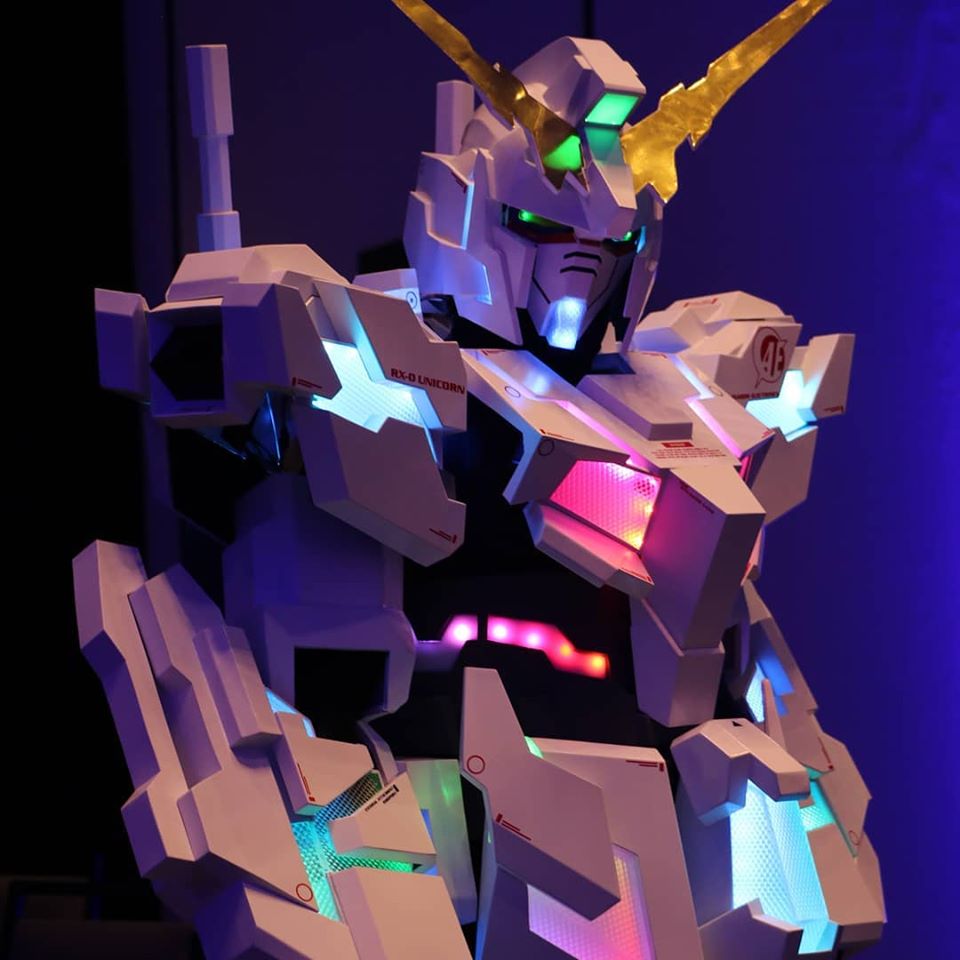 That's it for now.  Hopefully I'll have a new one next week.  As usual, I ask you to Like, Comment, and Share.  L8R.
-HERETICPRIME