| | |
| --- | --- |
| Posted by HERETICPRIME on August 23, 2019 at 12:20 AM | |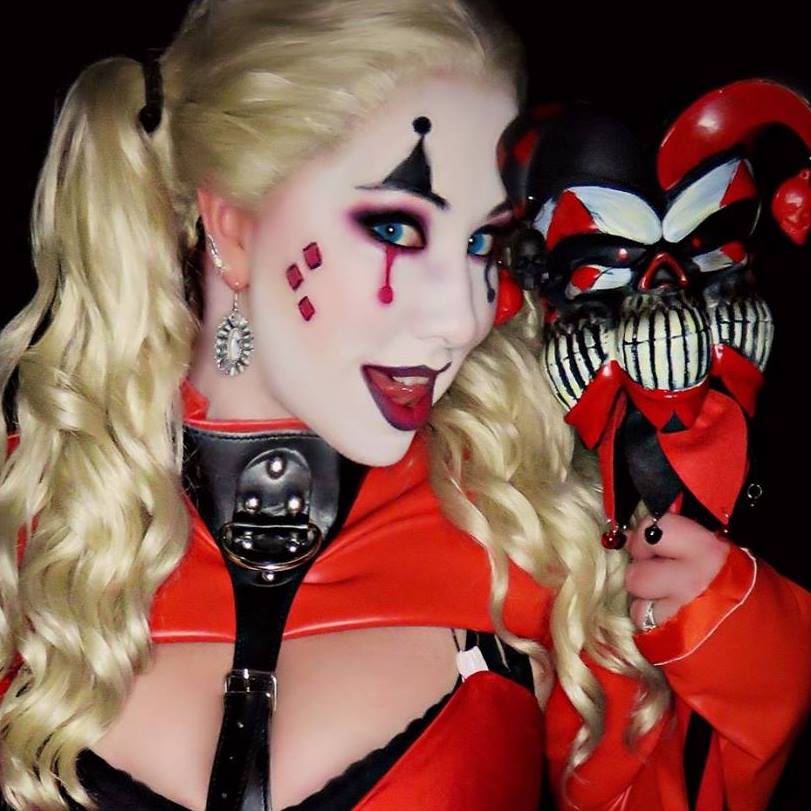 As you probably read in
BewitchedRaven's
interview,
BewitchedRaven
does not consider herself a great model.  She gives much of the credit to her husband,
Sugarfree D Photography
for the quality of her shots.  However, anyone can see the immense joy she gets from modeling, and anyone that glows that much during a shoot cannot help but be photogenic.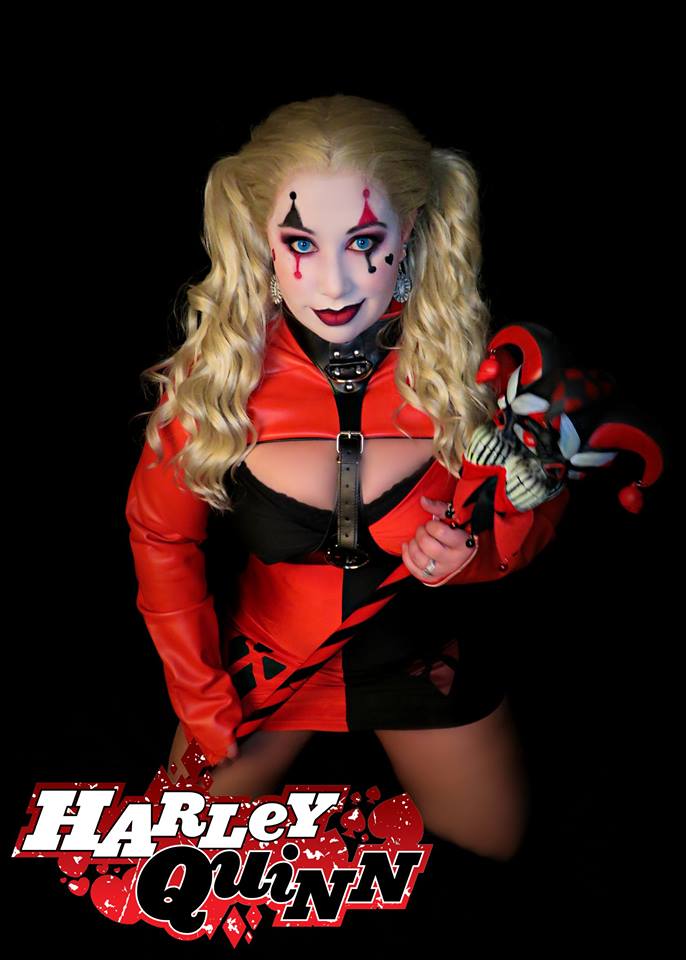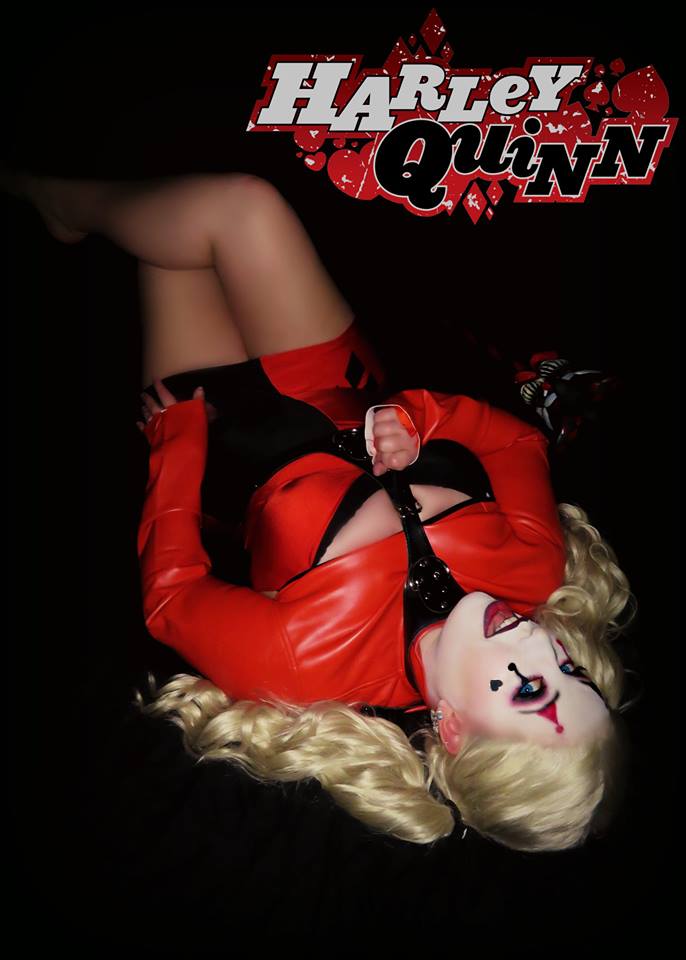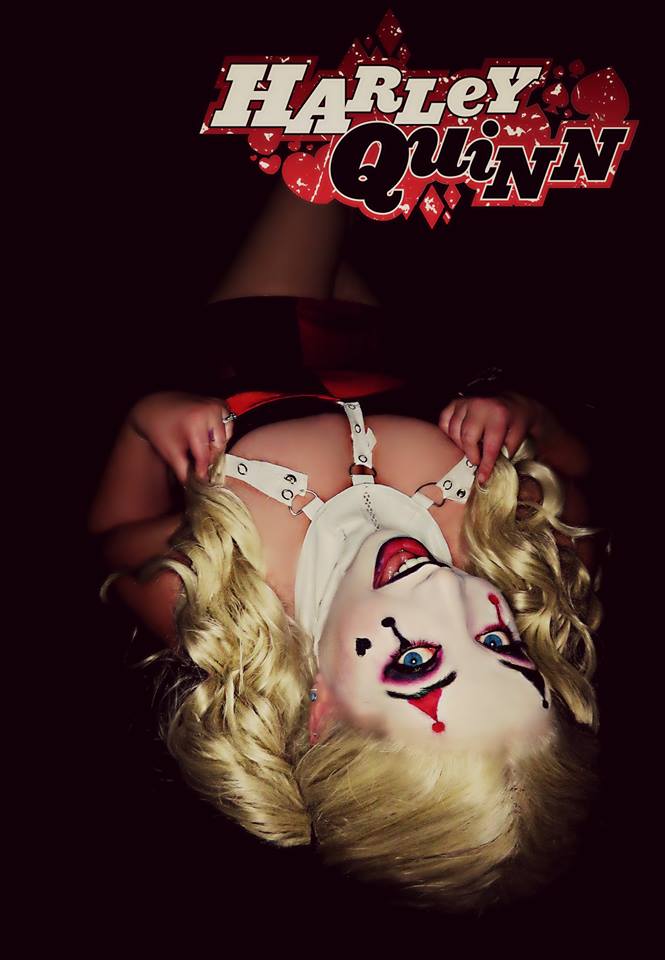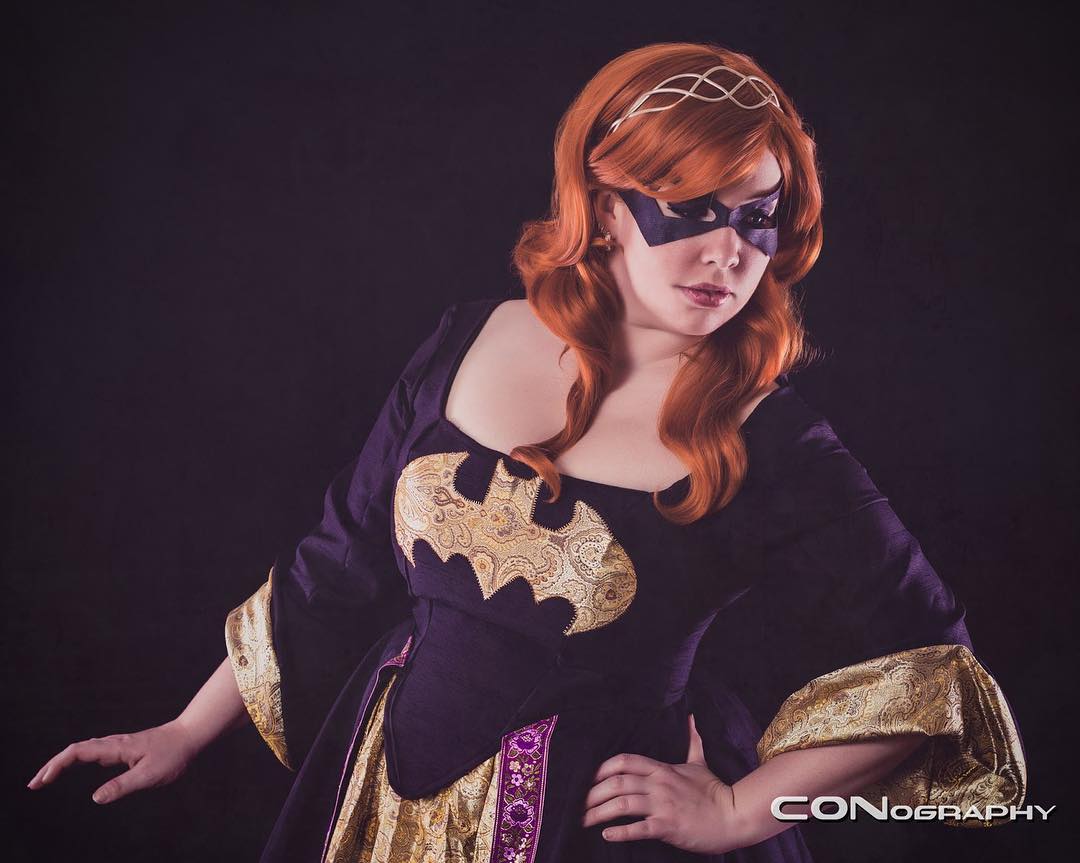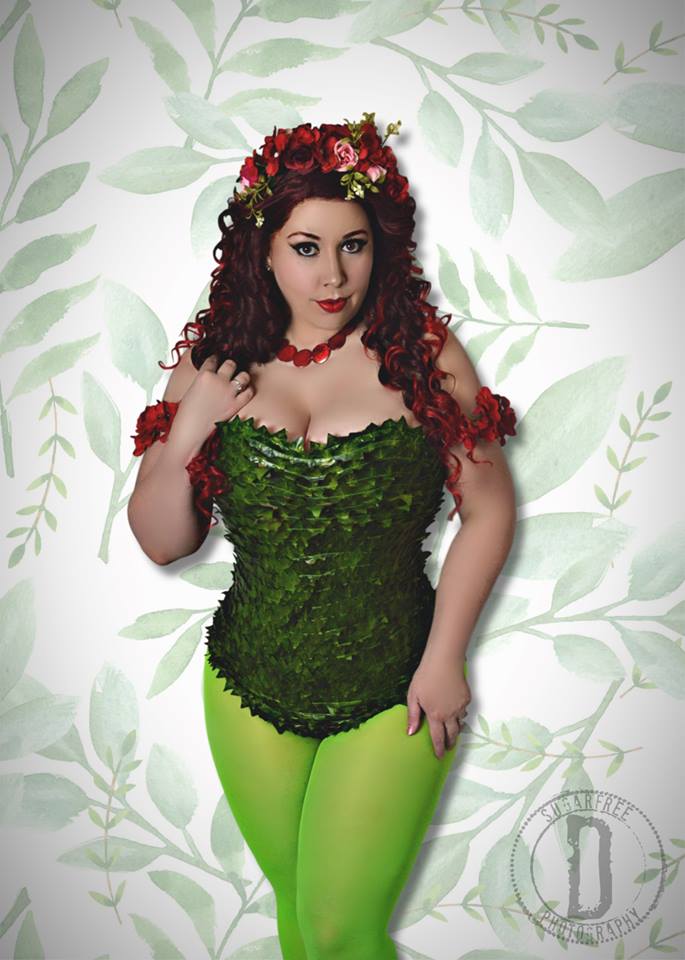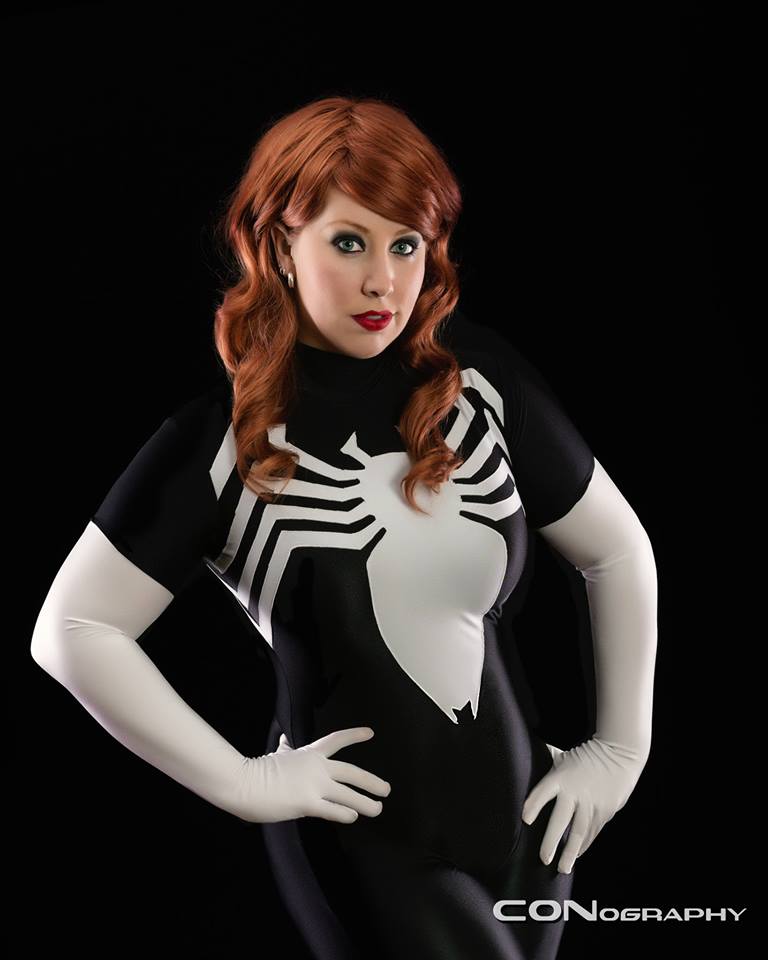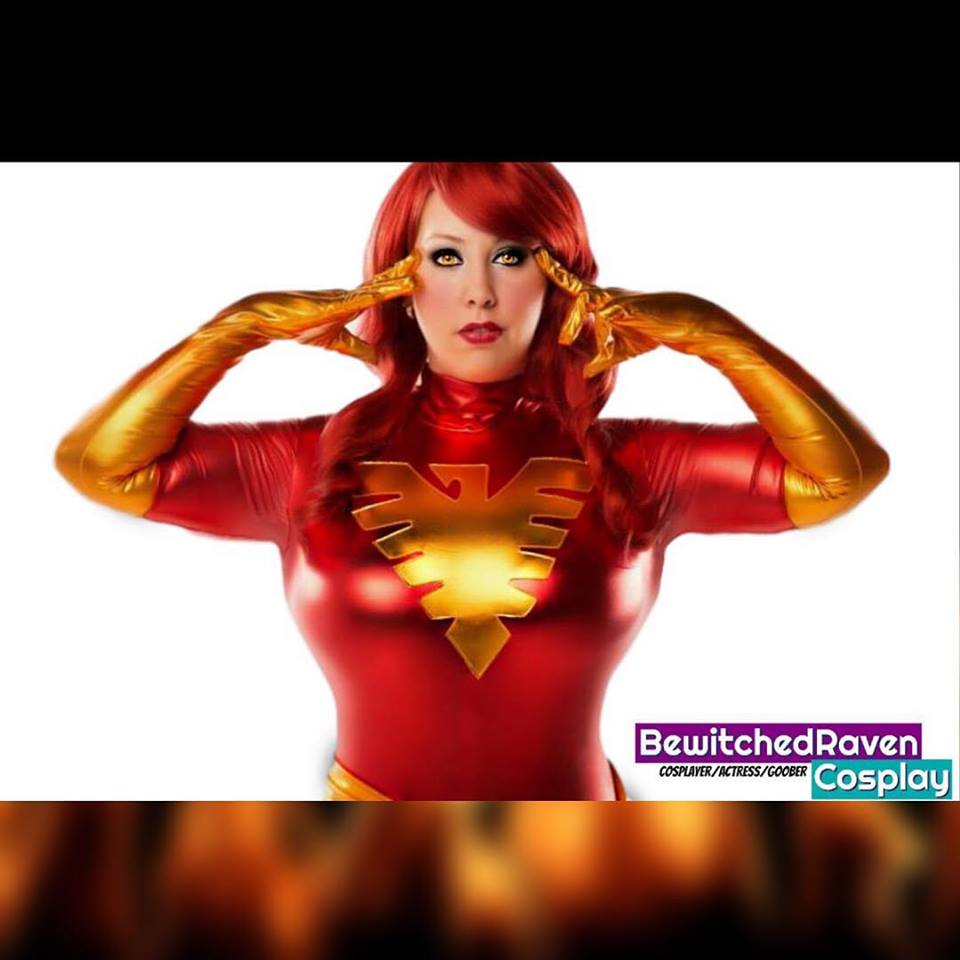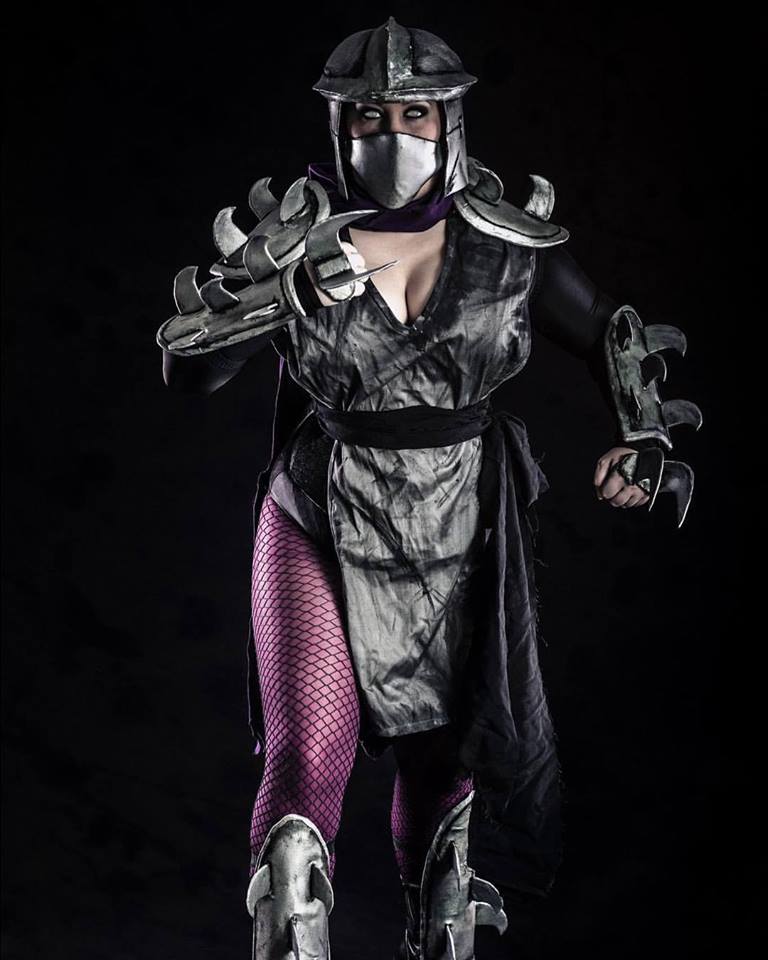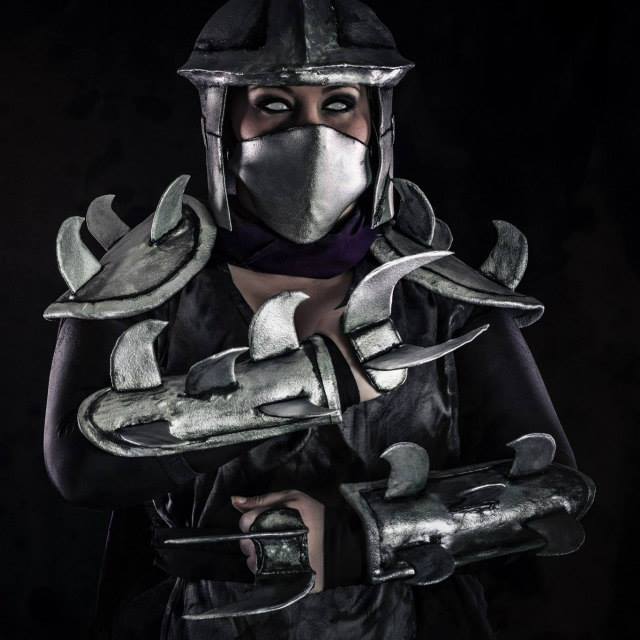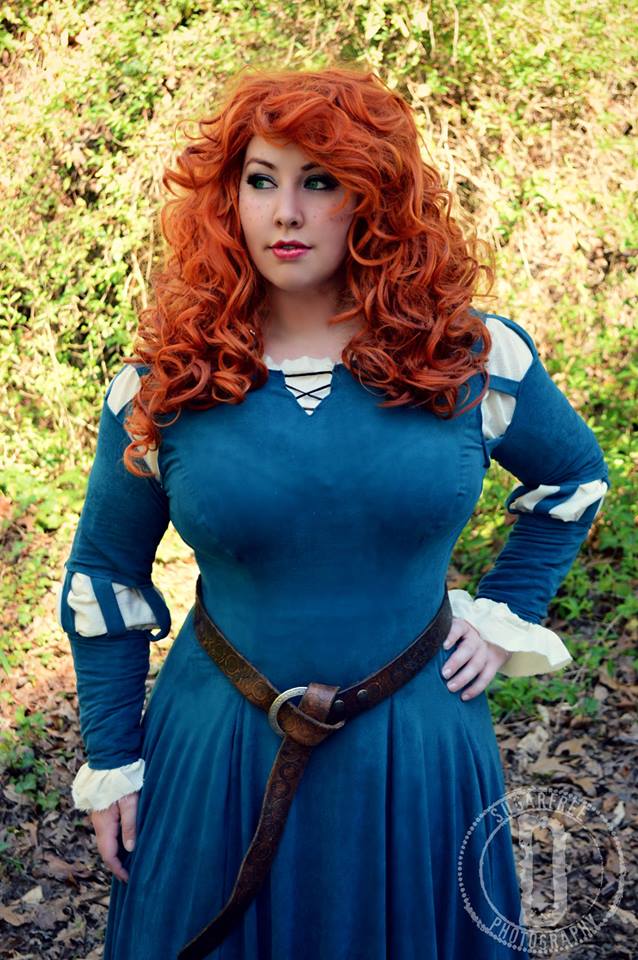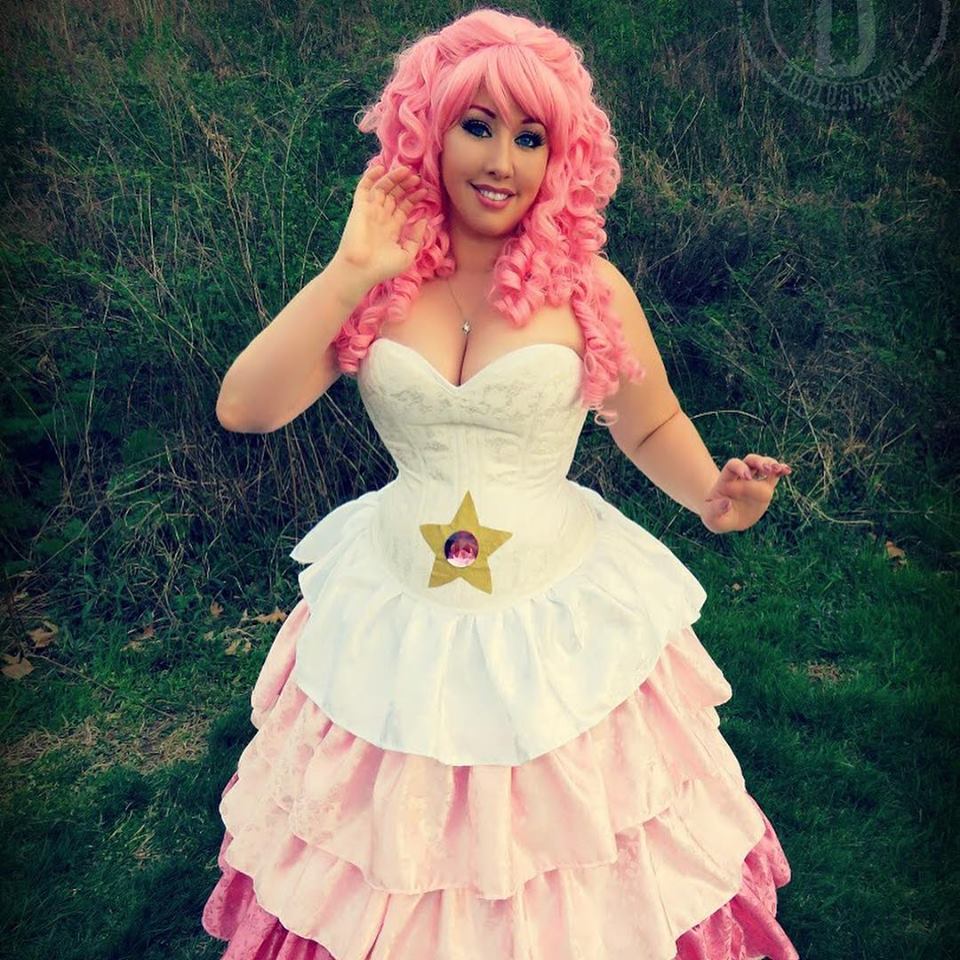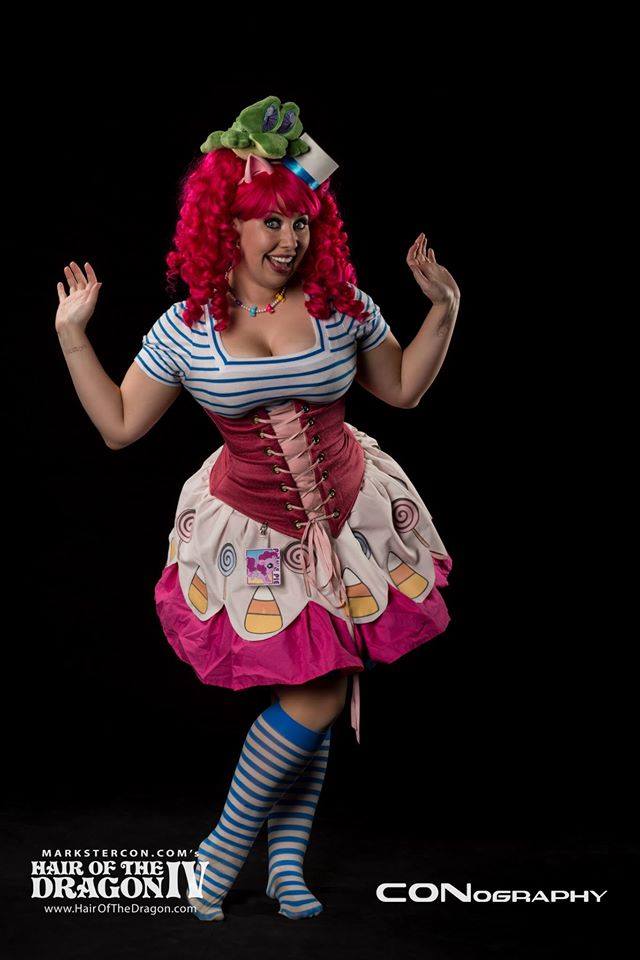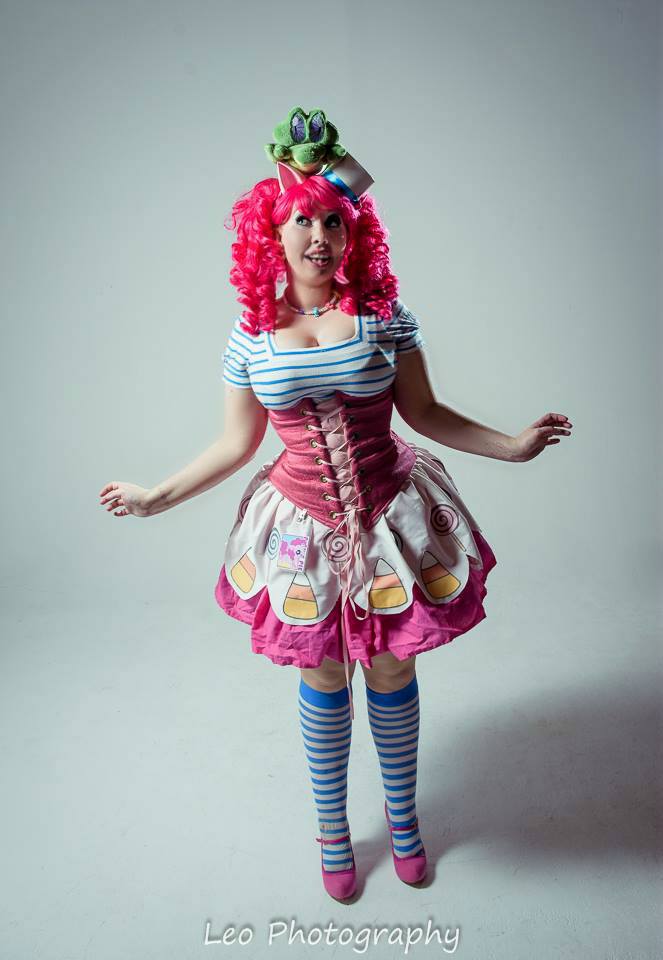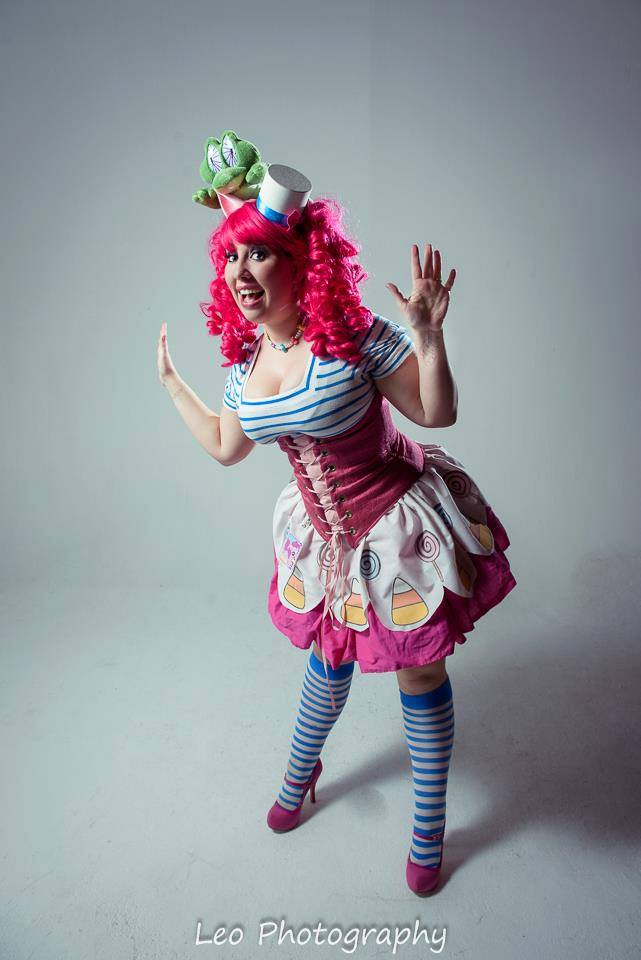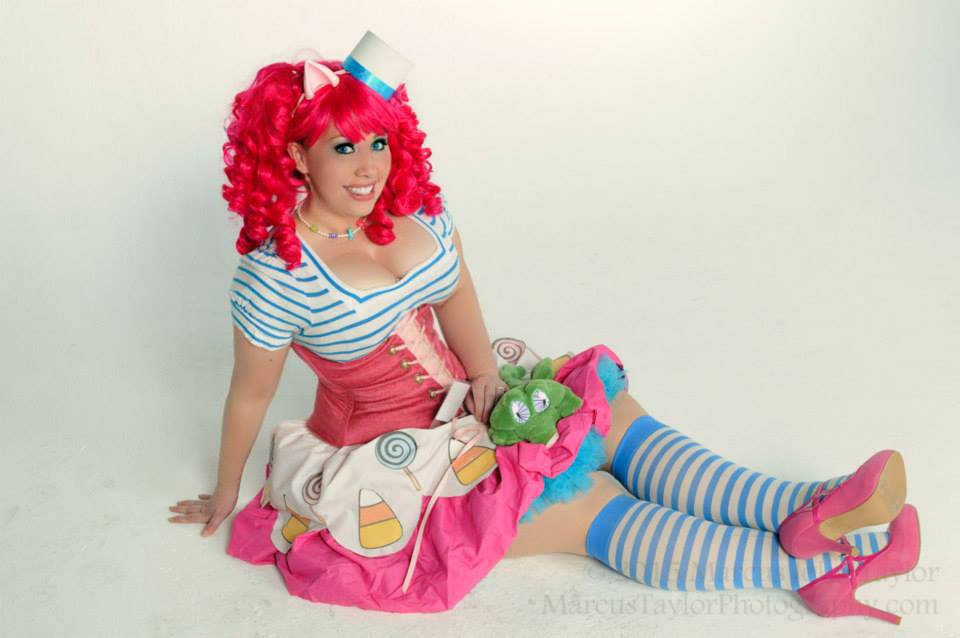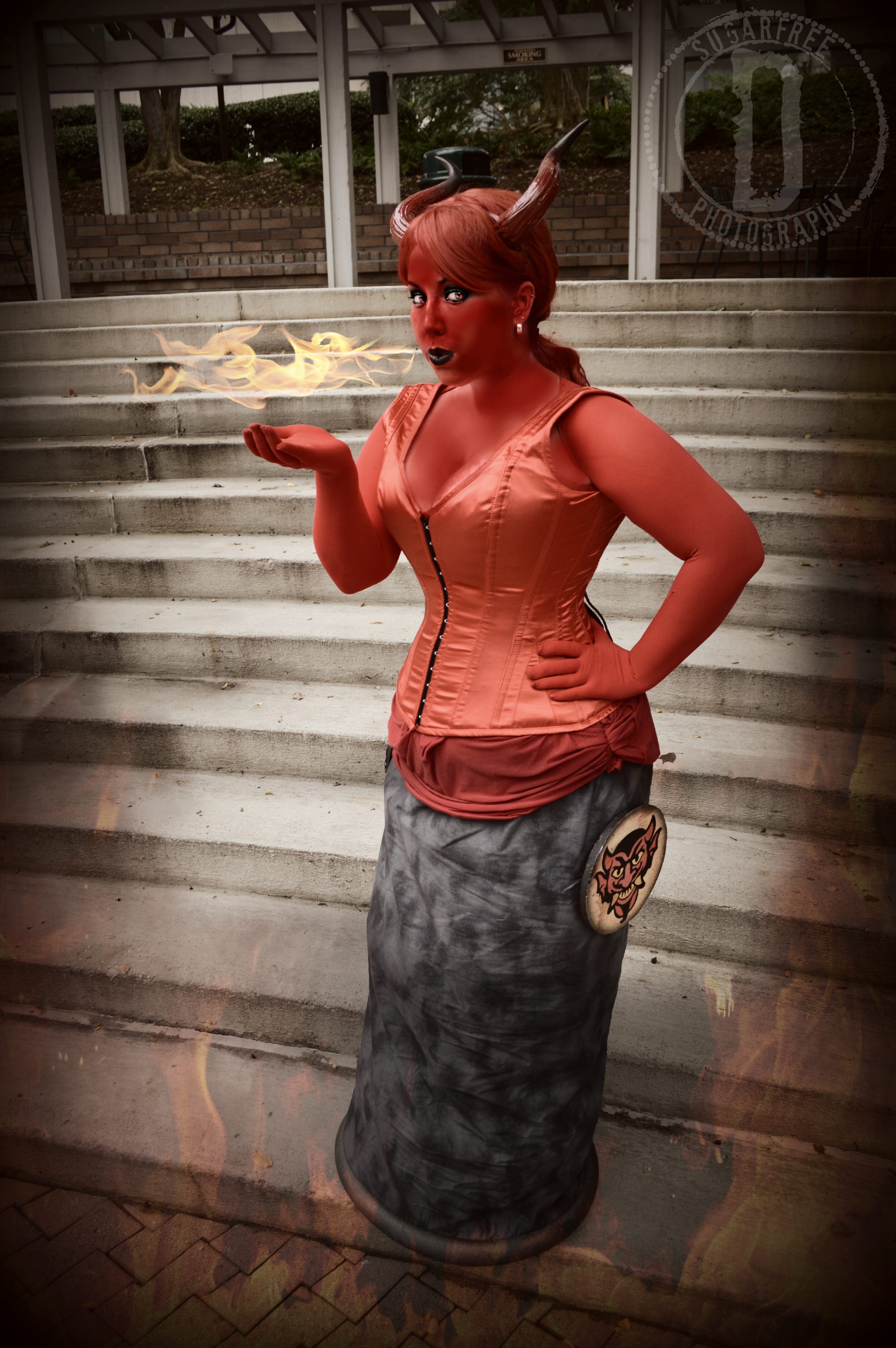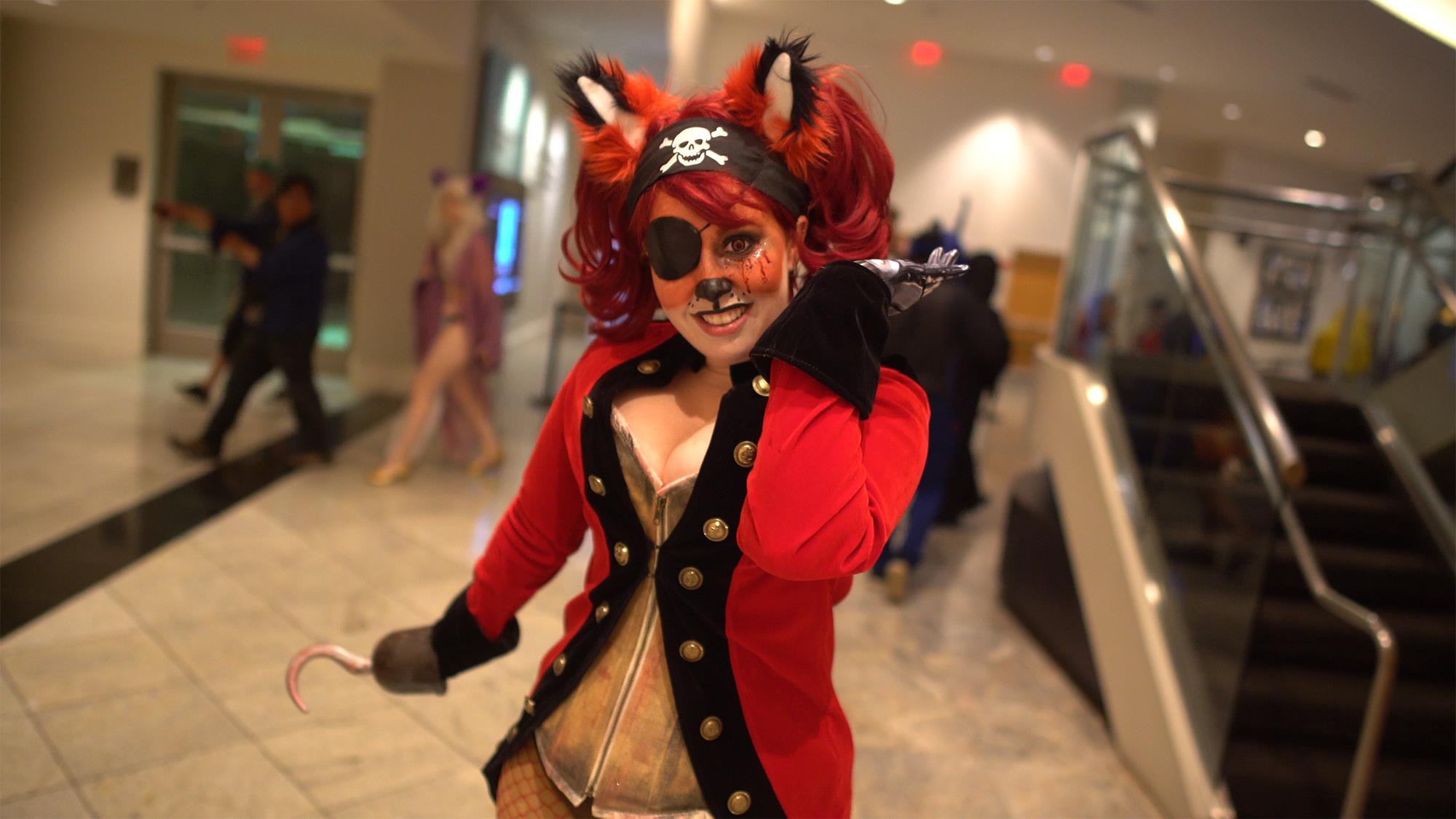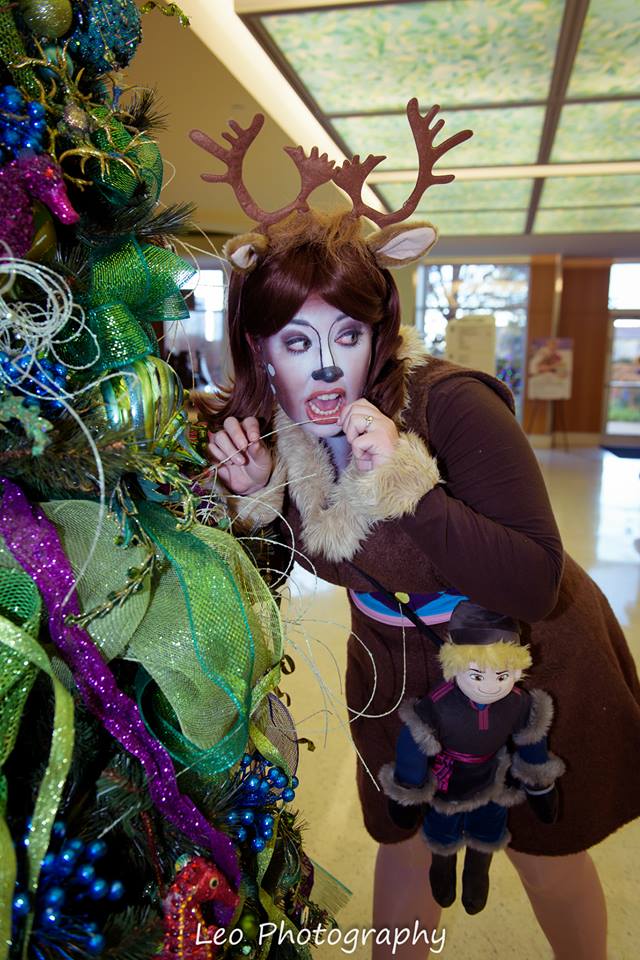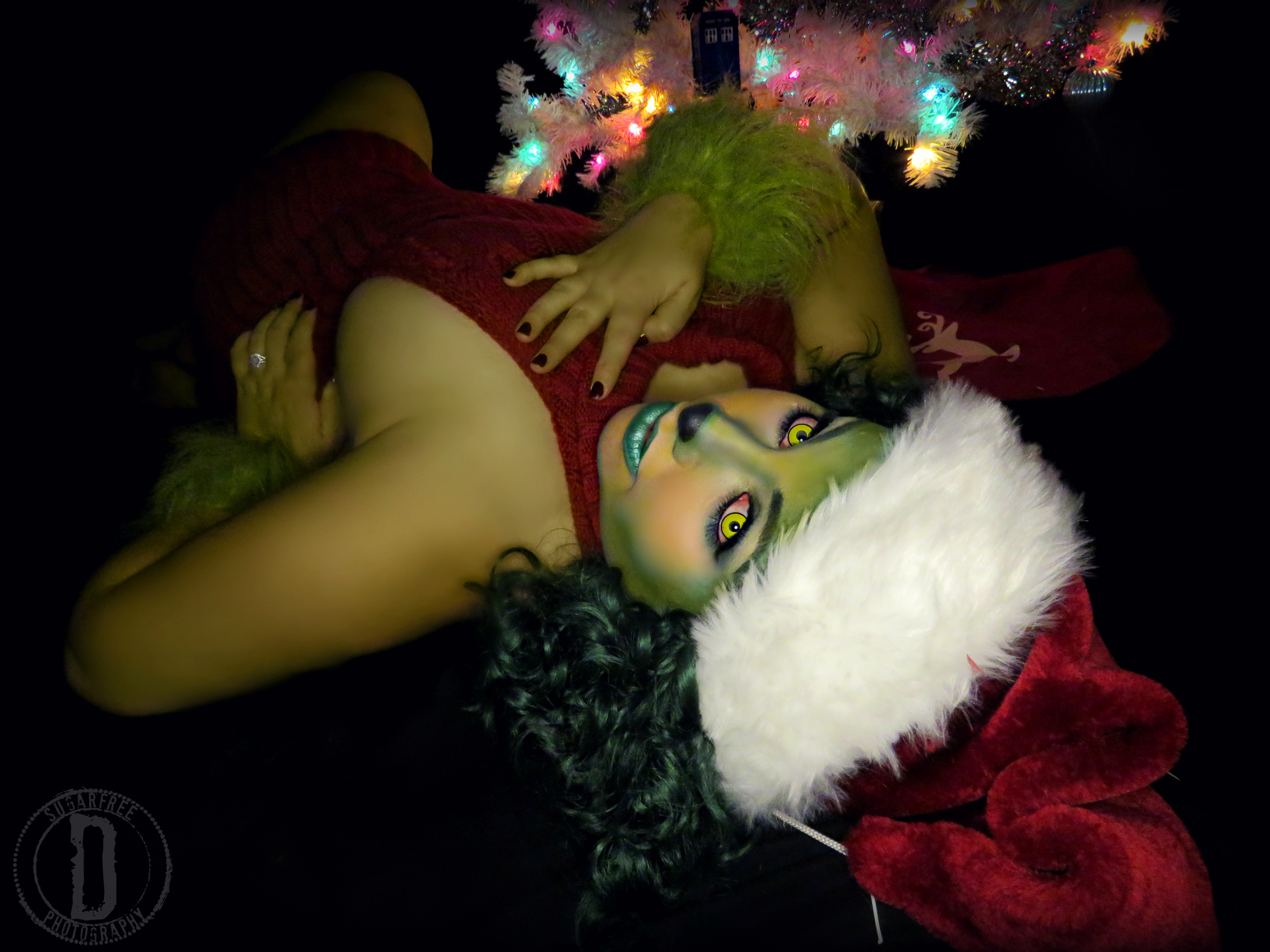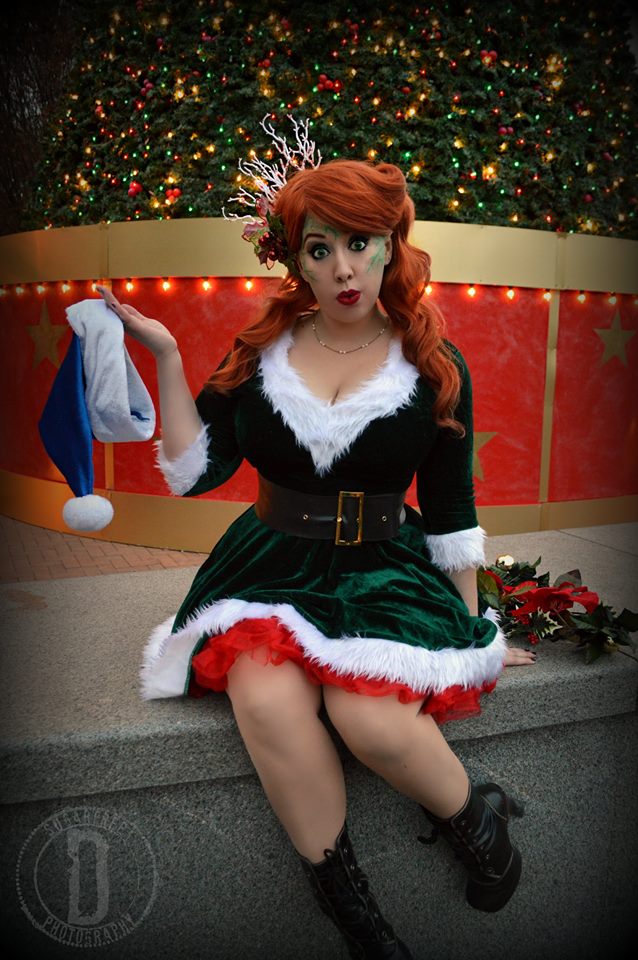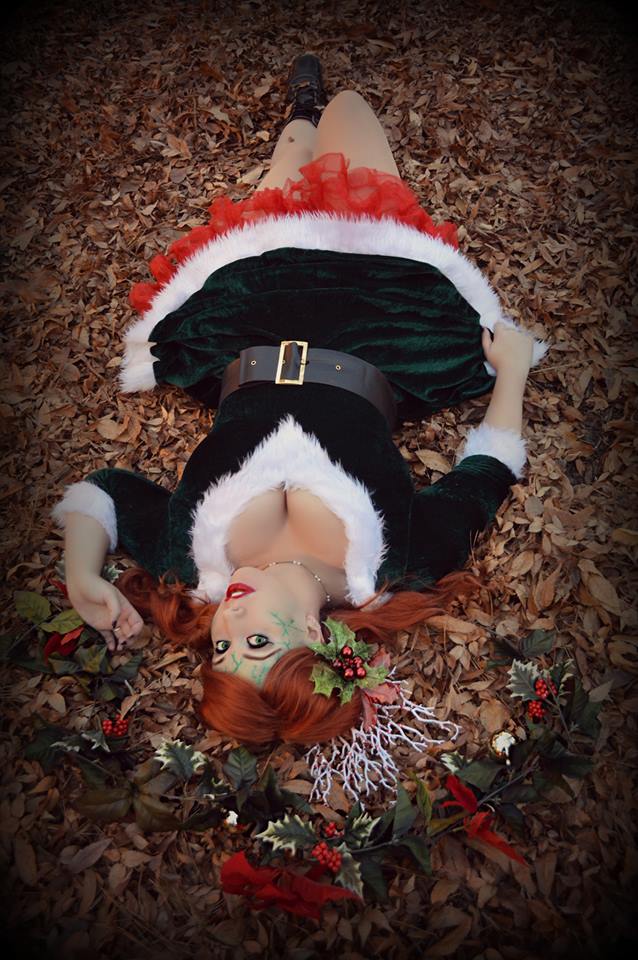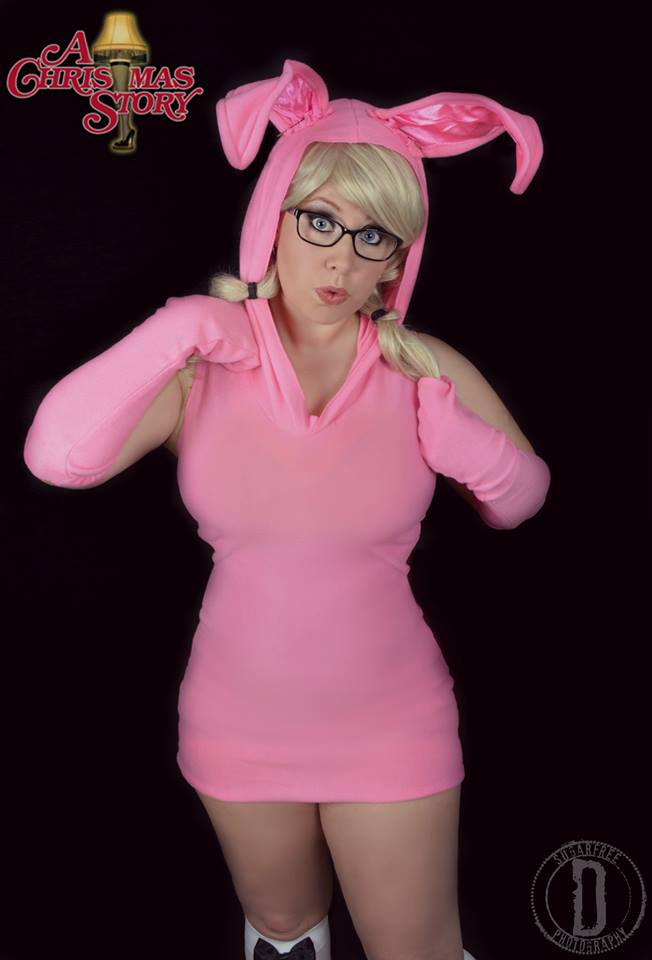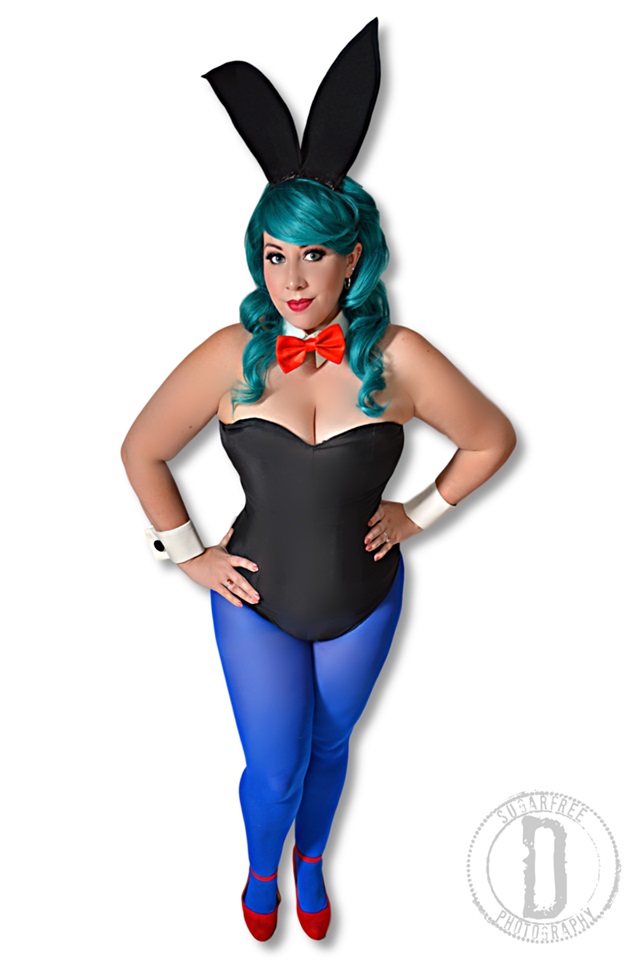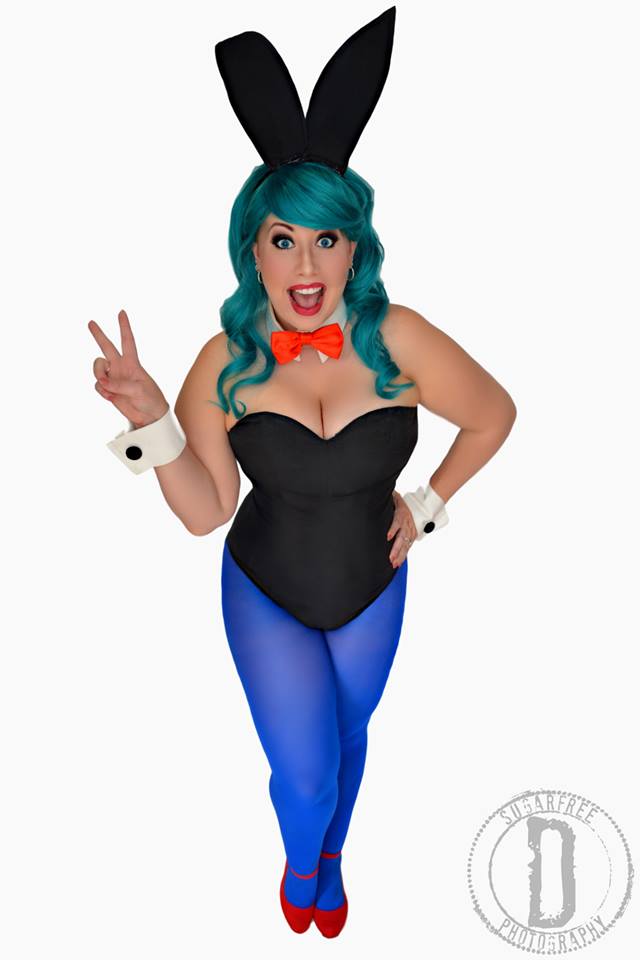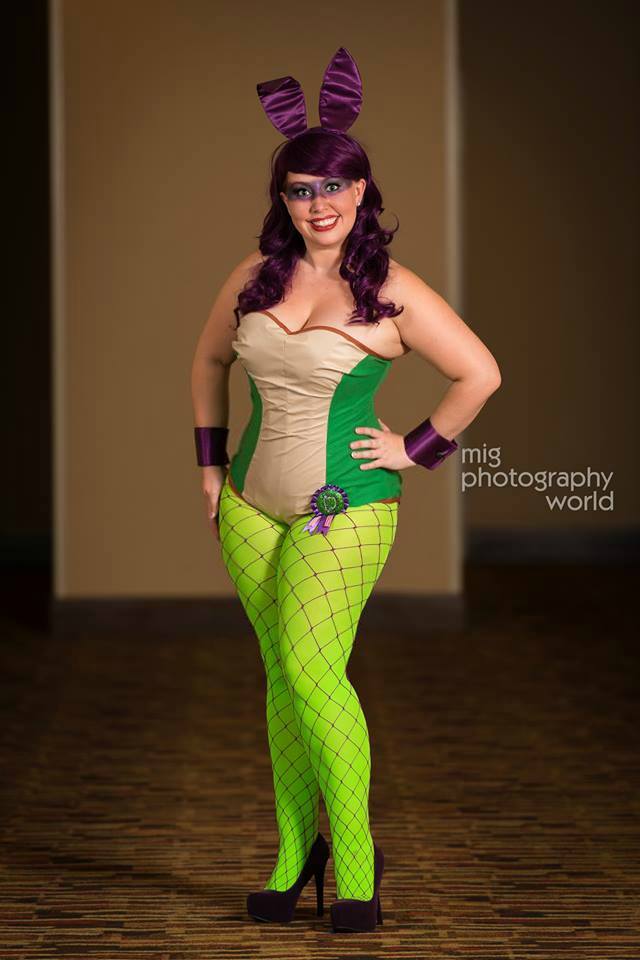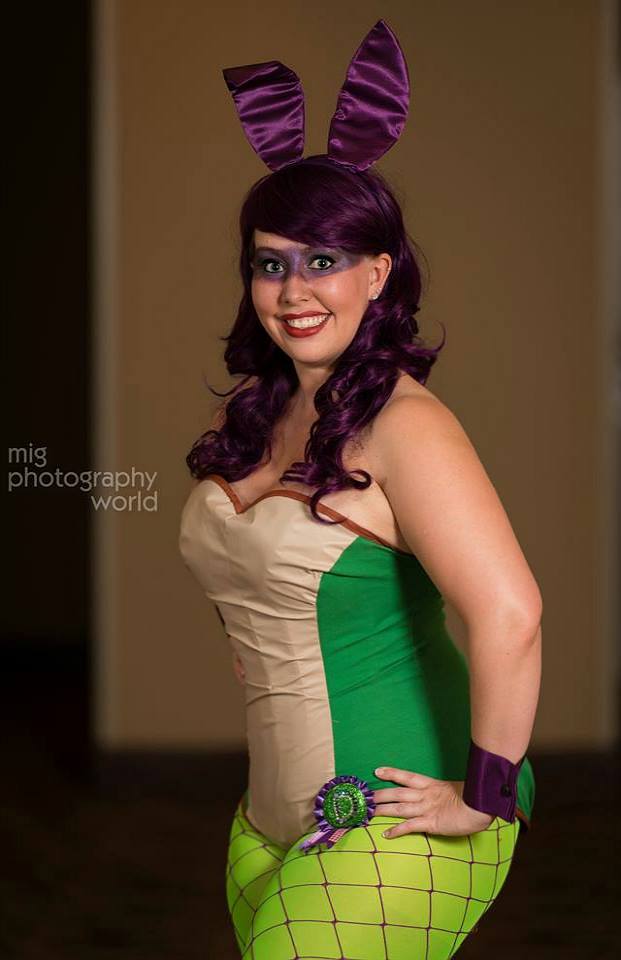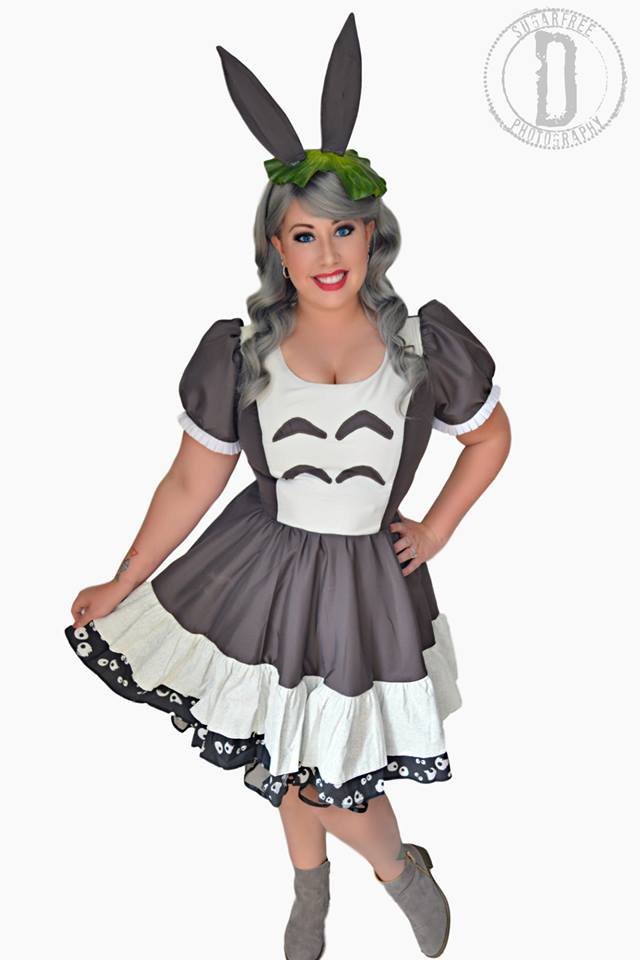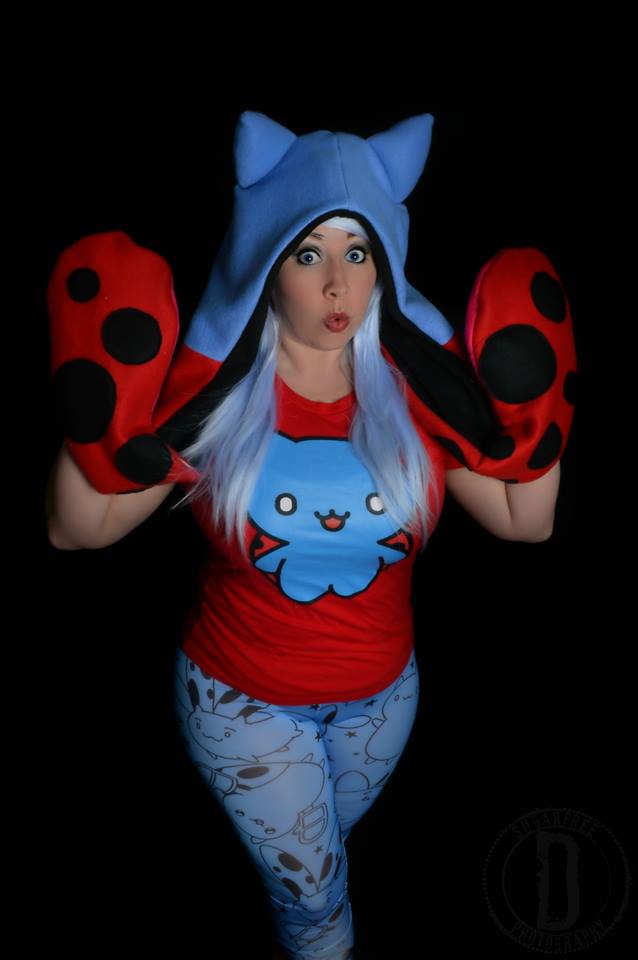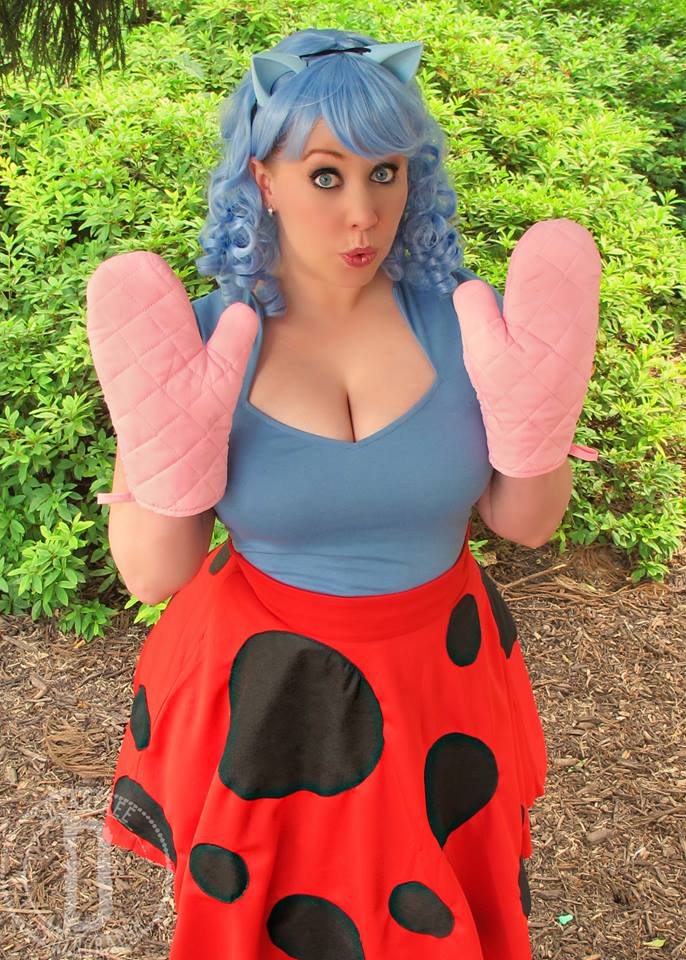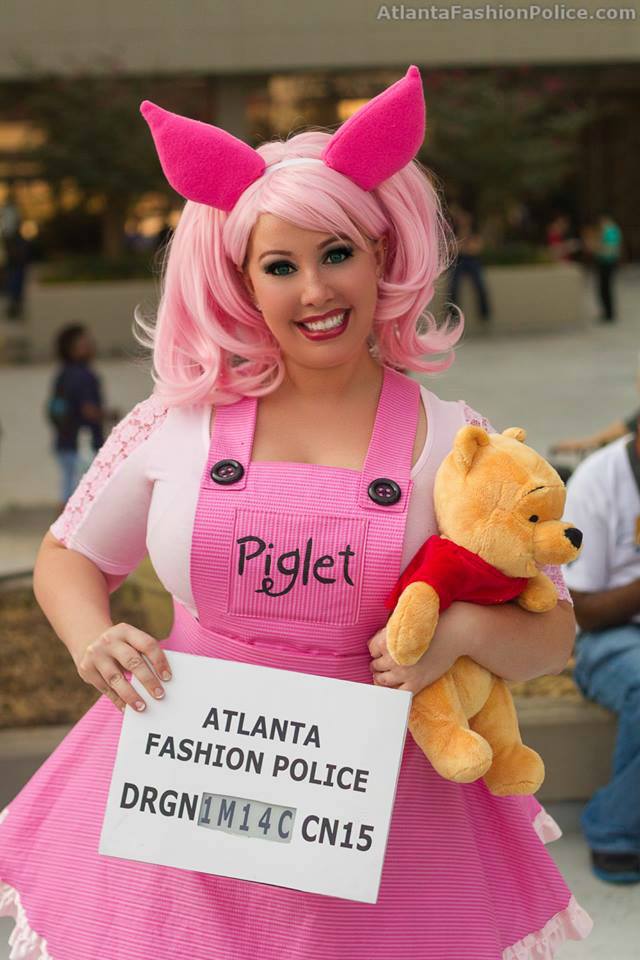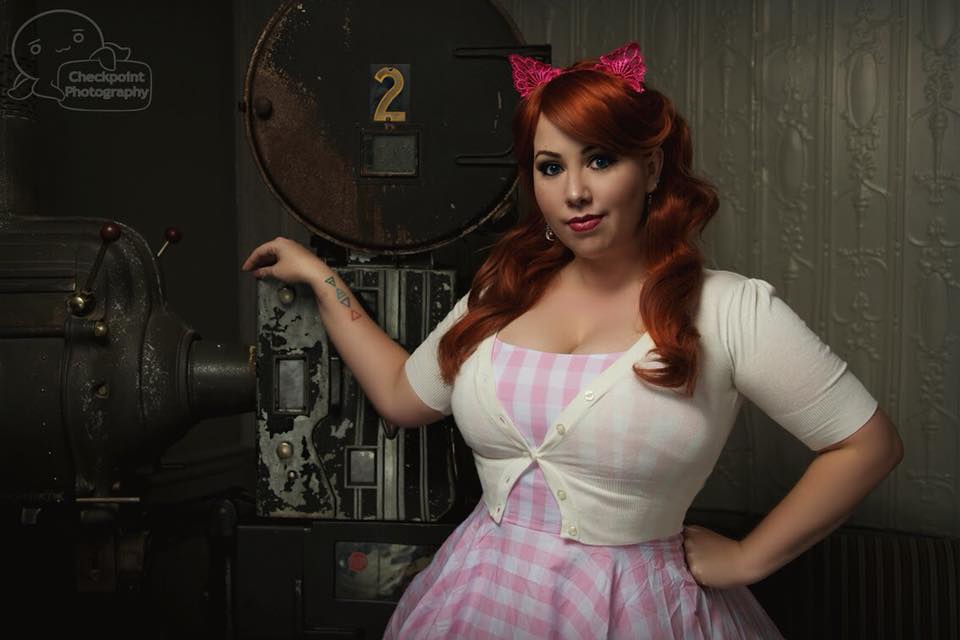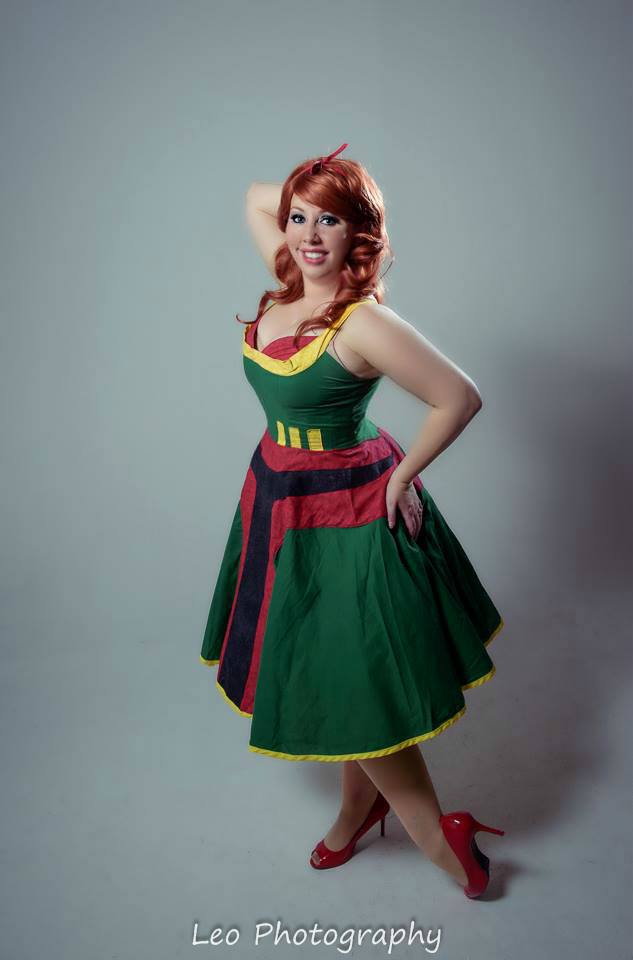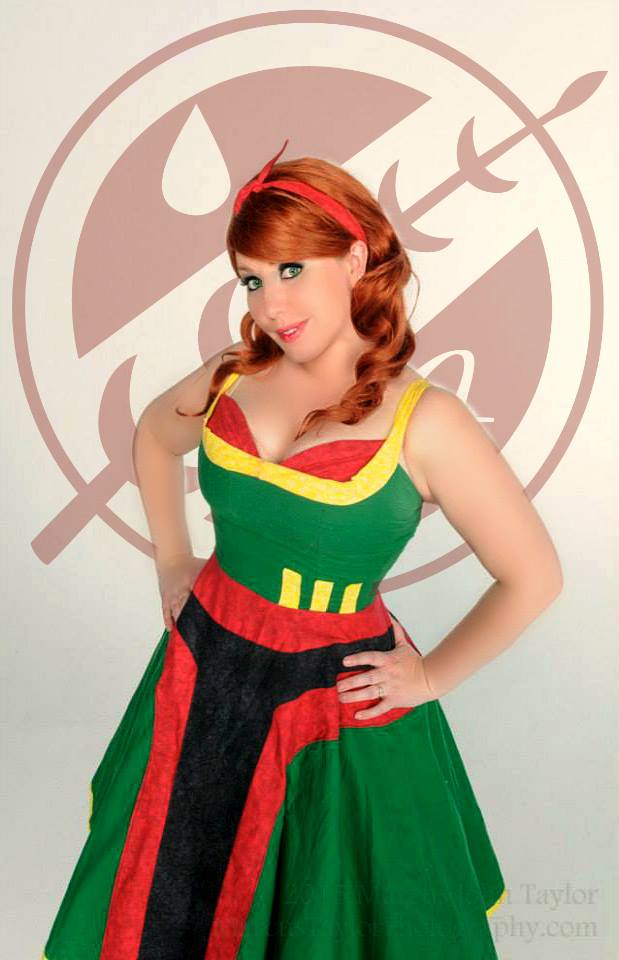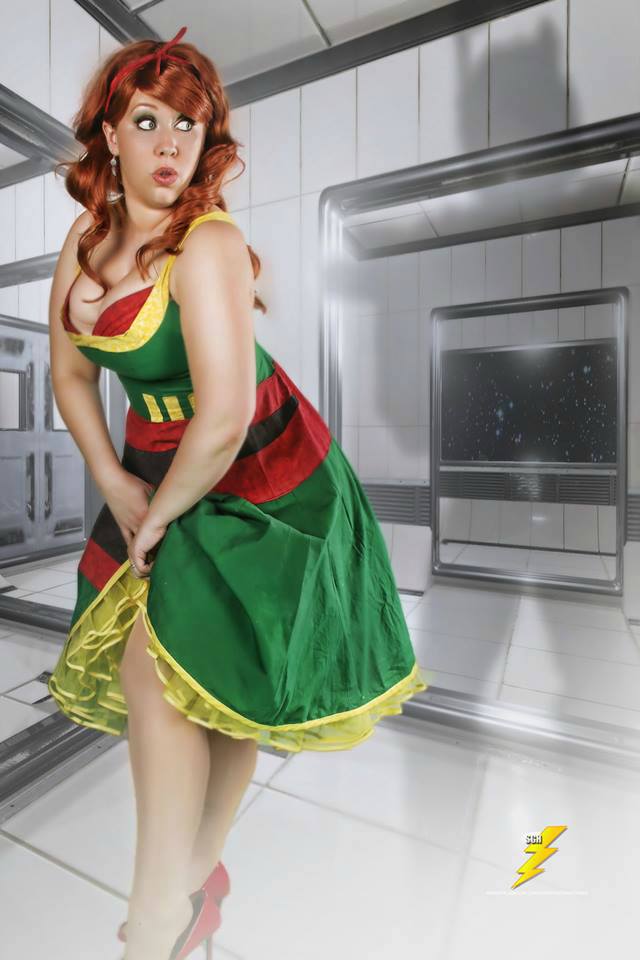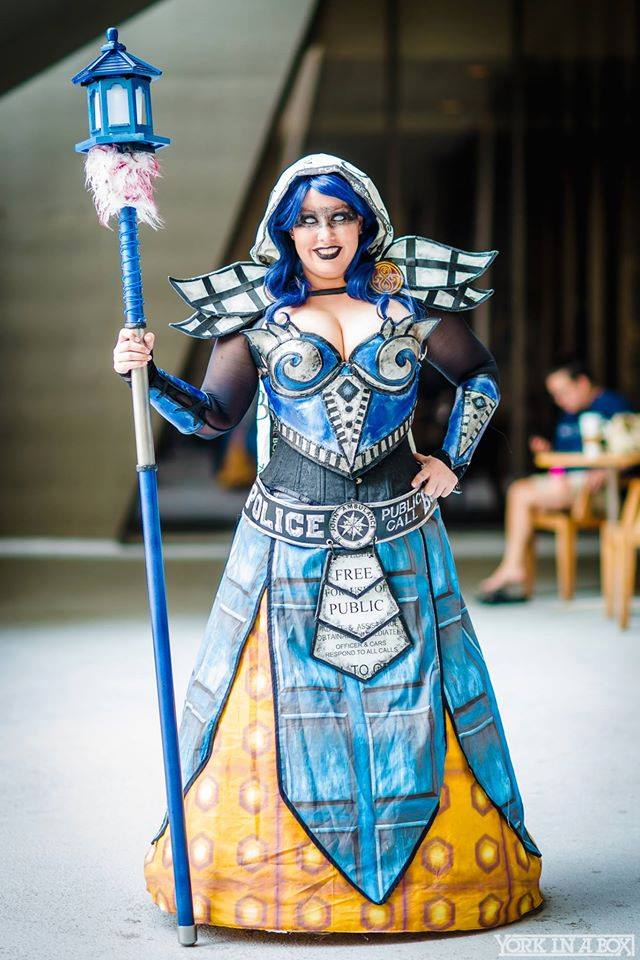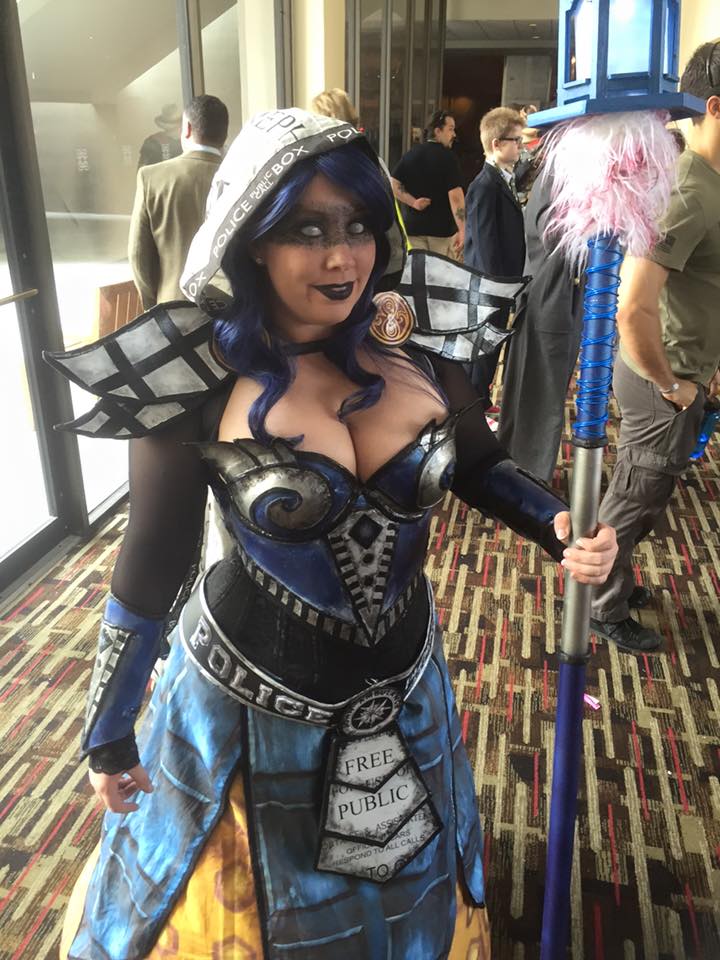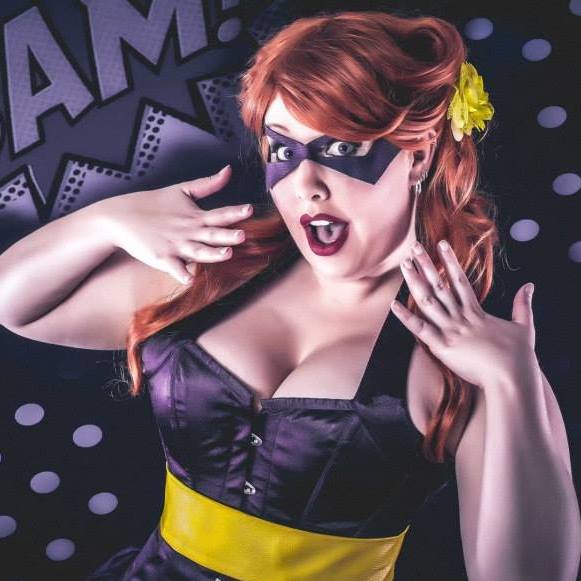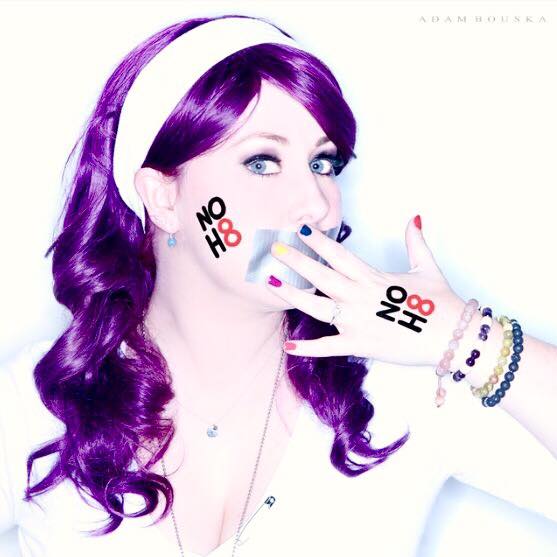 Well, what do you think? 
I'm glad that we were able to bring you these articles featuring BewitchedRaven.  She was in the middle of a website overhaul, as well as personal business, and we were almost not able to finish. If you liked what you saw, please thank BewtichedRaven by Liking and Sharing not only her articles, but her social media pages as well.
-HERETICPRIME
Categories: Cosplay/Costume, Pictorials, Up and Coming Cosplayers