| | |
| --- | --- |
| Posted by HERETICPRIME on October 4, 2019 at 6:00 AM | |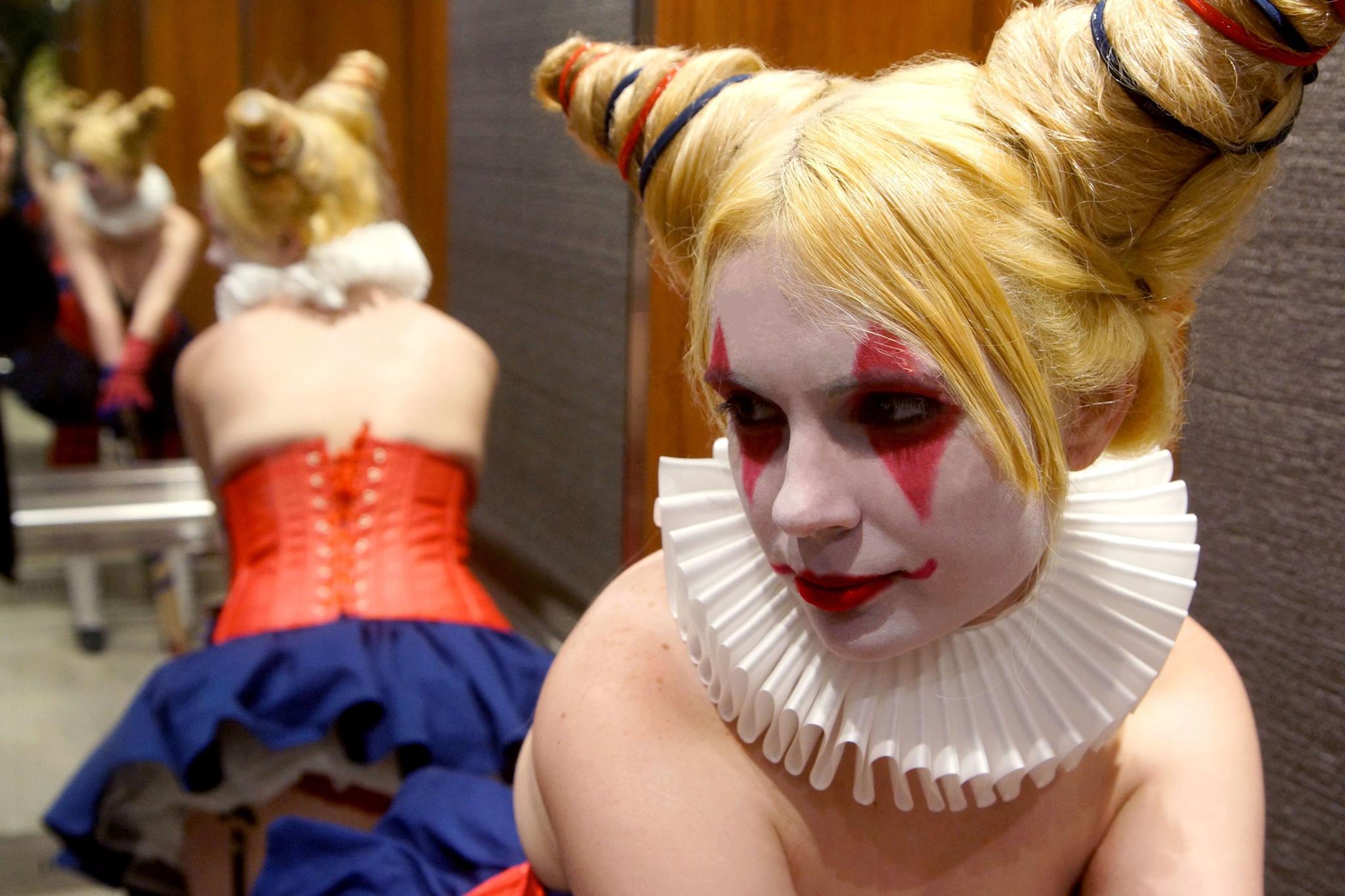 Hey Cool Kids!  We'll keep this short and sweet, because we're sure you want to get past the crust and enjoy the creamy middle!
Please enjoy this little experiment in pictorials as we feature our first character cosplayer pictorial for our Up and Coming Cosplayers: 
Arkhamesque Cosplay
!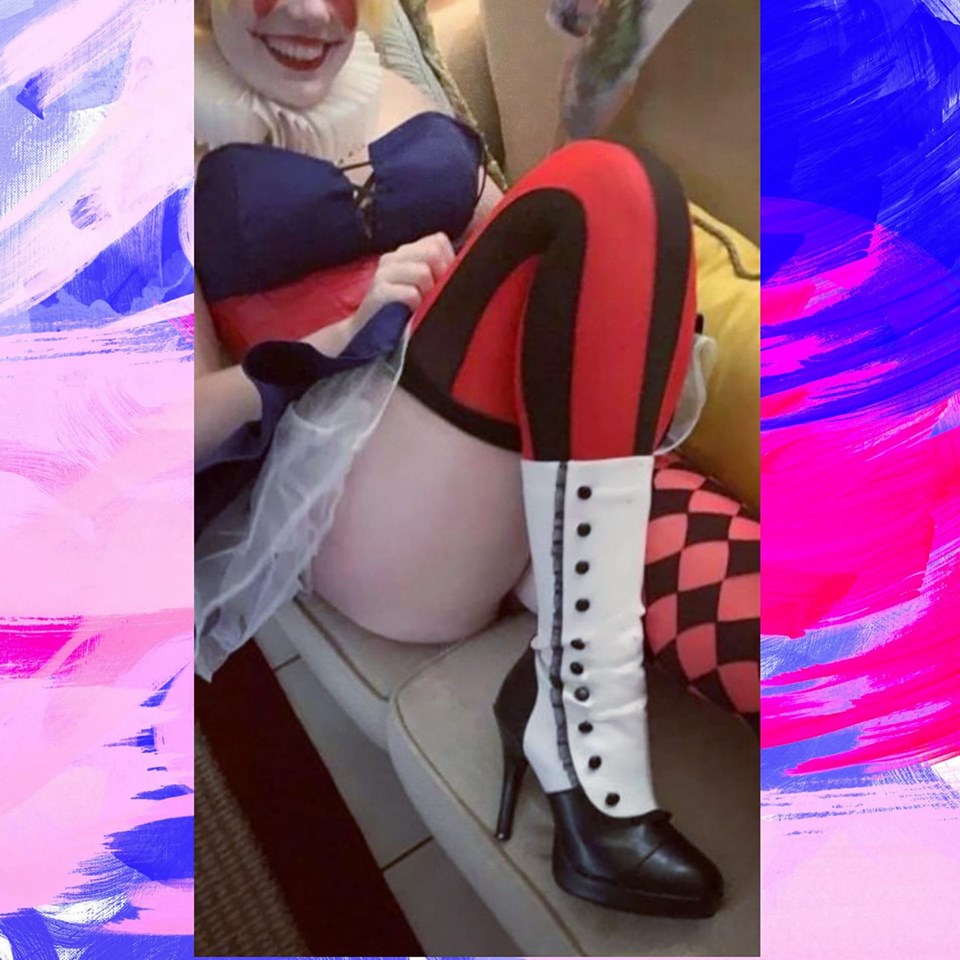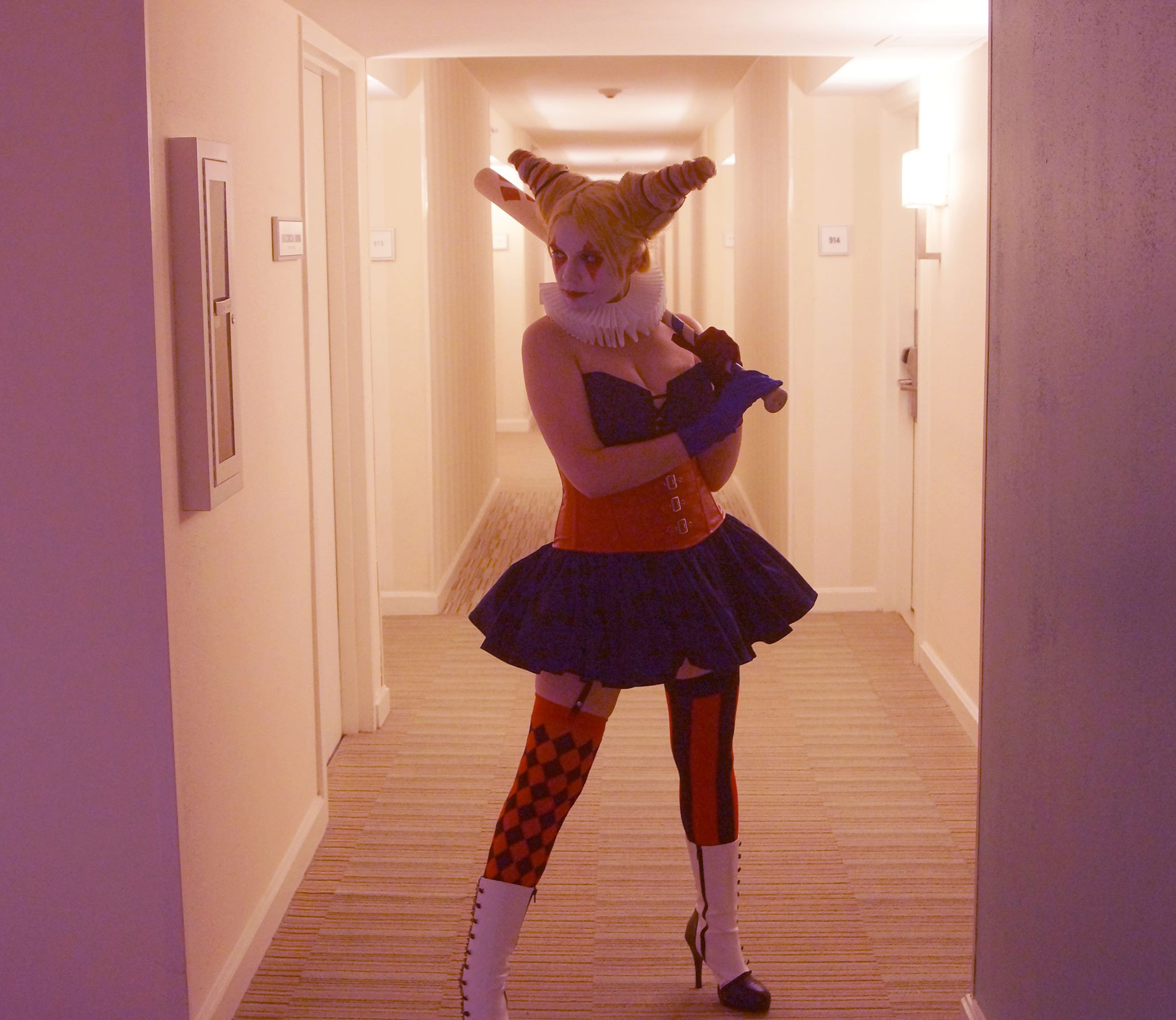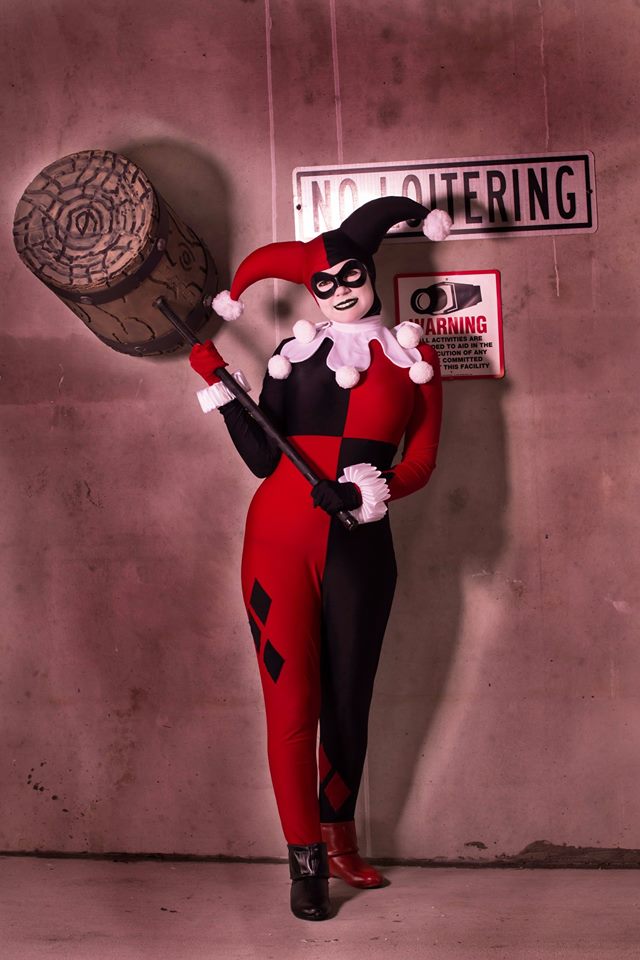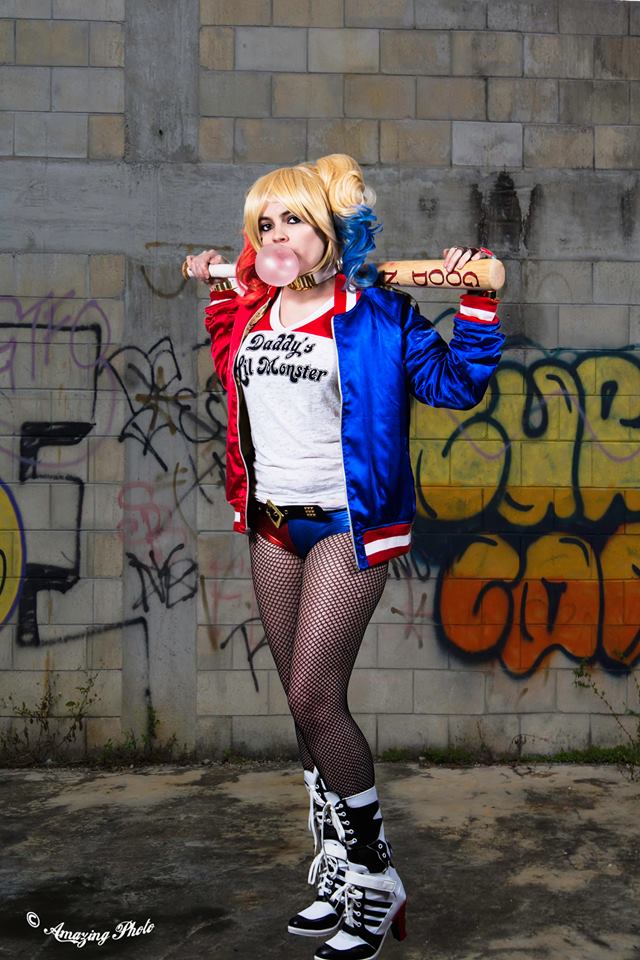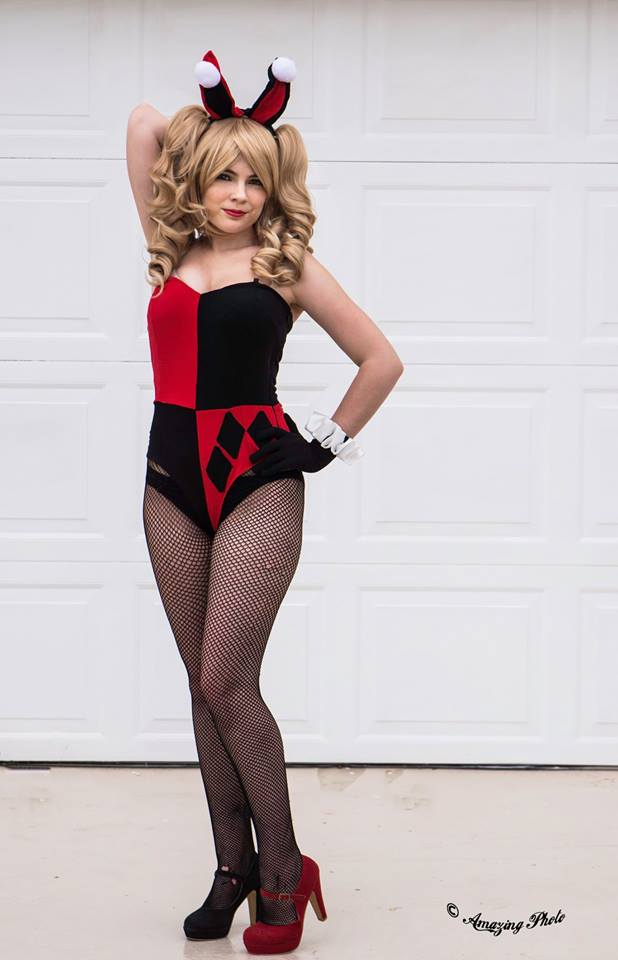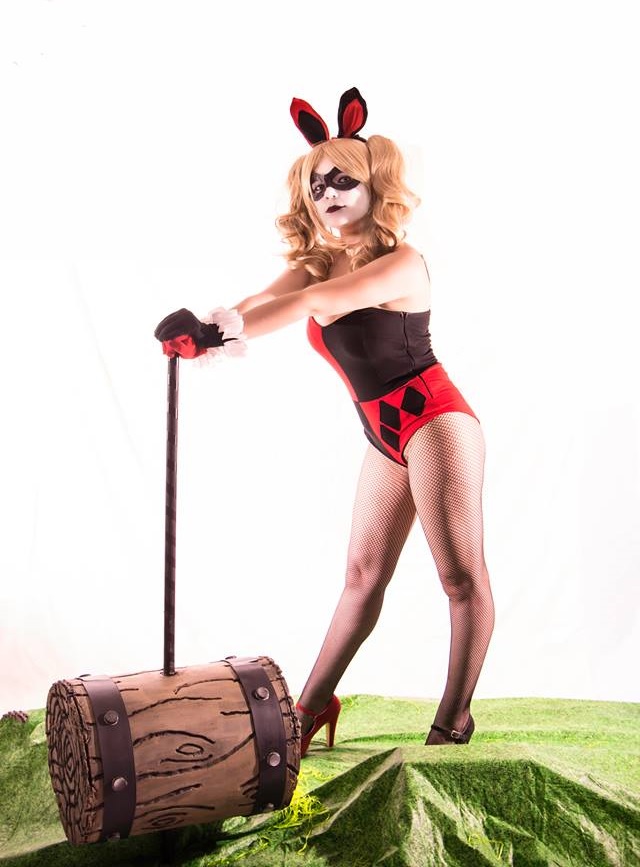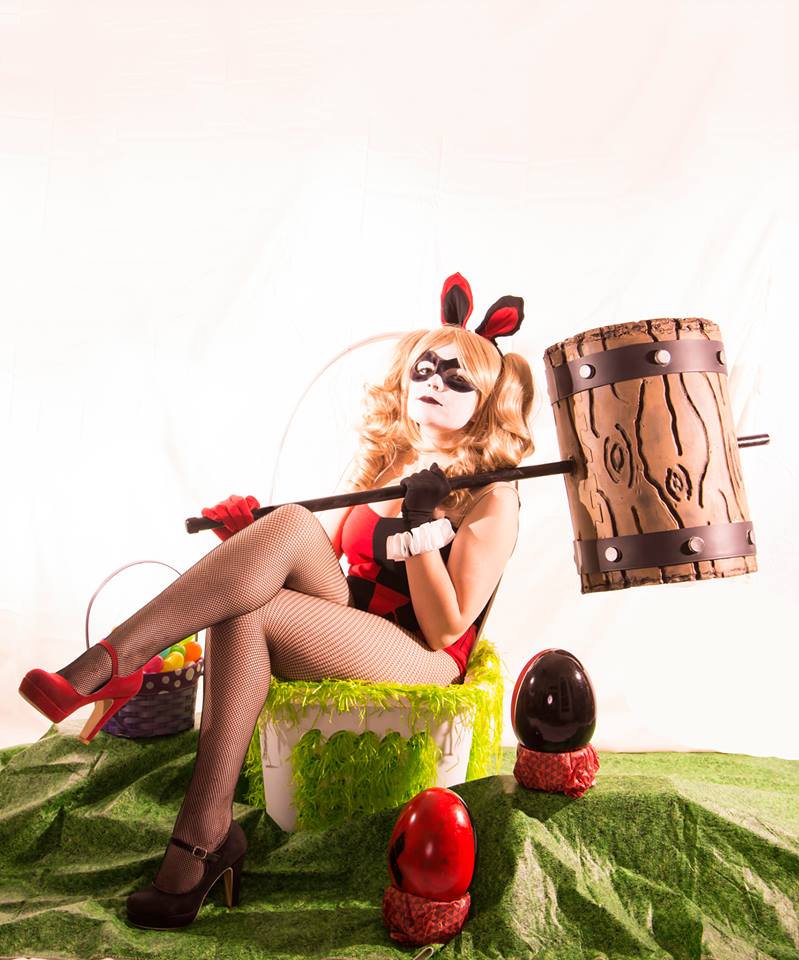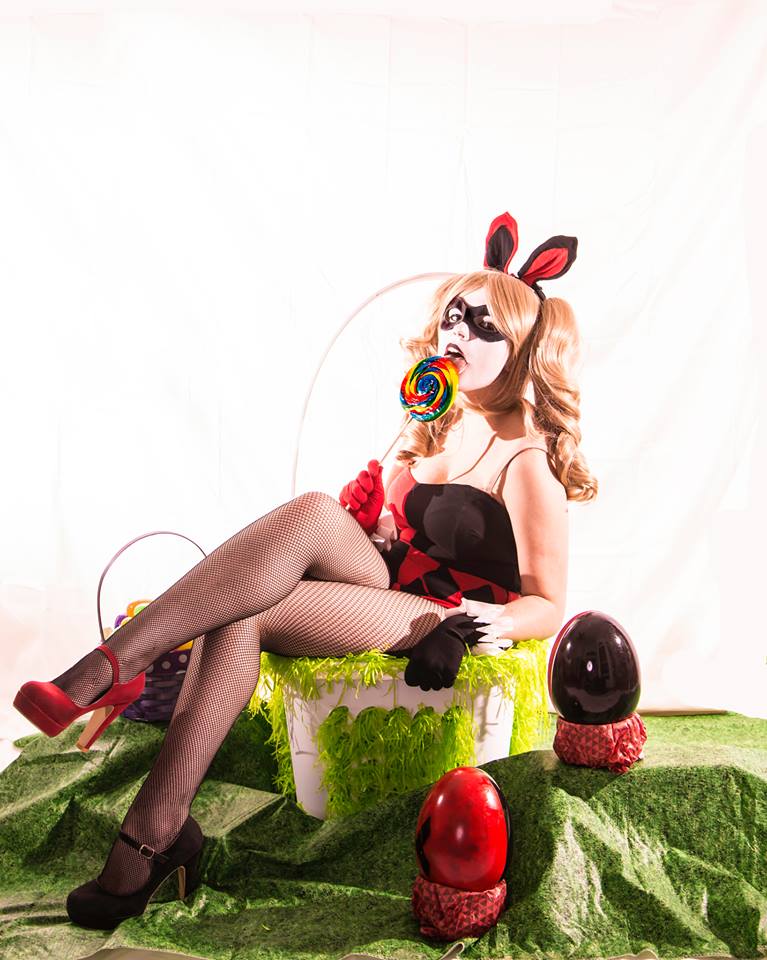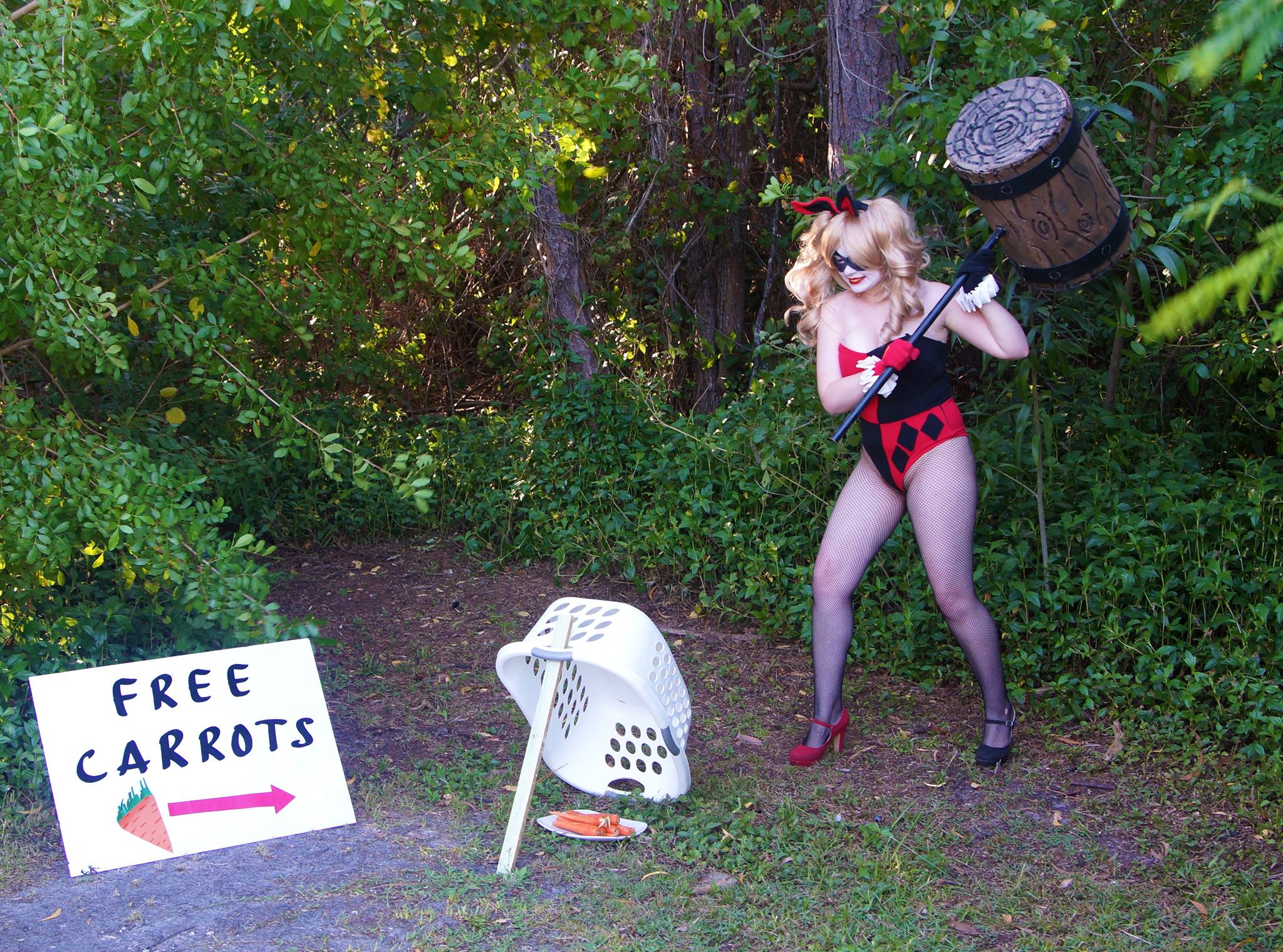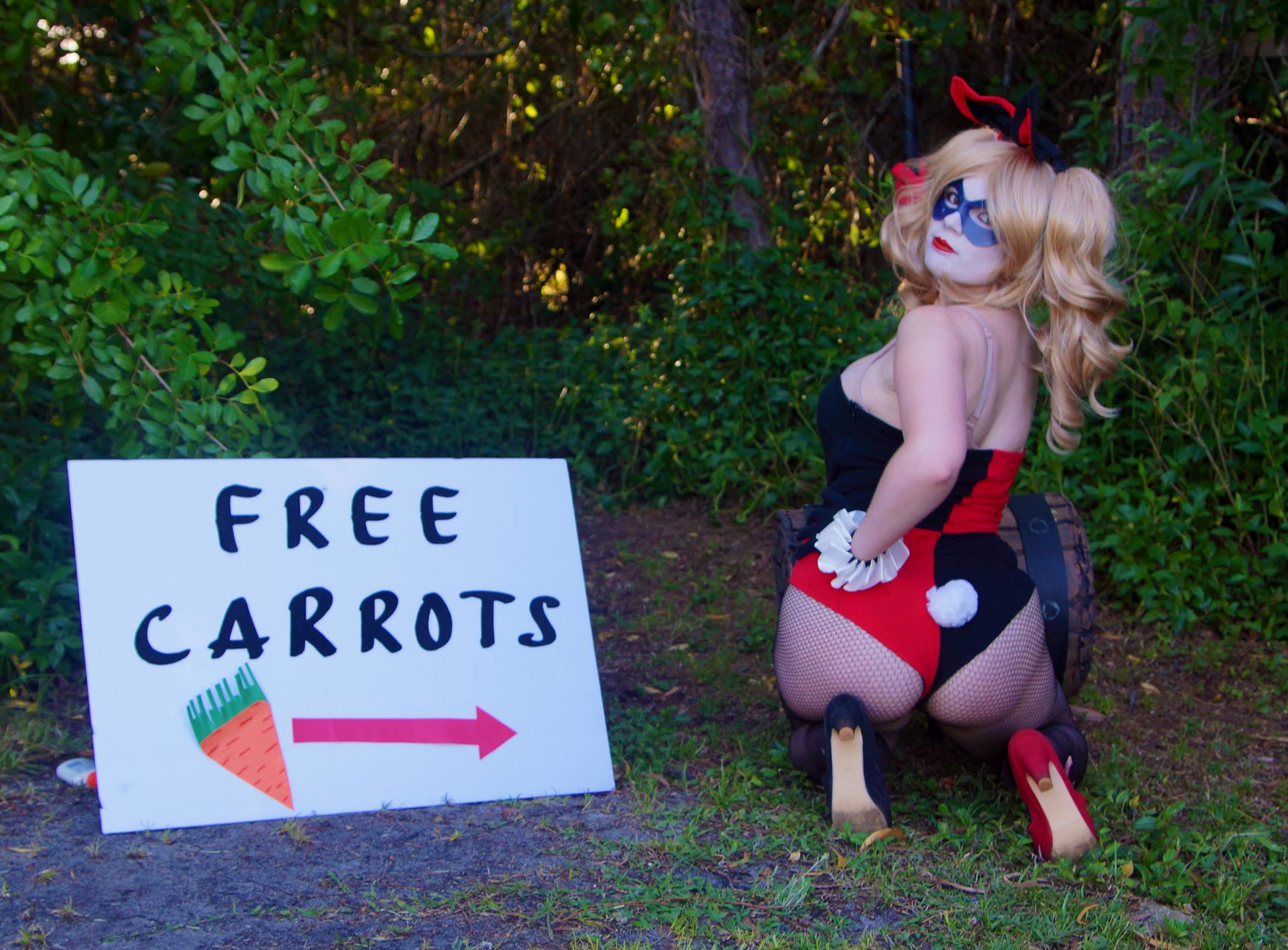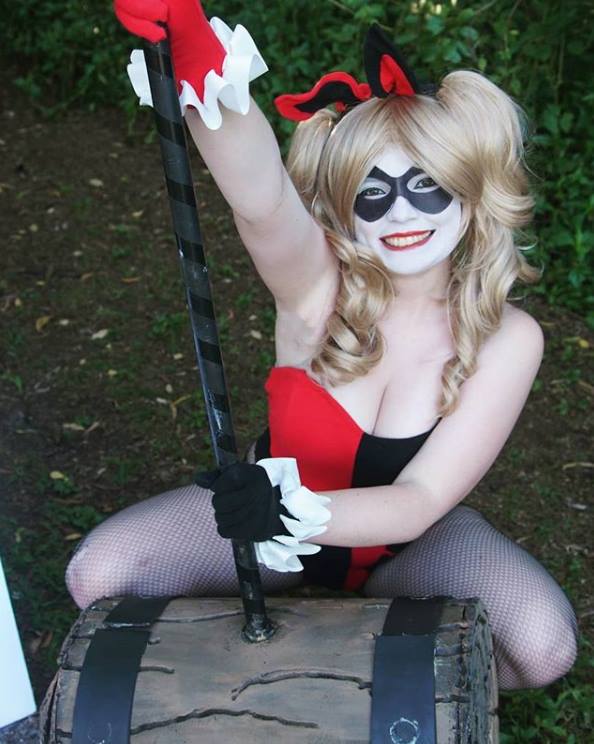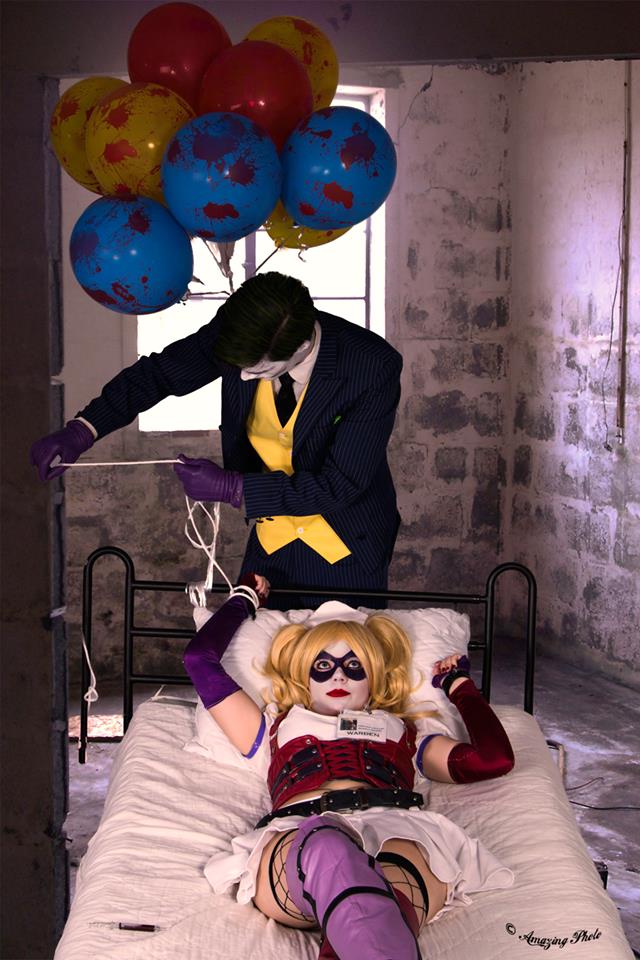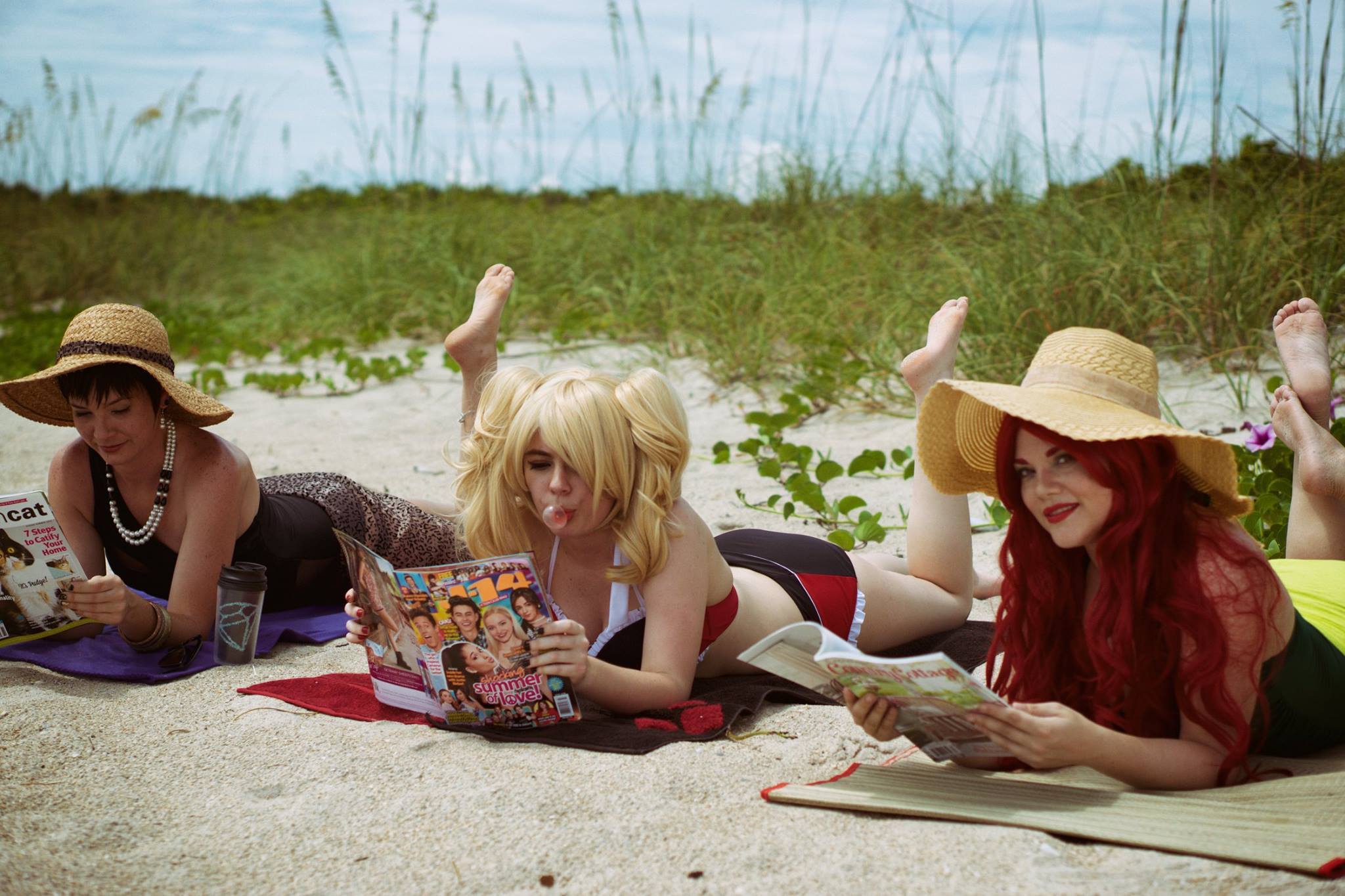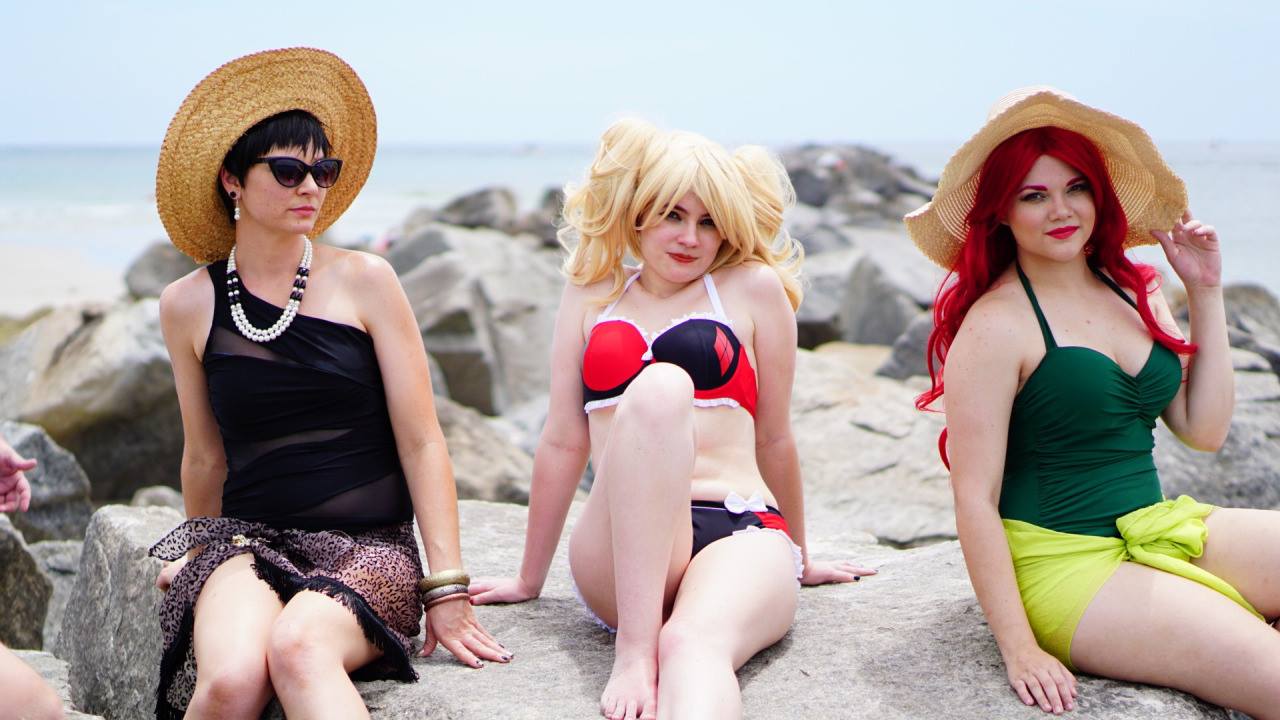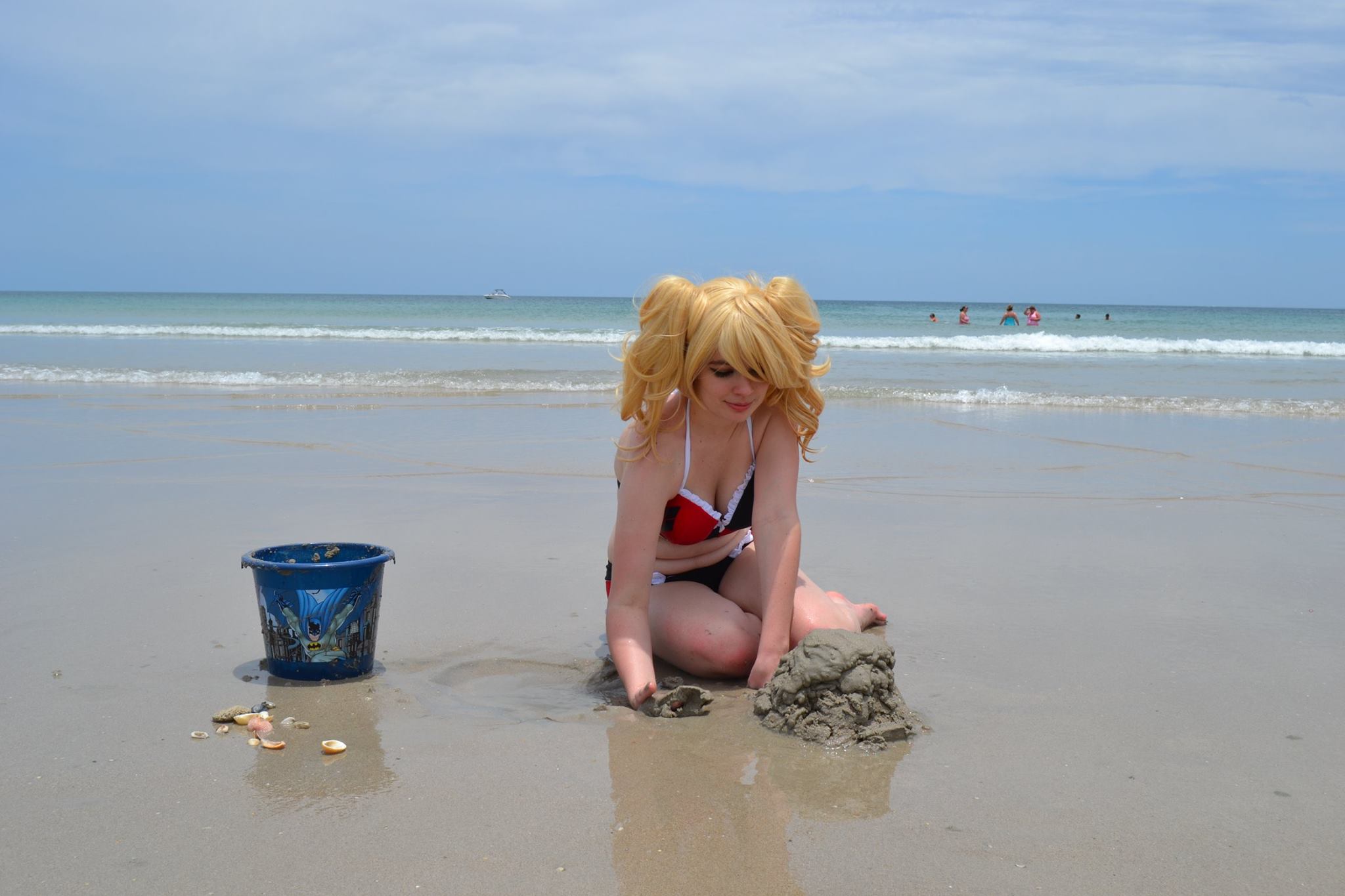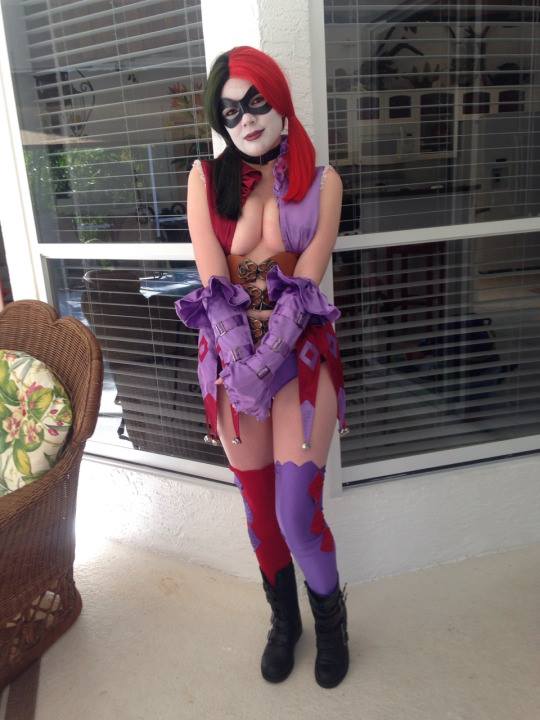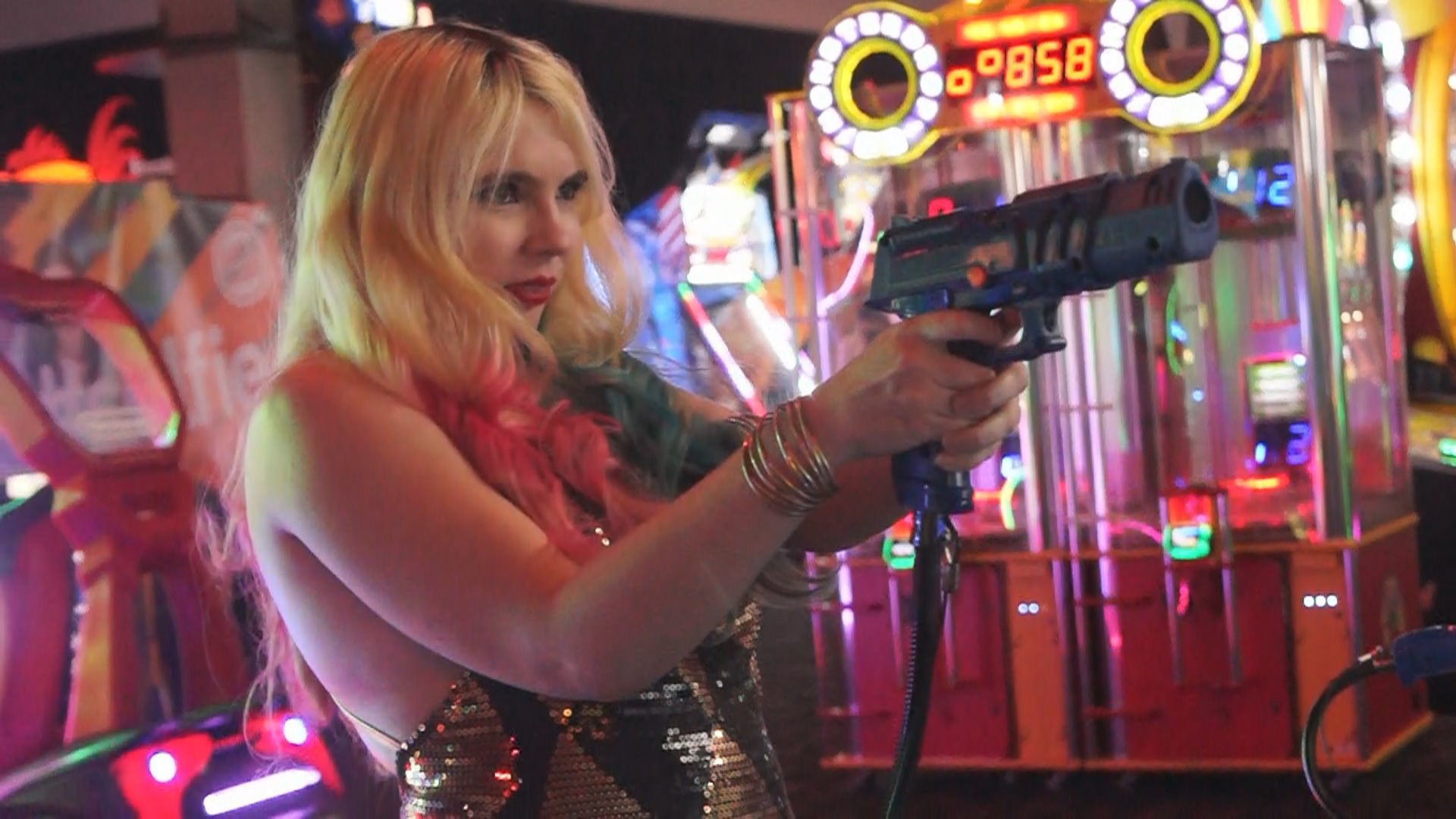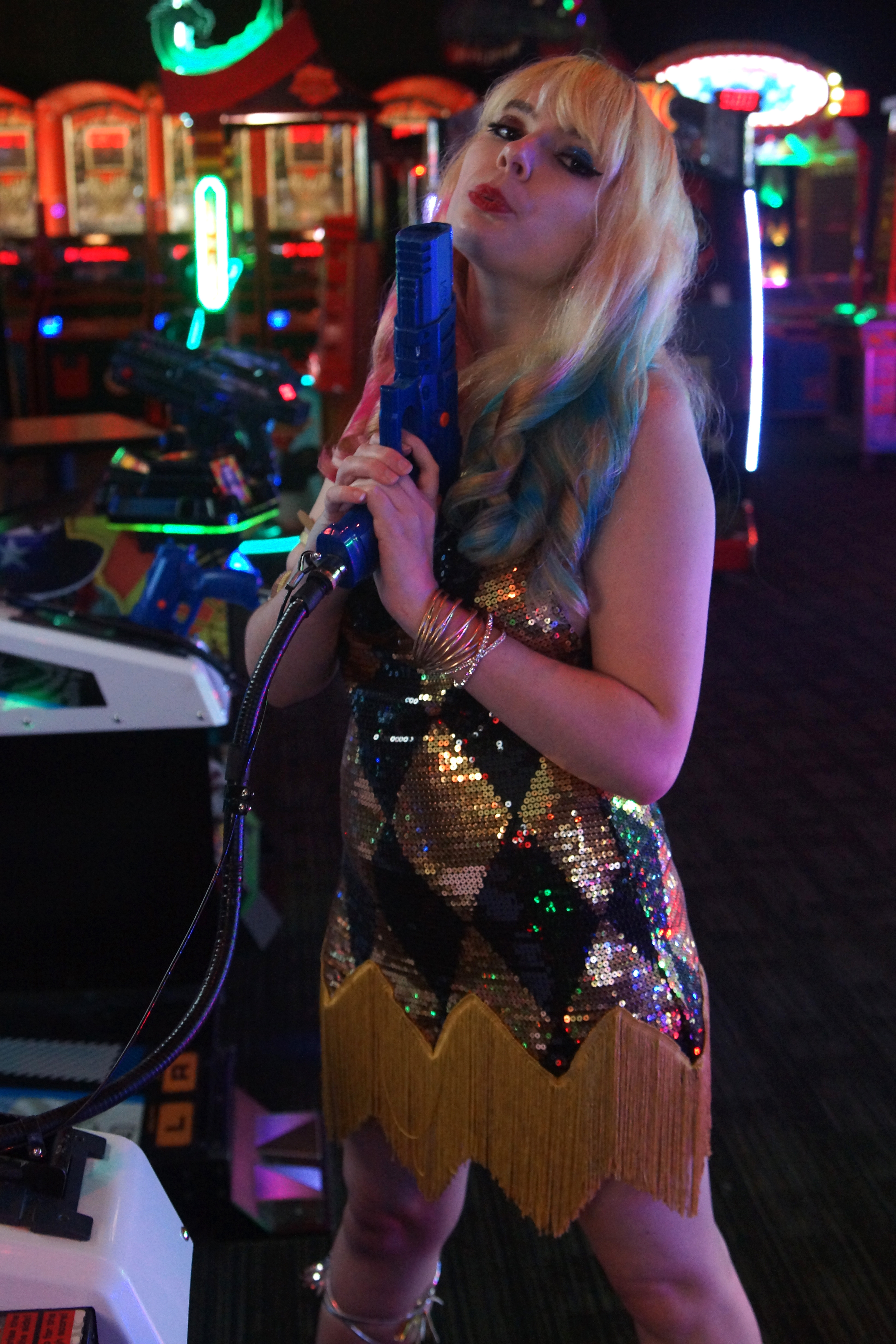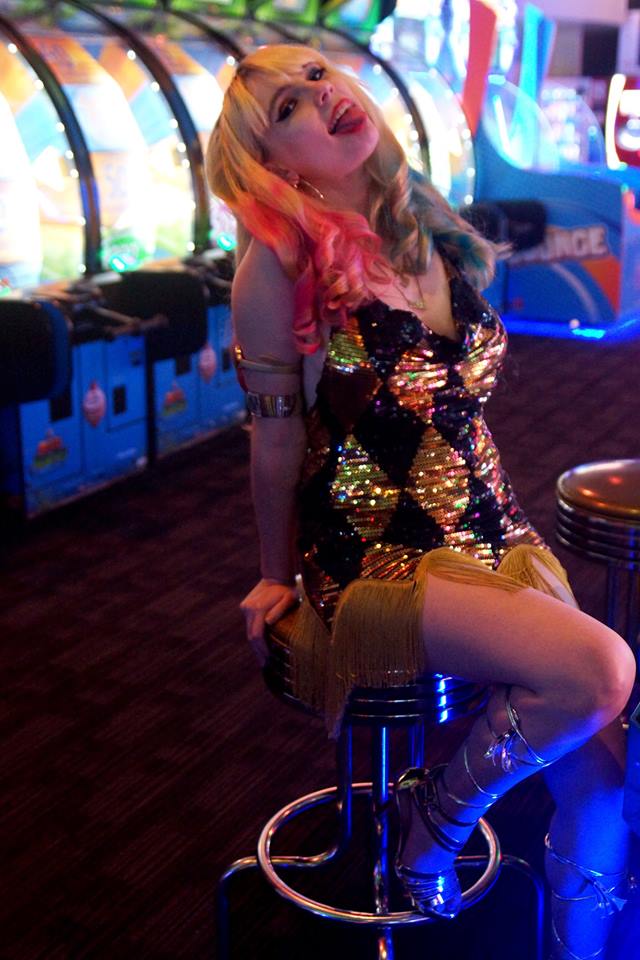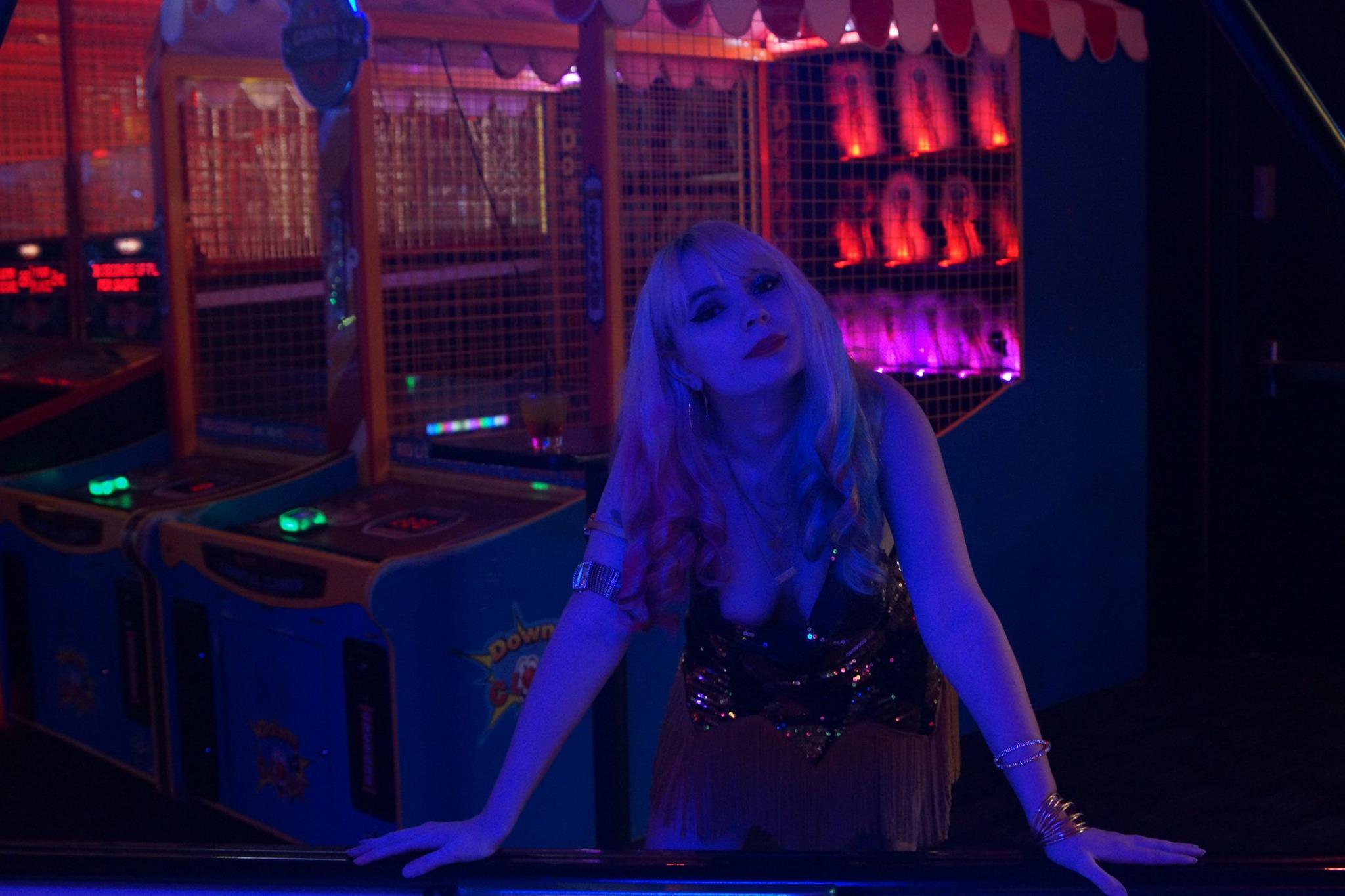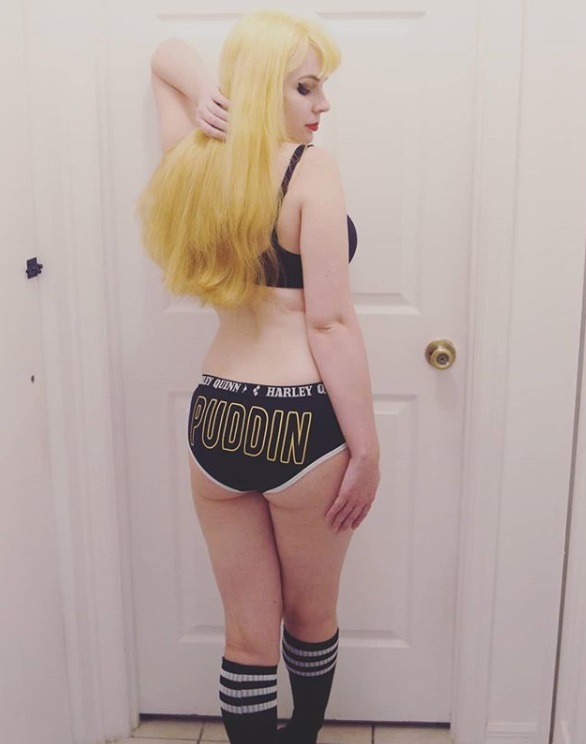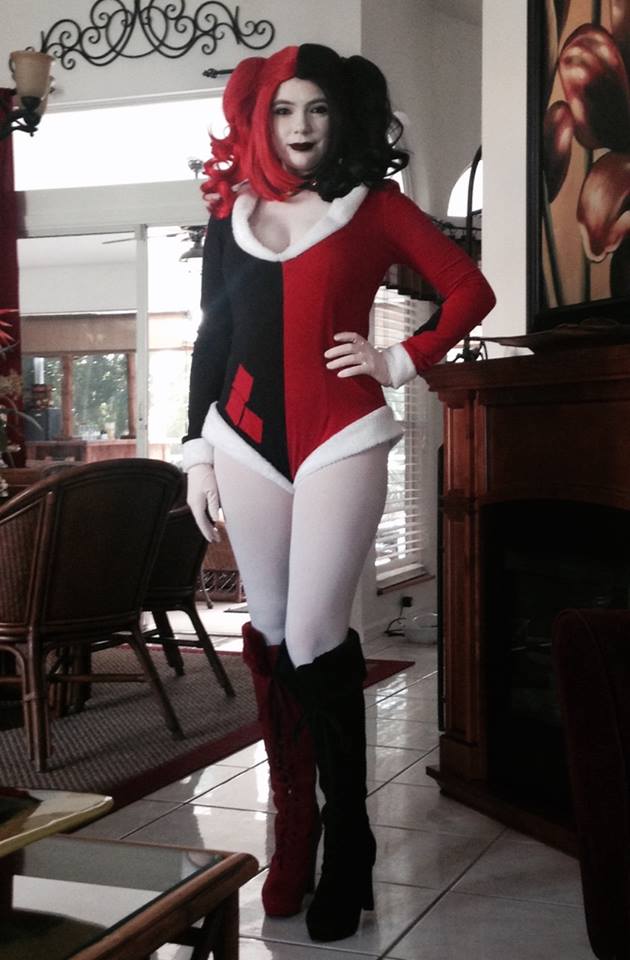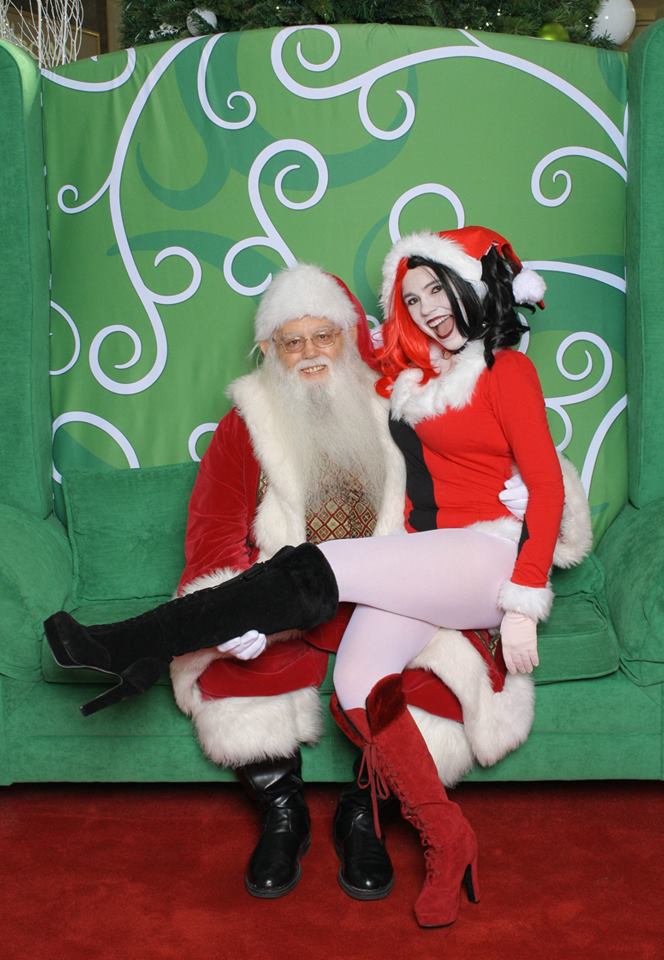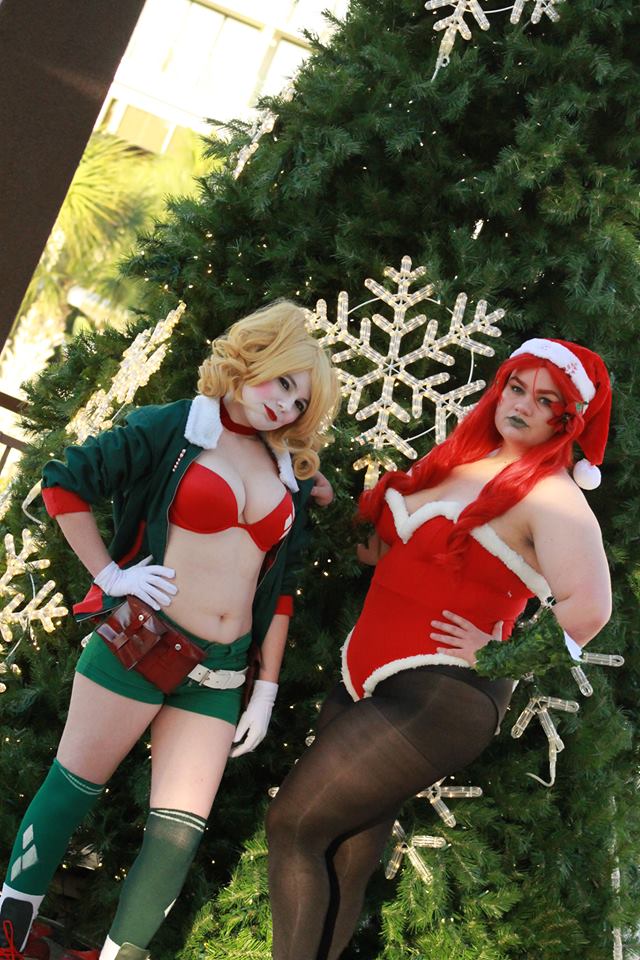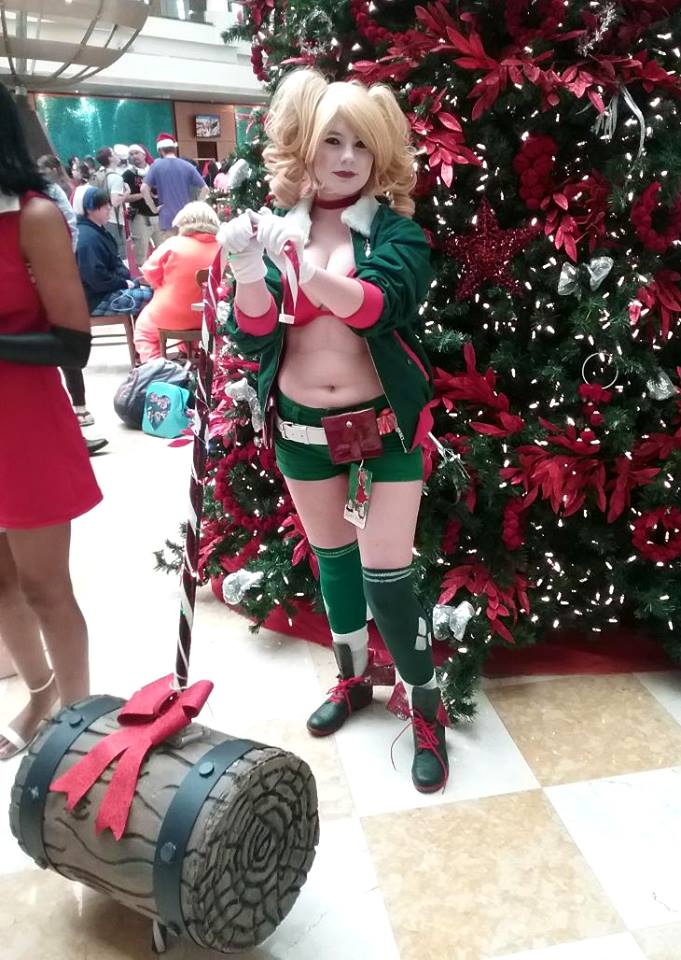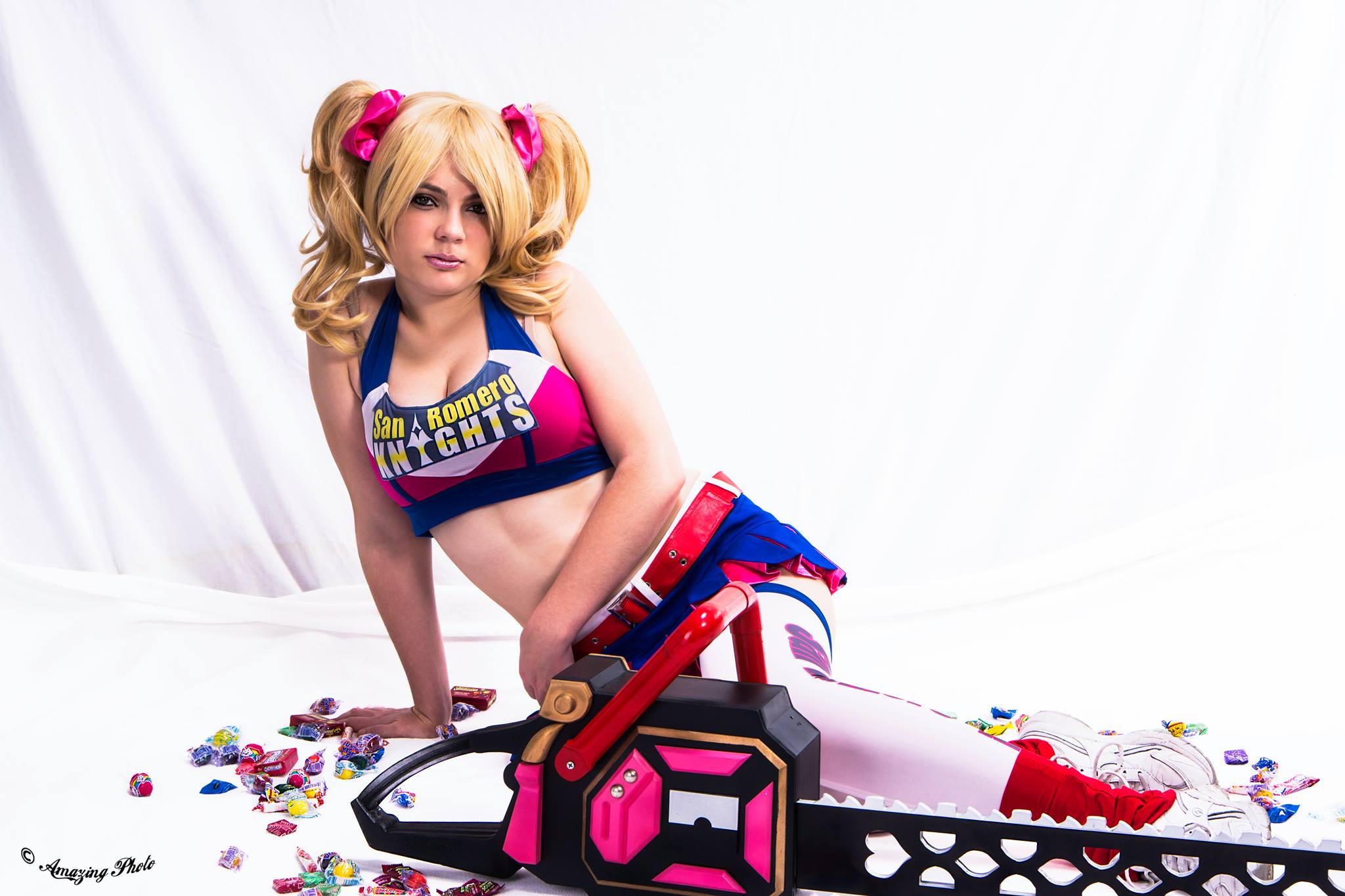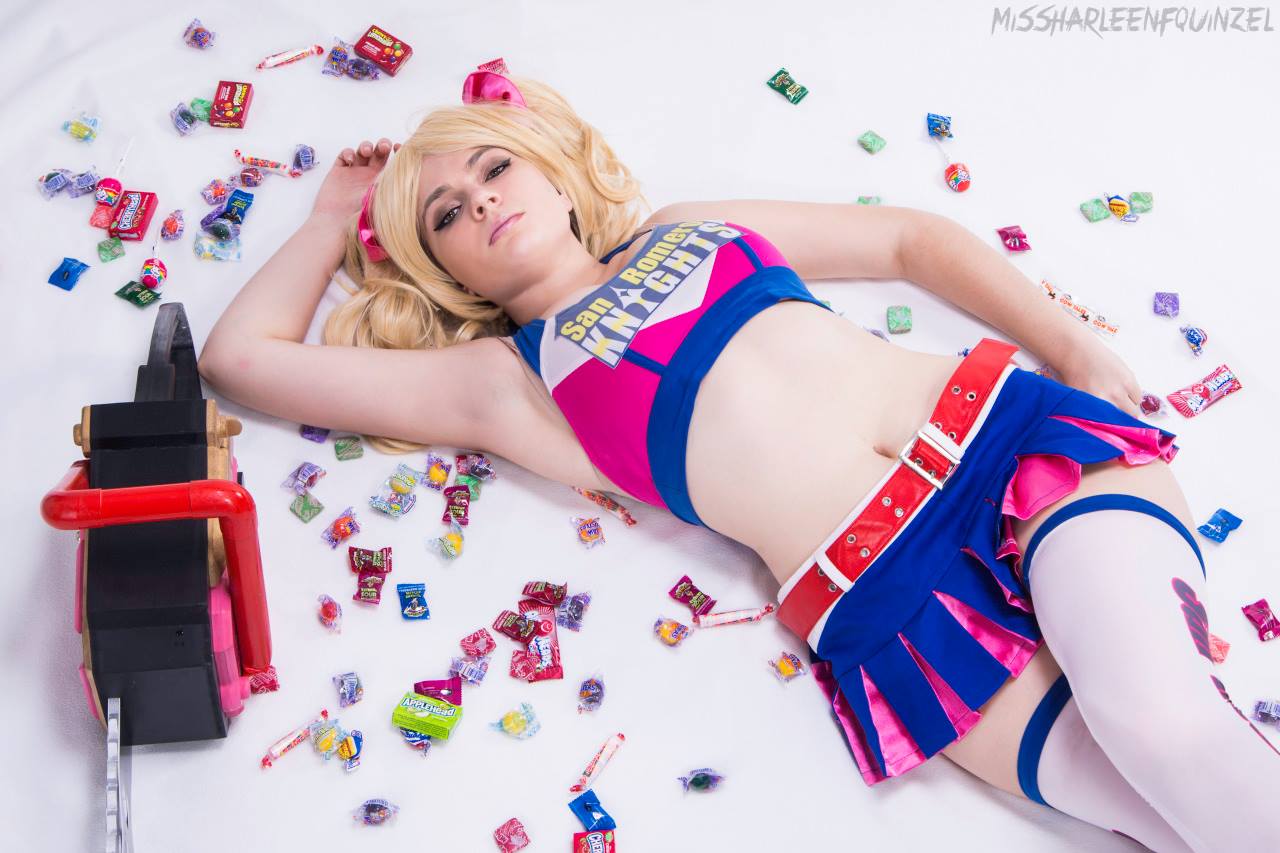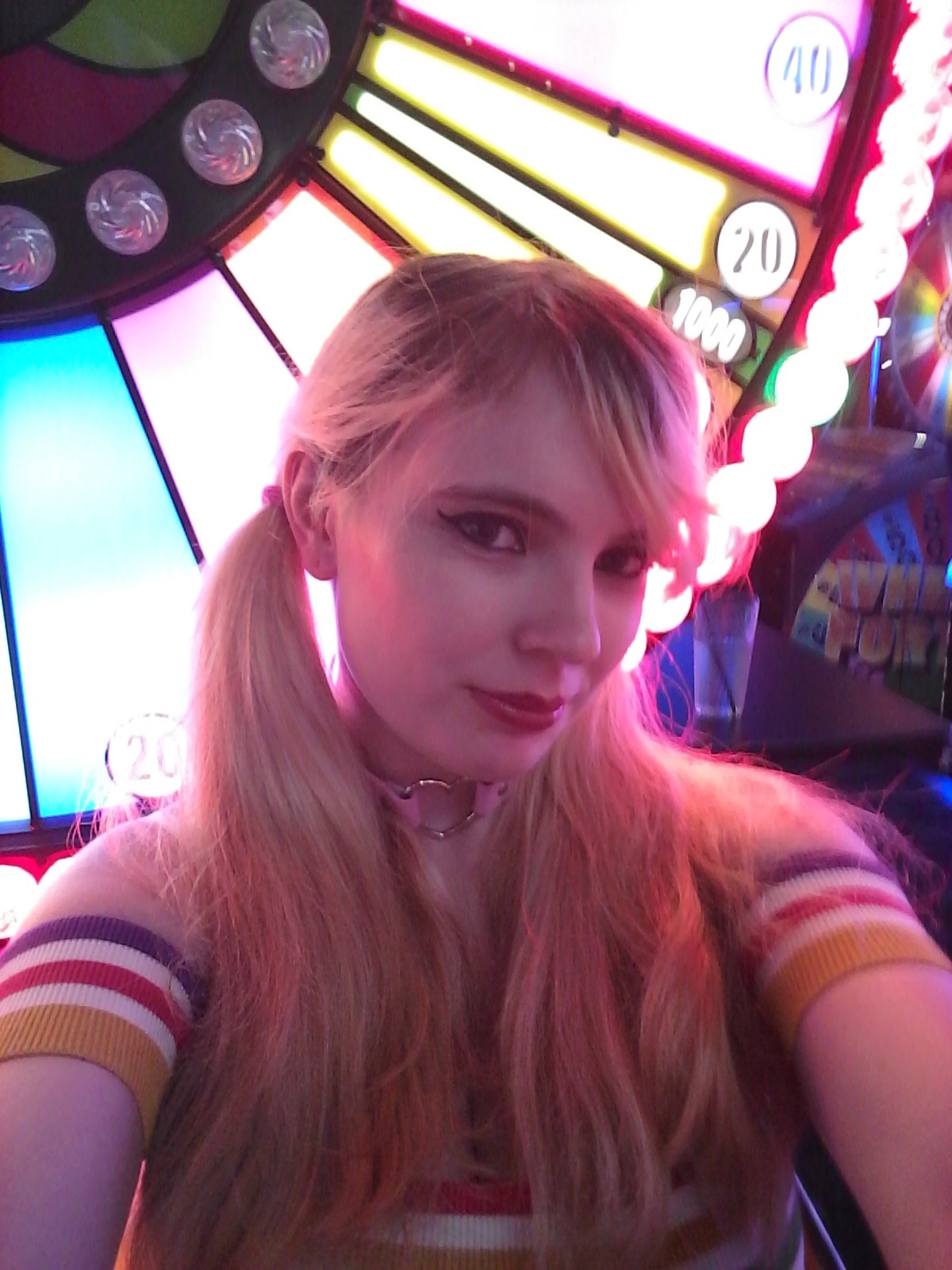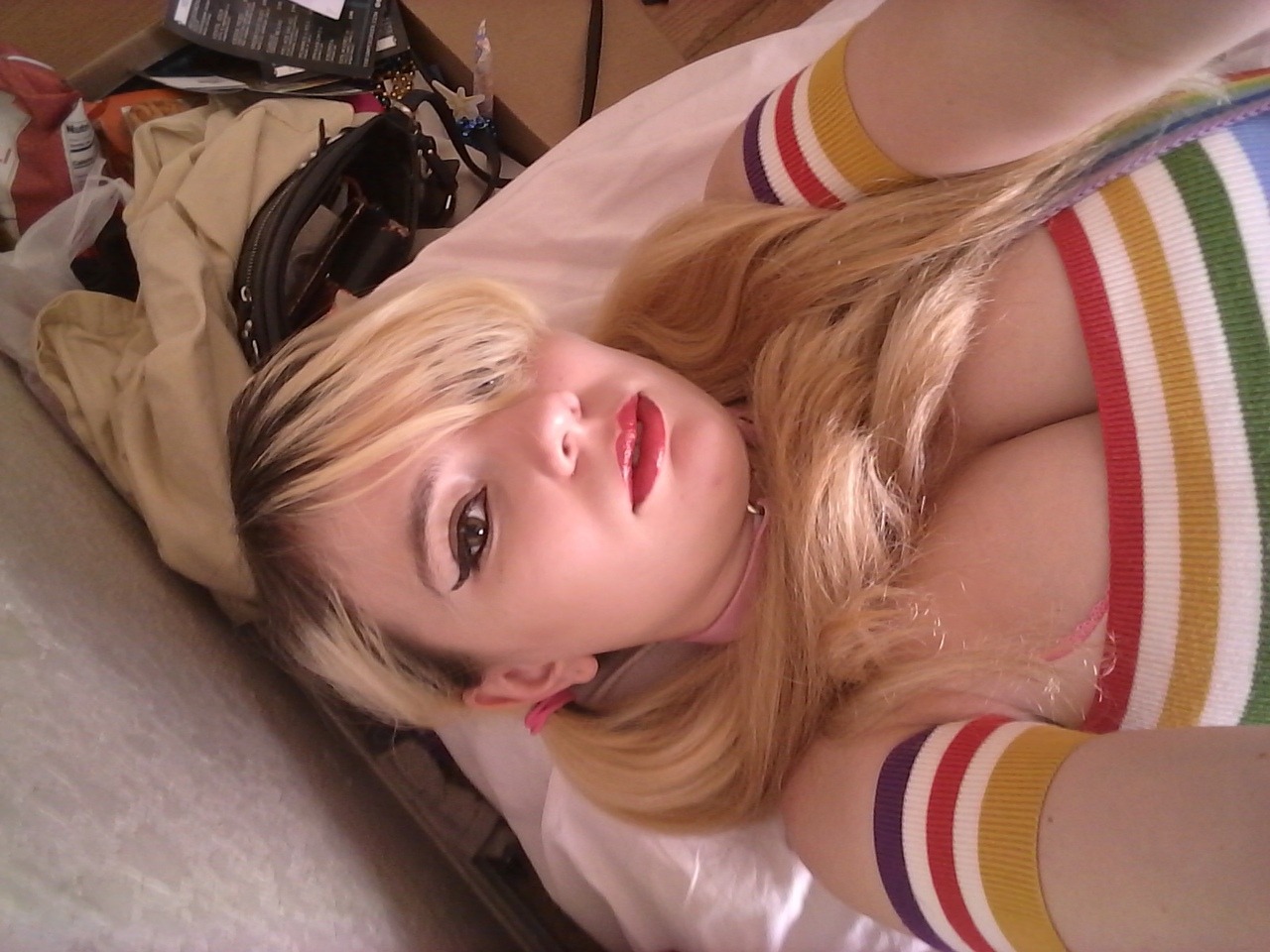 So, what do you think?  Should we do it again?  Do you mind us covering character cosplayers?  Did it even matter?  Please let us know.  We love to hear your input.  It helps us think that we're actually doing something worthwhile, and keeps us from taking swan dives out of buidlings.  ('Just kidding!  ...Or am I ?  ;))
No, but seriously, Folks, please help us with comments.  Also, Share, Follow, Like, and support the site and the cosplayers!  We work so hard, and ask for so little...'just your engagement input!  'A mere pittance of your attentive currency!  
As always, thanks for checking us out.  'See you next time!
-HERETICPRIME