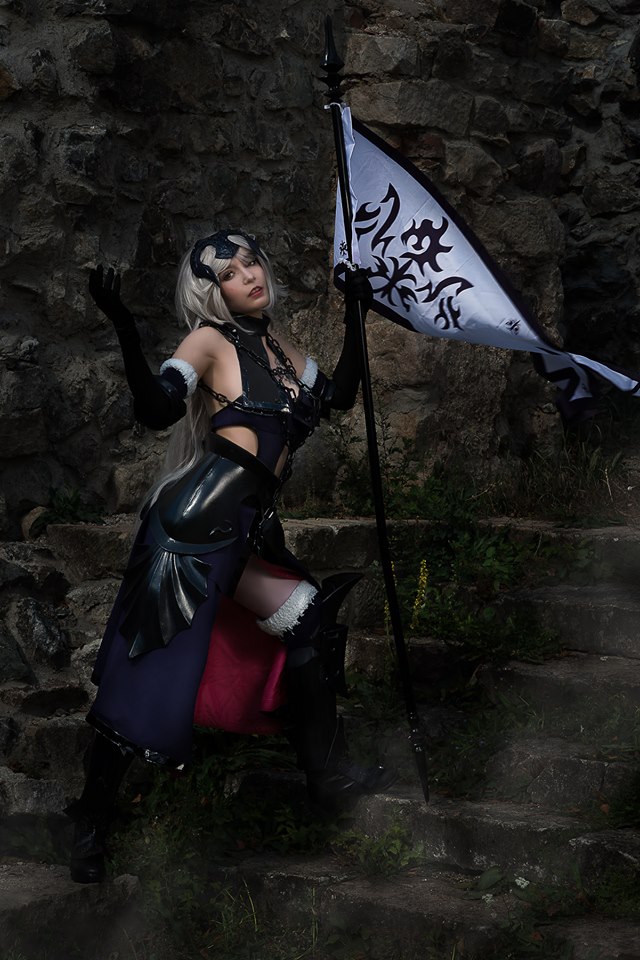 Cosplay Name:  Leontha
Base of Operations:  Germany/Poland
Years Cosplaying:  7 years in cosplay, now
First Cosplay:  It was Heiwajima Shizuo from Durarara.
First Con:  It was Japanicon in Poland in 2011.
Cons per Year:  It's around 5 per year, but sometimes I'm coming for small local one that close by.
Make Your Own Costume:  Mostly I'm doing my costumes, but not only.
Make Your Own Props:  Yes
Do Your Own Hair:  Yes
Do Your Own Makeup:  Yes
Do Your Own Wig Styling:  Yes
Makes Your Own Wigs:  Yes, I like sewing them myself when it's possible to make colour of them prefect for character.
Bodypaints:  'Sometimes when it's needed for character.
Favourite Cosplay:  Tifa Lockhart (FF VII), Kaga (Azur Lane) Haruka Tenoh (Sailor Moon)
Number of times you have been to Dragon Con:  0
Patreon, Ko-fi, Etsy, and/or Support Link: 
1) KoFi: https://ko-fi.com/leontha
Lewds:  Yes, sometimes I'm doing boudoir shoots.
Nudes:  No, I don't do nudes.
More than Nudes:  No.
Social Media:
1) Facebook. https://www.facebook.com/LeonthaT/
2) Instagram: https://www.instagram.com/leontha_t/
3) WorldCosplay: https://worldcosplay.net/member/296773
4) DeviantArt: https://www.deviantart.com/leontha
Domain of Your Own:  -----
Secret Super Power:  Hmmm.... I love animals and they easily get attached to me, too; especially cats and dogs.