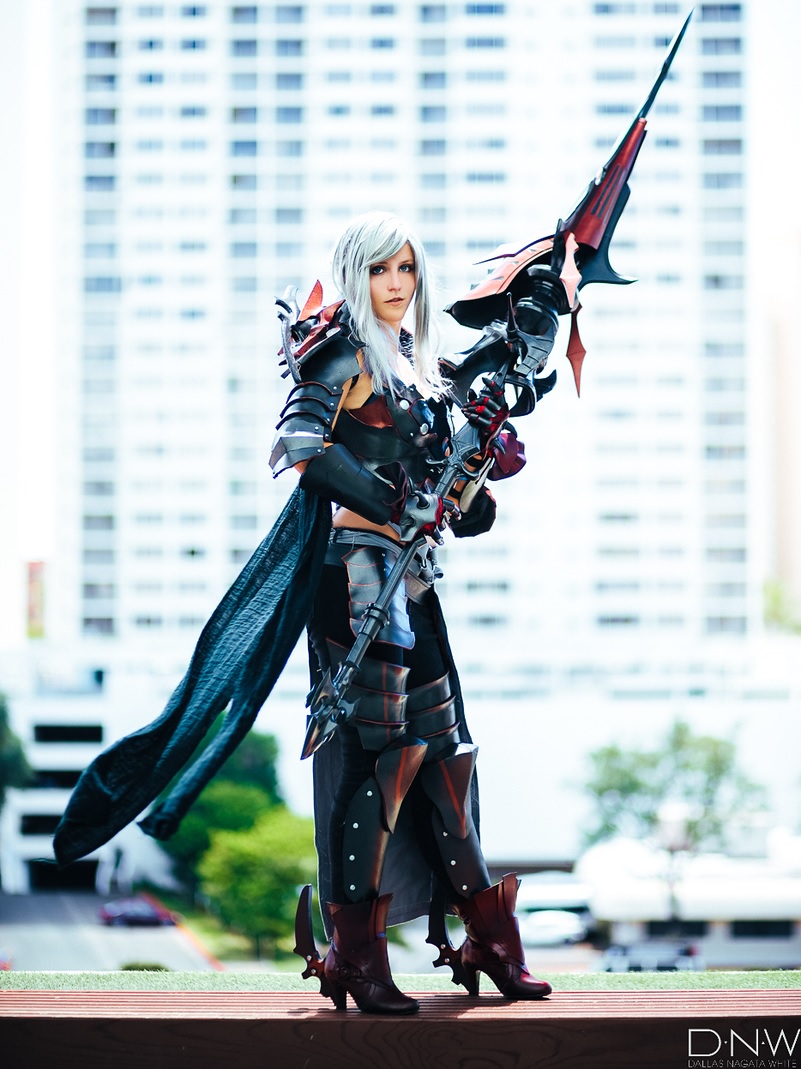 Cosplay Name:  Extraordinary Erika
Base of Operations:  Kailua, HI
Years Cosplaying:  2
First Cosplay:  Hylian Vai Link from BoTW
First Con:  Kawaii Kon
Cons per Year:  3, but hoping to go to mainland cons soon
Make Your Own Costume:  Everything with a few exceptions
Make Your Own Props:  'EVA and 3D printed.  Props might be my favorite part.
Do Your Own Hair:  Styling yes but I'm terrible at braiding my own hair
Do Your Own Makeup:  I learned makeup just for cosplay!
Do Your Own Wig Styling:  Still learning but yes
.
Makes Your Own Wigs:  Nope!
Bodypaints:  Not yet but I have a few cosplans...
Favourite Cosplay:  Usually the one I just finished
Number of times you have been to Dragon Con:  none yet
Patreon, Ko-fi, Etsy, and/or Support Link:  https://www.etsy.com/shop/EngineeredCosplays?ref=simple-shop-header-name&listing_id=689574317
Lewds:  Should I make a patreon?  Would anyone sign up?
Nudes:  Nah
More than Nudes:  Def nah
Social Media:  Instagram - https://www.instagram.com/unnecessary_backbend/ Facebook - https://www.facebook.com/Extraordinary-Erika-497312597388950/
(WIPs) https://www.instagram.com/engineeredcosplay/

Domain of Your Own:
Secret Super Power:  I have two sets of DNA.  My blood is from a different person than the rest of me.