| | |
| --- | --- |
| Posted by HERETICPRIME on May 19, 2019 at 11:00 PM | |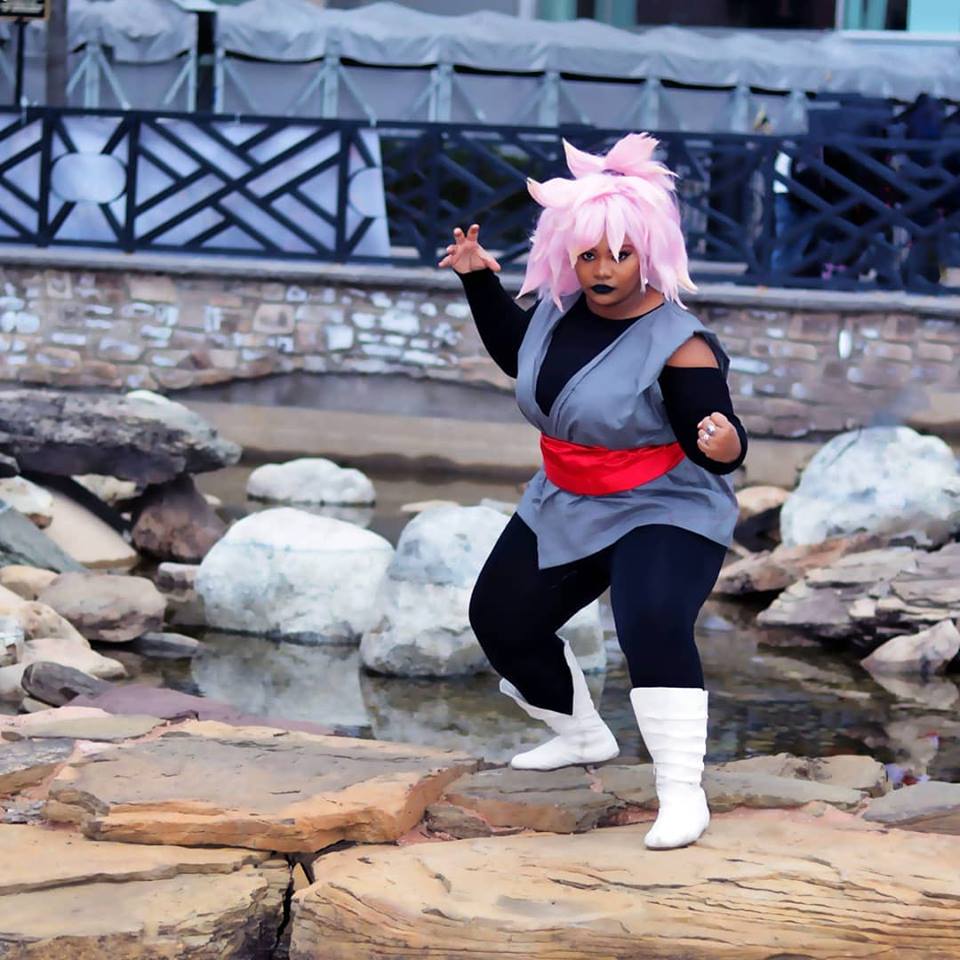 Cosplay Name:  Lucky Luna
Base of Operations:  Atlanta
Years Cosplaying:  5
First Cosplay:  Amethyst
First Con:  Momocon
Cons per Year:  2 or 3
Number of Times to Dragon Con:  2
Make Your Own Costume:  Yes, although sometimes I alter clothes from thrift stores and my closet.
Make Your Own Props:  Yes
Do Your Own Hair:  Yes
Do Your Own Makeup:  Yes
Do Your Own Wig Styling:  Yes
Makes Your Own Wigs:  Working on it
Bodypaints:  Yes
Favourite Cosplay:  Danny Phantom and Storm
Patreon, Ko-fi, Etsy, and/or Support Link:  https://lucky13shoppe.storenvy.com/ https://www.twitch.tv/luckyluna013 ;
Lewds:  'Not at the moment, I'm considering boudoir someday.
Nudes:  No
More than Nudes:  No
Social Media:  http://www.facebook.com/luckylunacosplay/, ; http://twitter.com/LuckyLuna013, ; http://www.instagram.com/_lucky.luna/, and http://www.youtube.com/c/8bitglitc
Domain of Your Own:  I have a art website!  http://mayajoi007.wixsite.com/mayajoiart
Secret Super Power:  I can communicate with squirrels.