| | |
| --- | --- |
| Posted by HERETICPRIME on July 5, 2019 at 1:45 AM | |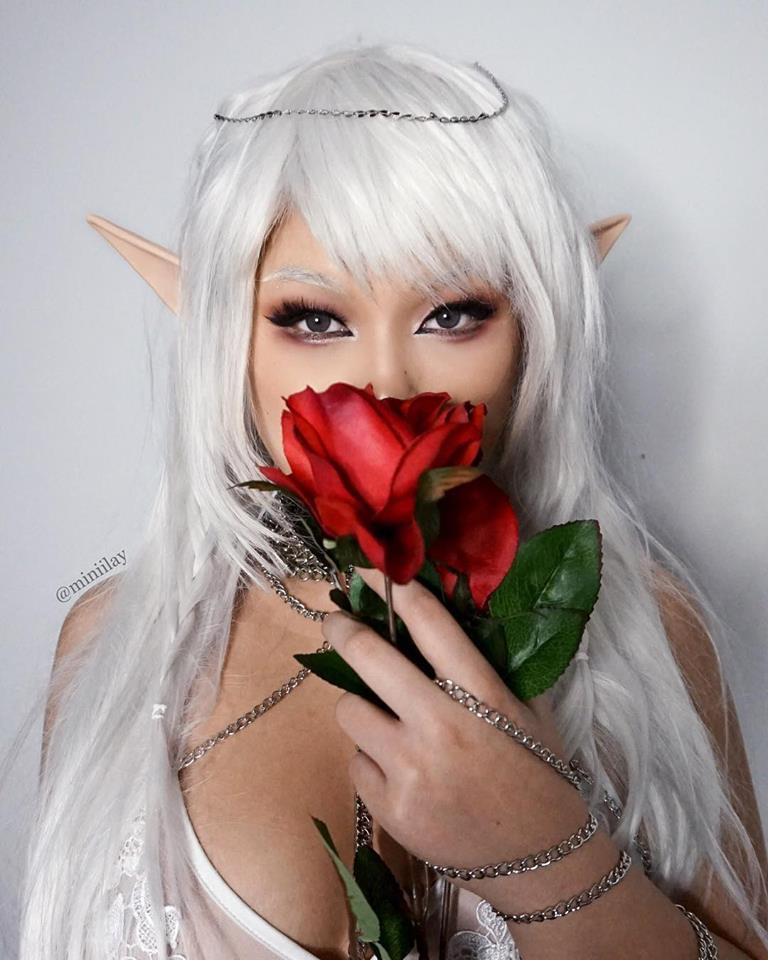 It's in July, so the pictorial for the Up and Coming Cosplayer kicking it off should be, too!
If you like what you see, please considering following Miniilay, and even support her on Ko-fi.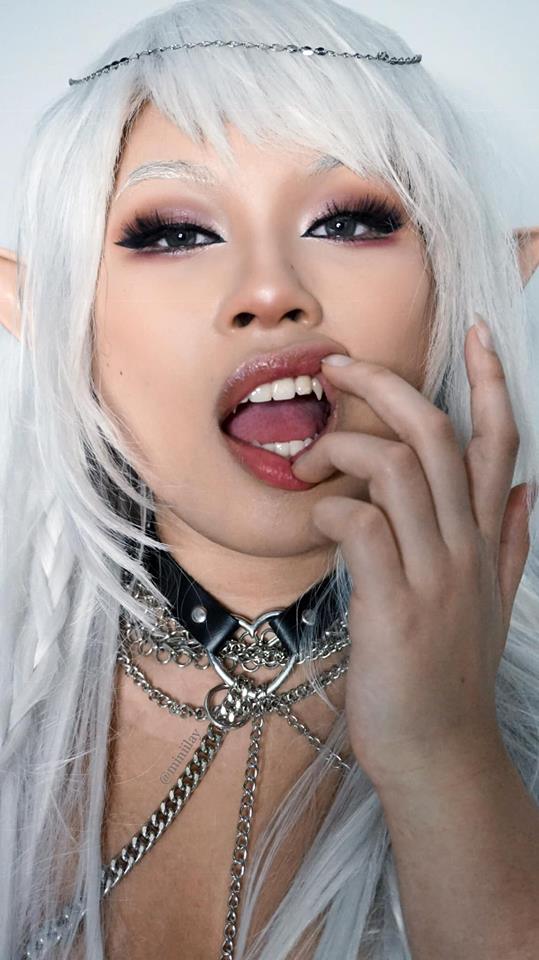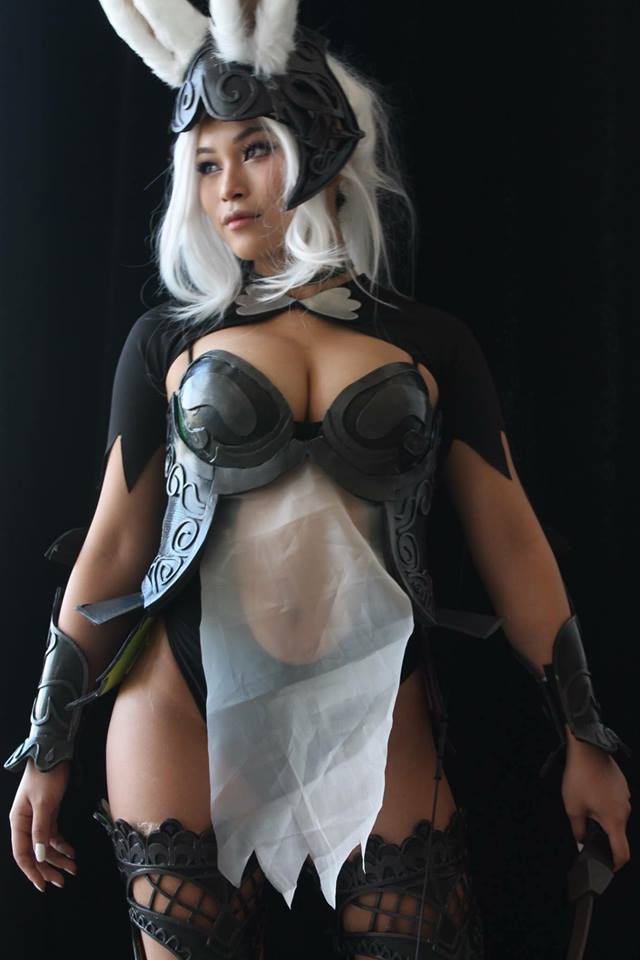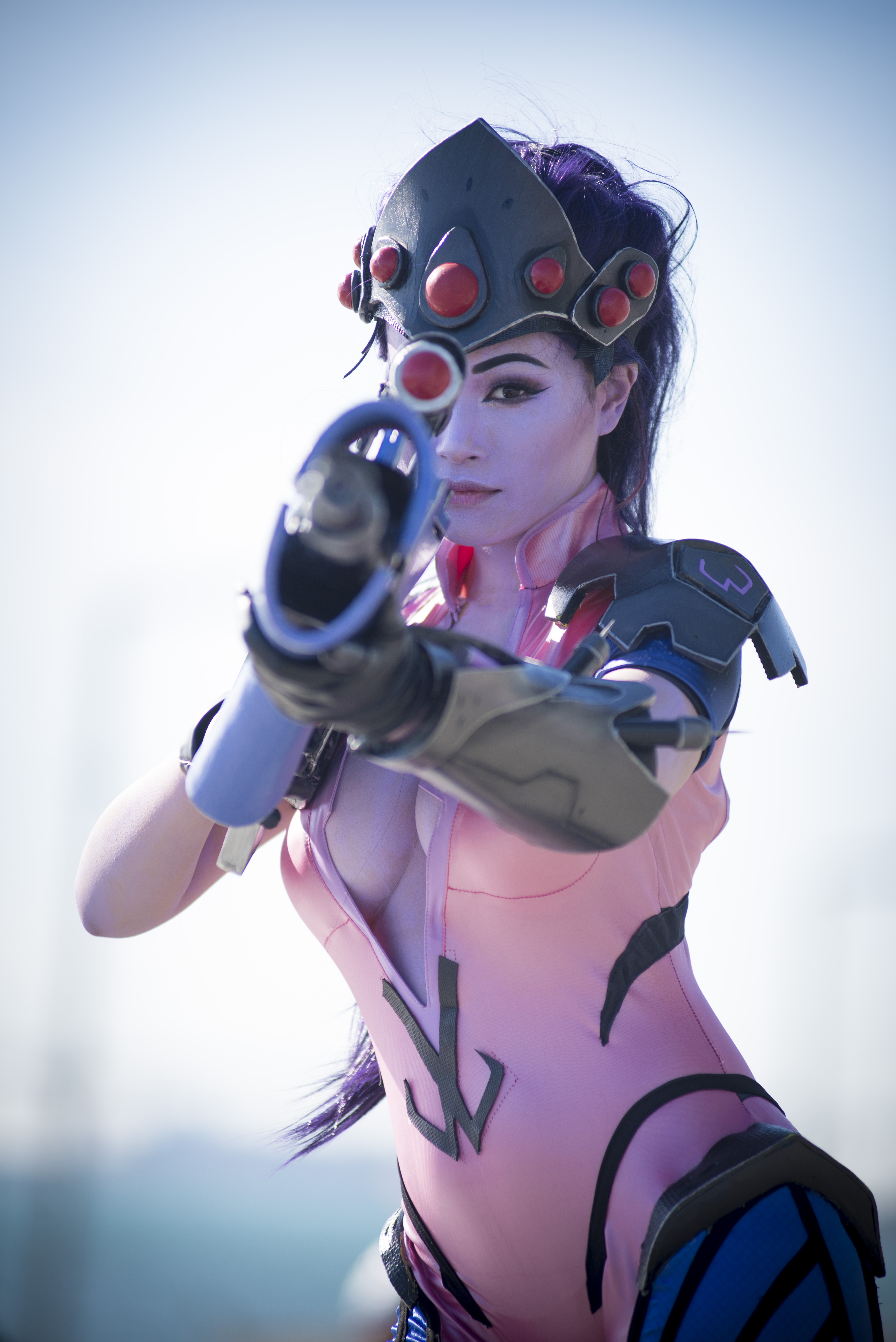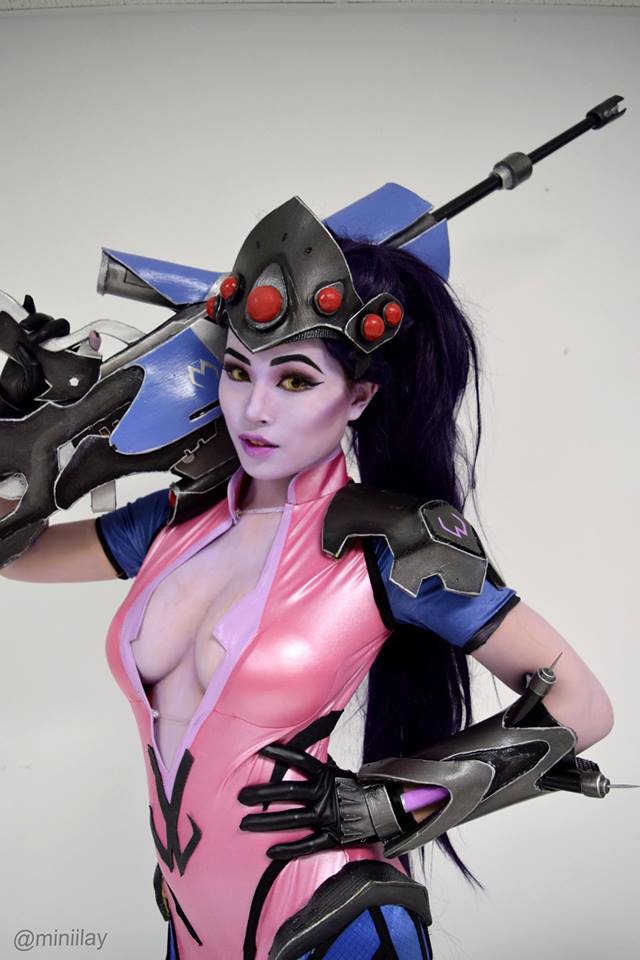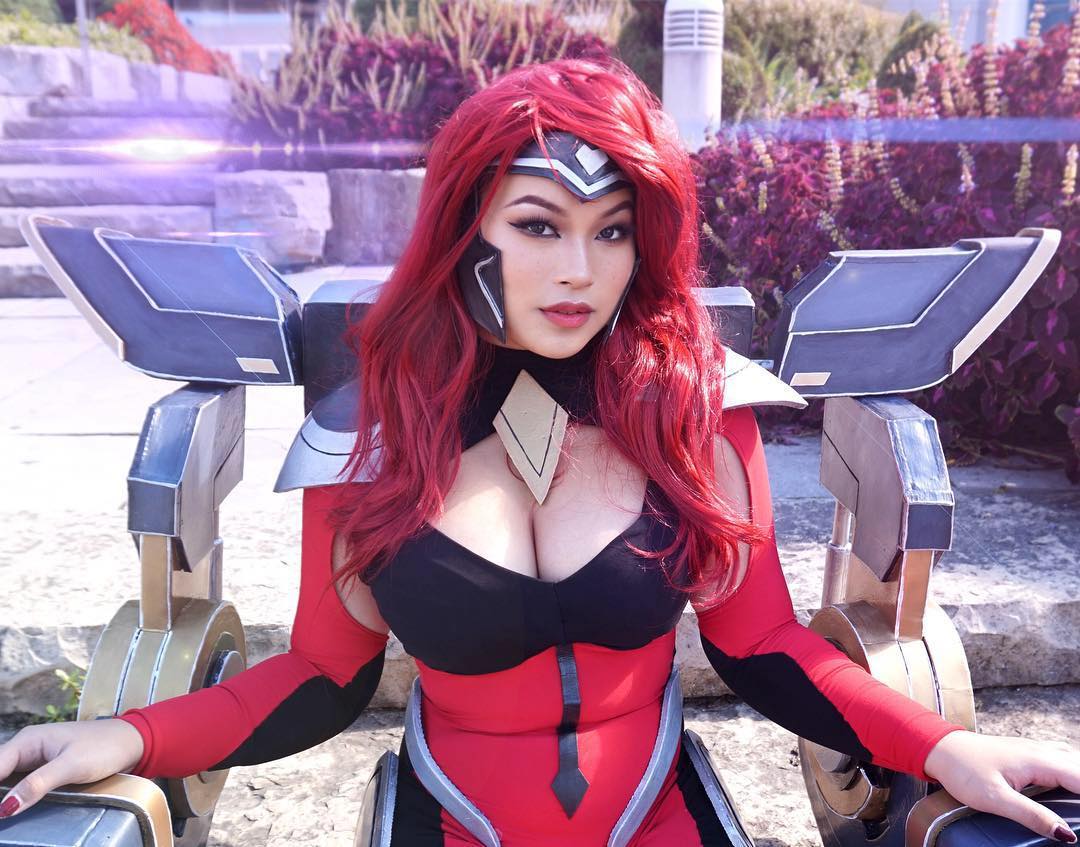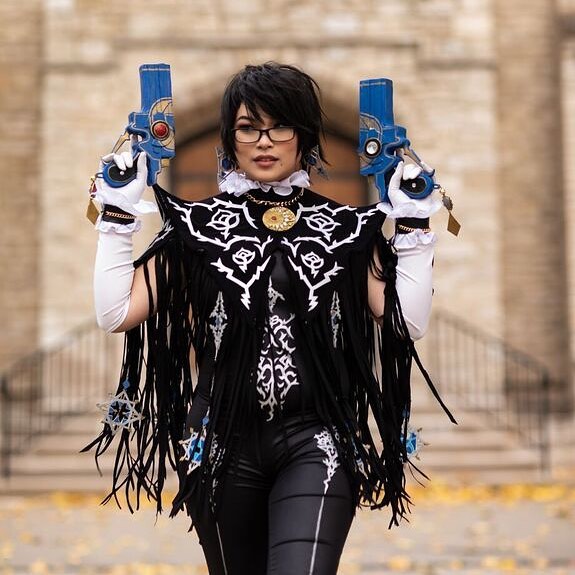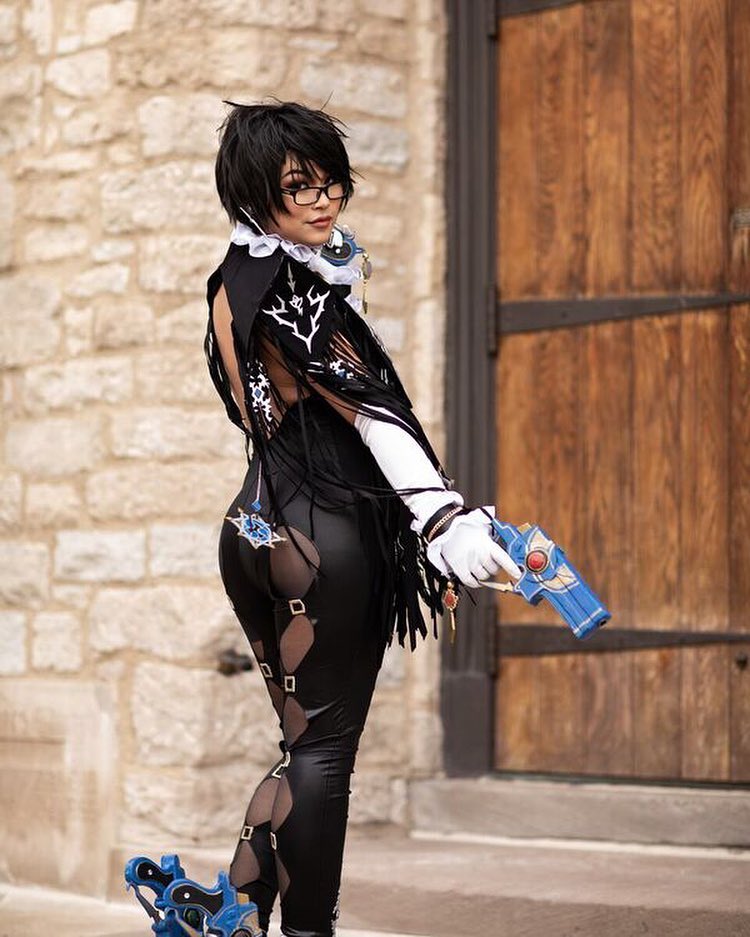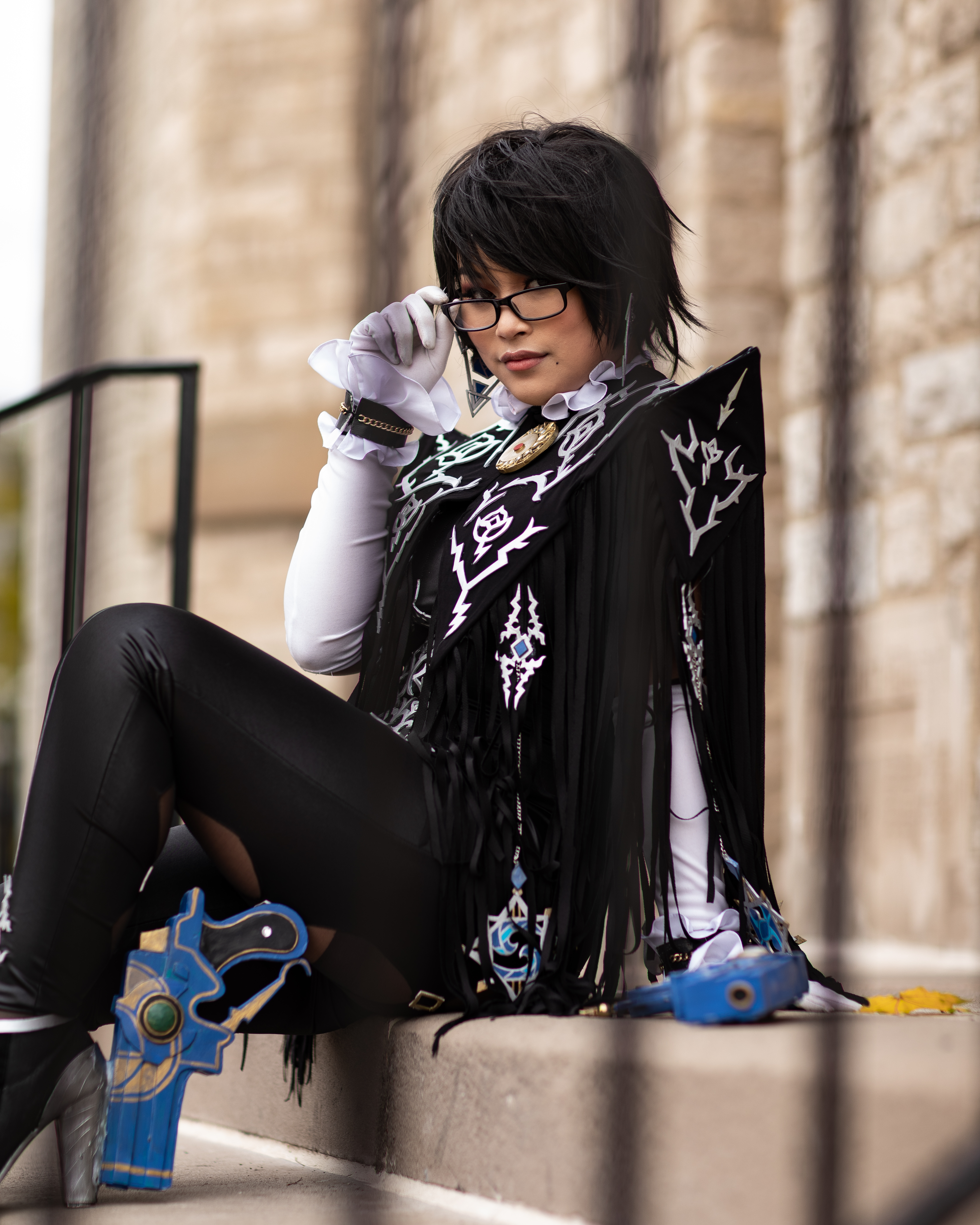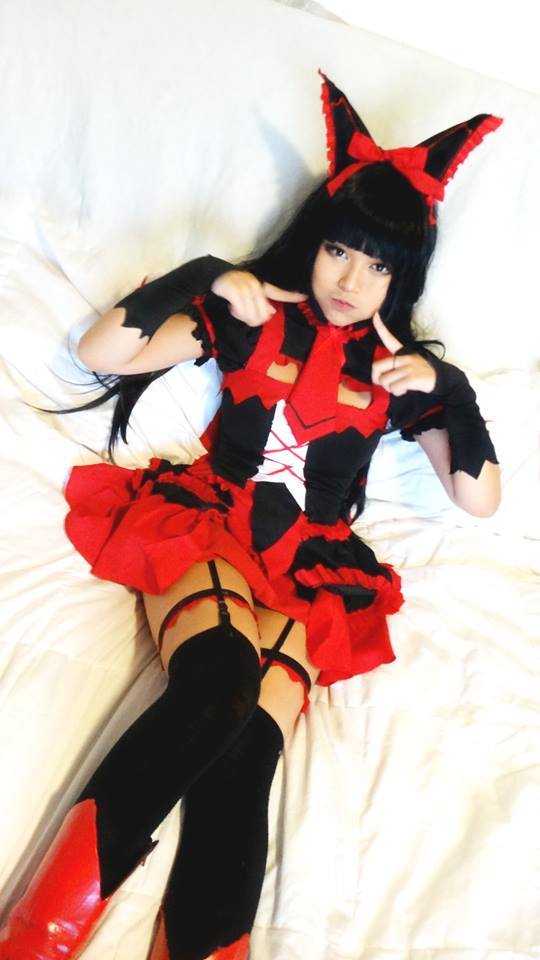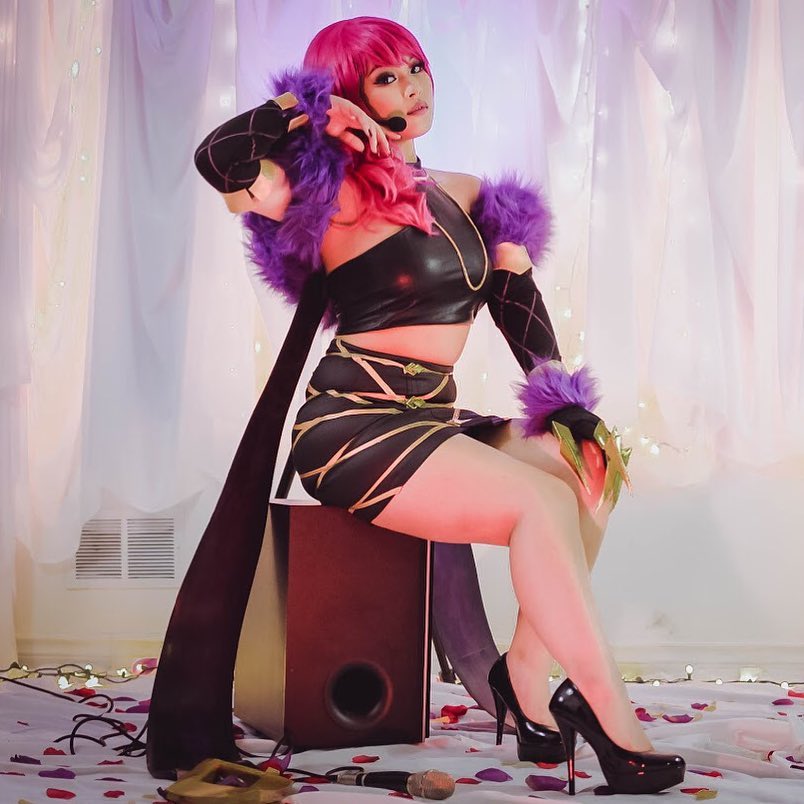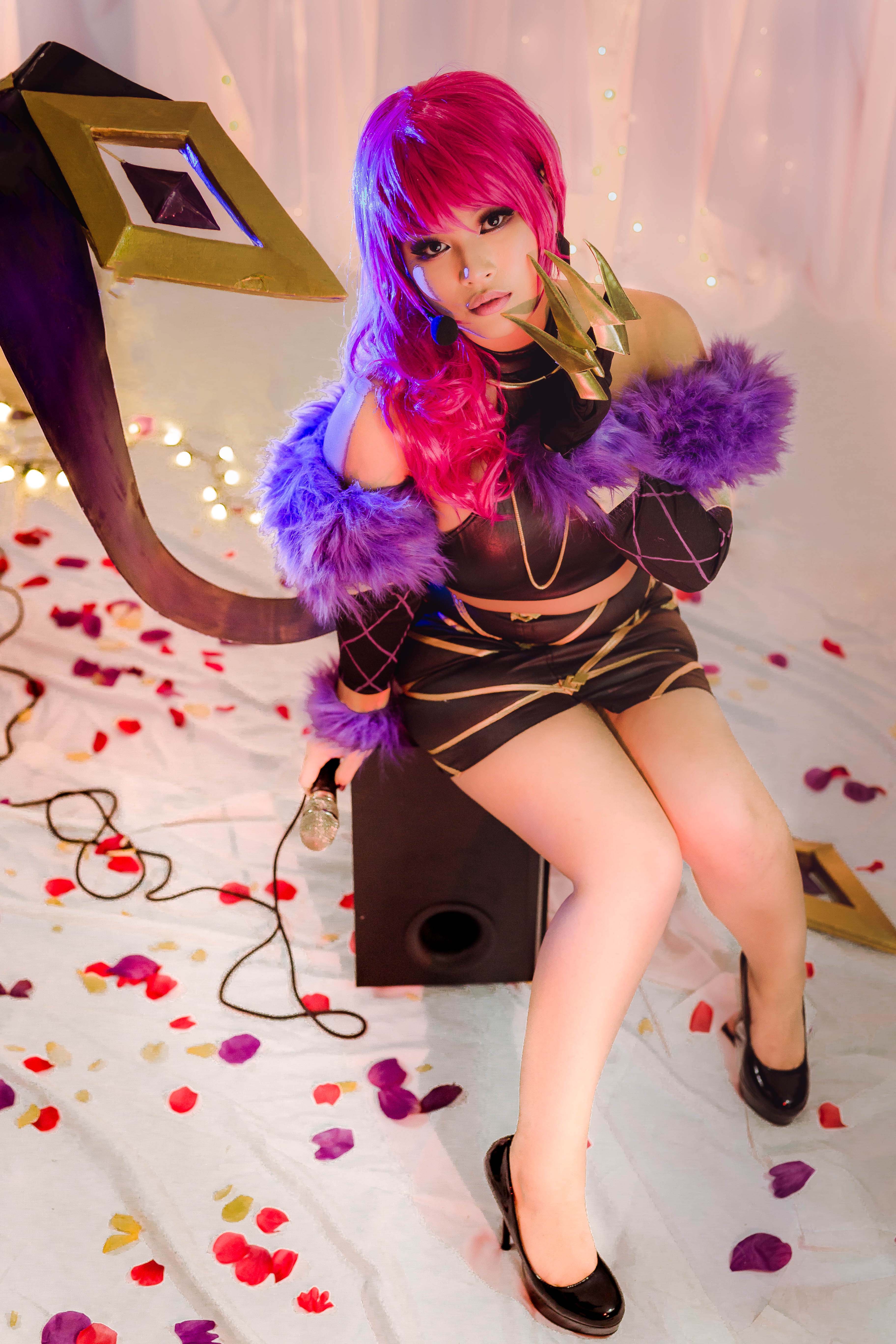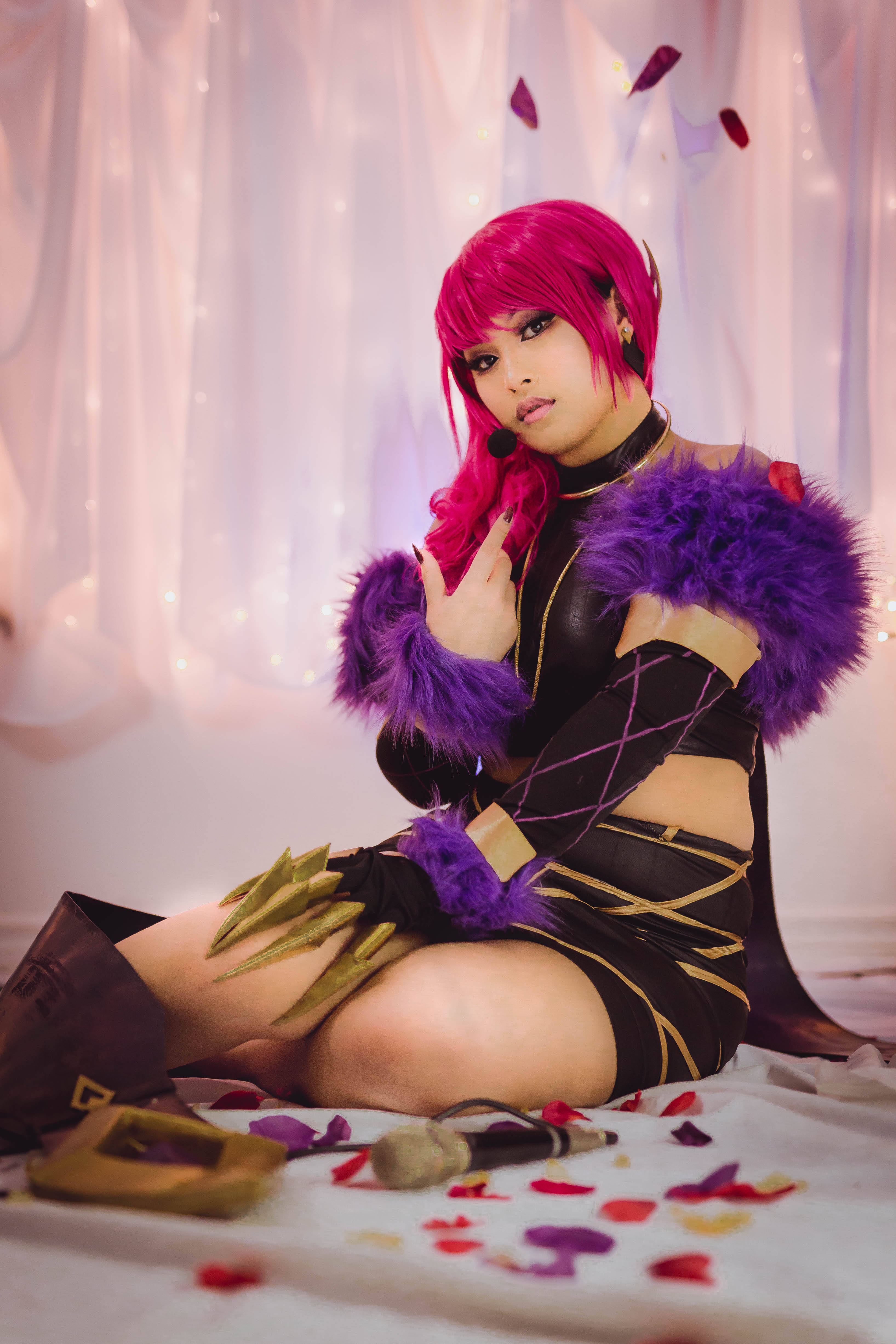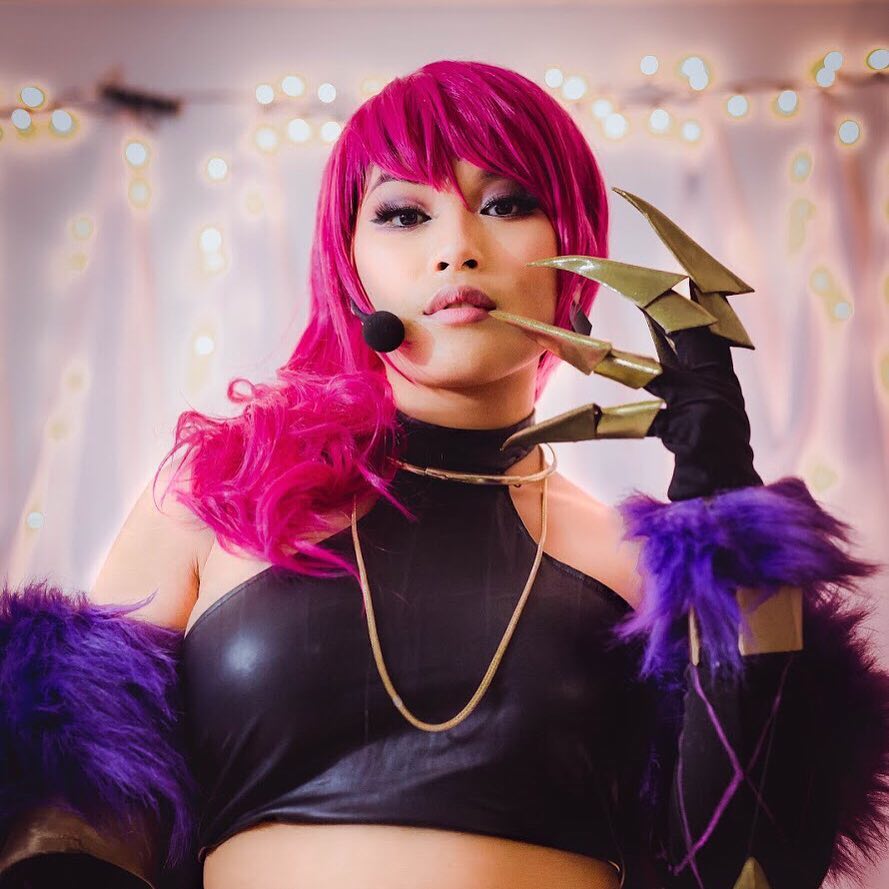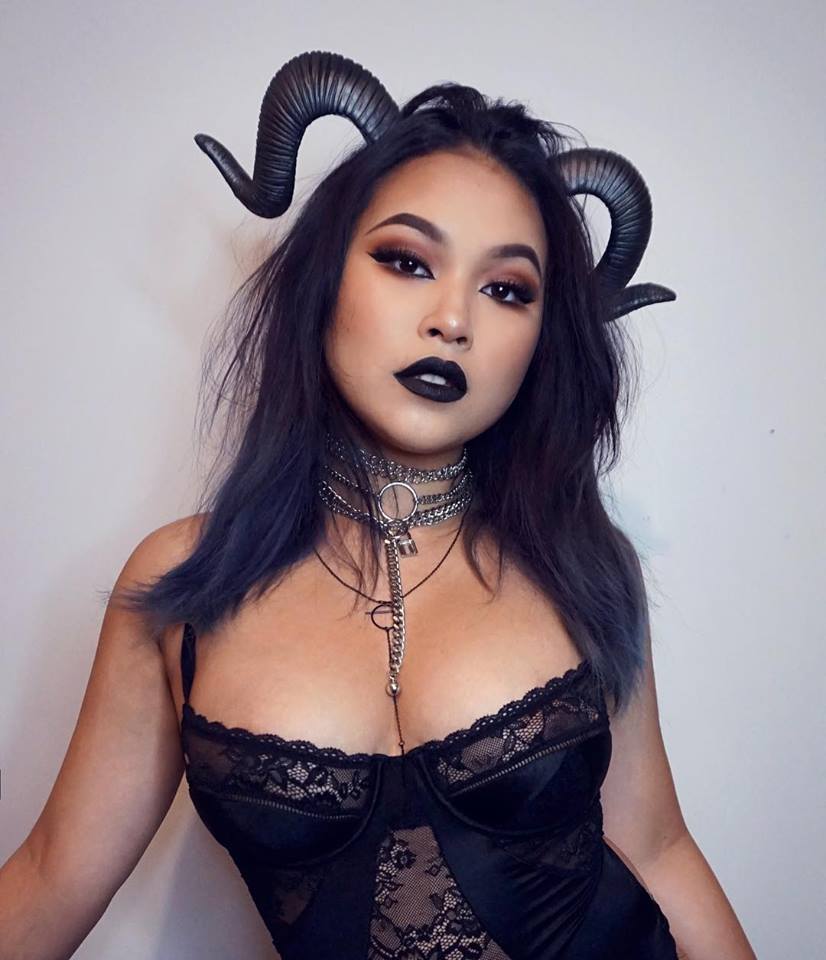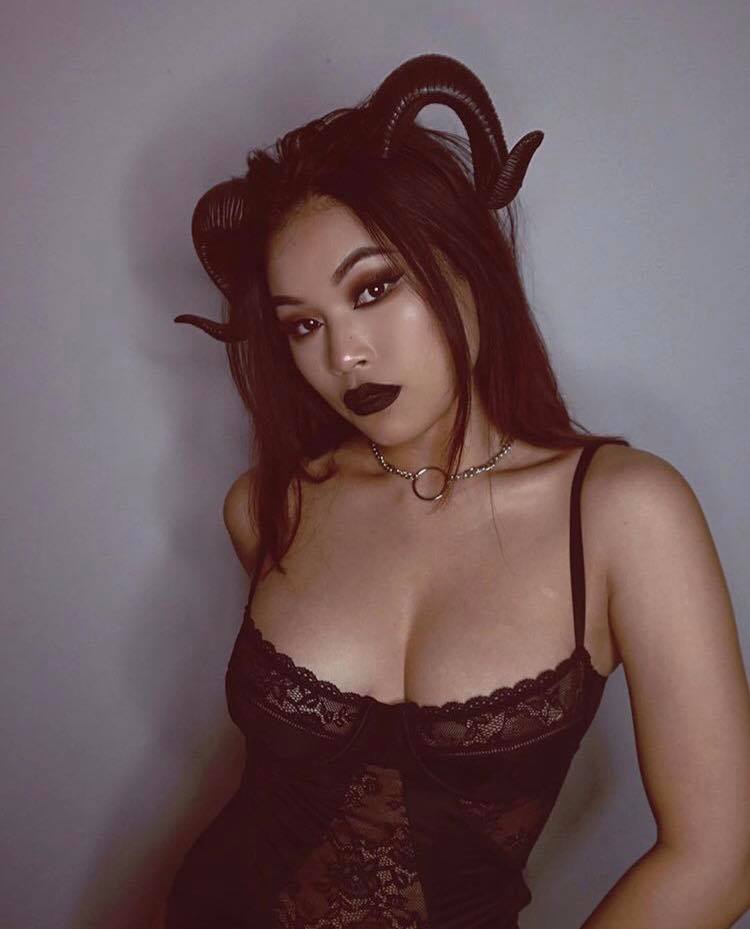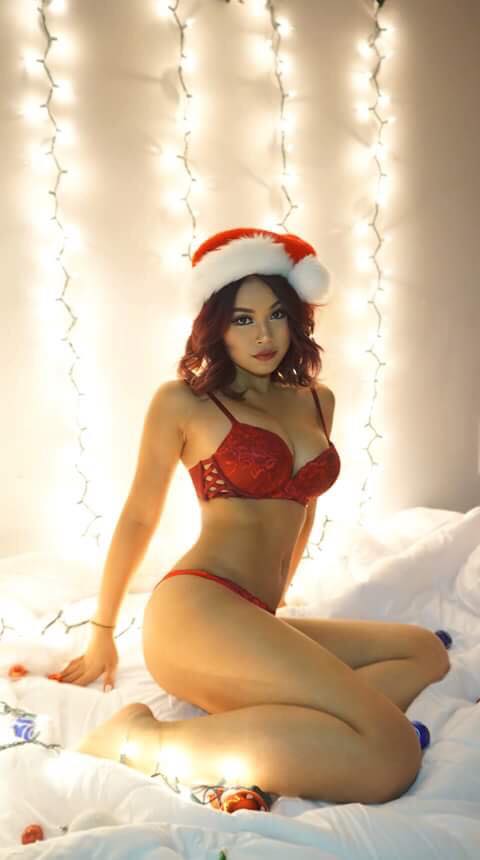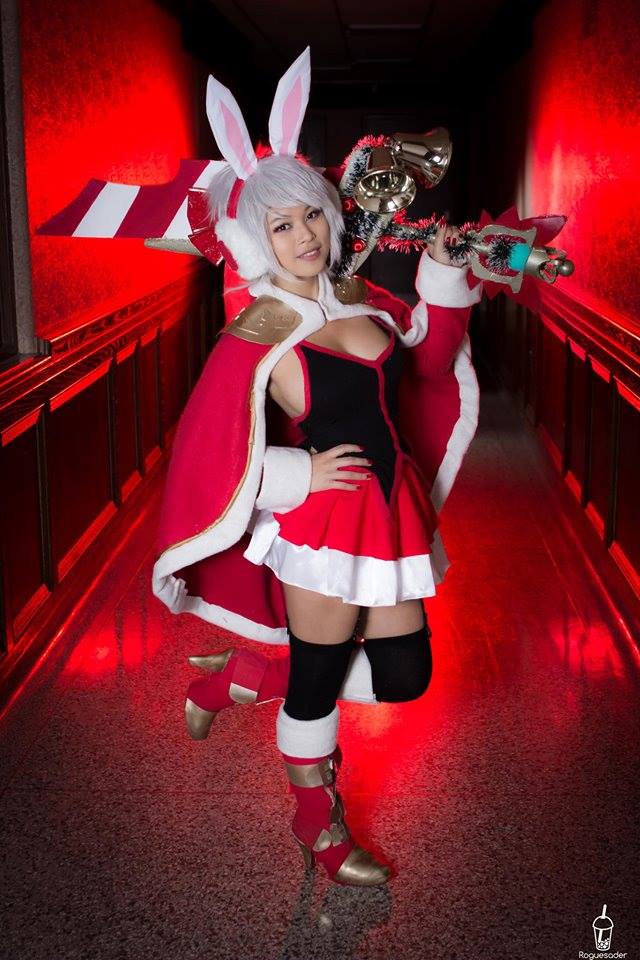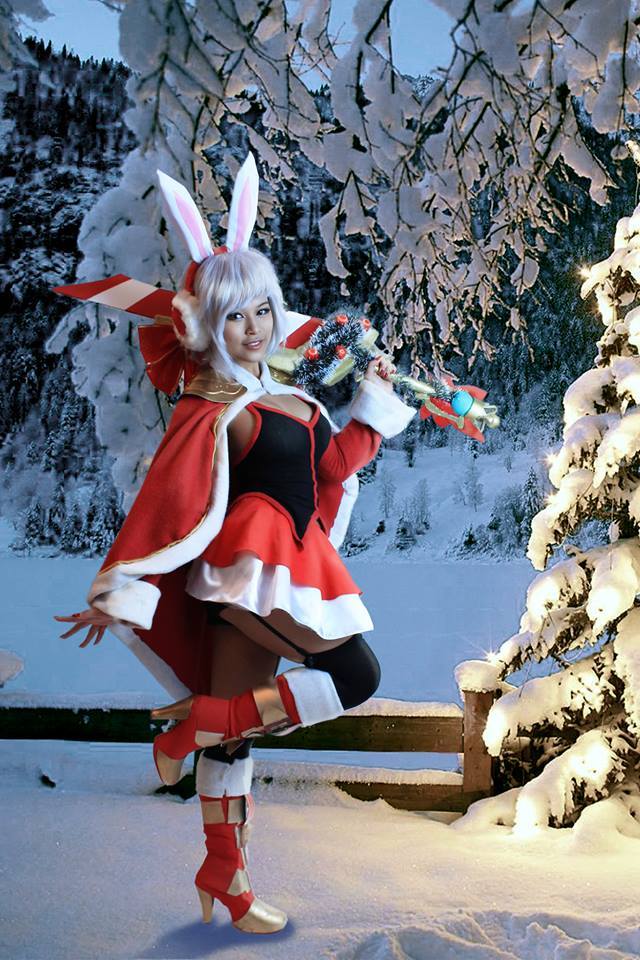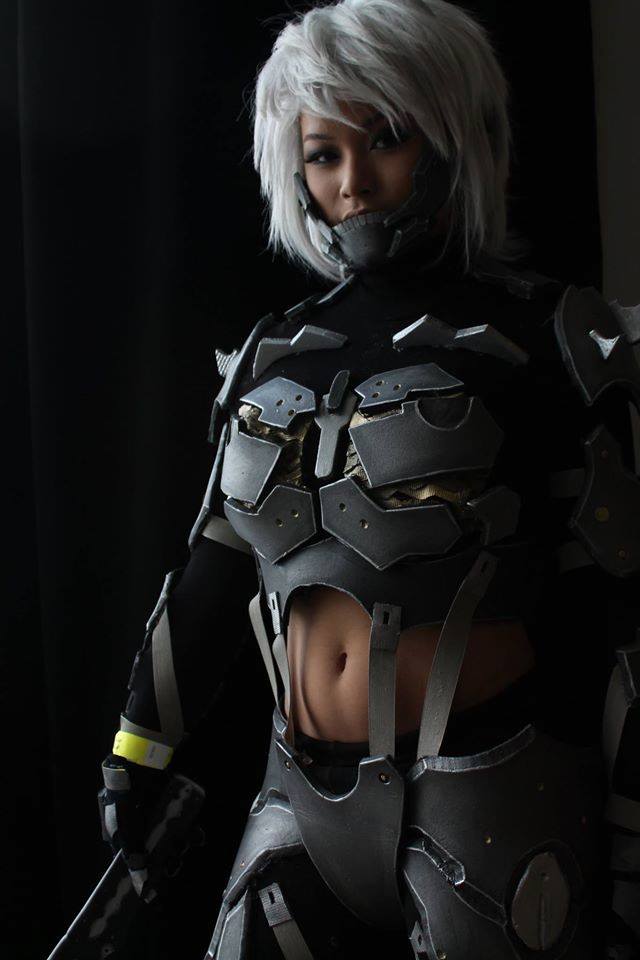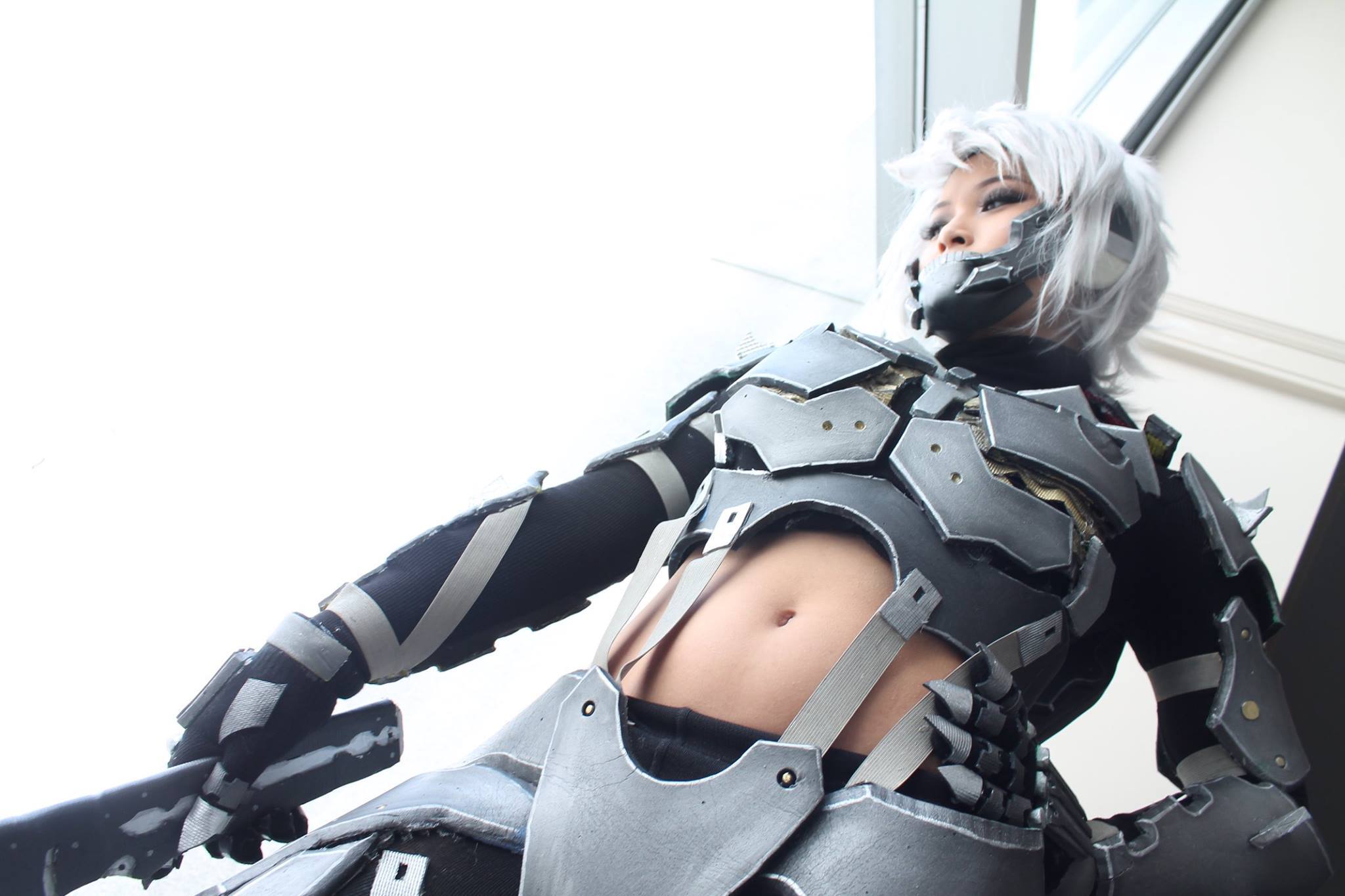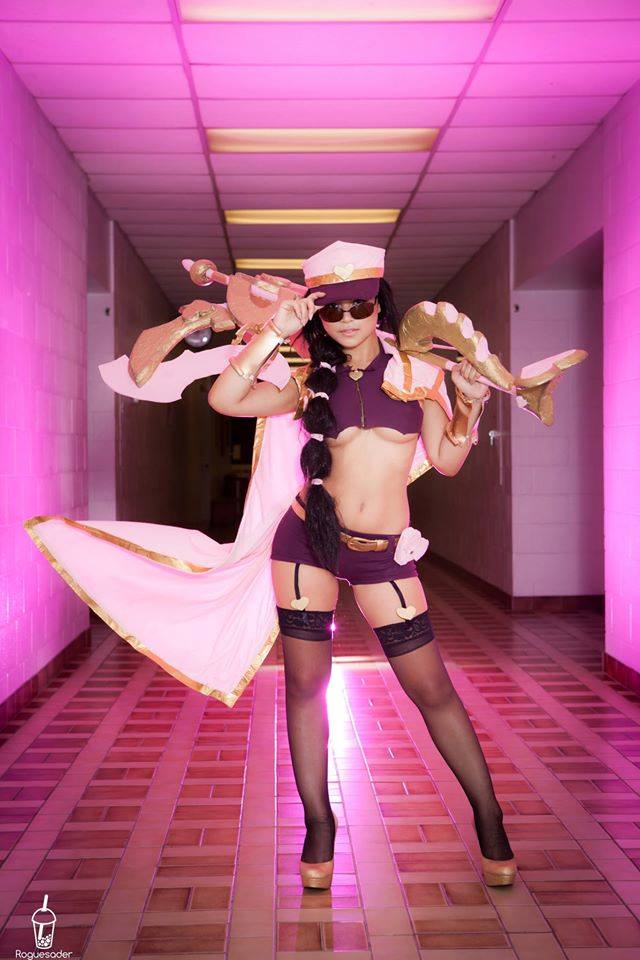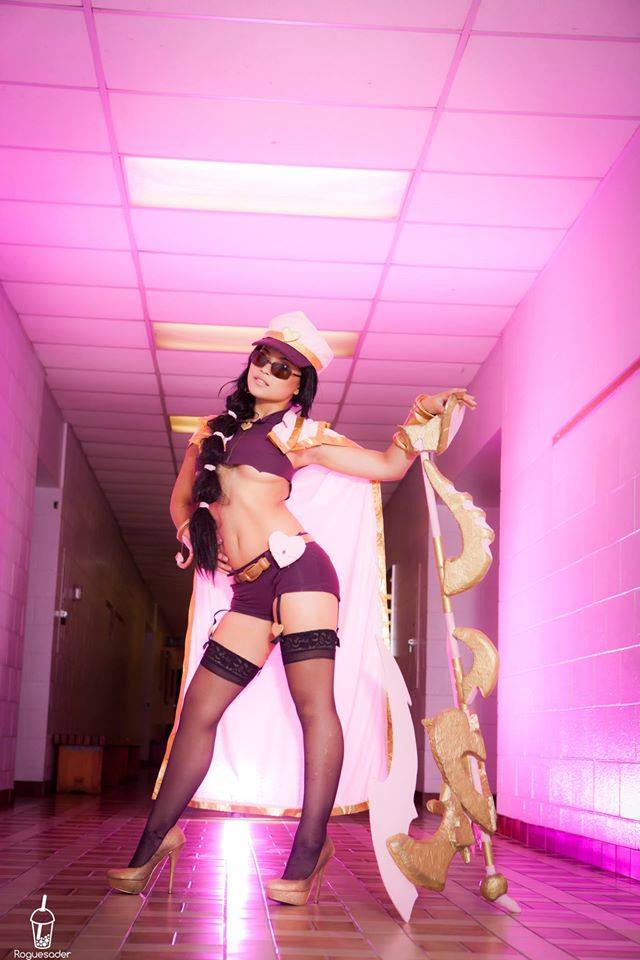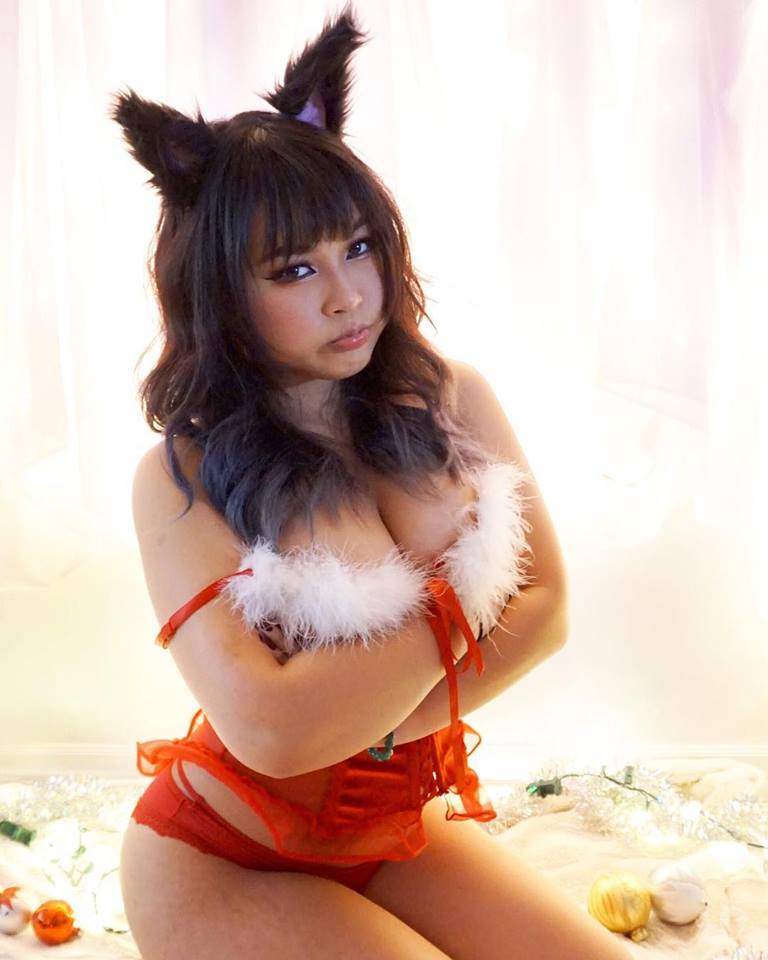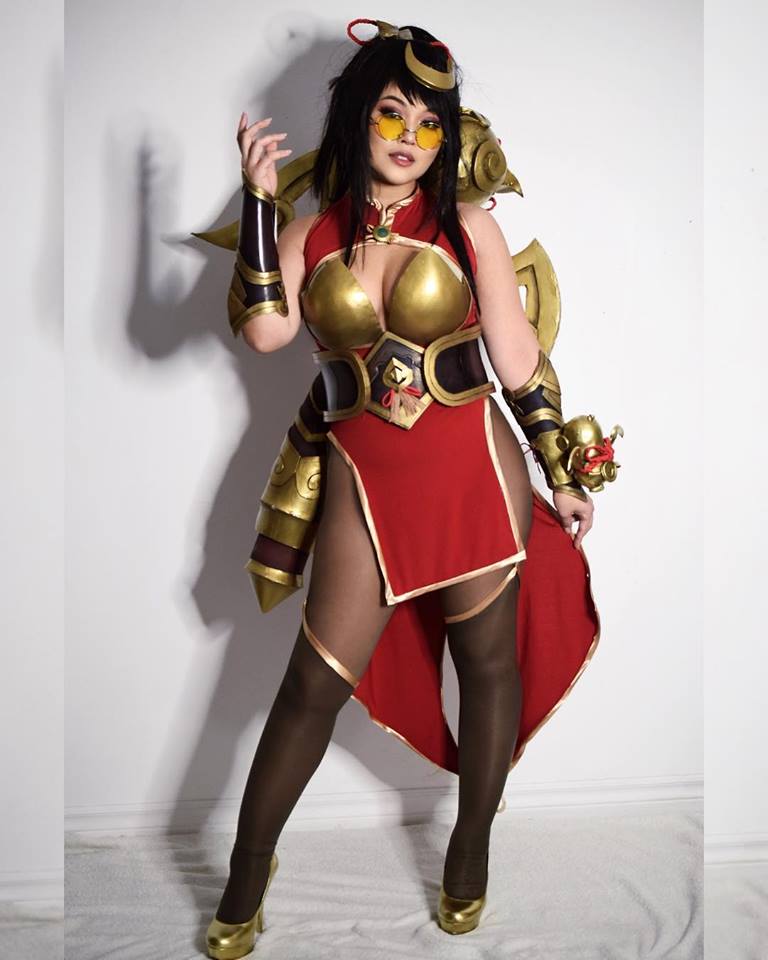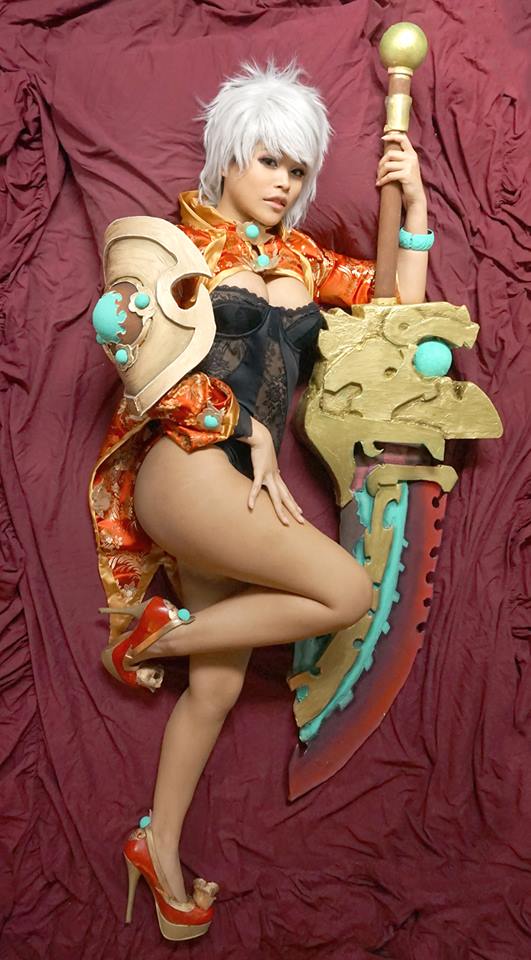 How about a few modeling pics?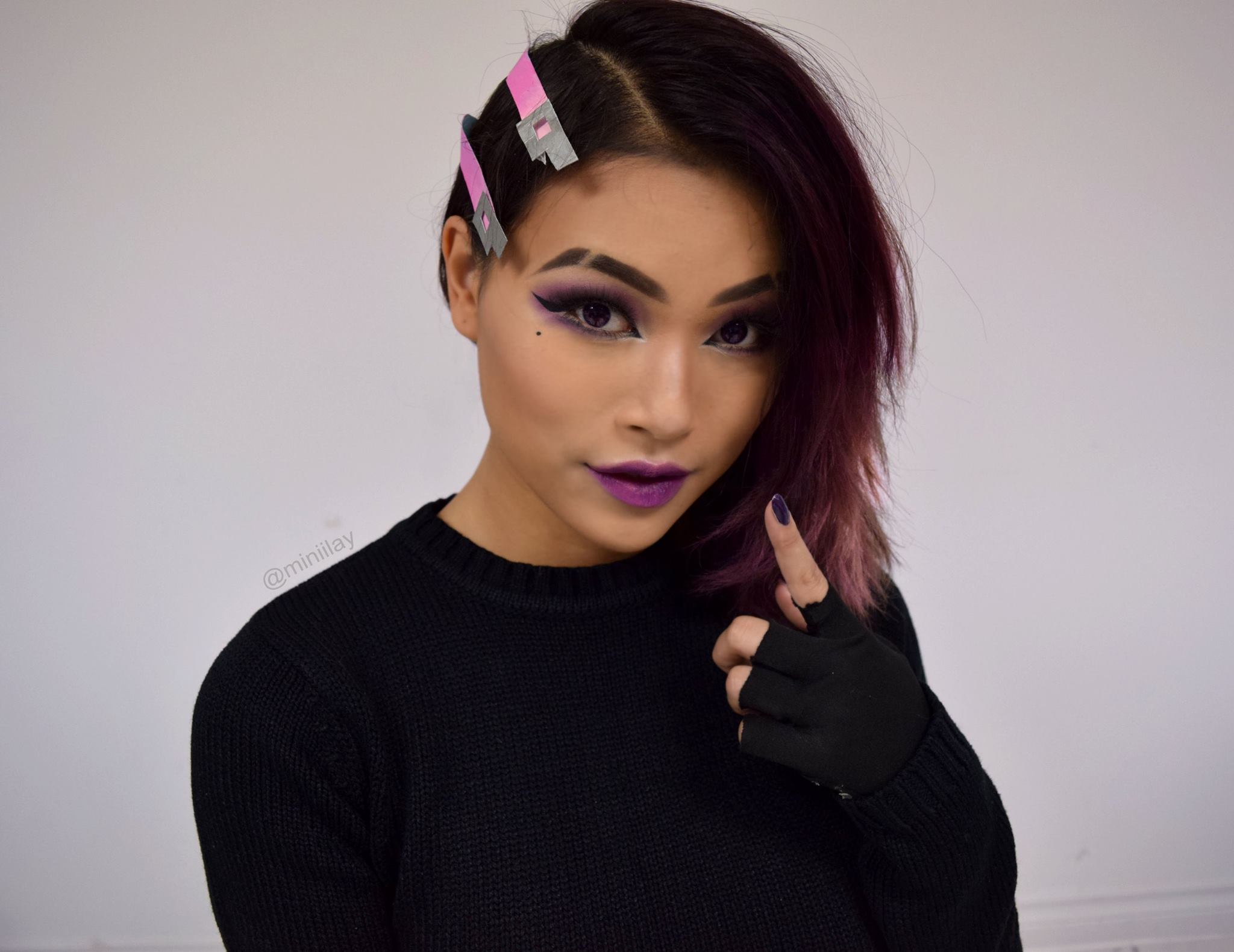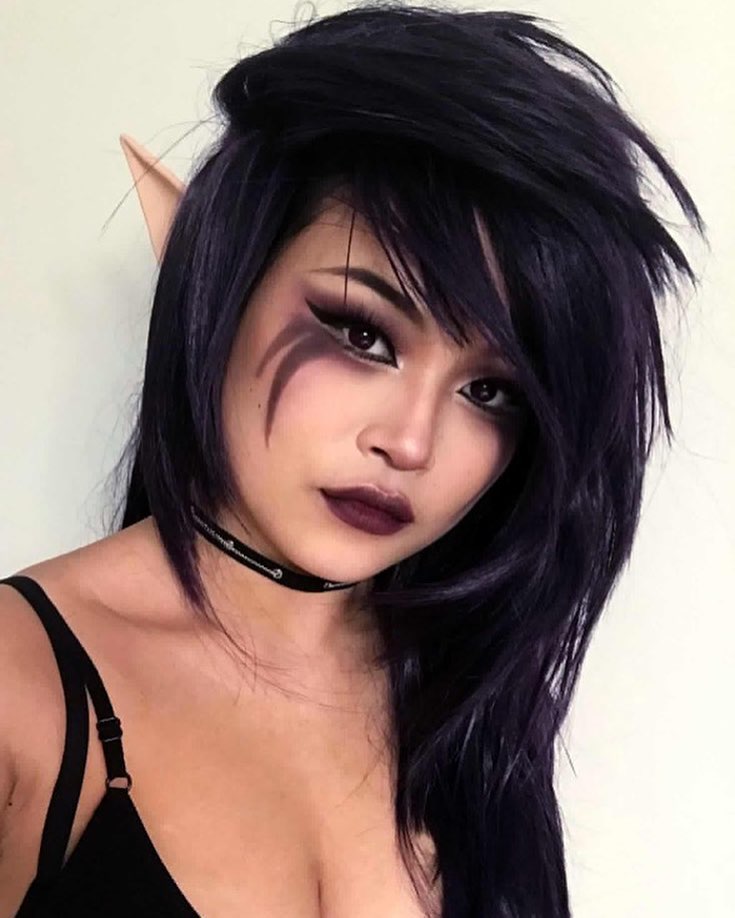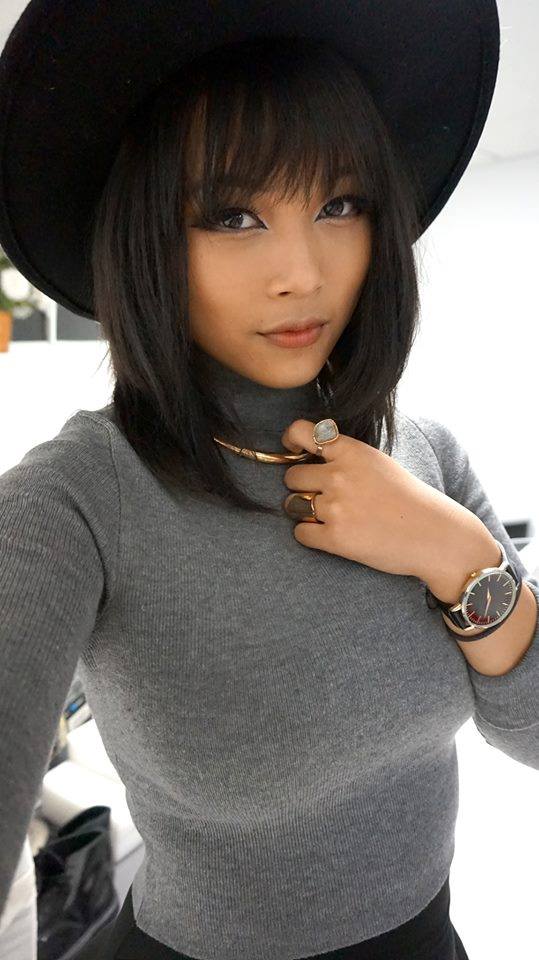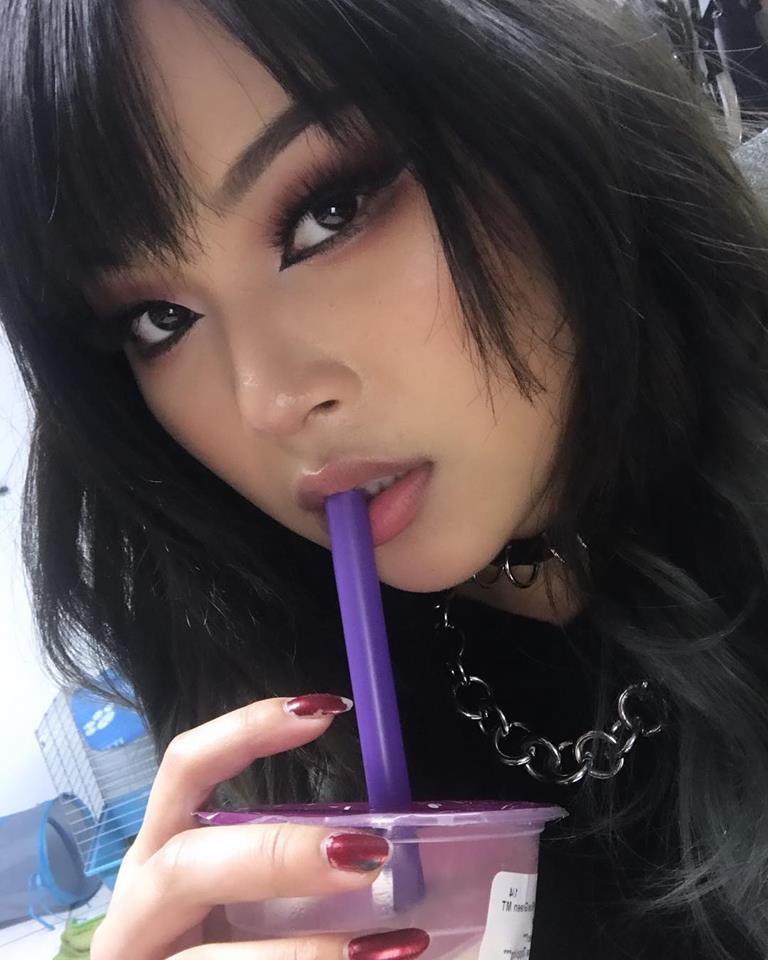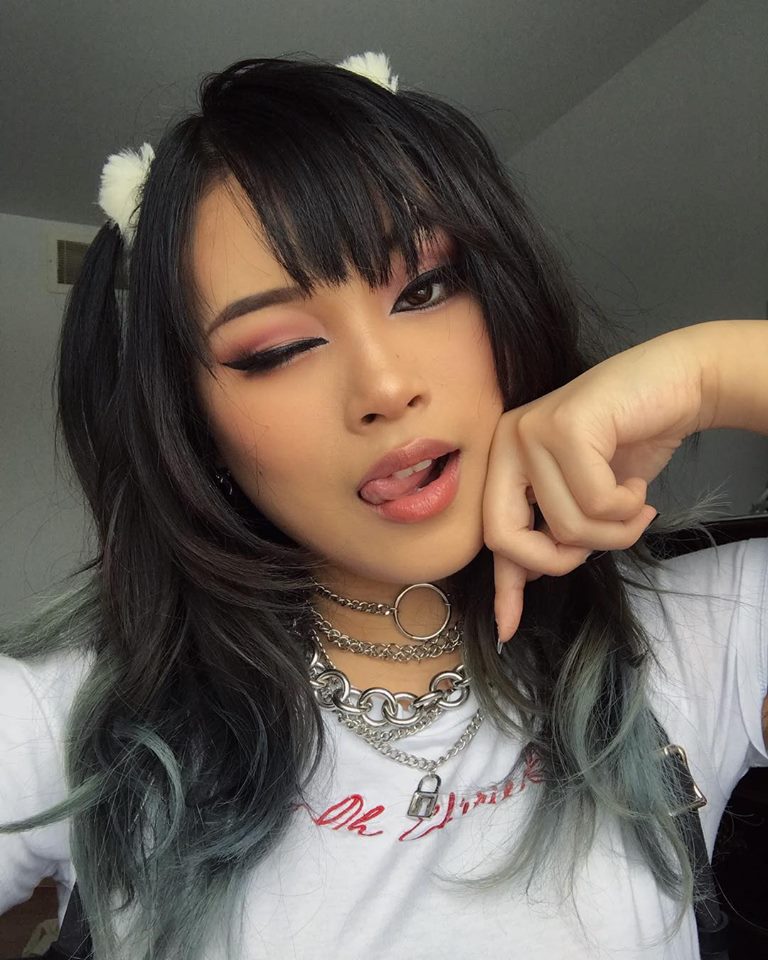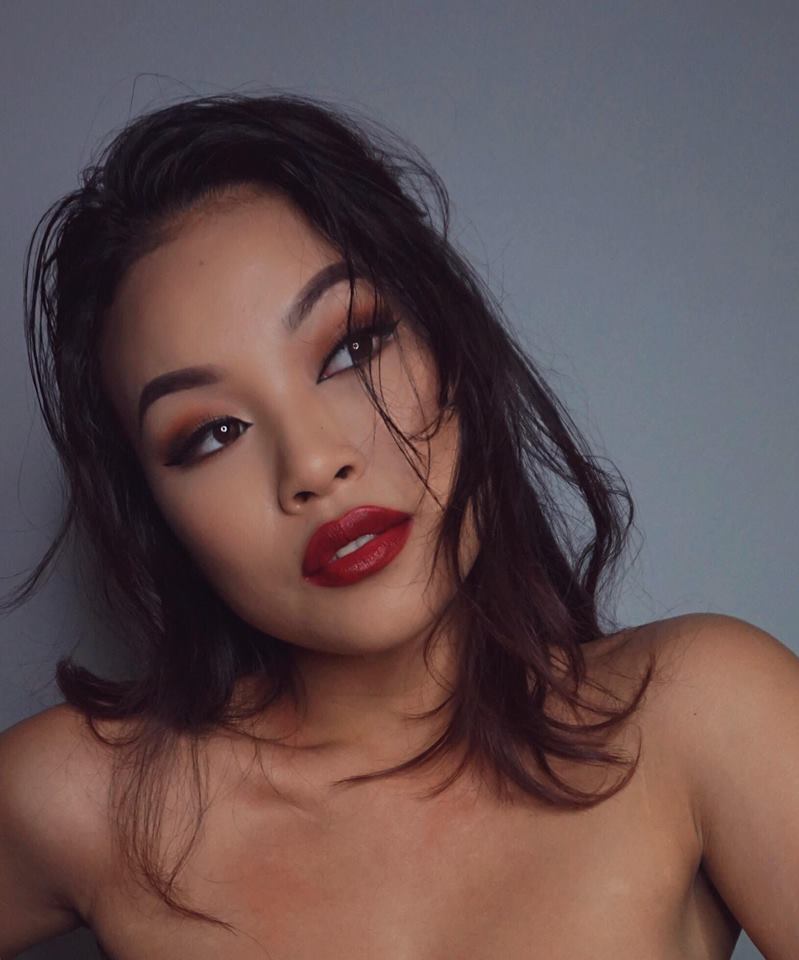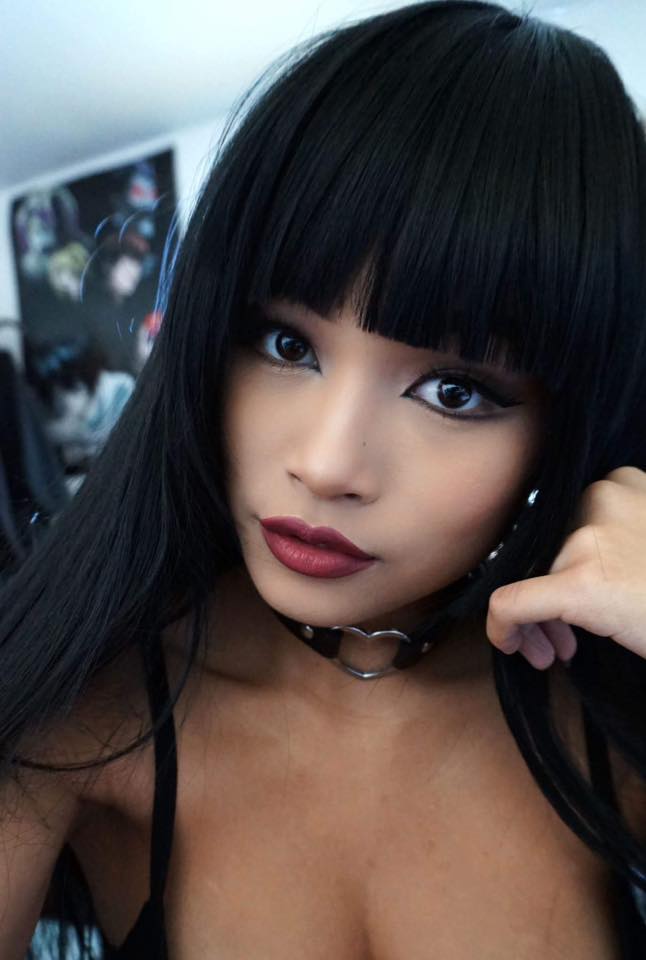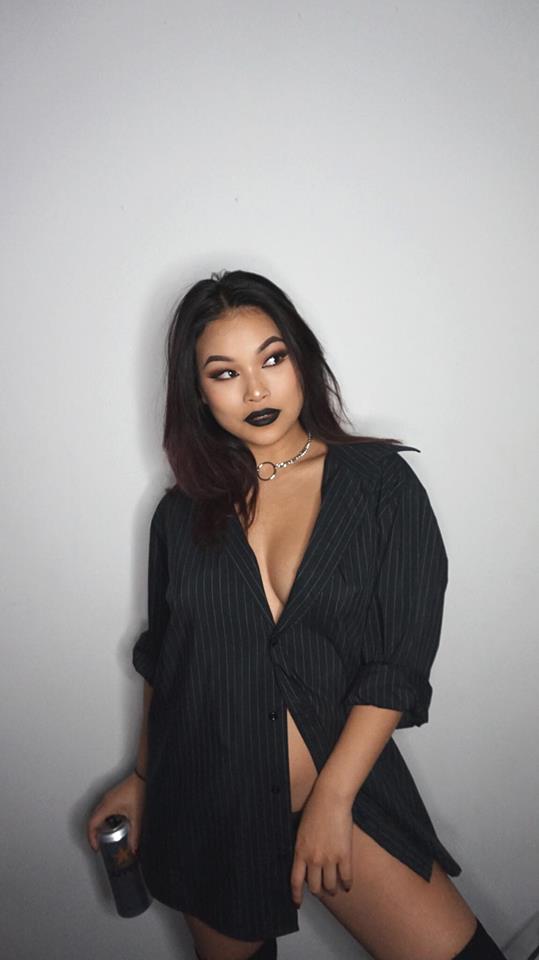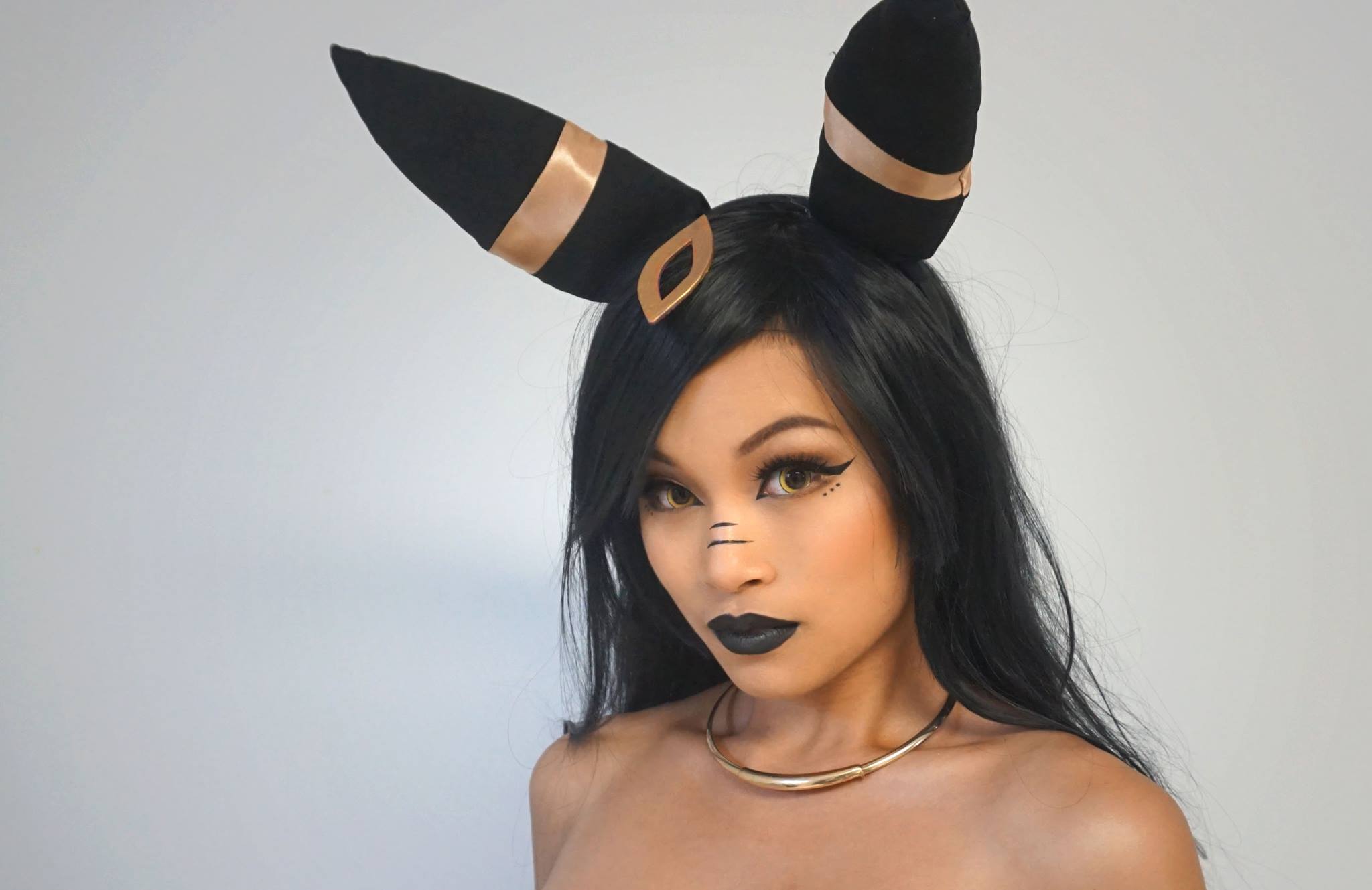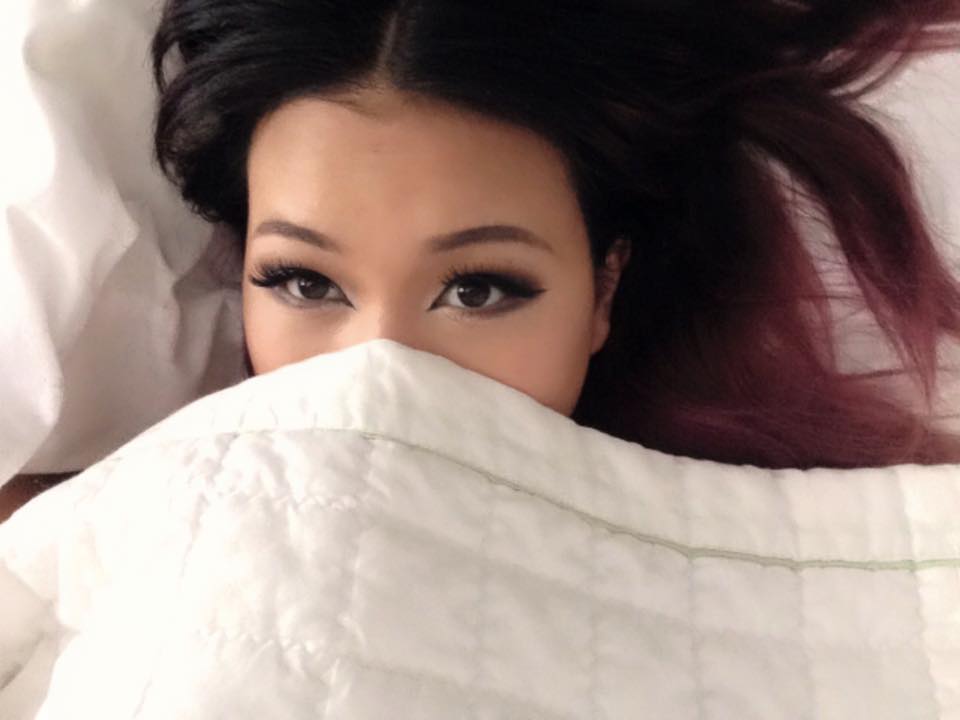 'Seeya in two weeks for the next Up and Coming Cosplayer!
-HERETICPRIME