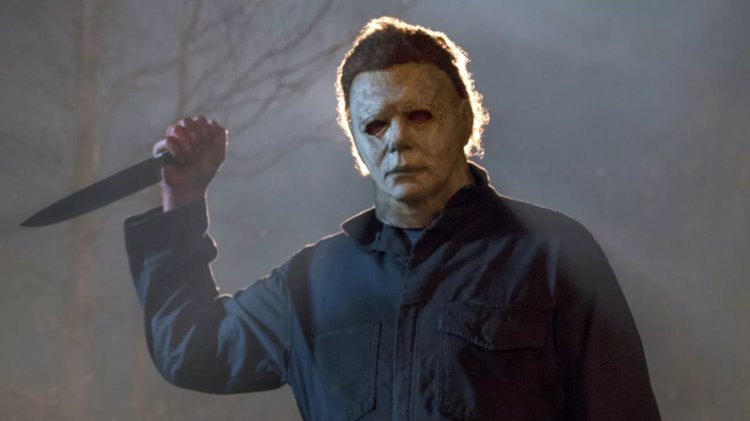 I'm not going to go too far into all the reasons I love Halloween; there are a lot.  Let's just jump into the movies I love to watch around this time.  I don't necessarily watch them because I find them scary, but because my heart associates them wth the season, and I enjoy them.  Let's get started in no particular order.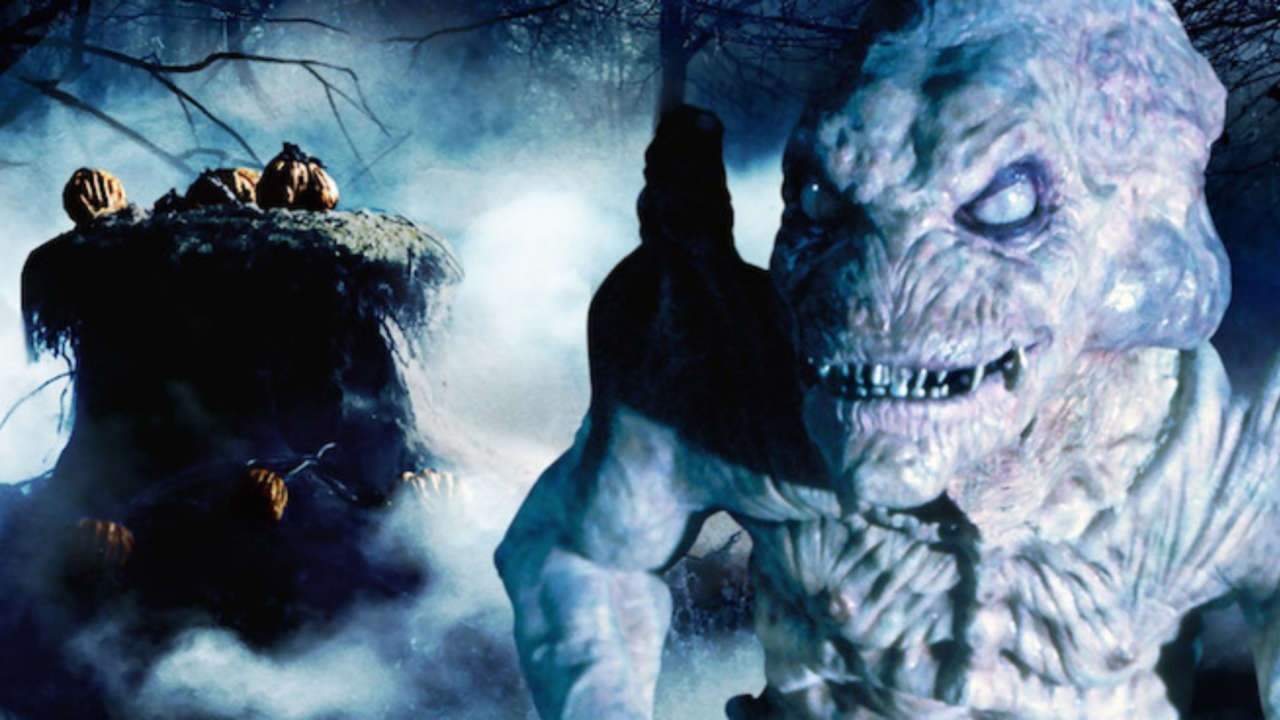 1. Pumpkinhead
This was the first movie that I saw on regular broadcast television that could give me goosebumps in the daytime.  It was played on Channel 36, which had a reputation in my town for being a broadcast rebel with it's choice of scary and sexual movies. 
I remember being frightened not only by the large, yet gaunt figure that Pumpkinhead posessed, but his eyes.  His lanky Xenomorph-like body could rip a person in two, but his eyes chilled you to the soul.  I remember feeling sorry for the poor bastard that was stupid enough to hide in the closet.  If I was him, I would just want it to be over with so I wouldn't have to look into Pumpkinhead's eyes. 
From what I heard, some crappy sequels followed.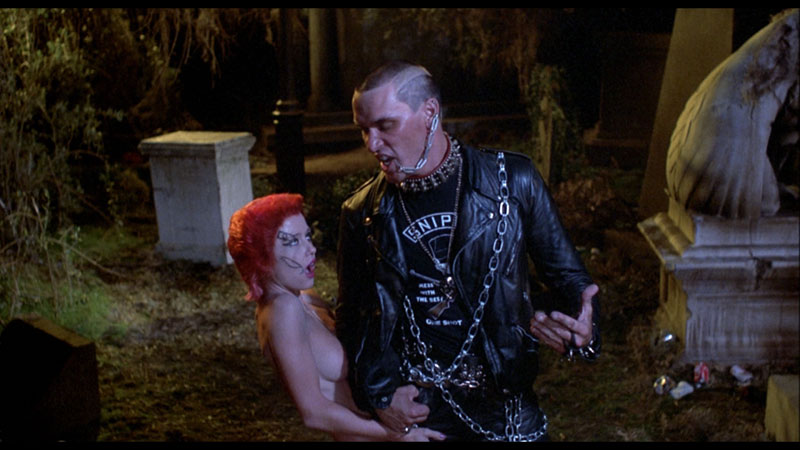 This is my all time favourtie zombie movie.  Channel 36 also used to play this gem, and that is the first place I saw it, even though I have seen it in it's entirety so many more times.  The story was pretty decent and contained a lot of great nudity, thanks to the very nimble and nibbleable Linnea Quigley.  It even had a dead boob or two in it, some of which were also thanks to Linnea Quigley!  
In this series of movies, the zombies differed from the usual zombies in that 1) They were smart.  2) They could talk and reason with people.  3) Headshots didn't do jack but mess up their faces.  4) They only wanted your brain.  Since this movie, the typical zombie would be nerfed from this extremely formidible necro--creature.
To this day, if this is playing, it is one of those movies that I will just watch, unless something else spectacular is on.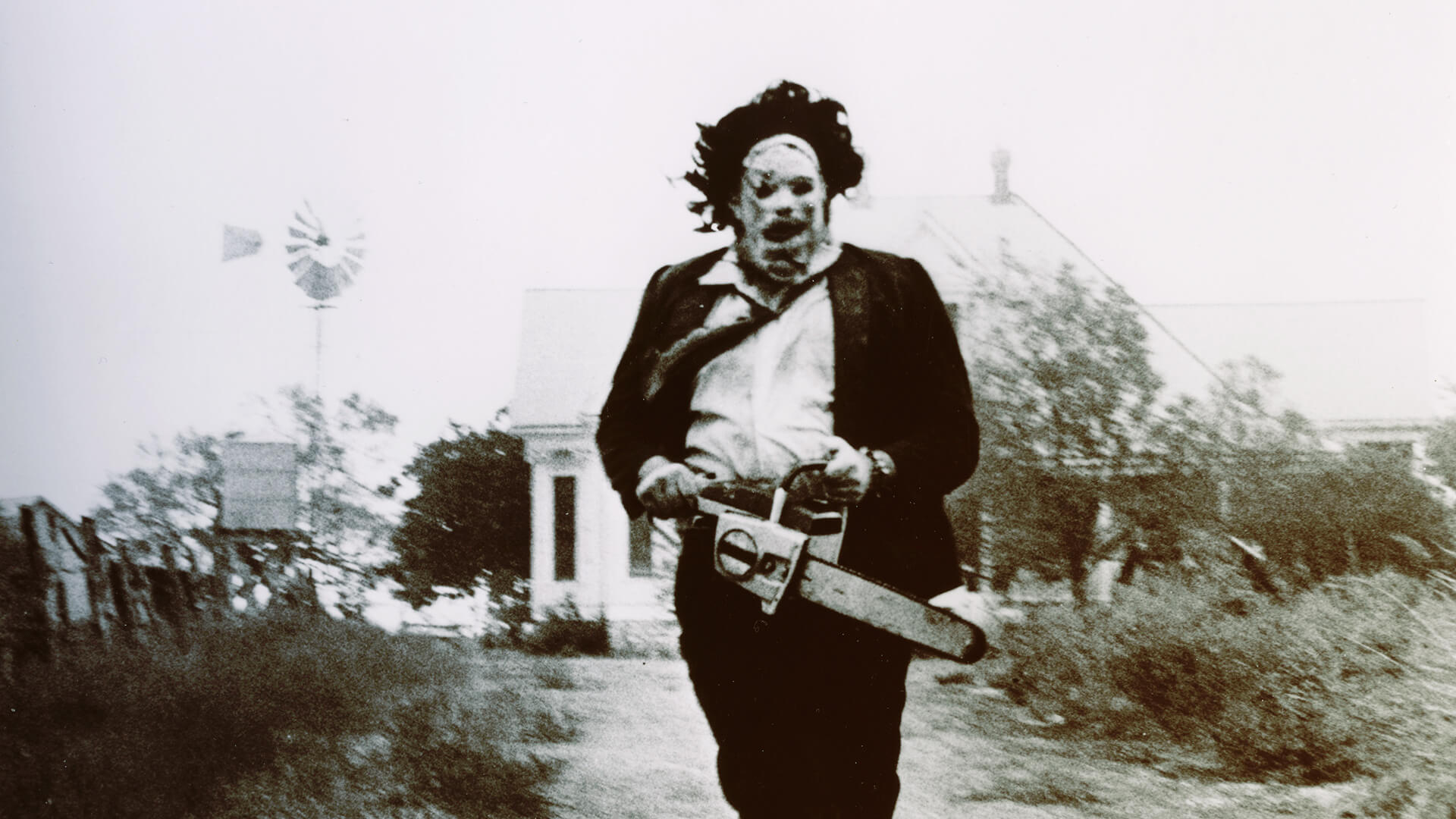 3. The Texas Chainsaw Massacre
My mother told me about this movie, and how scary it was before I saw it.  As a whole that didn't mean much, because most so-called horror movies my mother watched were supposed to be scary.  I came to learn that she was not cut out for horror, and most of her recomendations disappointed...except this one.  My mother told me that it was based on a real family that sold barbeque in Texas, and the food was found out to be people.
The Texas Chainsaw Massacre was actually based on the true murders by Ed Gein, a cannibal rapist that kept bodyparts in his home way before Dalmer. 
While the whole family was deranged, it was Leatherface that earned my fear and respect.  Yes, he was a huge murderous juggernaut with a chainsaw, but what scared me the most about Leatherface was that he could run...fast.  Leatherface held that big old heavy chainsaw and ran down little White girls running for their lives like Jesse Owens.  As a fellow fat guy, THAT is why he earned much respect from me...and fear.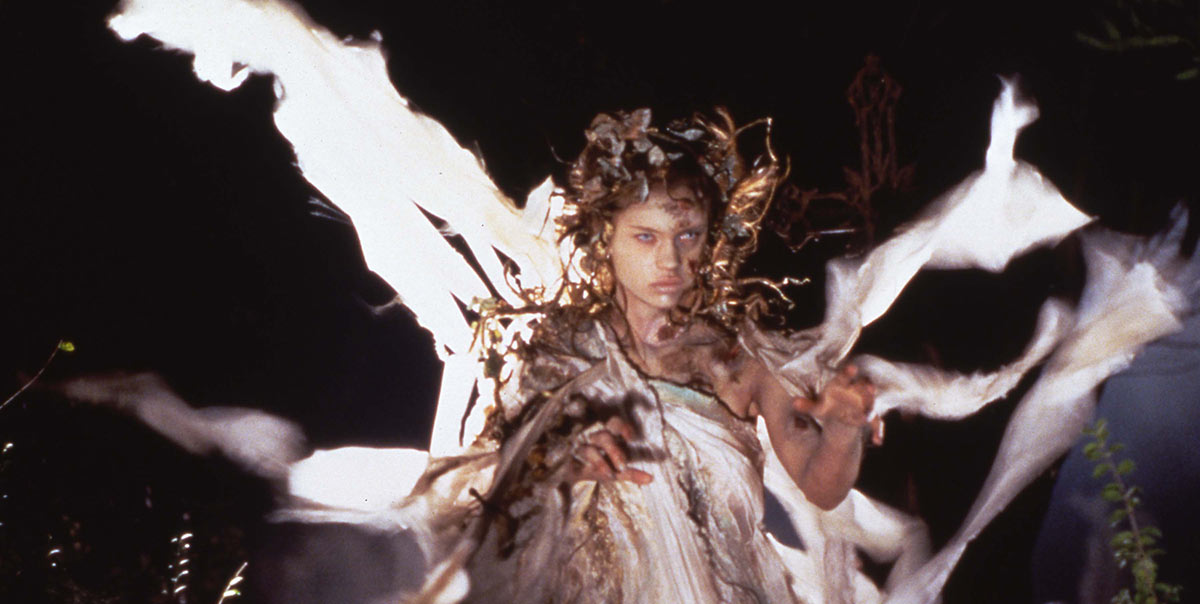 4. Cemetery Man
This wasn't a very scary movie to me, but the mood is what I consider just right for Halloween.  Cemetery Man is a love horror story.  I won't ruin the plot by getting into it, but movies like this are very important to people that do not consider Halloween as just a time to scare people.  Some of us have a bit of Halloween that we carry in our hearts 365 days a year, and this beckons to us, not only in a morbid sense, but romantically as well.
I think this was one of Rupert Everett's first movies with a decent audience.  However, I never hear people mention this movie, even though it is one of my favourites; it's kind of like Legend in referrence to Tom Cruise.  No one, including those actors, ever mention those movies, even though they are great.
Another thing that I thought was weird was that Rupert Everett didn't look anything like himself in that movie, but then again, his look is one that constantly changes as he ages.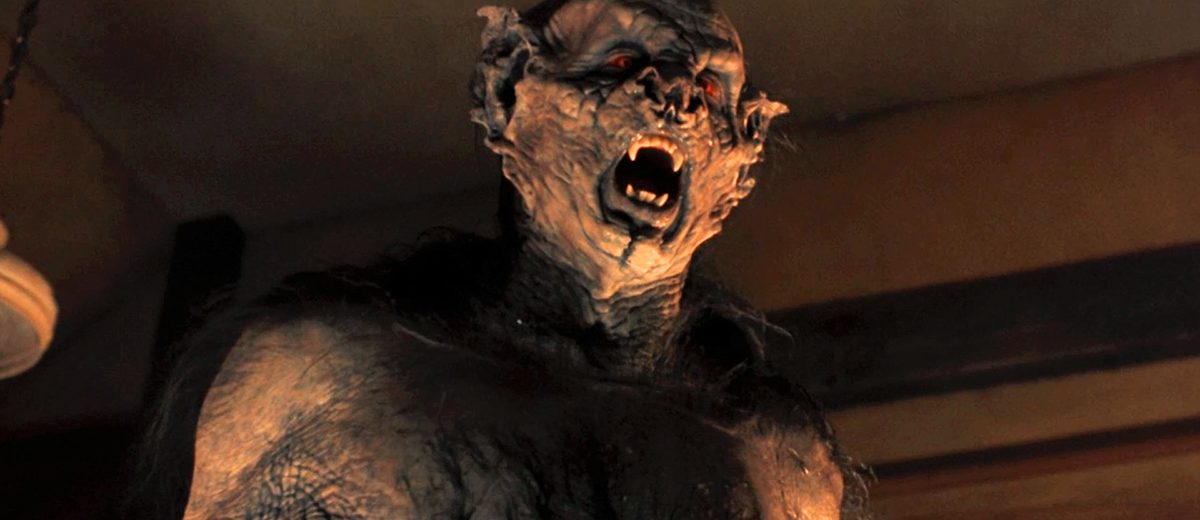 I had already fallen in love with the idea of this movie when I was a senior in high school.  It also helped that the girl that I was absolutely head over heals for loved this movie and it's Eastern European romanticism.
I'm sure everyone sort of knows the story of Dracula, Vlad Tepes, and all of the characters and characterisations made of them inbetween.  This was one of the best.  It took actual facts from real life, elements from the original book, and elements about the character that had been romanticised by the British acting troupes that had made Bela Lugosi's interpretation iconic, but also added some originality.
Like it's fellow, Cemetery Man, it is not only a horror film, but a romance as well.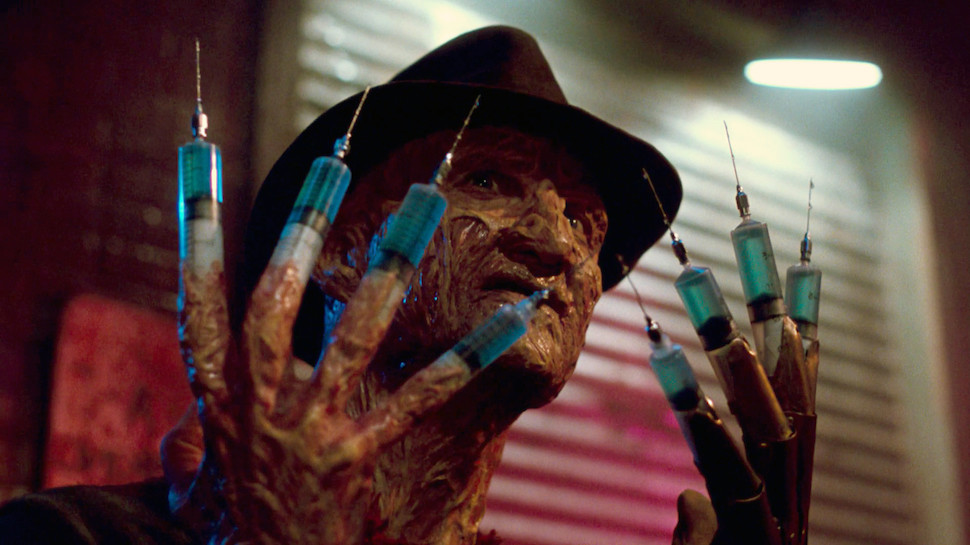 6. A Nightmare on Elm Street 3:  Dream Warriors
A lot of people in my age group thought Freddy was scary.  I thought he was funny.  Don't get me wrong, there are some scary elements to him, but what made the A Nightmare on Elm Street movies for me were Freddy's one liners and entertaining kills.  Yes, I loved the comedic aspects of Freddy, and I also looked forward to the inventive ways he woul dispatch his teens, sort of like looking forward to the hits in The Godfather series.
What I really liked about the third installment of the series was that the kids actually fought back, and they did it on Freddy's turf.  This made not only for comedy and horror, but something usually lacking in horror films:  action.  To this day, A Nightmare on Elm Street 3 is my favourite in the series.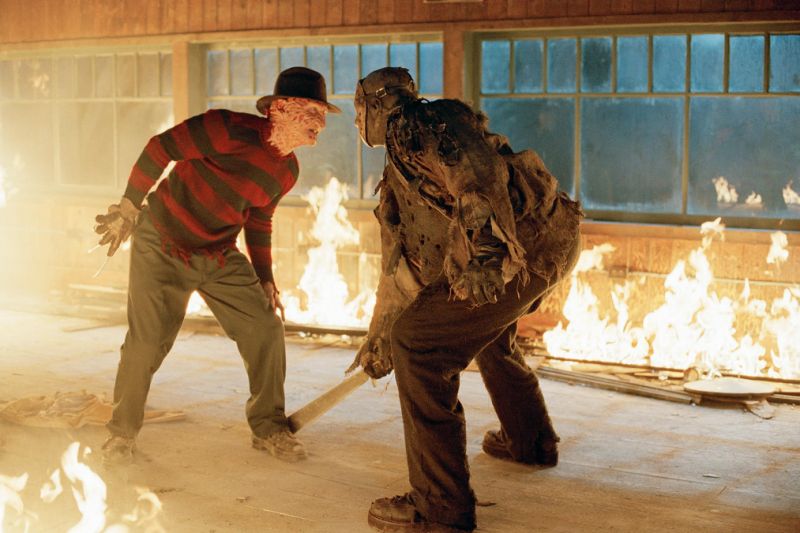 I know a lot of people watched the Hallowens and Friday the 13ths, and thought that Michael Myers and Jason Voorhees were terrors.  I did not.  I found most slasher movies unimaginitve and boring.  They were killers that babies could get away from, so long as they looked where they were going and walked at a brisk pace.  Killers that had a command over reality and were cunning and fast scared me.  While I was not afraid of Jason, I respected hin as the titan of terror that he was, and when the faceoff with him and Freddy was finally announced, I had to see it opening night in theatres.
This makes my Halloween because of body counts, inventive muders, sex, and all of the other things that horror movies in my era are famous for.  Freddy still gets his lines, but Jason gets his brutal and campy kills as well.  Not only is it a marriage of horror icons, but in styles of horror as well.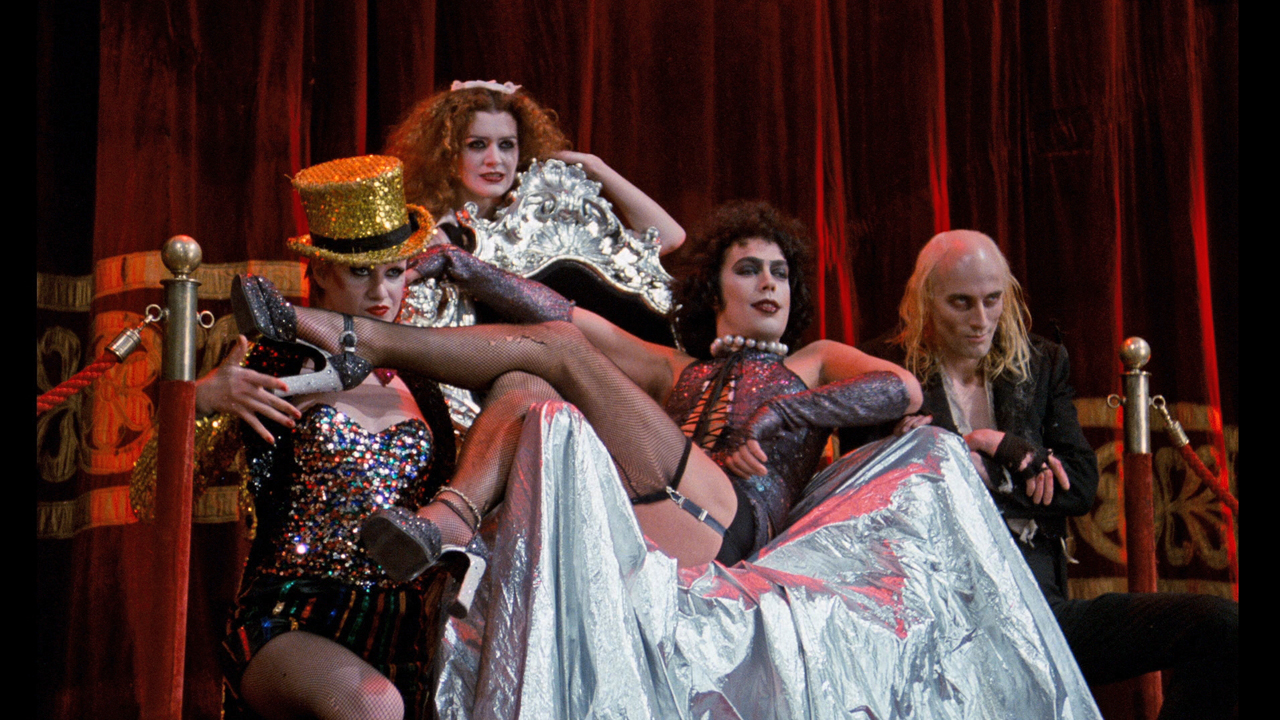 8. The Rocky Horror Picture Show
What can I say about this film?  it is legendary for so many reasons.  It is perhaps the greatest cult classic on this list.  It is a musical.  It is a comedy.  It is a romance.  It is a mystery.  It is a drama.  it's even got some horror thrown in, even if it's campy at times. 
The Rocky Horror Picture Show was the second movie I ever saw with Tim Curry, and I was blown away by his performance.  'His singing and acting were top notch, and should have earned him much more mainstream fame and wealth, but that's a rant for another time.  Many other very talented actors and actresses would go on to greater things in their own times, which is another awesome thing about The Rocky Horror Picture Show:  the cast.
There are links on this site not only to watch The Rocky Horror Picture Show, but to learn what to yell at the screen during certain parts.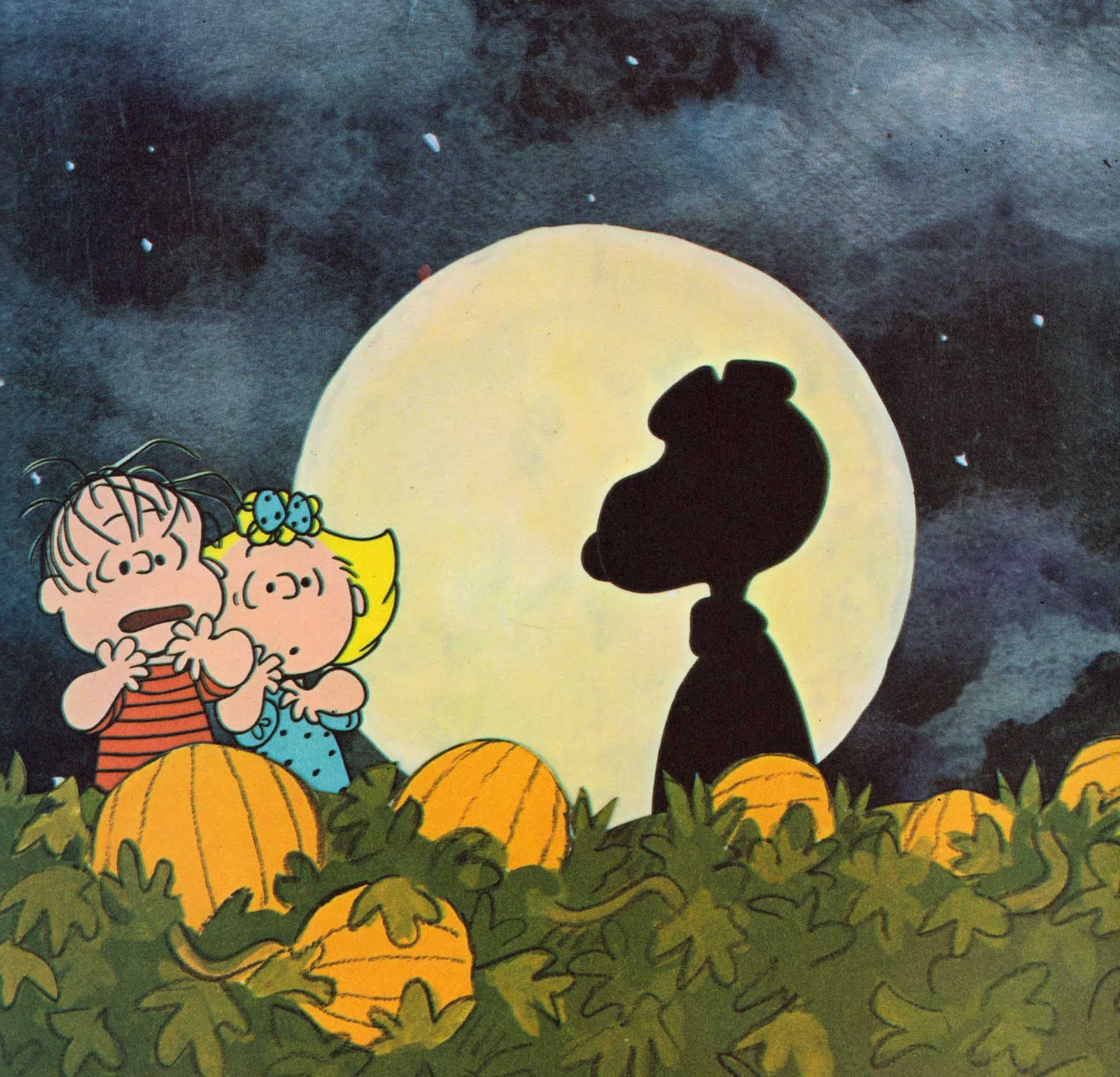 9. It's the Great Pumpkin, Charlie Brown
Did your childhood ever have certain things that you had to see on TV before you felt it was that time of the year?  For me and Halloween, this was it.  I looked forward to that swirling "Special Presentation" screen that always heralded Charlie Brown cartoons, and if it was October, it was It's the Great Pumpkin, Charlie Brown!
In a way, It's the Great Pumpkin, Charlie Brown was like a warmup for Christmas, with Linus's unshattering faith in the rewards for believeing in the Great Pumpkin.  In another way, it also makes it a warmup for religious life as an adult.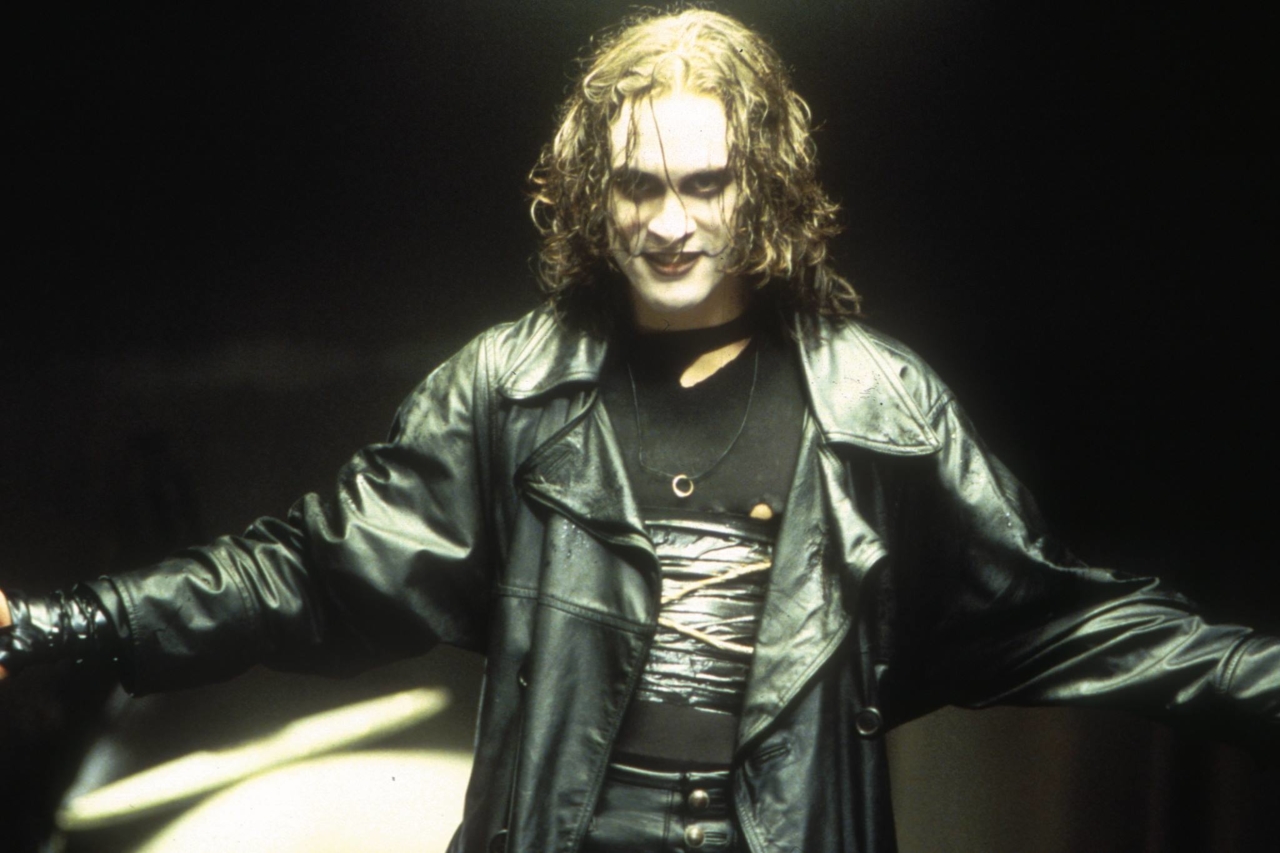 10. The Crow
This in itself is one of the greatest movies of all time (in my opinion).  It's very settiing takes place on Devil's Night and Halloween.  It's very nature is about murdrer, rape, and vengence, all framed by the supernatural and divine that makes the vengence possible.  Besides having all of the elements of a great movie and being a Halloween treat, The Crow was also the swan song of Brandon Lee, heir to the martial arts and film legacy of Bruce Lee.
This tale of life, love, pain, and loss was actually based on a comic book that was the therapy for author James O'Barr, who was dealing with death and loss at that time.
The Crow has actually aged well, considering budget and available technology.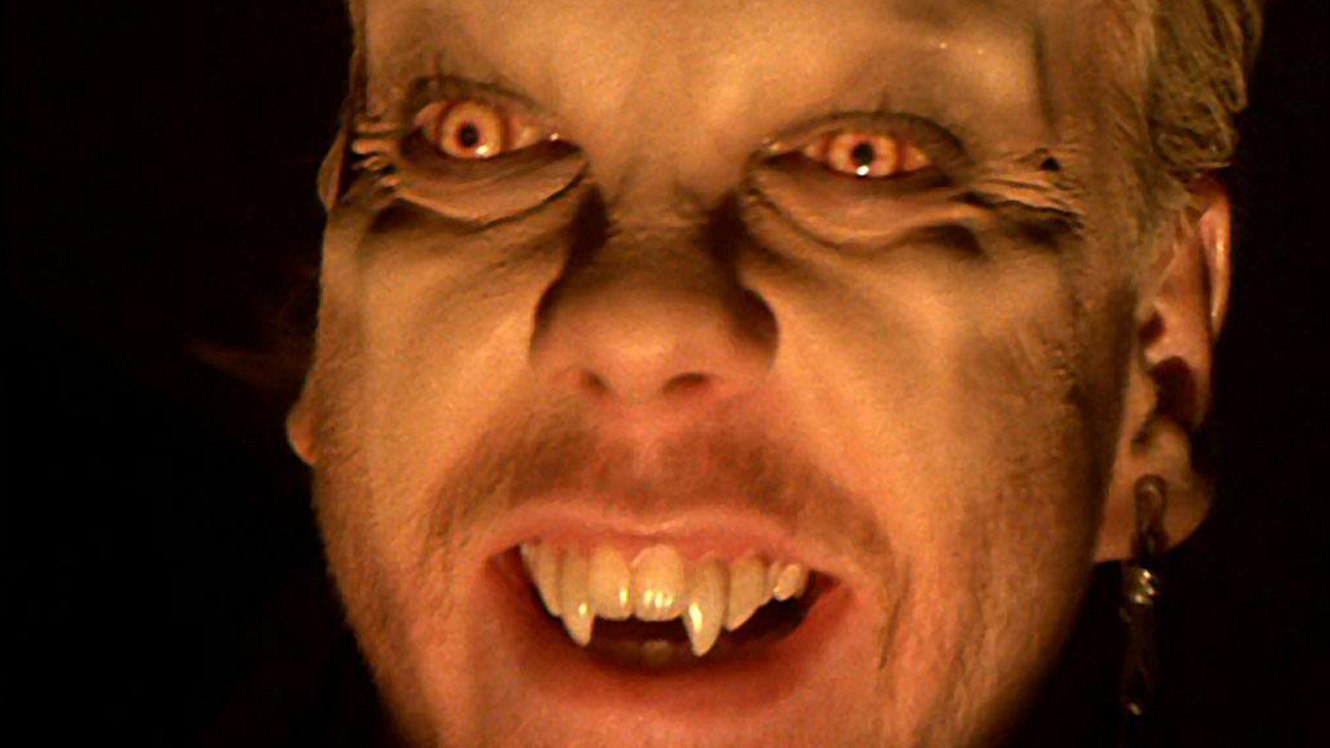 So...what do you think about my list?  Did any of mine make your personal list?  Feel free to comment below about yours.  If you think anyone would enjoy this, please feel free to Share.  If you liked it, then feel free to Like. 
Oh!  Honourable mentions include The Lost Boys, Dawn of the Dead(2004), Land of the Dead, Return of the Living Dead 3, House of 1000 Corpses, The Devil's Rejects, Halloween with the New Addams Family, Garfield's Halloween Adventure, The Nightmare Before Chrismtas, Edward Scissorhands, Beetlejuice, and the Halloween and Friday the 13th series. Thanks for reading.
All movies are owned by prospective owners.  Any and all images were for review purposes only.  We make no claims on them.