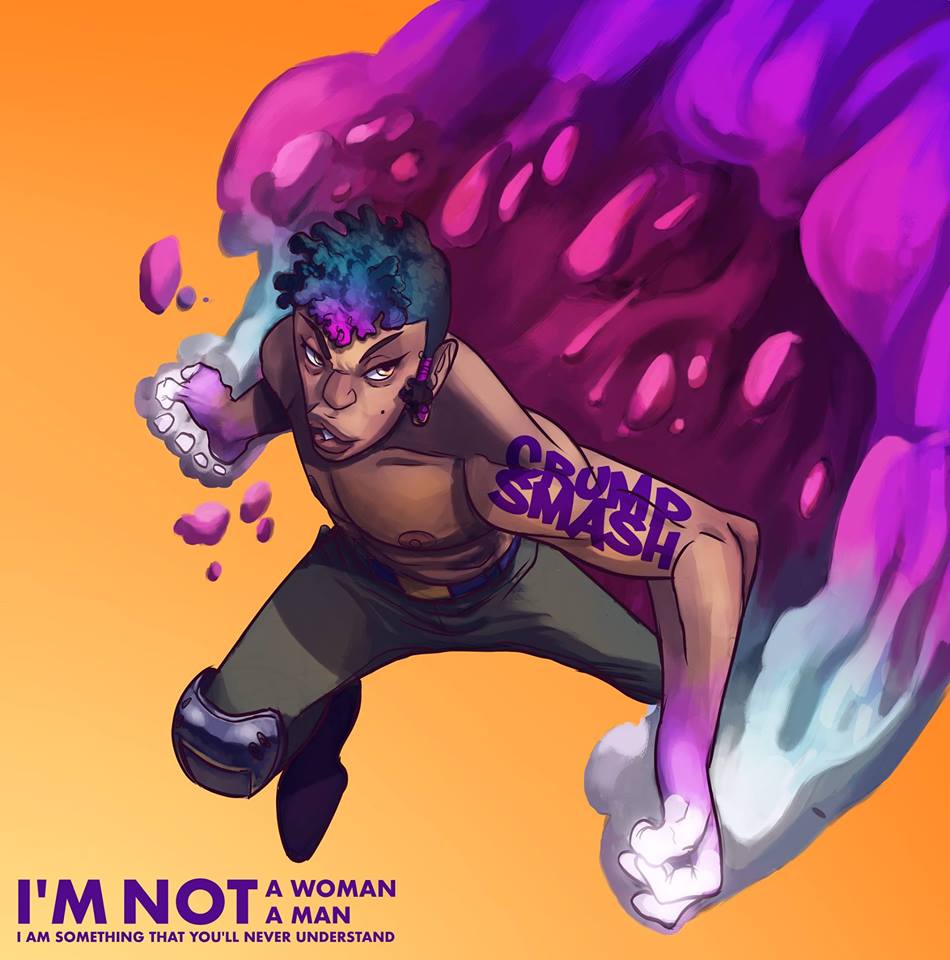 In my travels both IRL and on the internet, I've come across some interesting folks.  'Some that I have become proud to call Facebook friends.  I came across Rob Crump's art by accident.  I don't remember which Facebook friend we had in common, but I do remember that he was a lover of comic books, just like Rob and I were. 
Rob Crump, also known as Crump Smash, is an artist whoms work I immediately fell in love with.  There's something about it which is familiar, yet unique, which I would guess is something that professional artists would strive for.  Crump Smash is not only a Business Partner with All Cool Things™, but is working on some of the art in the overhaul that is in the works for this page as you read this.  As a fan of his brand, I wanted to share more about Crump Smash! to all of you readers. 
For you members, I have two special treats.  One is a Members only bonus interview with fun questions.  The other will be a pictorial of some of his pics that I thought you all might like.  Oh, and remember, unless you are a Member you can't even see the option to access bonus material.  Enjoy!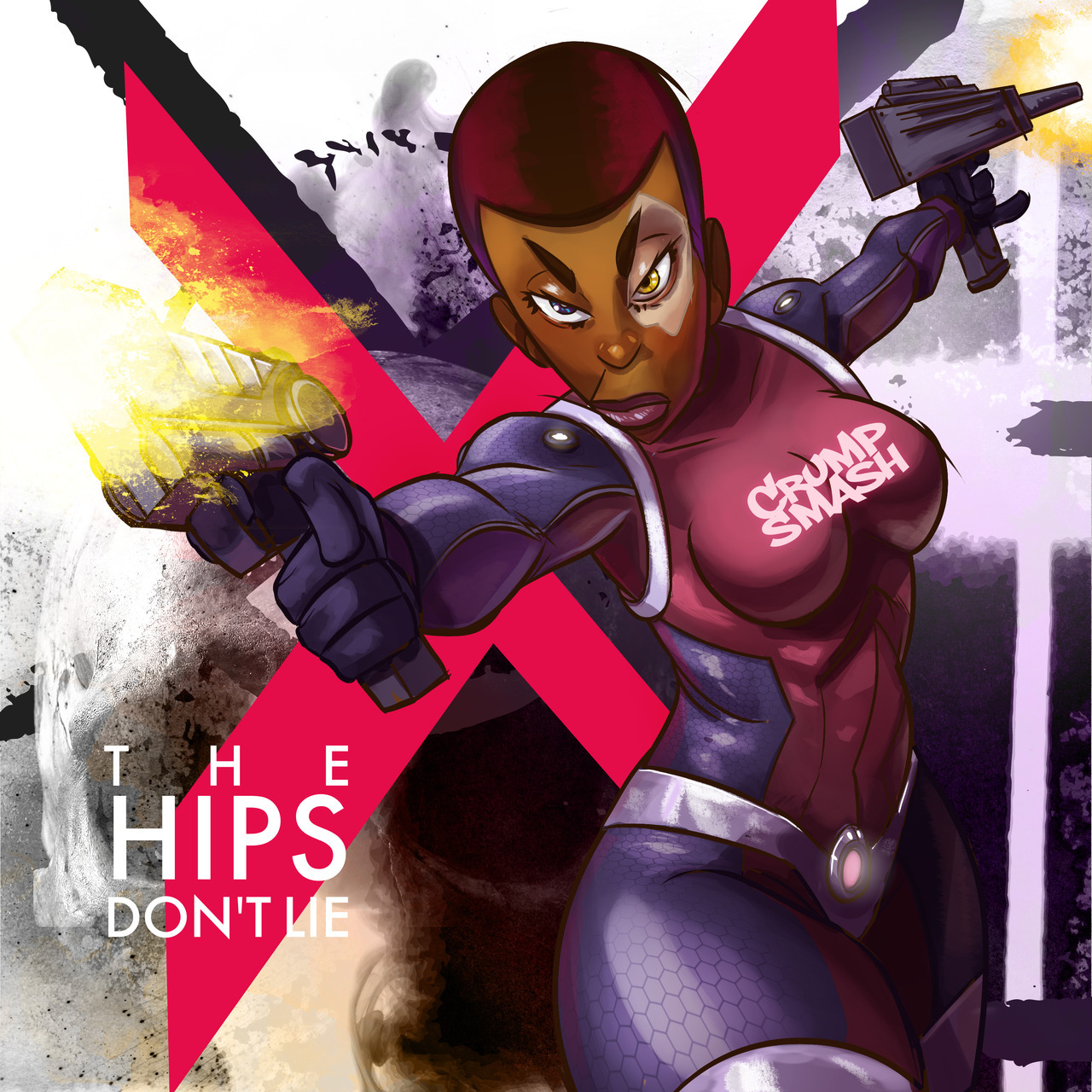 What do you do? What is your particular type of art?
'Character Design, Concept art, and Digital Design; a Jackass of all trades.
How long have you been drawing and/or making art?
'Been drawing since 1990.  'Been getting paid for it since 2005.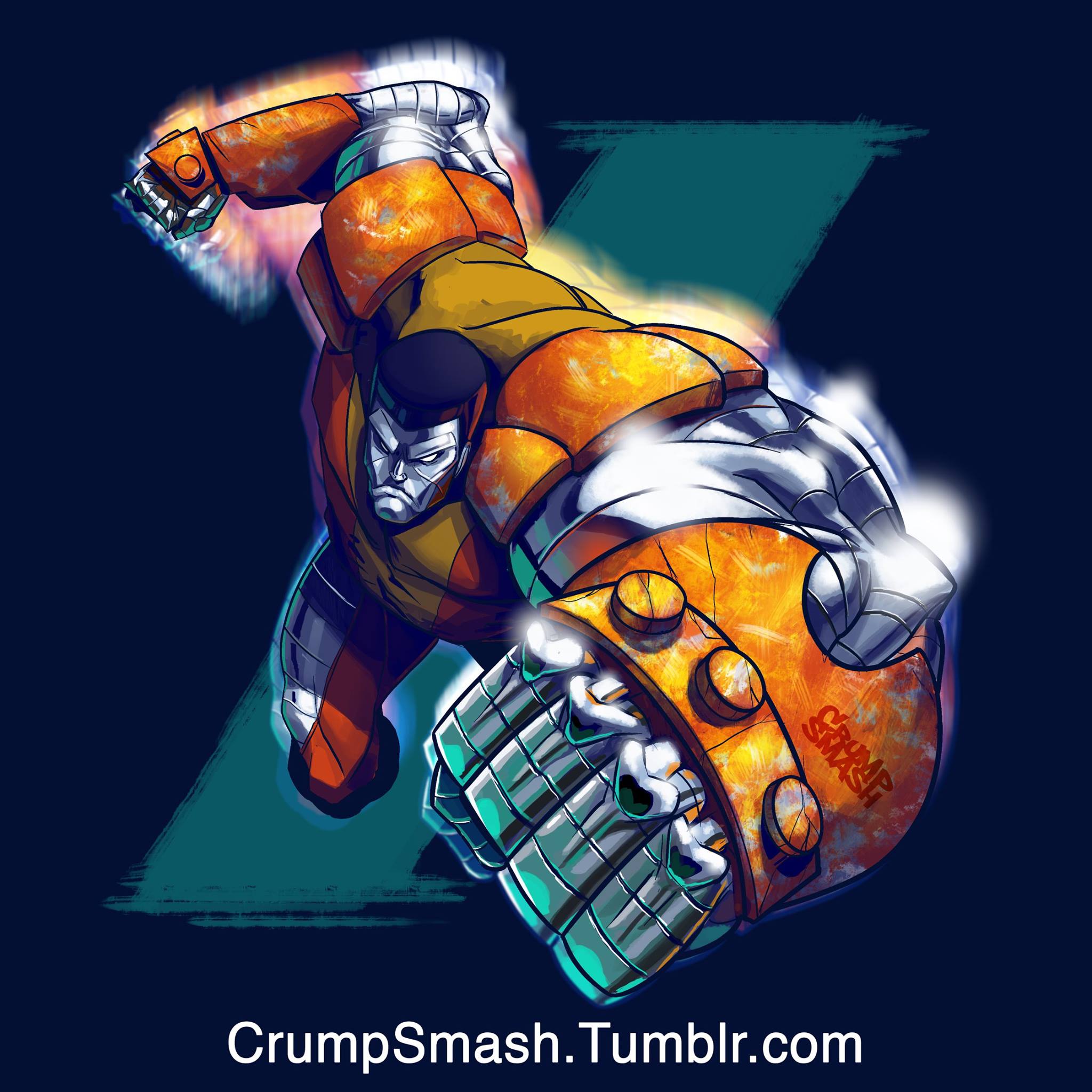 When did you know that you wanted to be an artist?
When I found out that i was good at it, and it was the only thing I was better than my brothers at.
Who made you want to be an artist? Who were your influences?
Well, Disney feature films inspired me to want to be an artist, but Joe Mad's Uncanny X-Men #325 cemented the idea for me.  I would say, Joe Mad, LeSean Thomas, Mark and Mike Davis, Jamie Hewlett were key influences, but I'm always getting inspired and influenced from the work I see on instagram.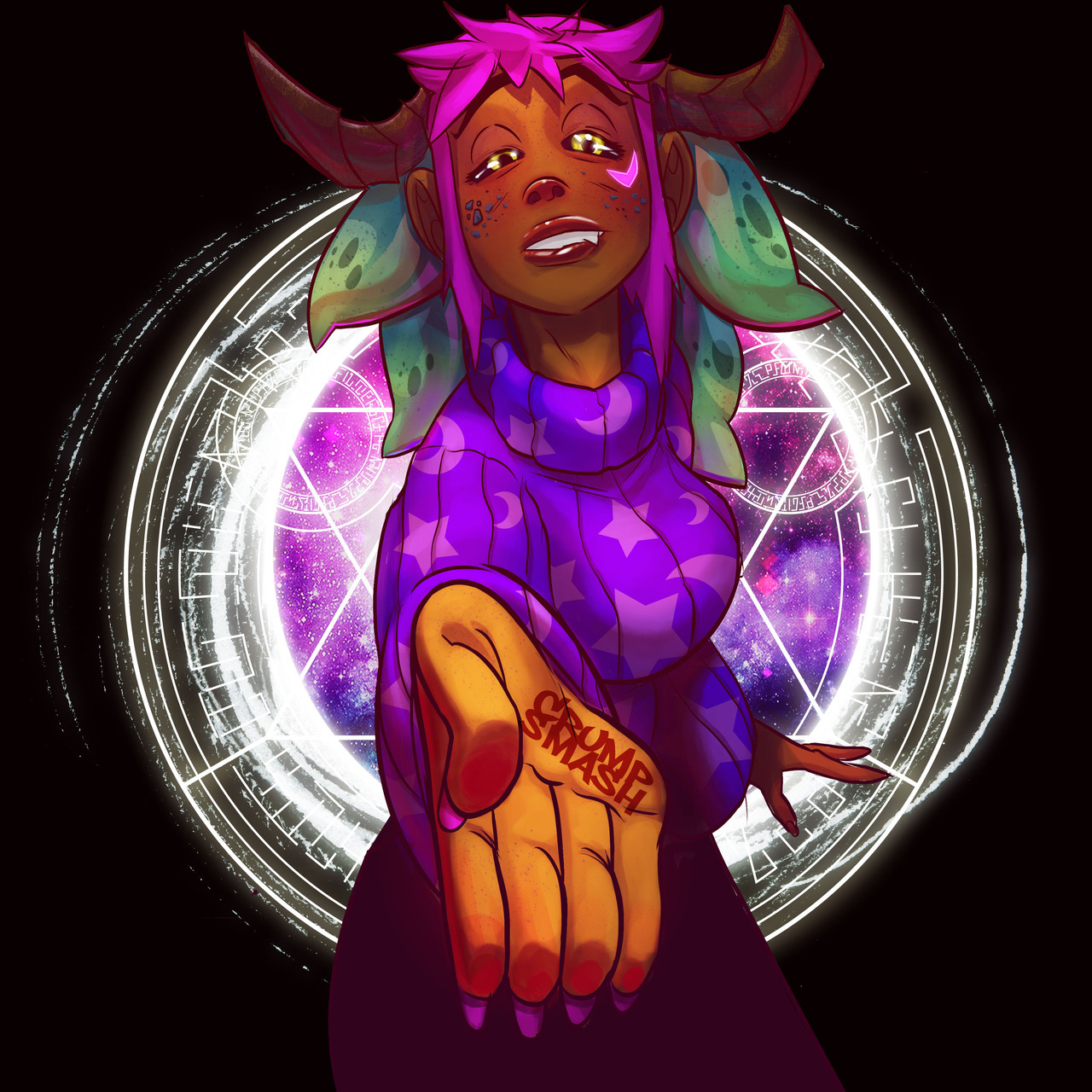 Are there any clients you have worked with, or projects that you have worked on that we might be familiar with?
'Blokhedz, Barbie Diaries, Polly Pocket; yes, I worked on those 2 productions.  Besides that, everything else are either concept art...(or) production art for mobile games.
What kind of projects do you like working on the most?
'Character Designs and concept art, and commissions are pretty fun too.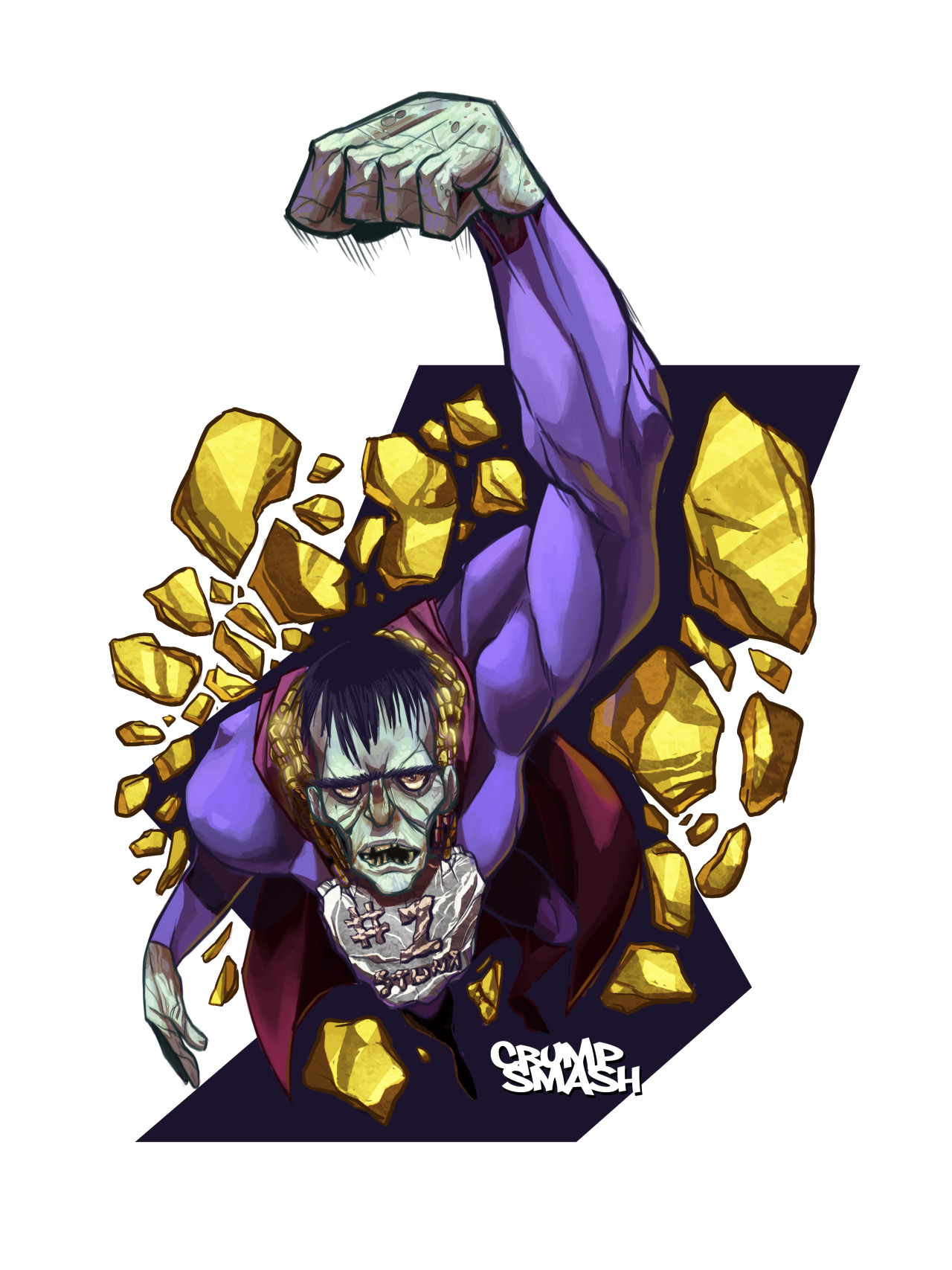 Are there any pieces or projects that you are extremely proud of?
I'm proud of working on Blokhedz, both the comic and animated shorts.  'Proud to be a part of that team.
What is your favourite thing about being an artist?
'Seeing my skills being pushed to the next level. I always take time and look back and to see the progress is always rewarding.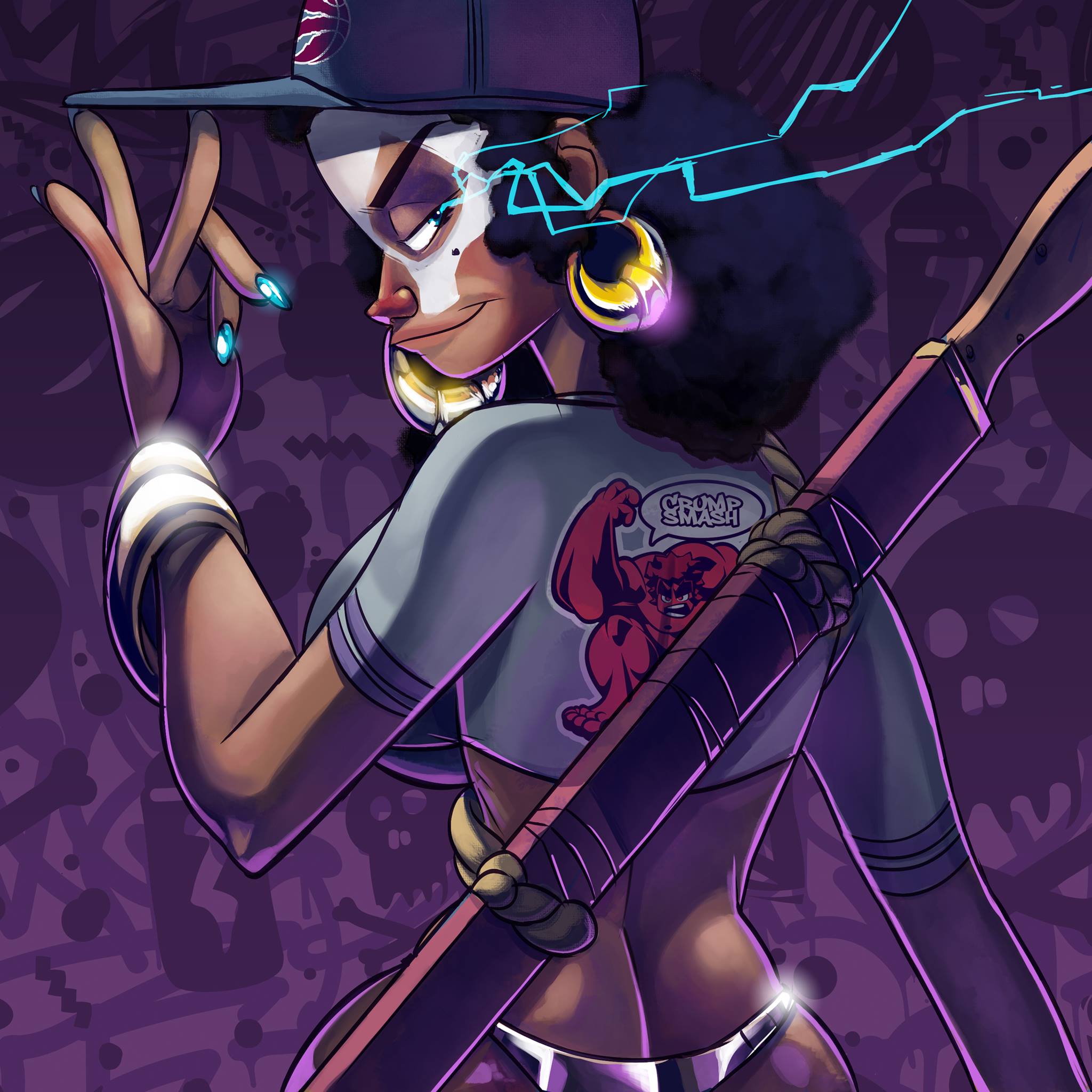 What are some of the things that "grind your gears" as an artist?
'Entitlement attitudes; People expecting things for free, and realizing all the mistakes i made in a drawing RIGHT before I start coloring.
Is there anything that you are curious about that you would like to expand into?
'Drugs…and learning 3D more.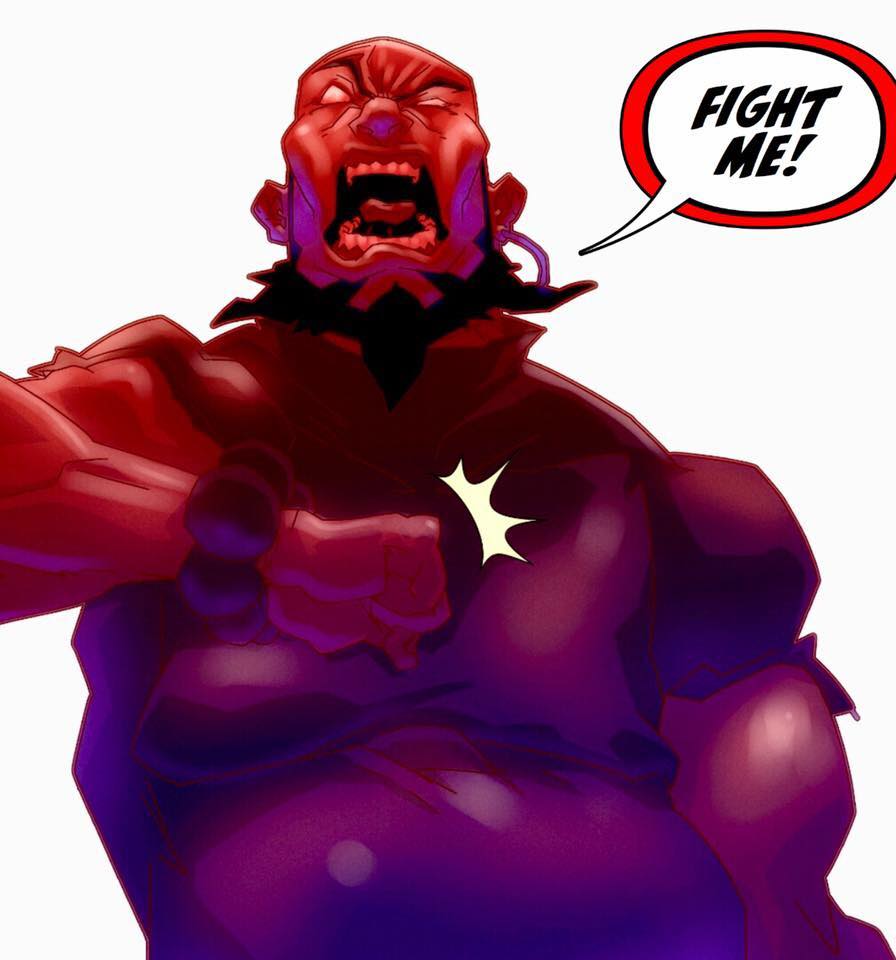 Have you ever wanted to take your art to the Third Dimension?
Yeah I'm interested in a few characters to be 3D modeled.  Its a cool medium and can be used for a ton of possibilities, and its cool to see your character fleshed out in 3 dimensions.
Do you do animation as well? If not, do you work with animators?
I use to animate back in my early 20's, but I just don't have the patience for character animation anymore, LOL. It's a lot of work:  24 frames a second, 24 drawings…A LLLOT of work my man, LOL. I would love to work with animators on making my characters move, but my ass is broke, LOL, and i refuse to have anyone work for me for free.
Well, did you enjoy that?  We'll have those two bonus articles for Members coming up very soon.  'Not a member?  Why aren't you?  It's easy!  Just go to the Home section and join up at the logue in section.  'Peace!