| | |
| --- | --- |
| Posted by HERETICPRIME on October 16, 2015 at 10:20 PM | |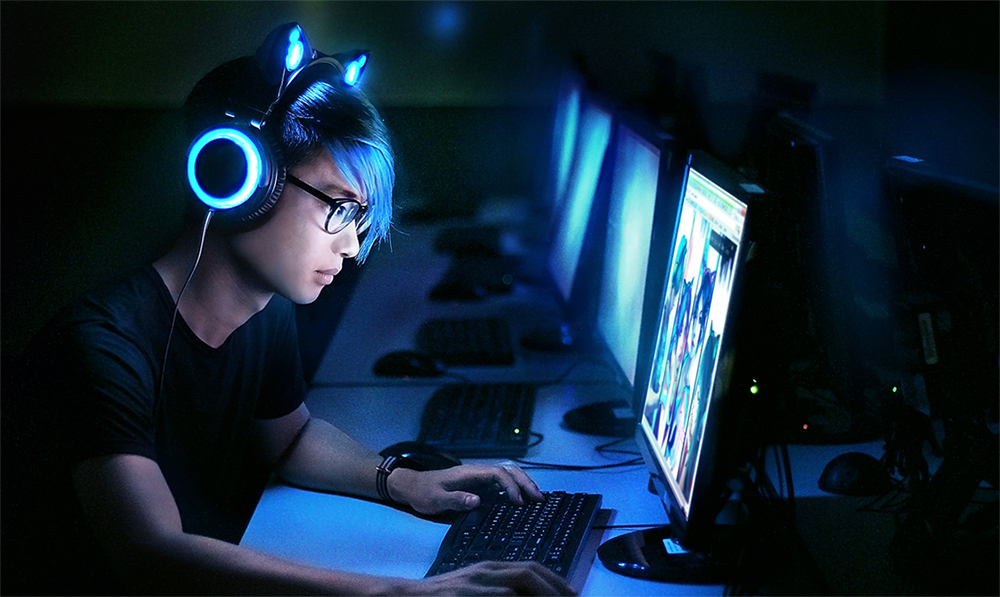 These are Axent Wear.  They combine cat ears, headphones, speakers, and LED lights.  It They seem pretty cool at first.  My best friend and I were talking about these. I think that these are bound to be epic fail worse than Nekomimi.
I wanted to sell Nekomimi's, but due to the nature of the technology at that time, the program that they worked out was something more of a selling fee that they paid you for selling them. In essence, you only made about $30 off of each pair because the "wholesale" price was so much.
Now, I don't know how these headphones are going to be licensed, but what I CAN tell you, as a retailer of LED items, is that there is NO REASON IN HELL that these should cost $170 to be shipped, anywhere.
The attractive features about the technology of LED are 1) It is cheap. 2) The brightness is relatively very powerful in comparison to other light sources. 3) It is also relatively very sparse on power source drain. 4) Most of it comes from Asia.
With all of those things in mind, I would bet my left arm that in less than a year, two years tops, there will be "knockoff" competitors anywhere from 1/2 to 1/10 the price. 'Seriously. There is no experimental tech in these. It is headphones + speakers + LED lights + USB + Possible Bluetooth.
In fact, my friend and I also talked about all of the obvious things they could have done to make them better, but did not. *shrugs shoulders* For about a dollar more cost they could have made them multi-phasic mulit-colour LED. For a few bucks more they could have had the multi-phasic and multi-colour effect sync to the music. Trust me, someone will think of this too.
Oh, and as a reminder to all of those folks that paid $150+ or more for their Nekomimi's, those things go for like $50 now.