| | |
| --- | --- |
| Posted by HERETICPRIME on March 29, 2013 at 10:55 PM | |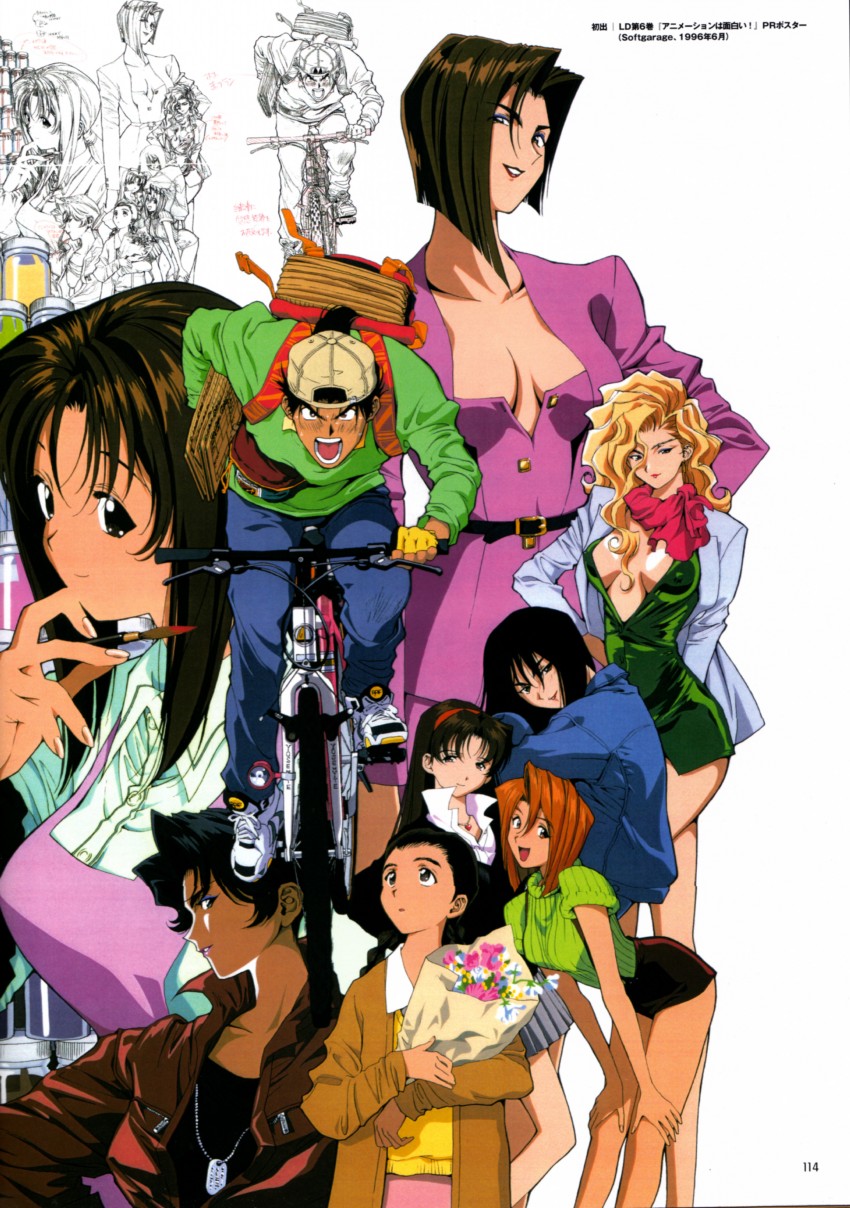 I thought it would be a good idea to review an older anime title that has been very underrated: Golden Boy. Golden Boy is the story of a young man, named Kintaro, who travels Japan on his trusty mountain bike, learning different trades, and meeting all kinds of people. He dropped out of law school, but only after completing all the courses and meeting all the requirements to complete his degree (SMH).
Kintaro is an eternal student and takes up jobs just for the sake of learning a new trade. Always appearing over his head, but good natured, he meets men and attractive women, who find themselves in bad situations. The women, usually sexy, and somewhat cruel to Kintaro, underestimate his abilities and intellect. Some of the women in the series include a busty blond and domineering president of a software company, a Mafia princess, a noble woman with a fetish for motorbikes, and kind young lady pursued by a gold digging gangster.
The thing that I like about this series is that Kintaro is not a stud. He is not an egomaniac. I also wouldn't call him super smart. What he does have is heart and tenacity, and these two things are what seem to get him, and the people he meets, out of trouble. Each episode seems to hint at some great future in store for Kintaro, perhaps to even "save Japan."
The story is cut into six OVAs. The art is typical for the mid 90's, but special attention seems to beapplied to the "spicy" parts, and the spicy parts are spicy! Like many anime tittles from this time, the story seems to be better written, and the sexuality is more sparingly used, but it is genuine. Golden Boy provides charm with great humour. You can easily find episodes on YouTube and many of the other online anime channels available.