| | |
| --- | --- |
| Posted by HERETICPRIME on October 30, 2019 at 11:00 PM | |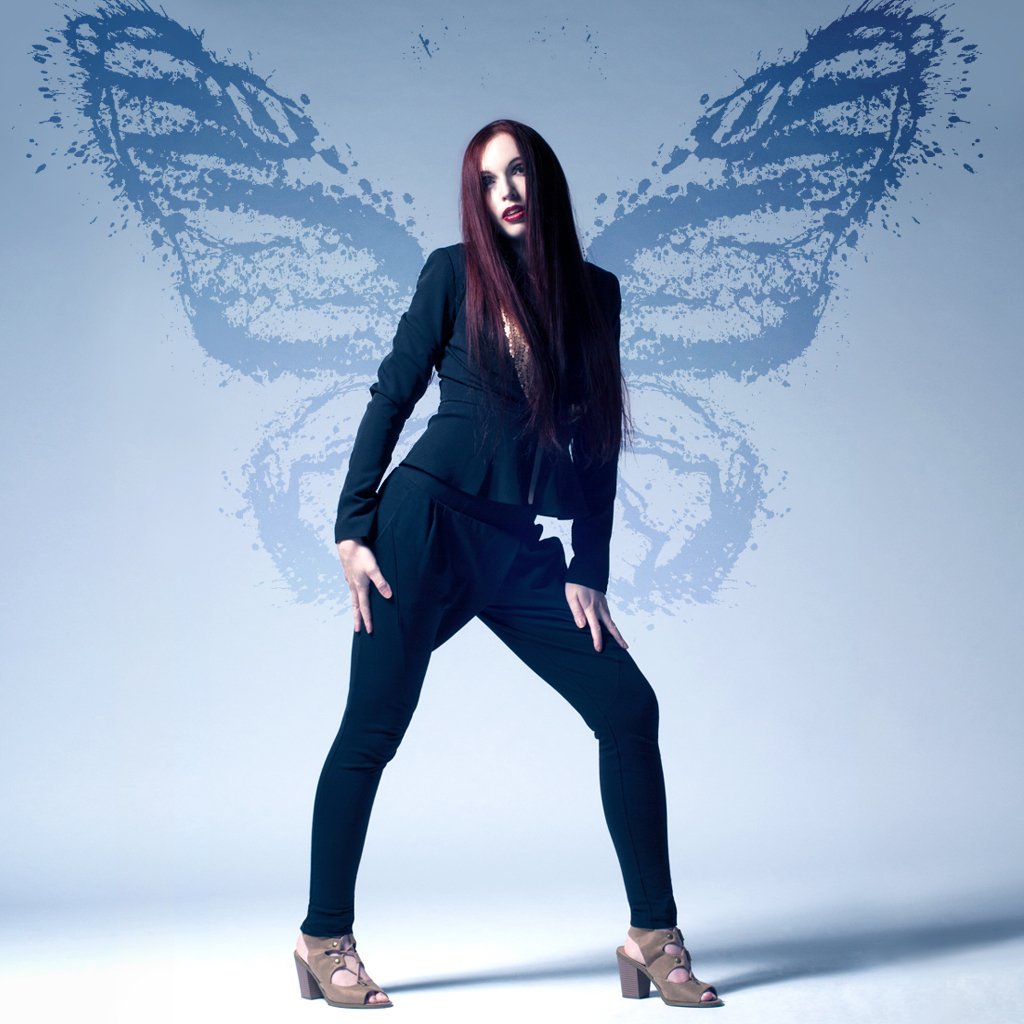 Trick or Treat!  Well, how about just treats?  Say no more!  Please enjoy this very erotic Halloween Up and Coming Cosplayer Pictorial with Gingersnap Pixie!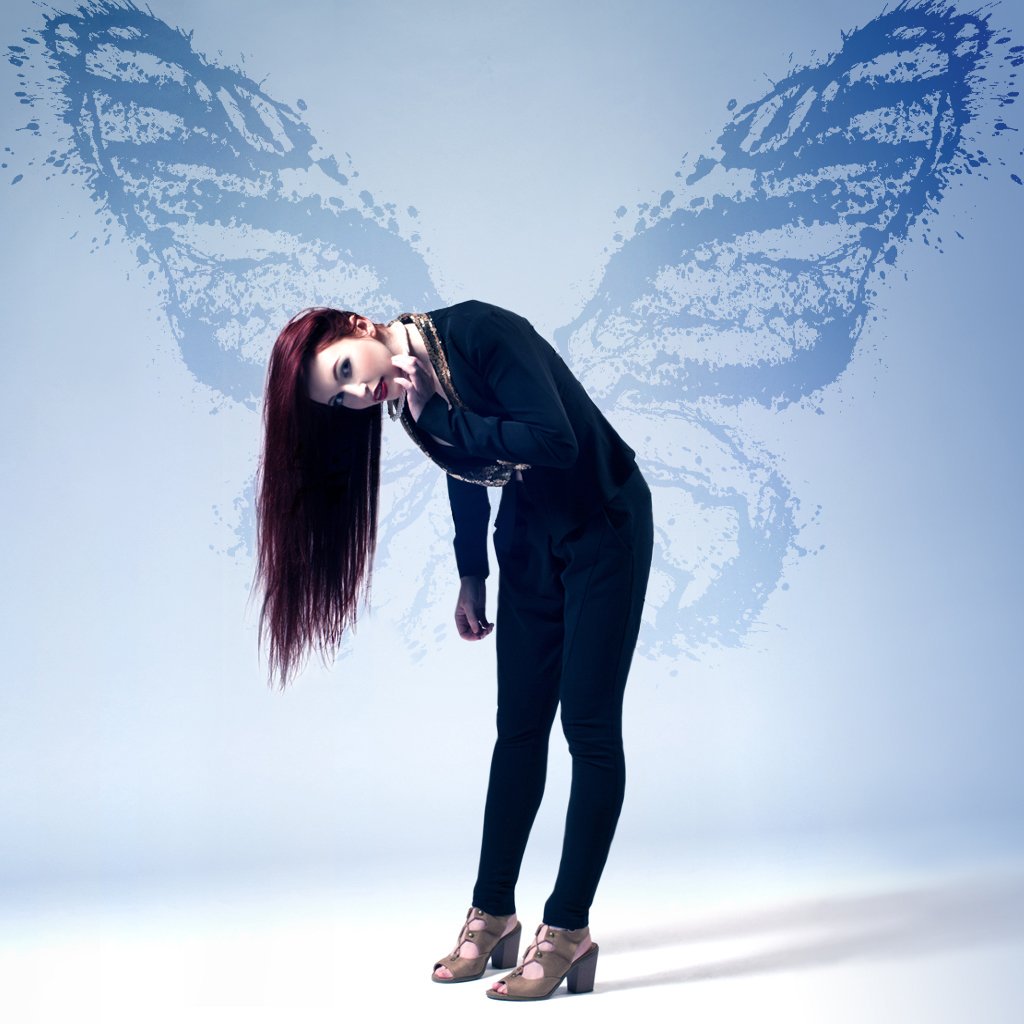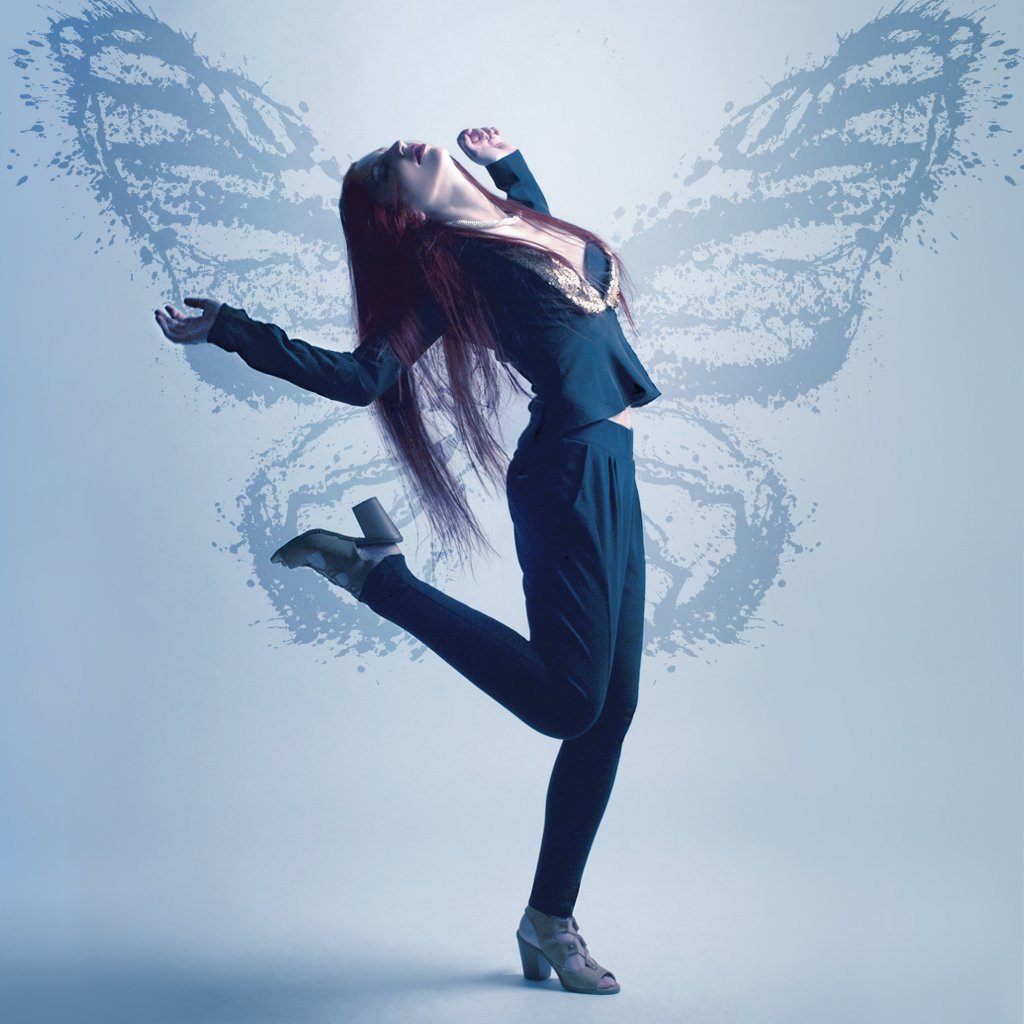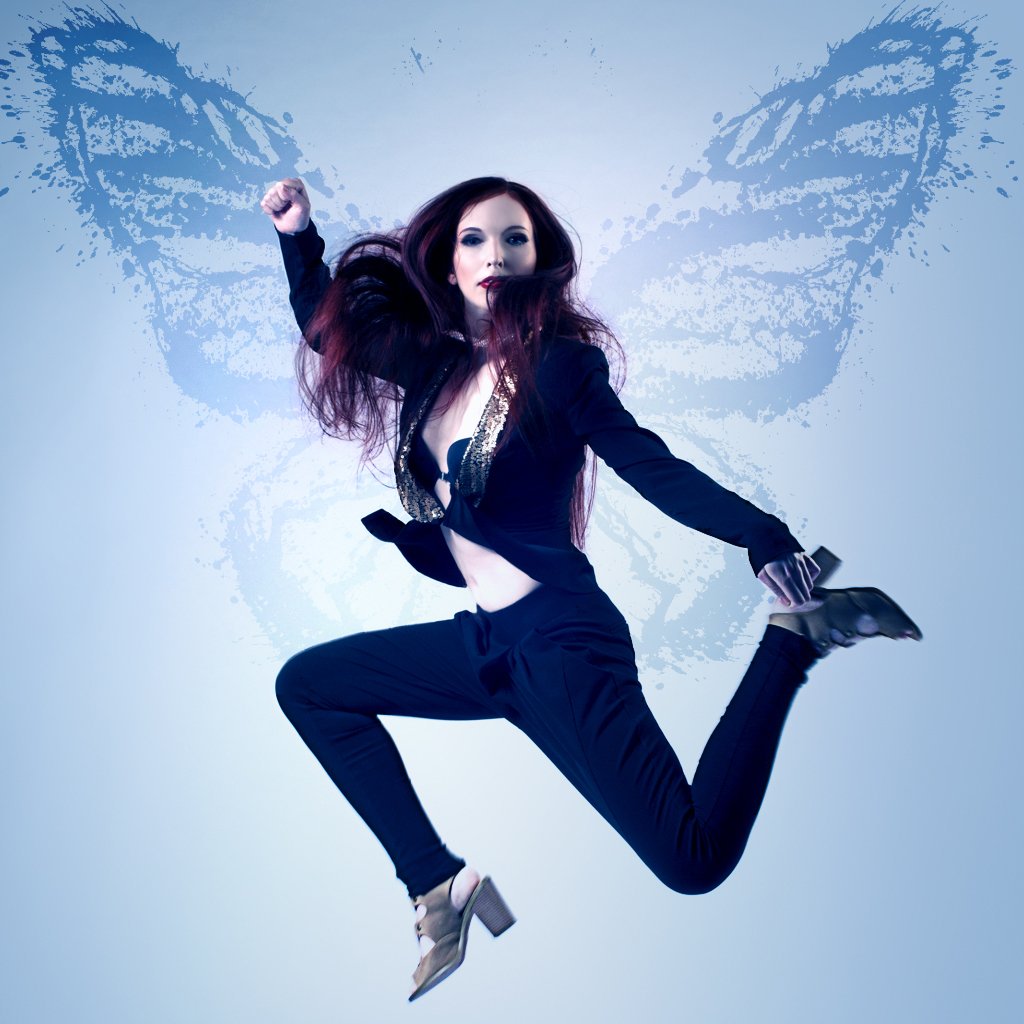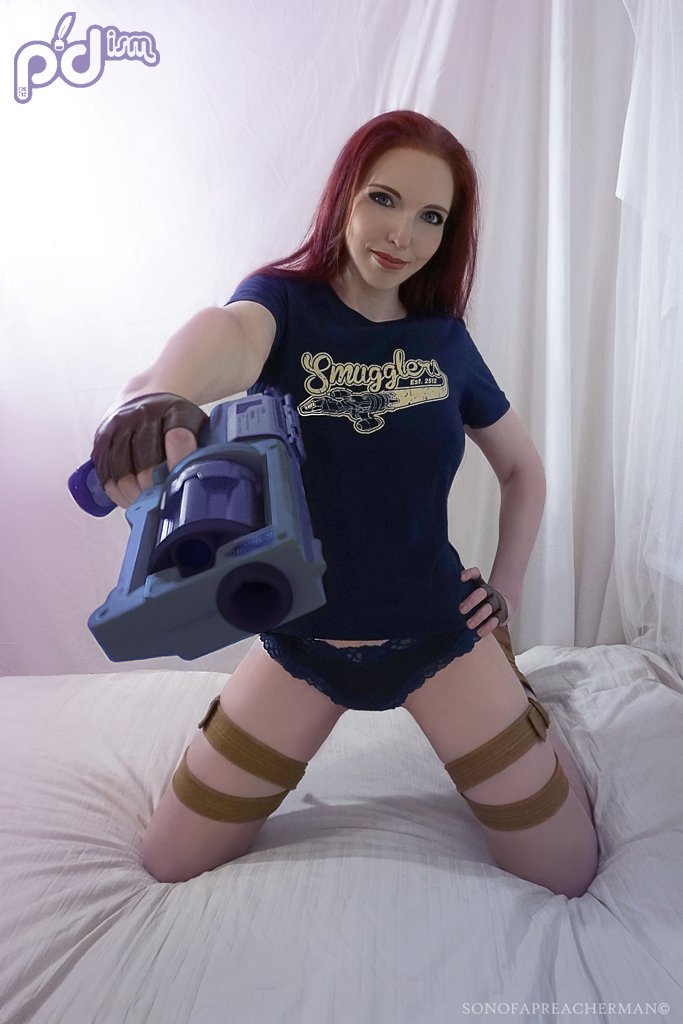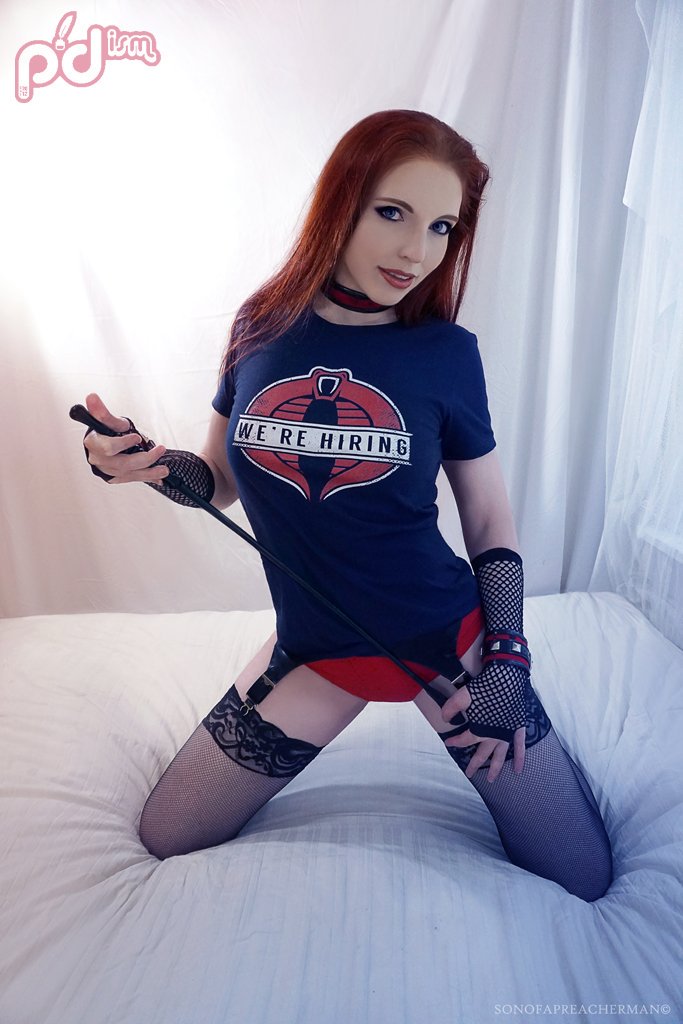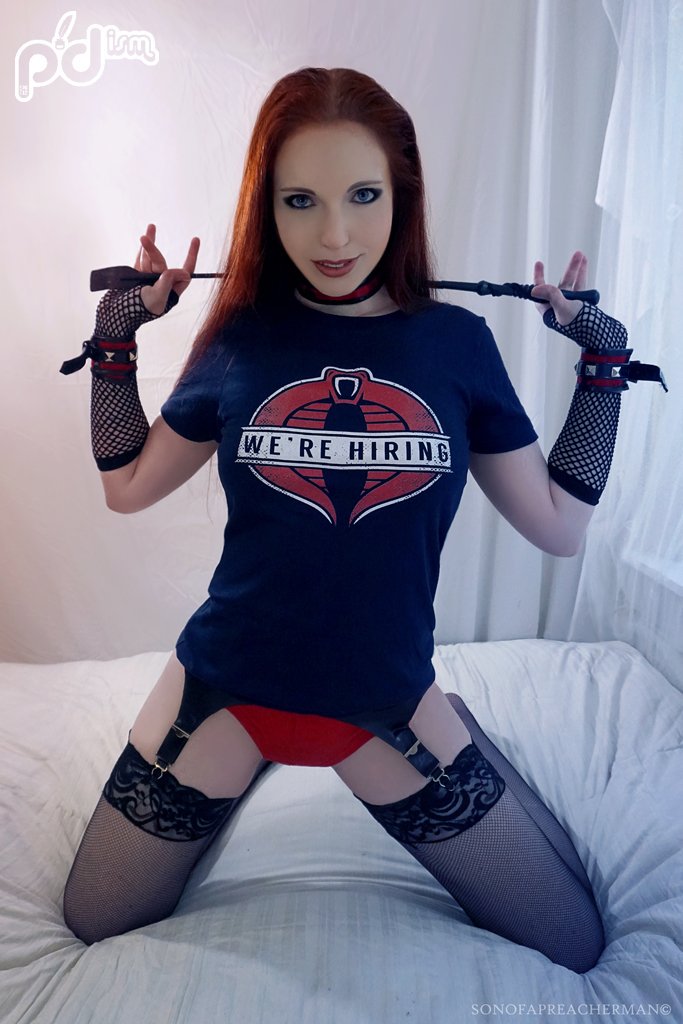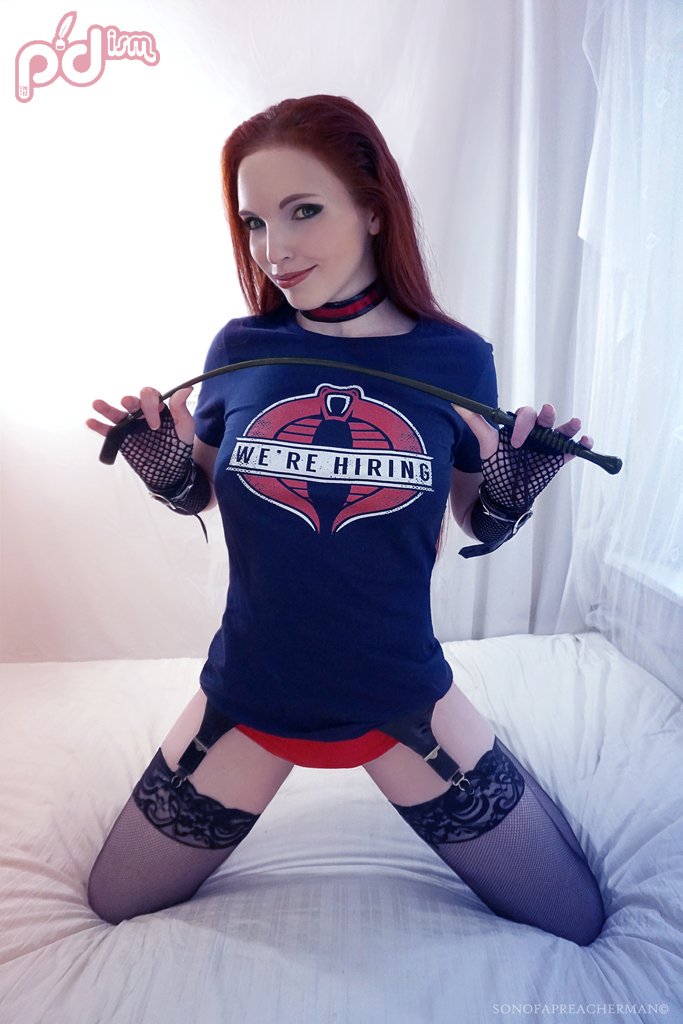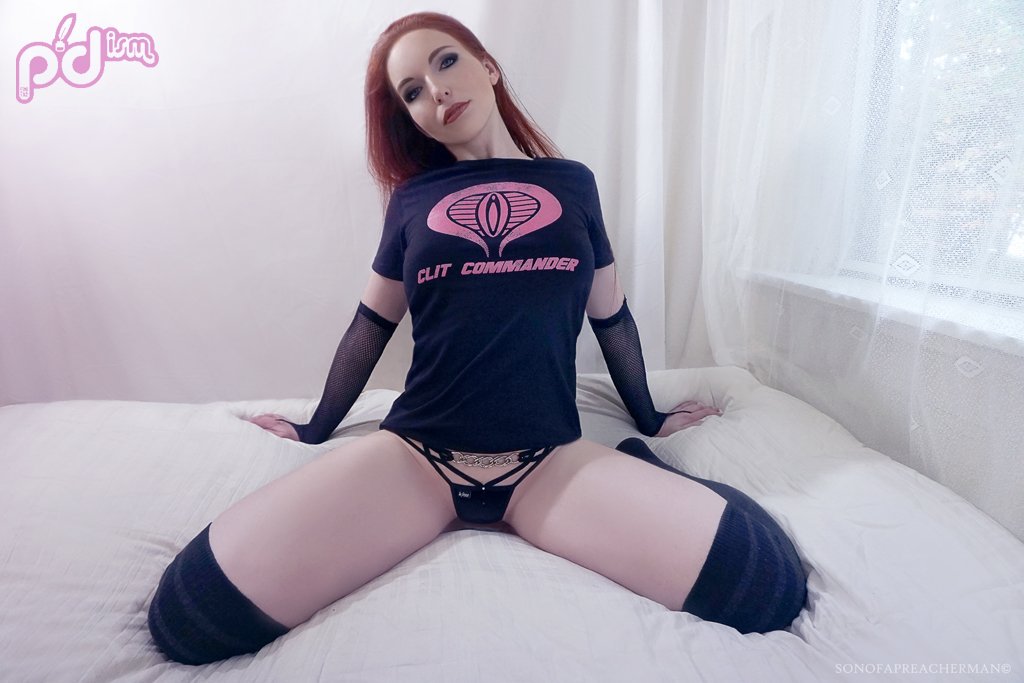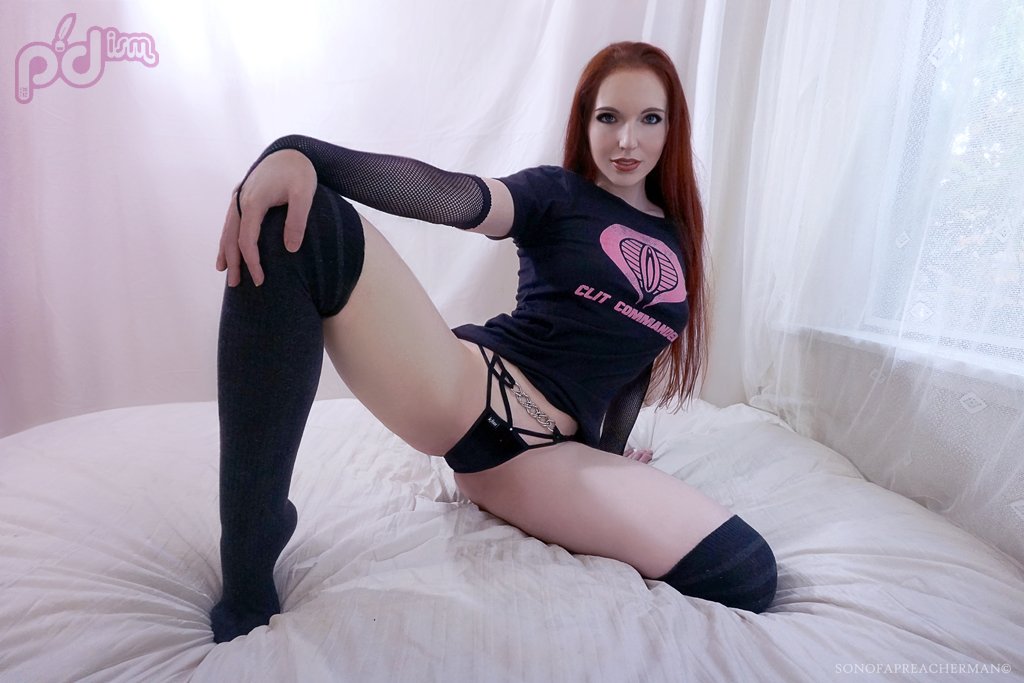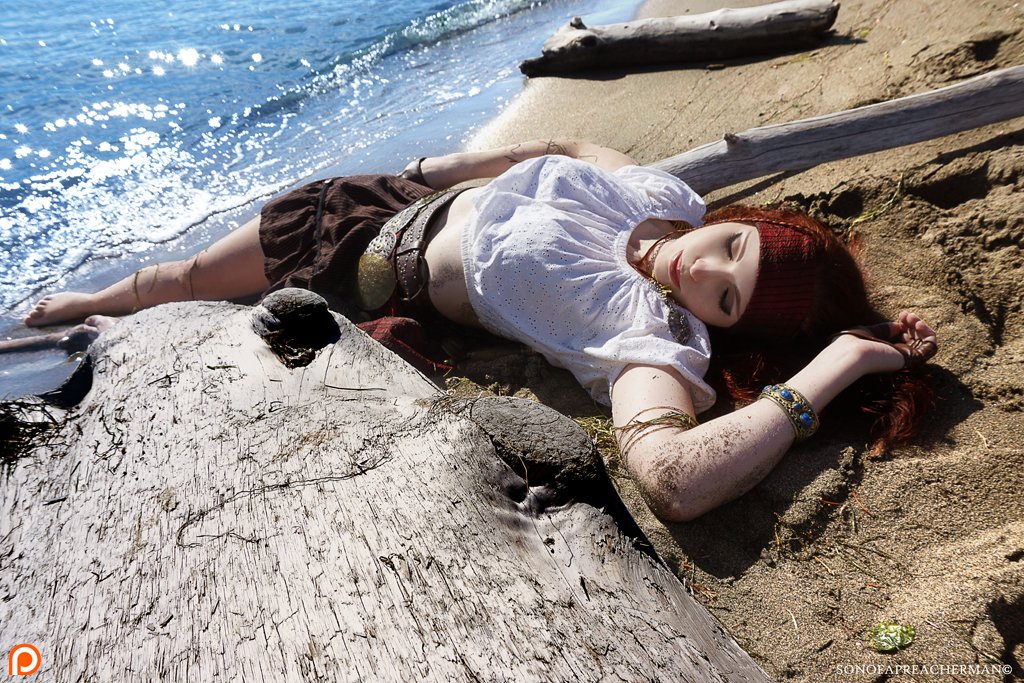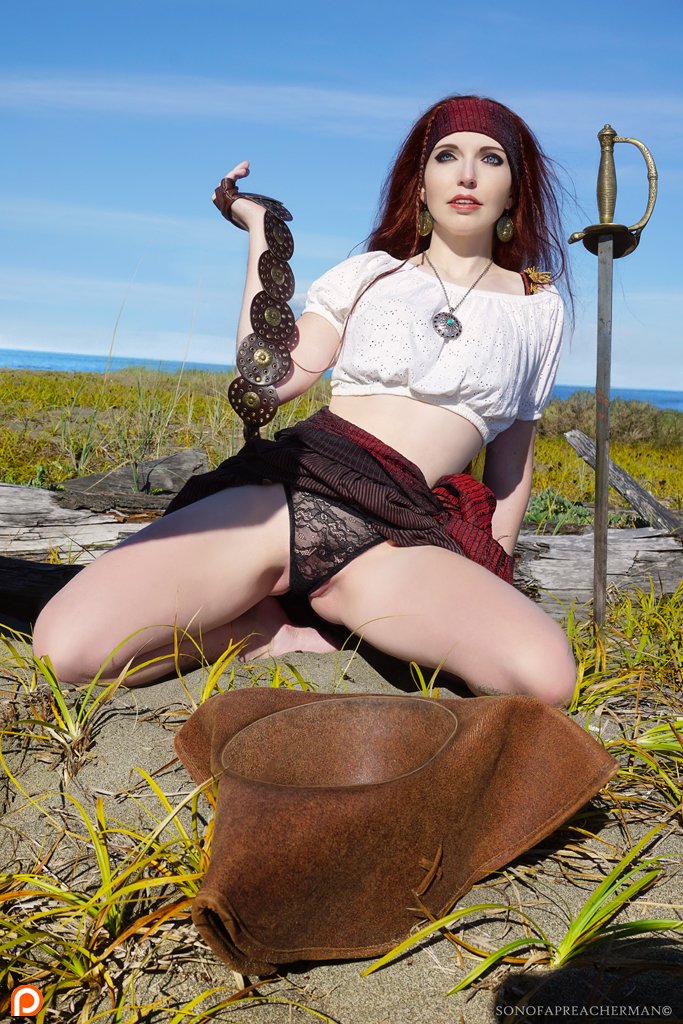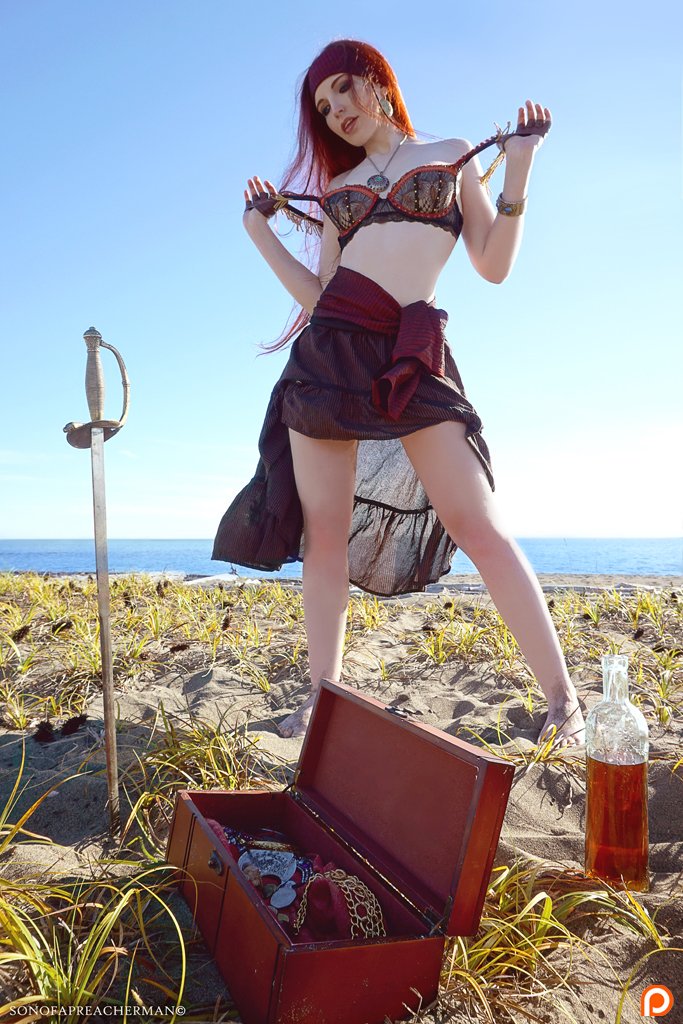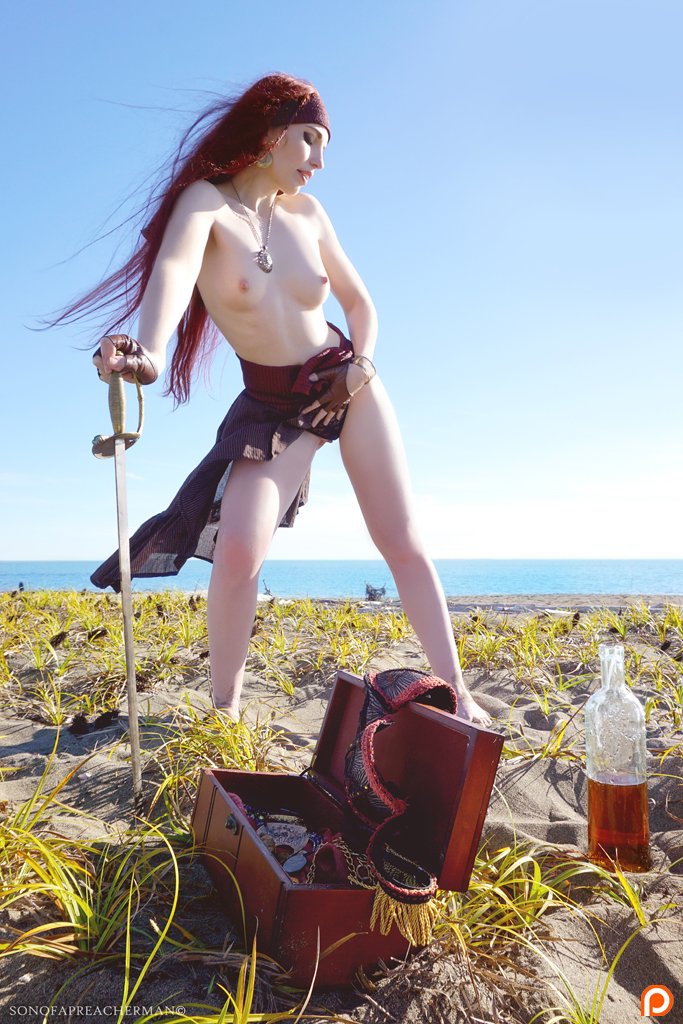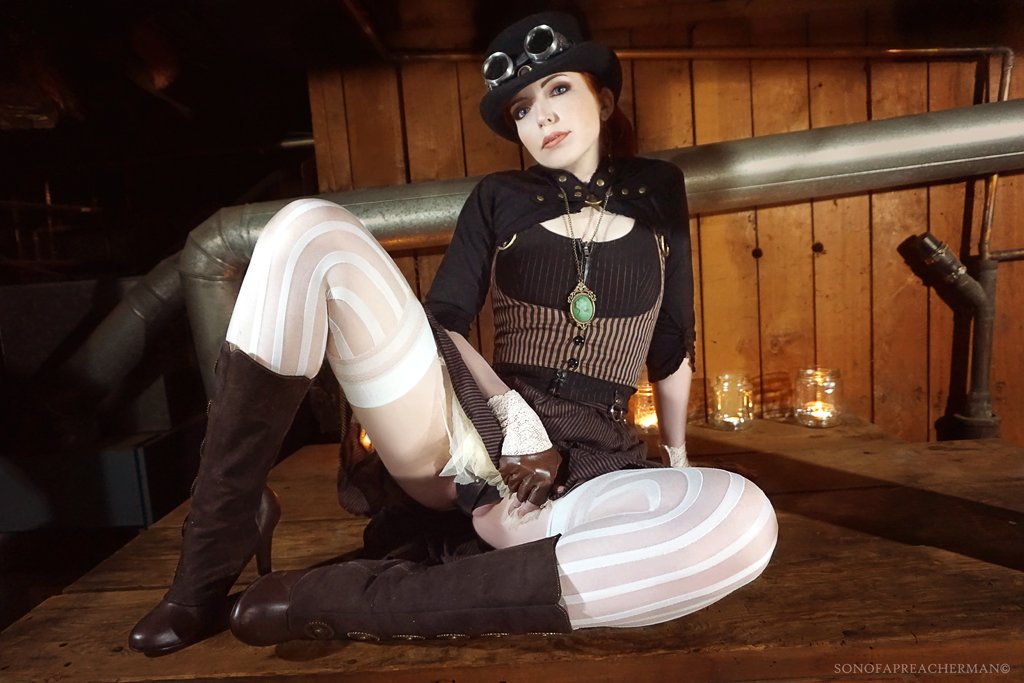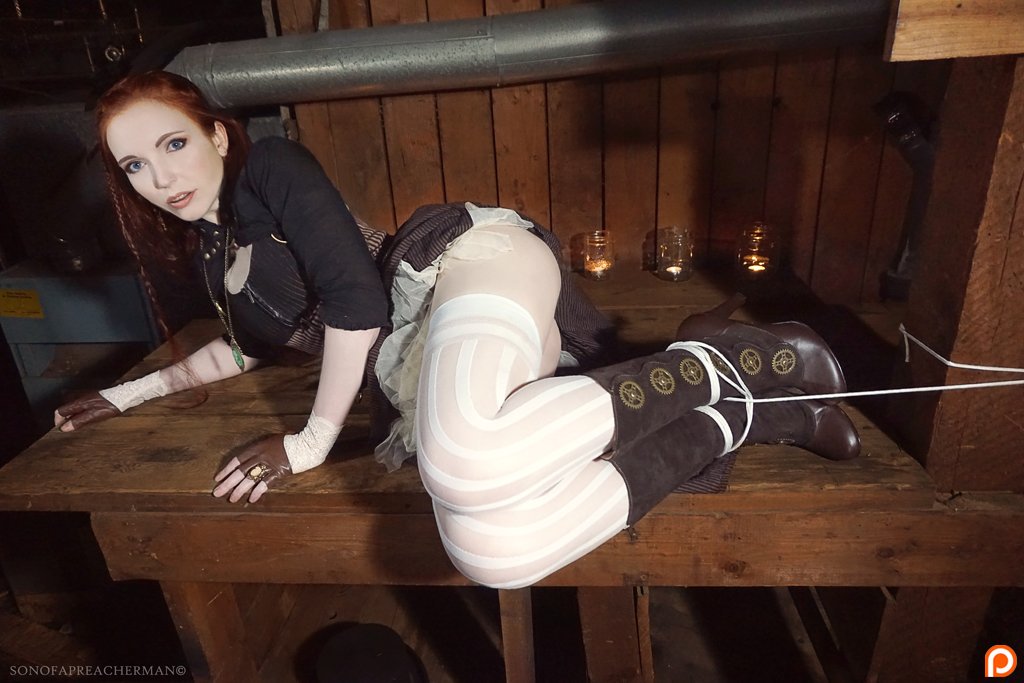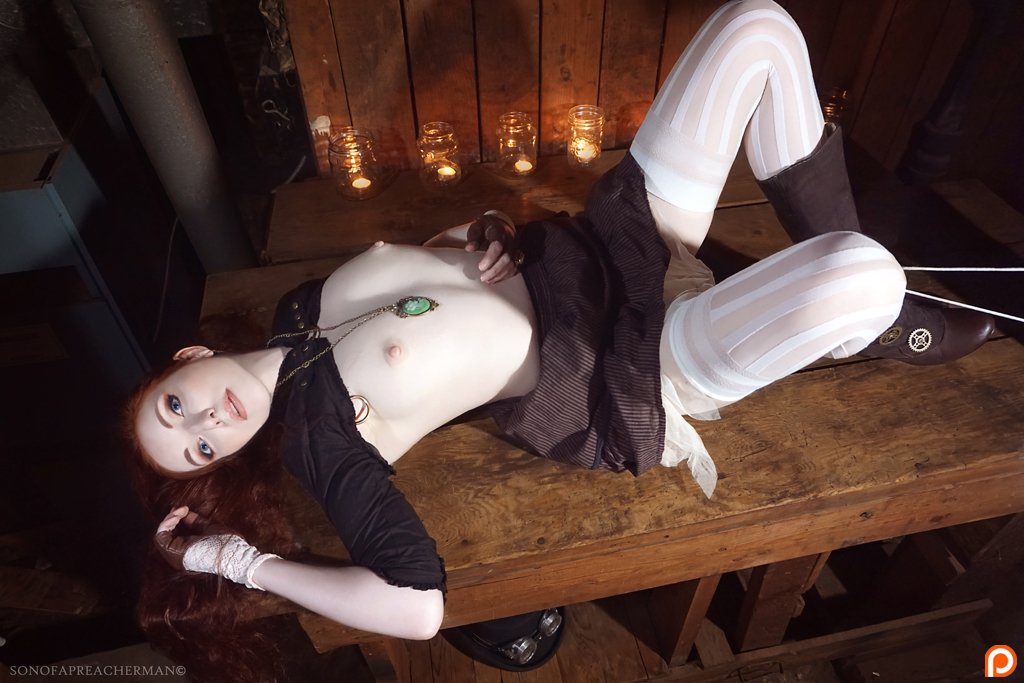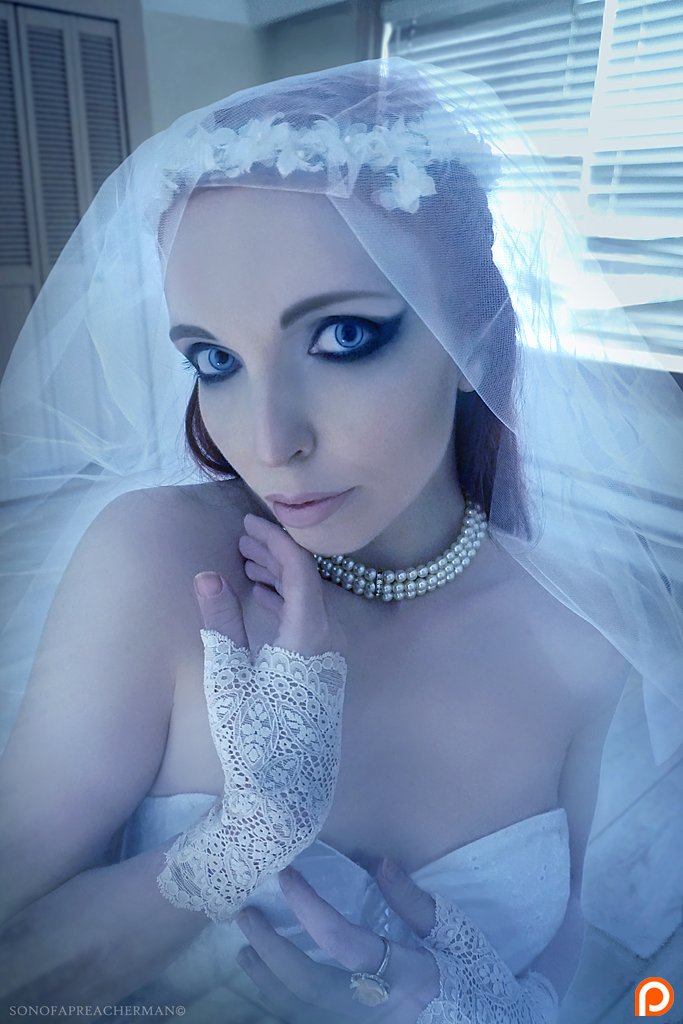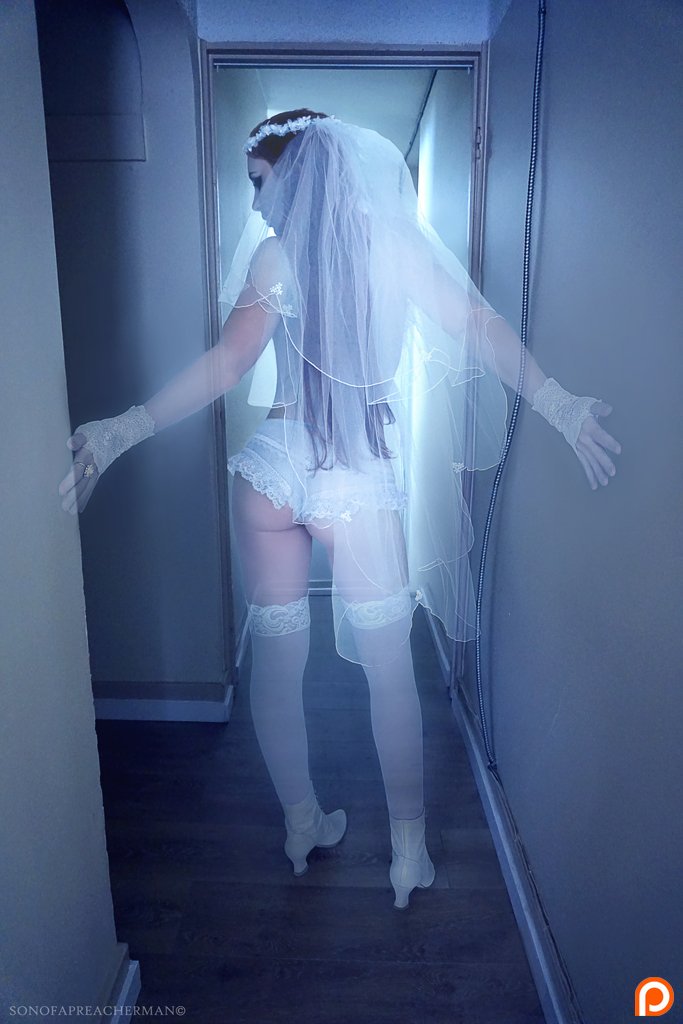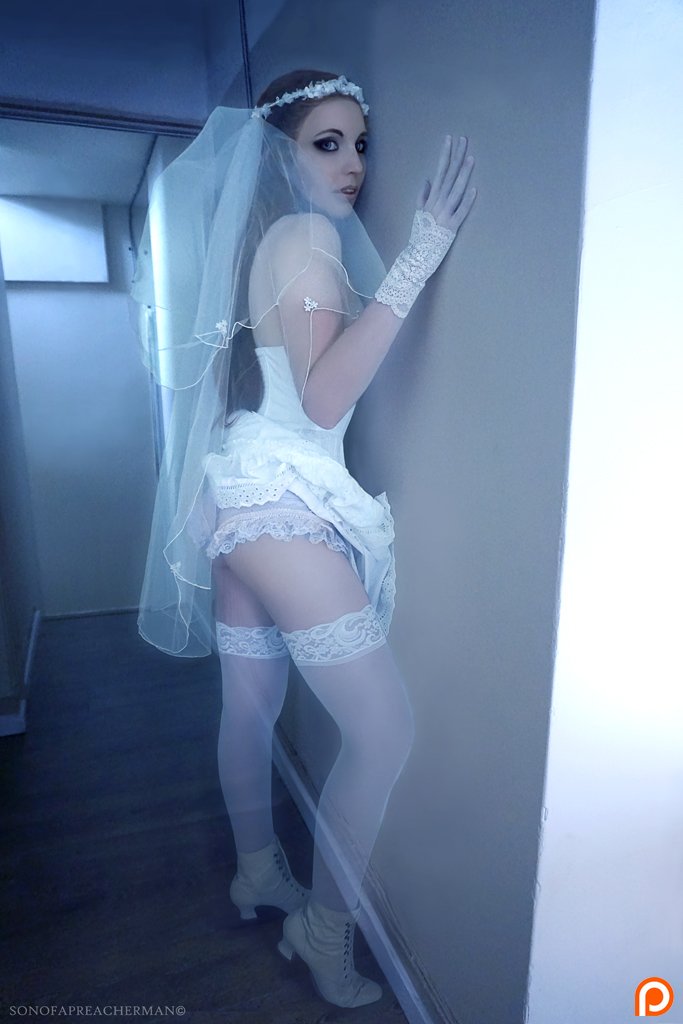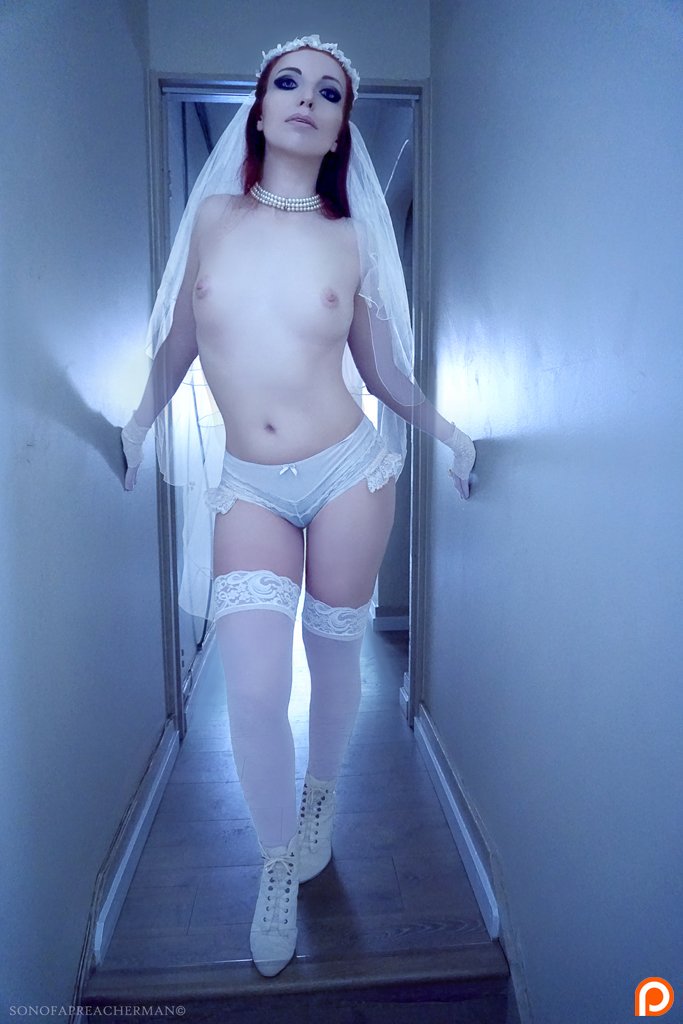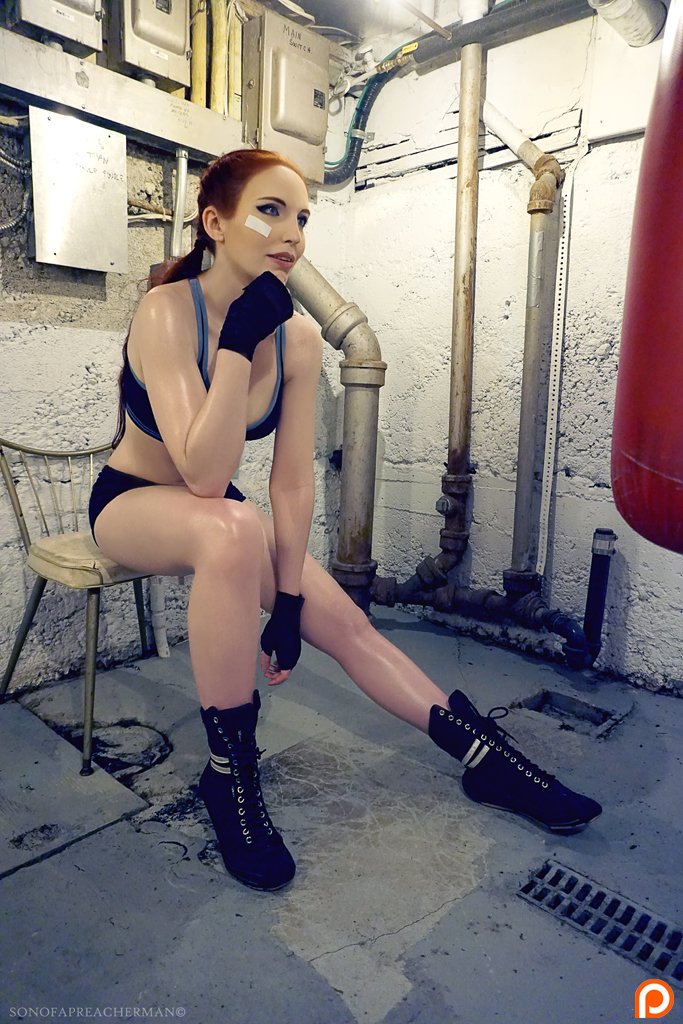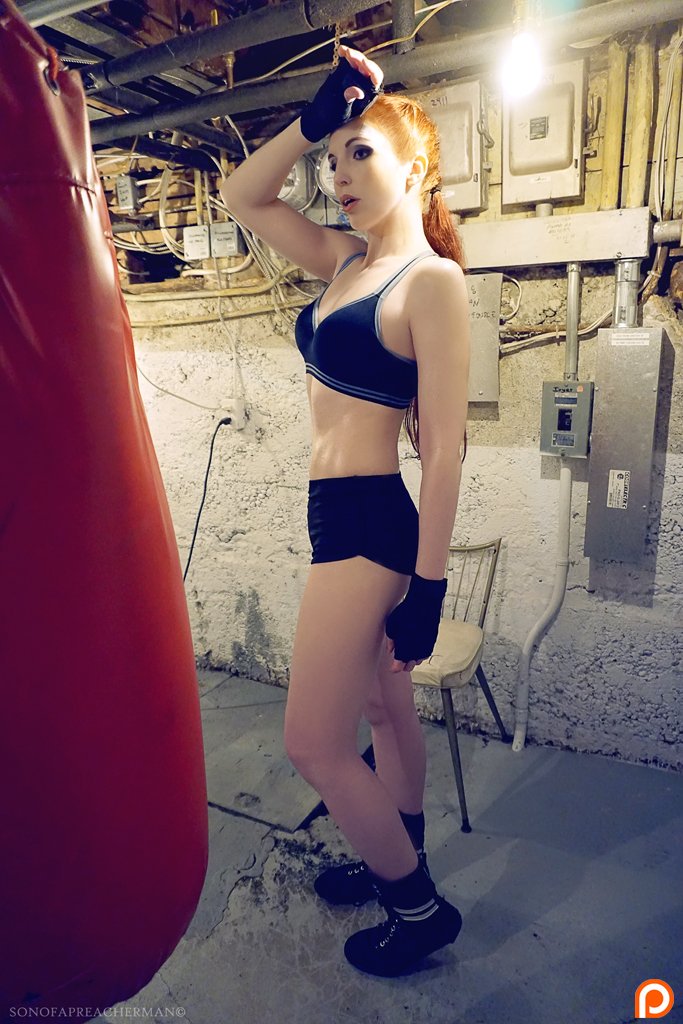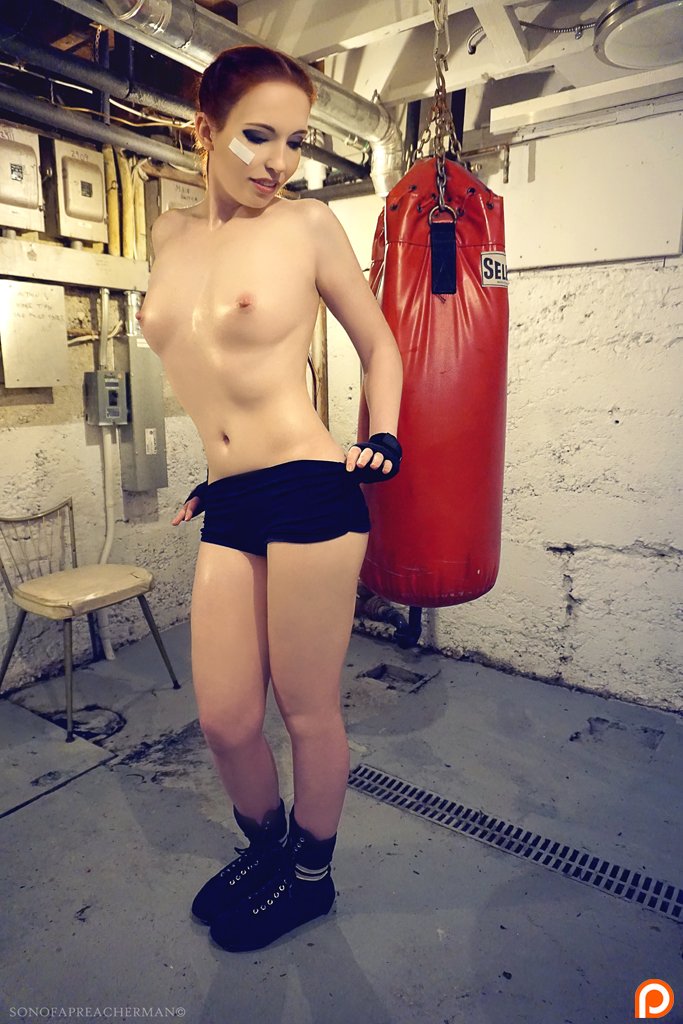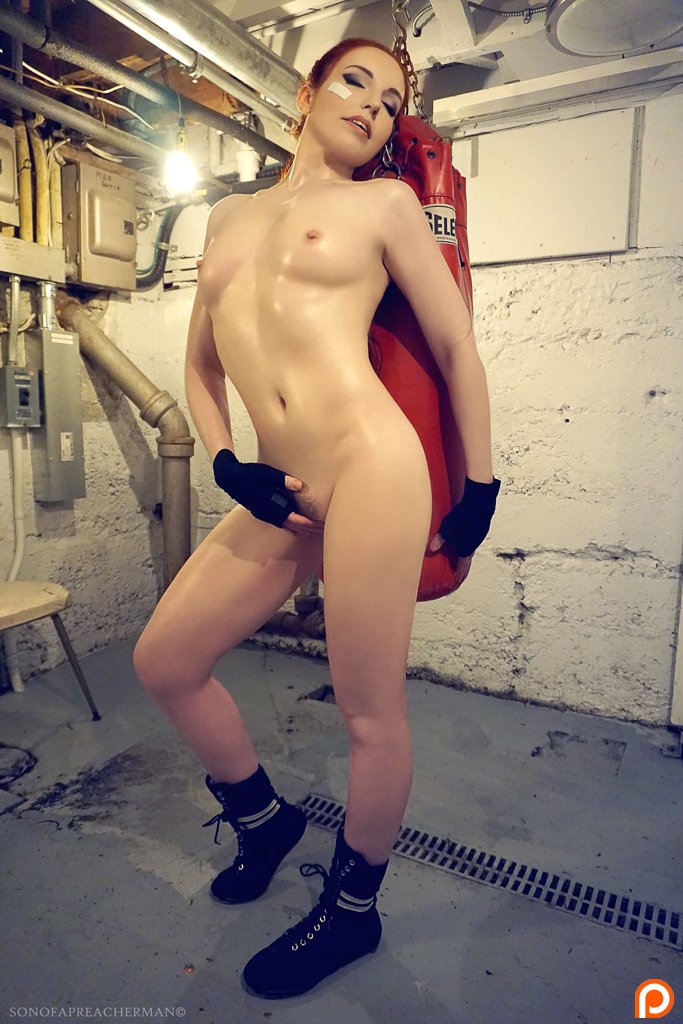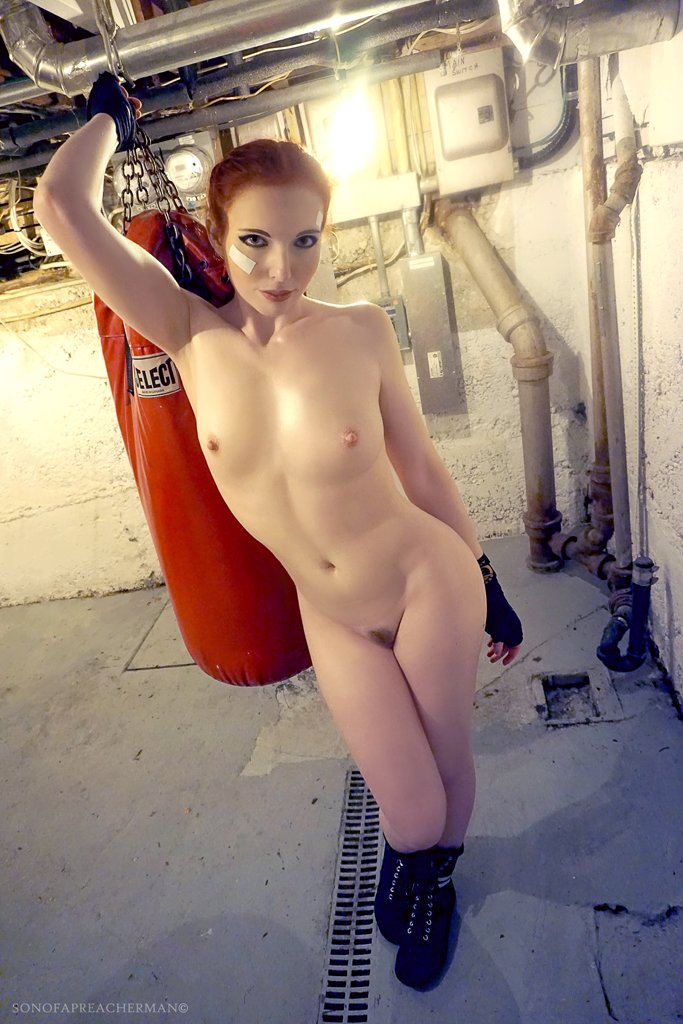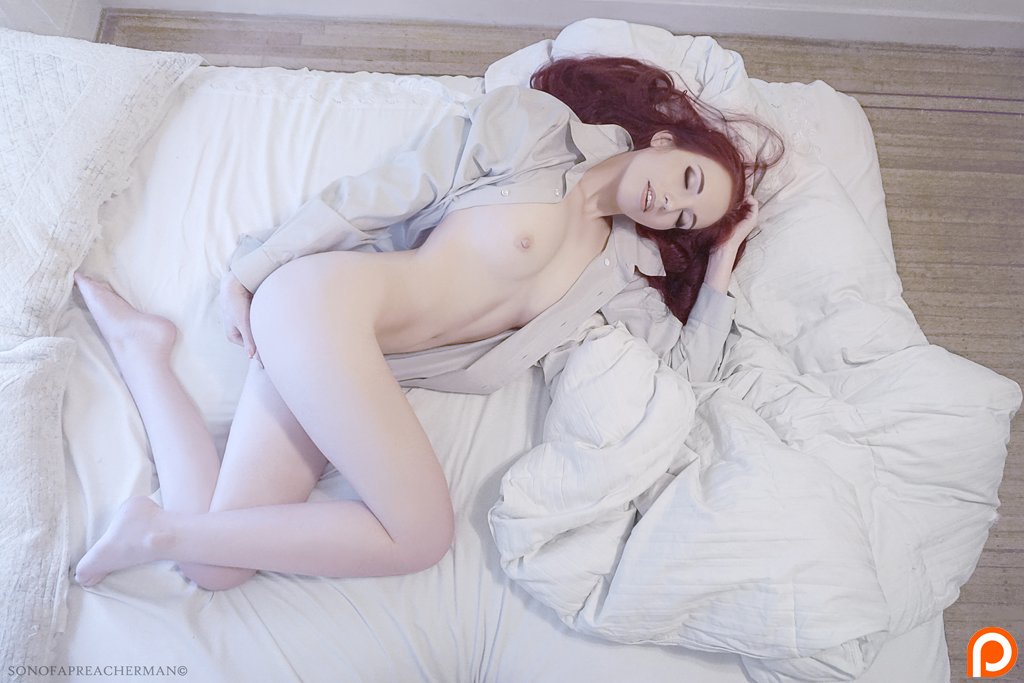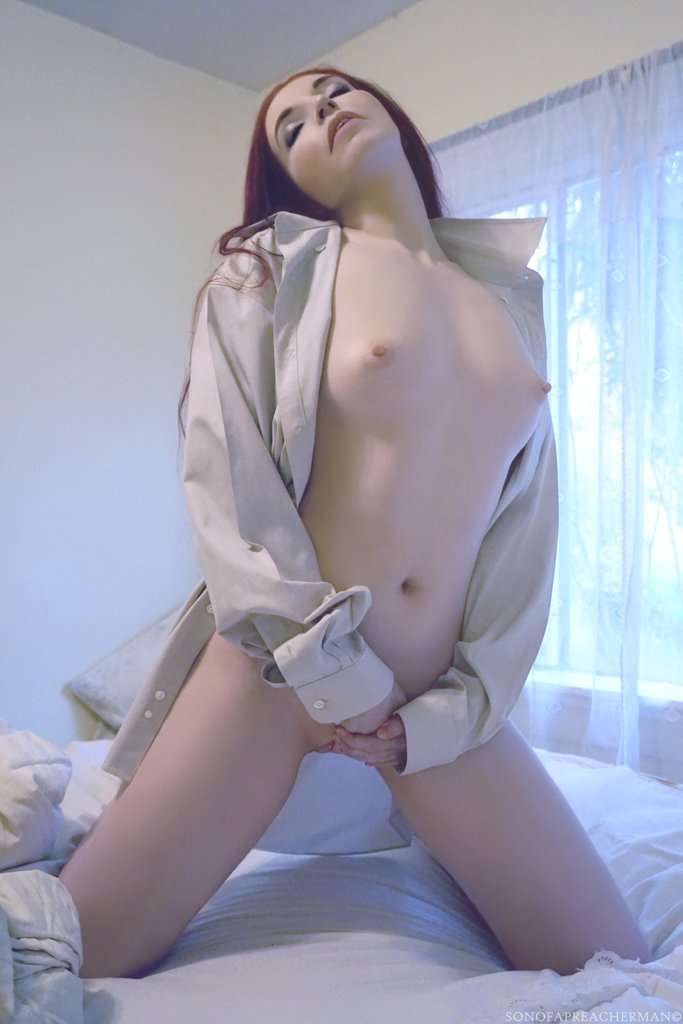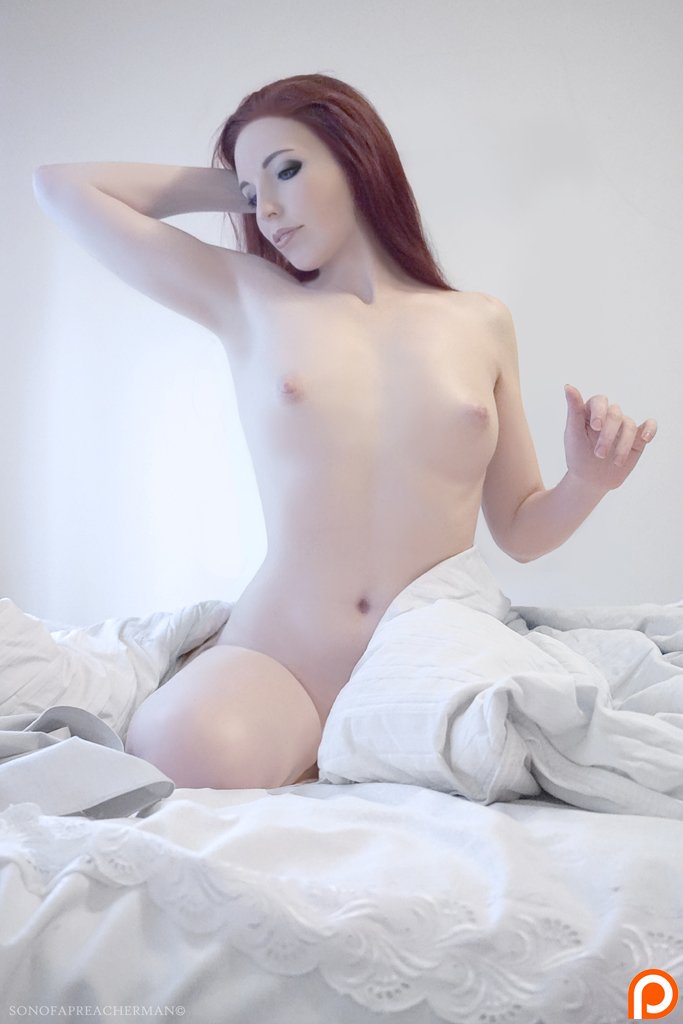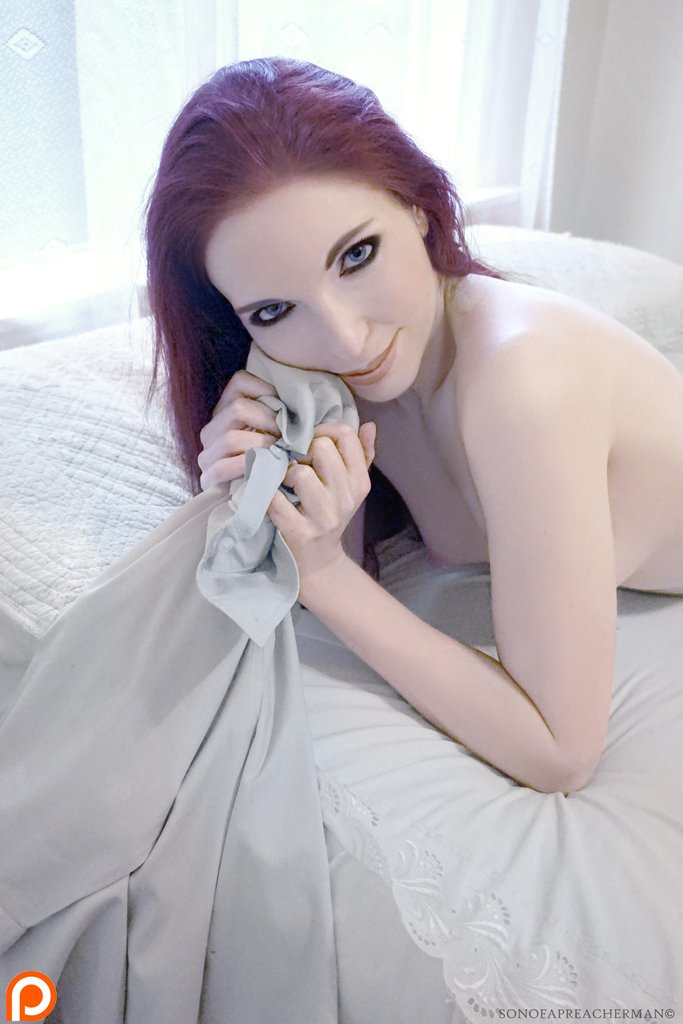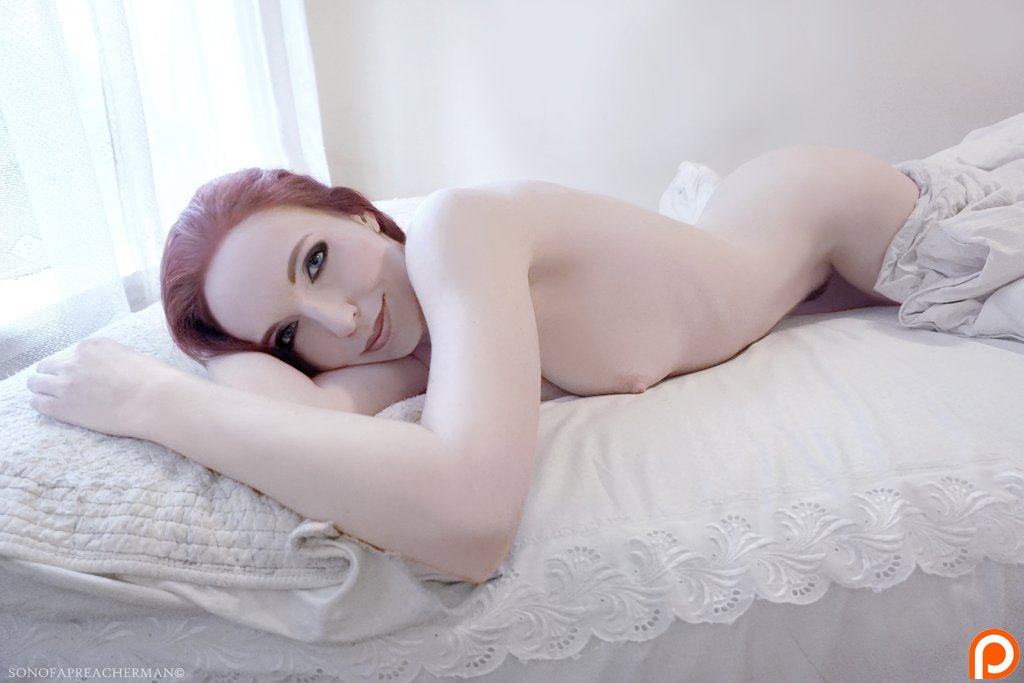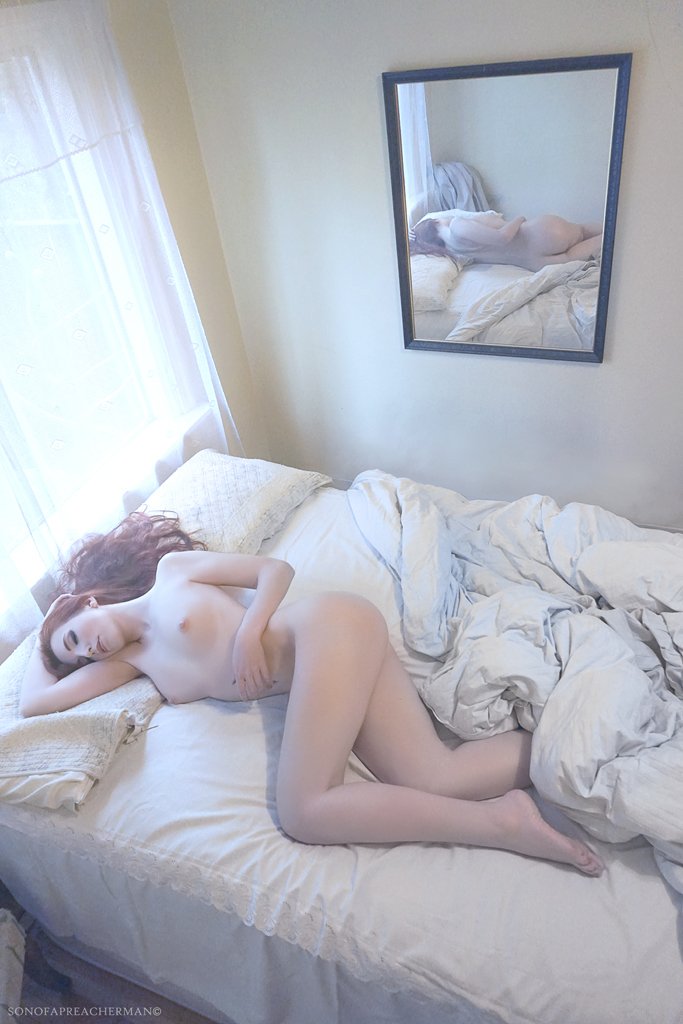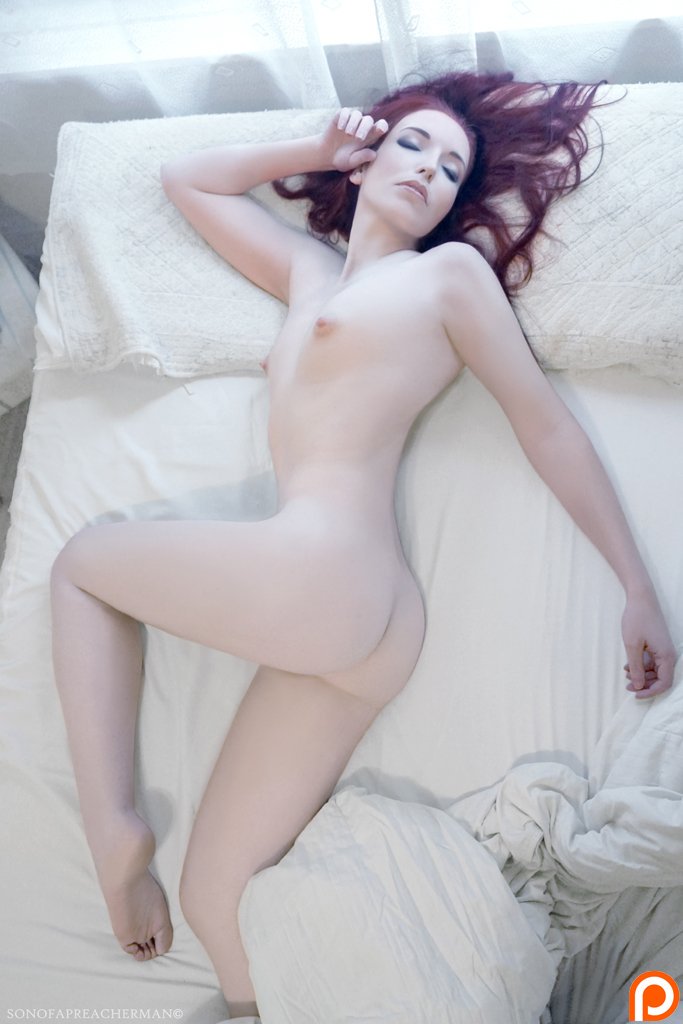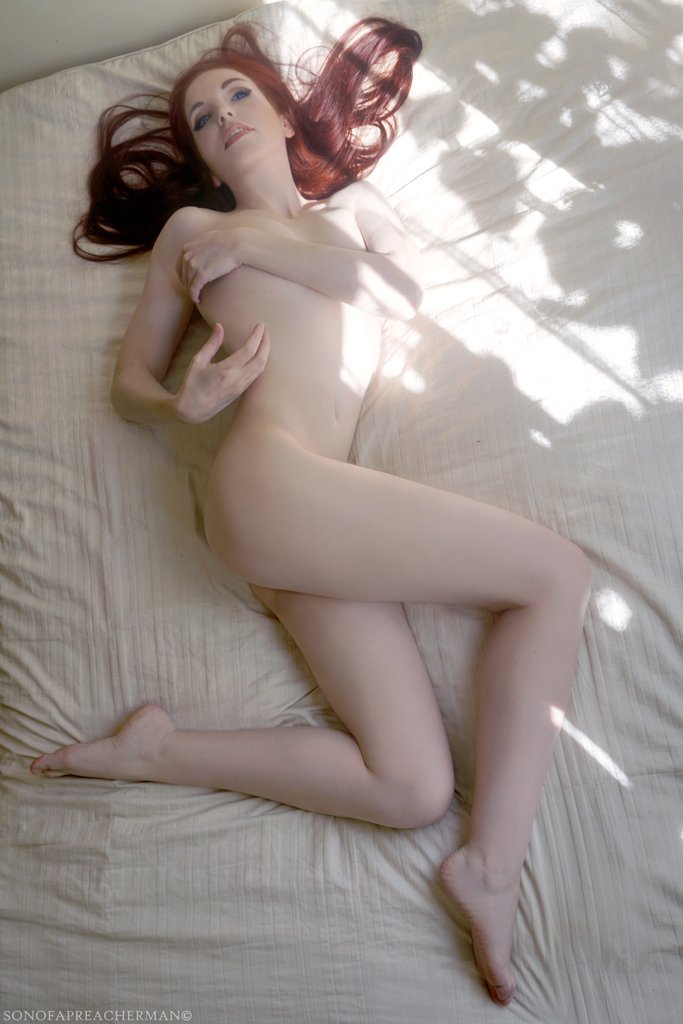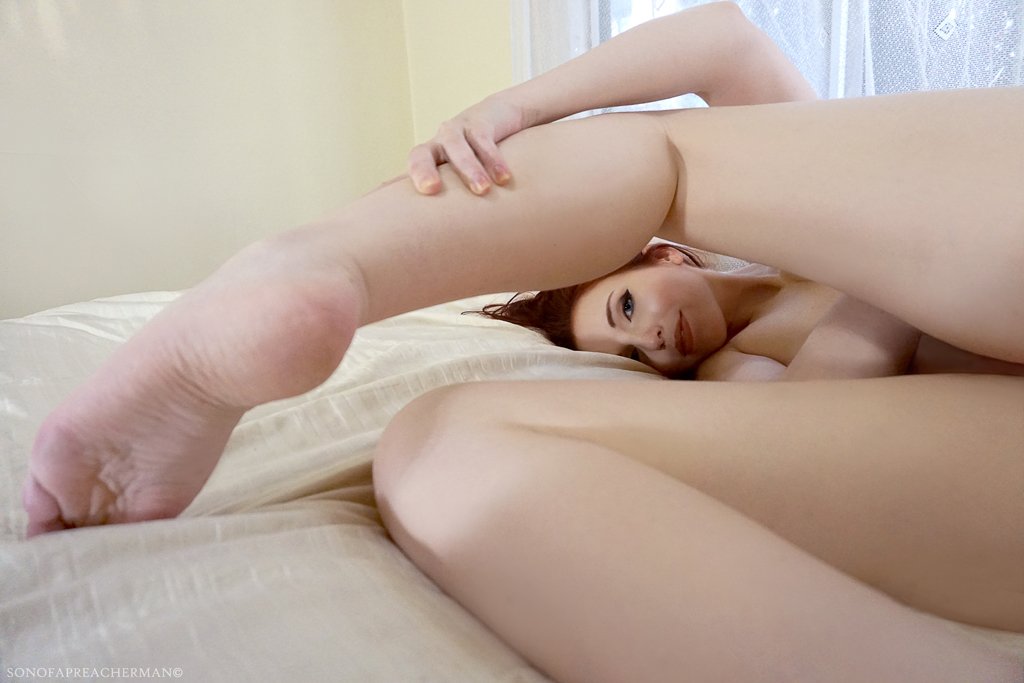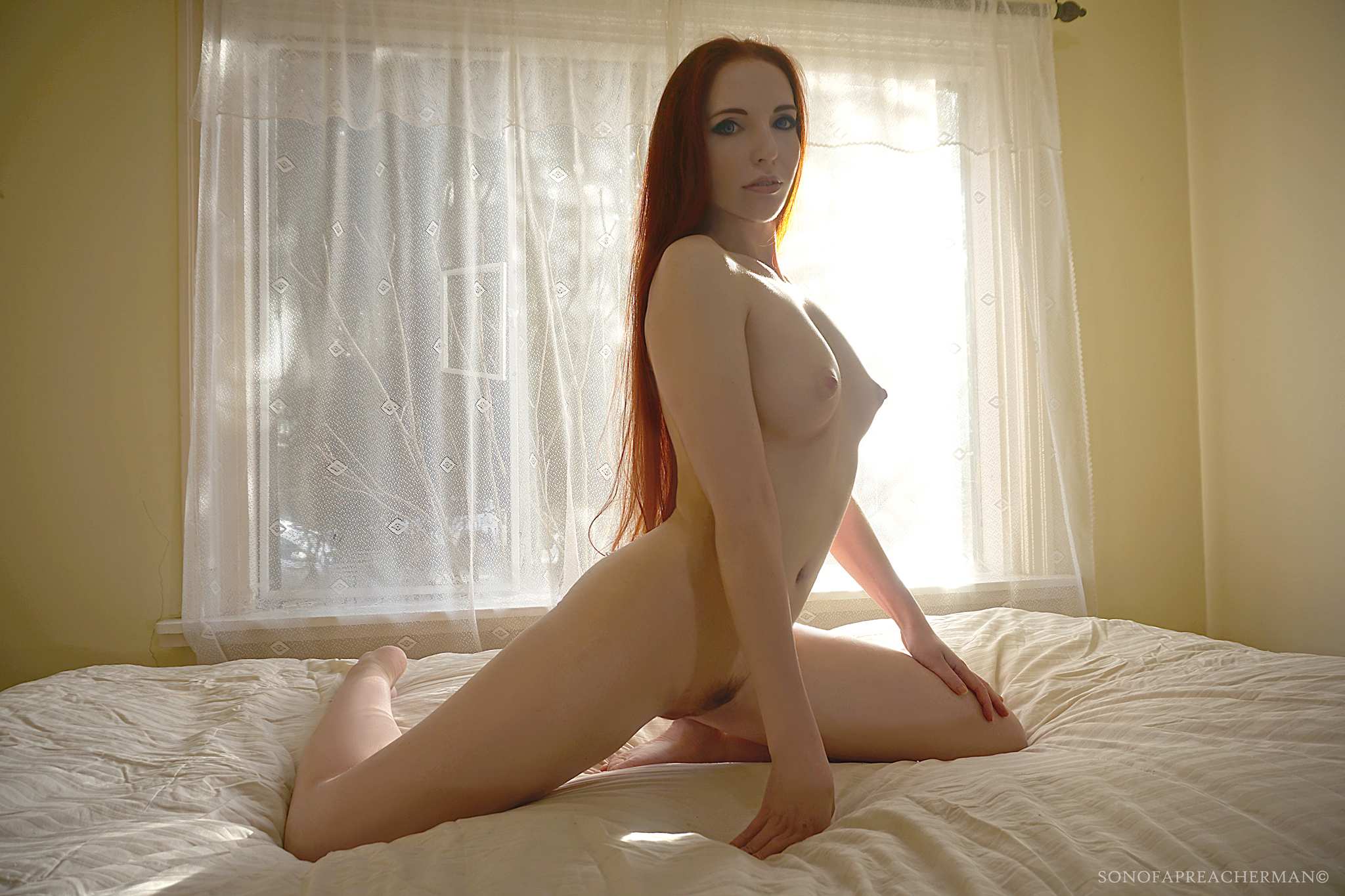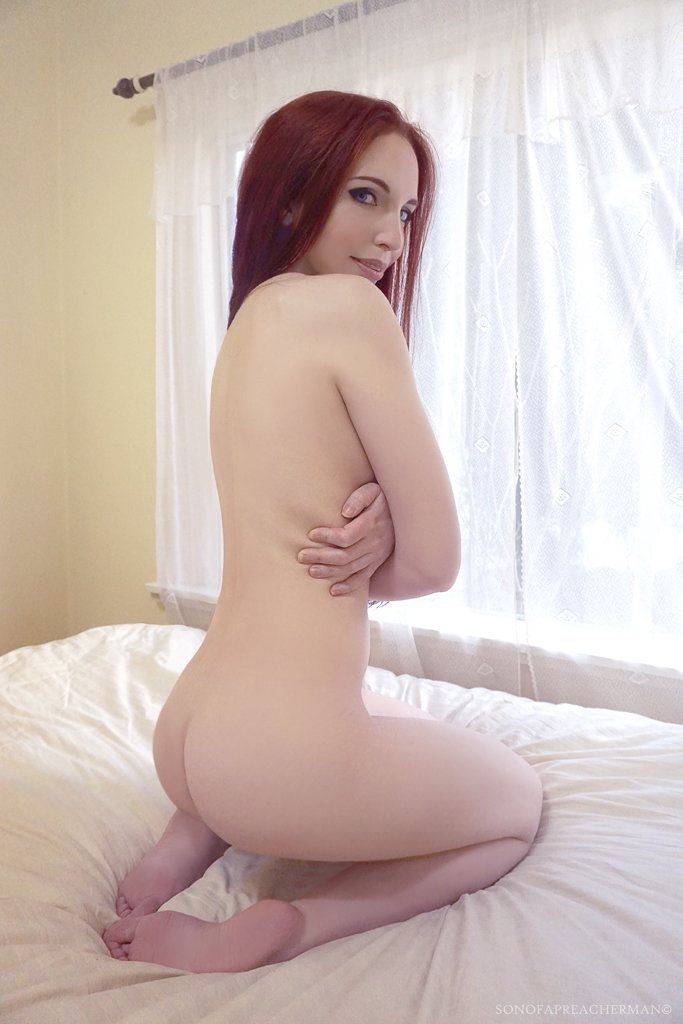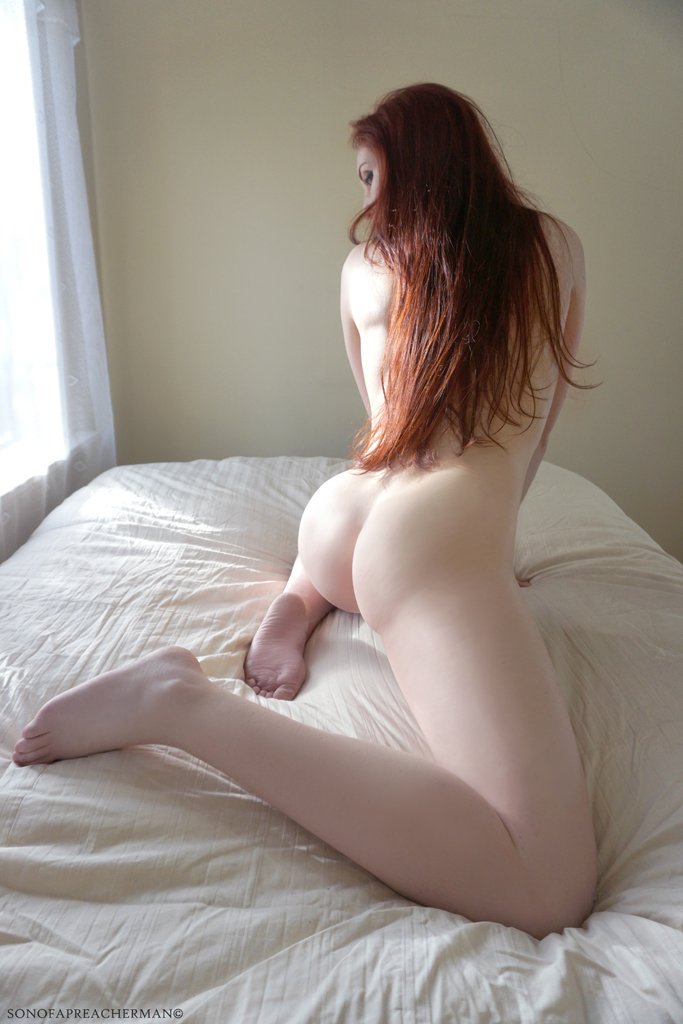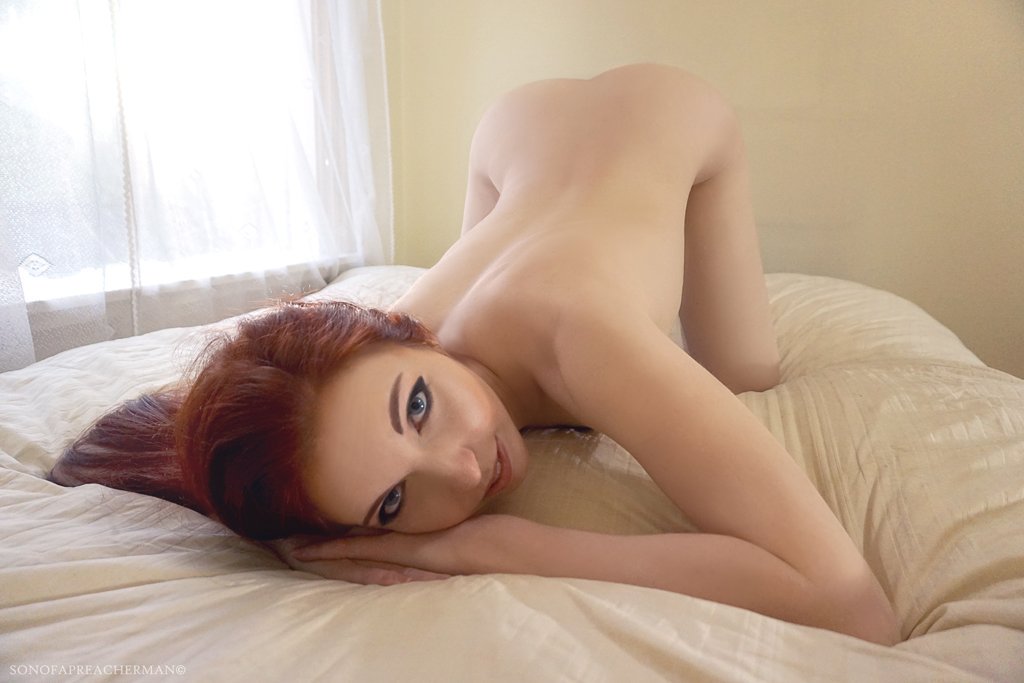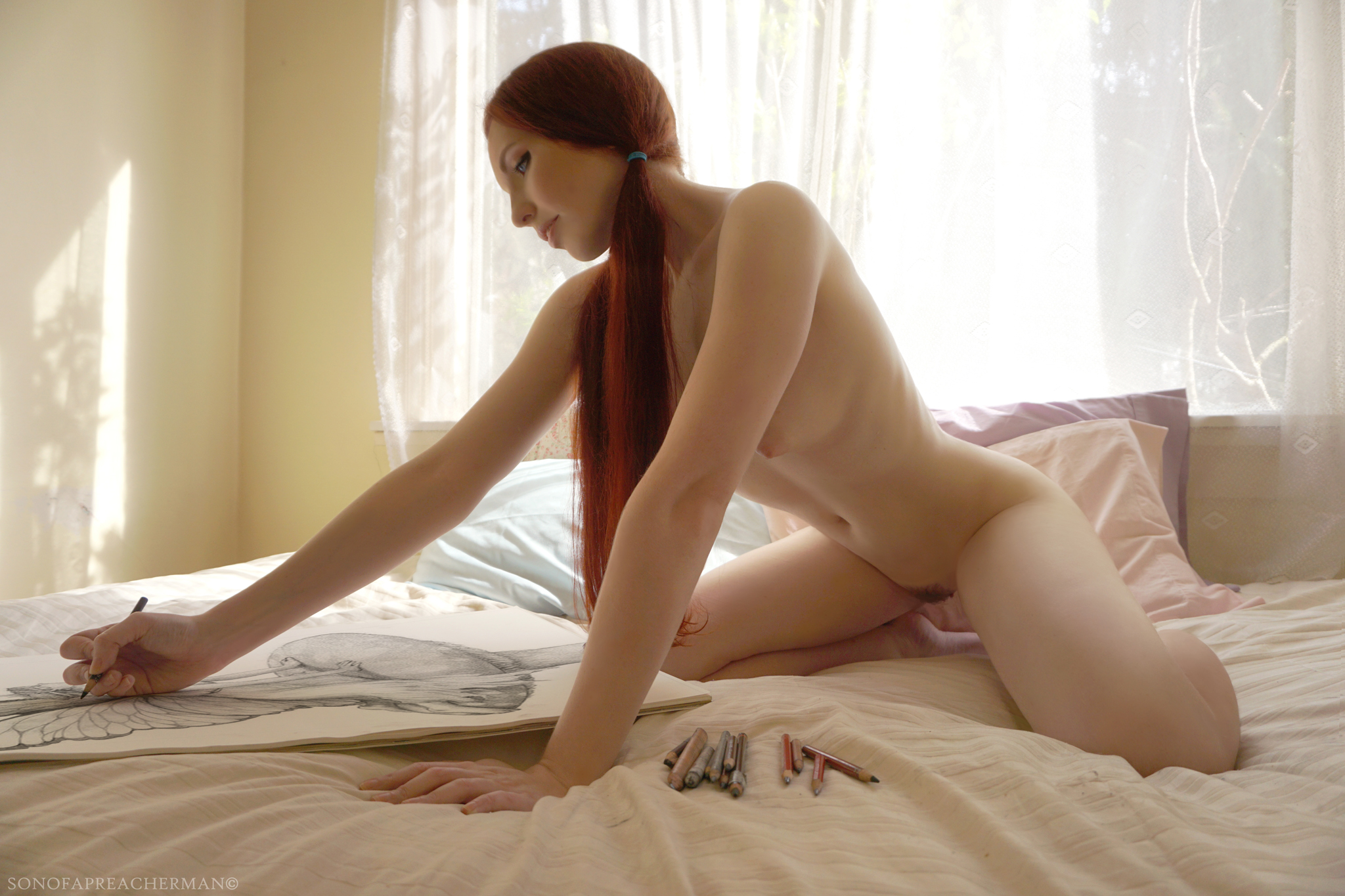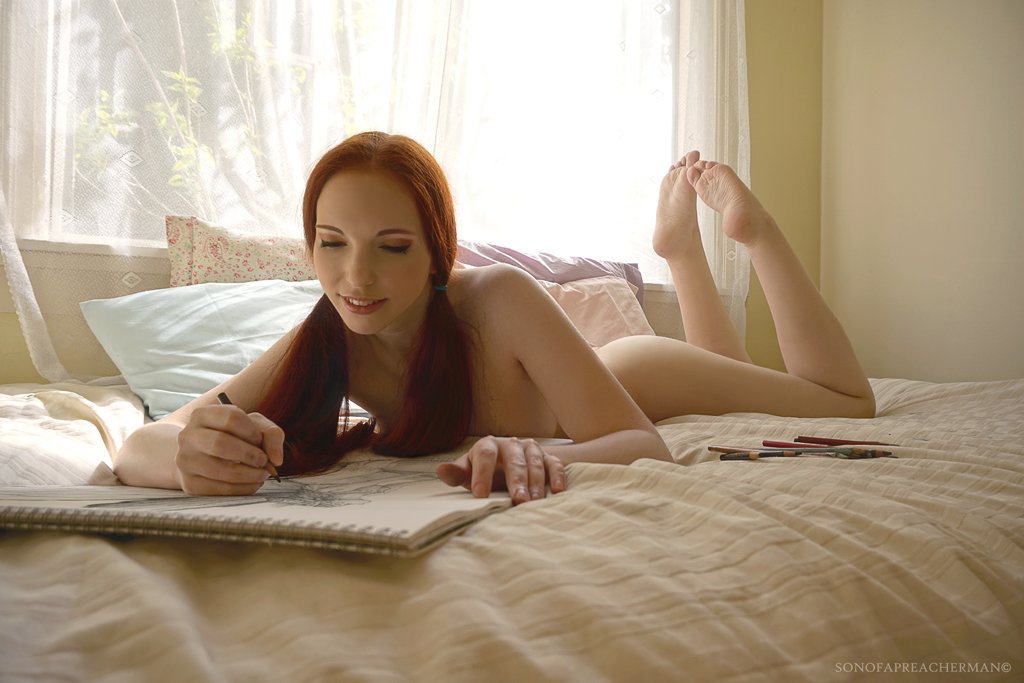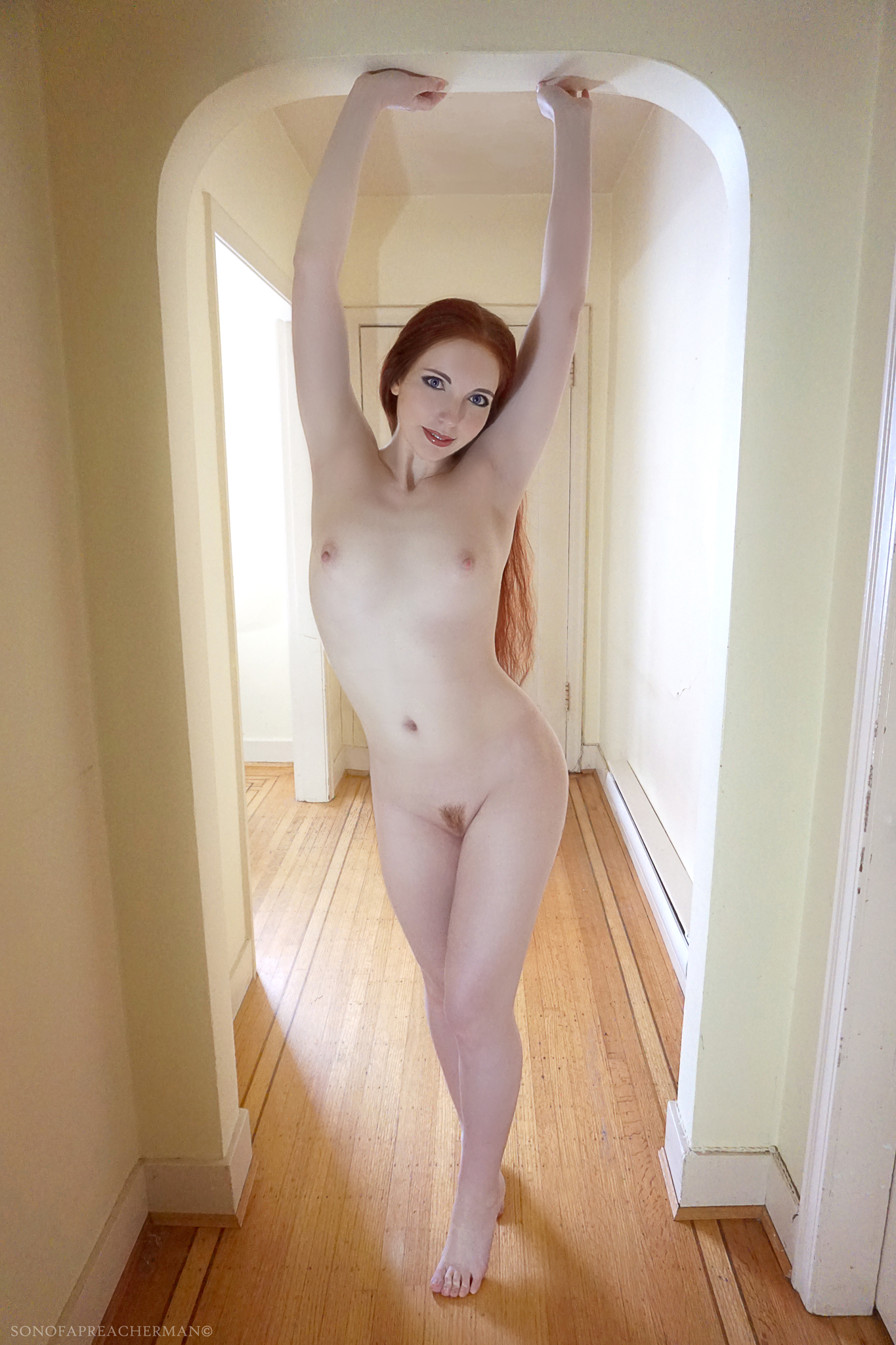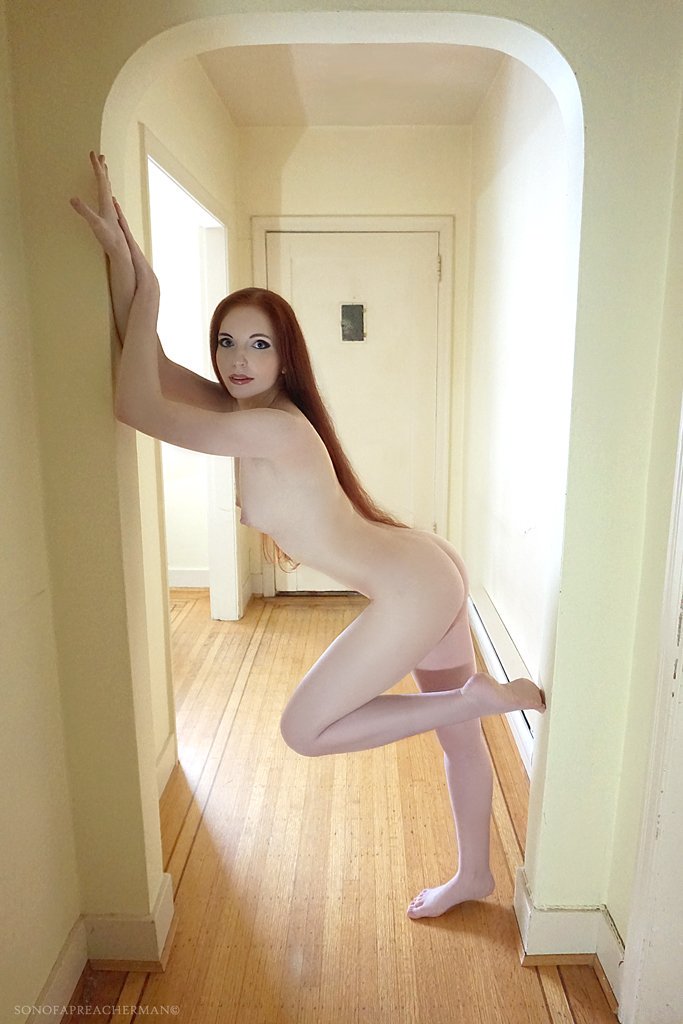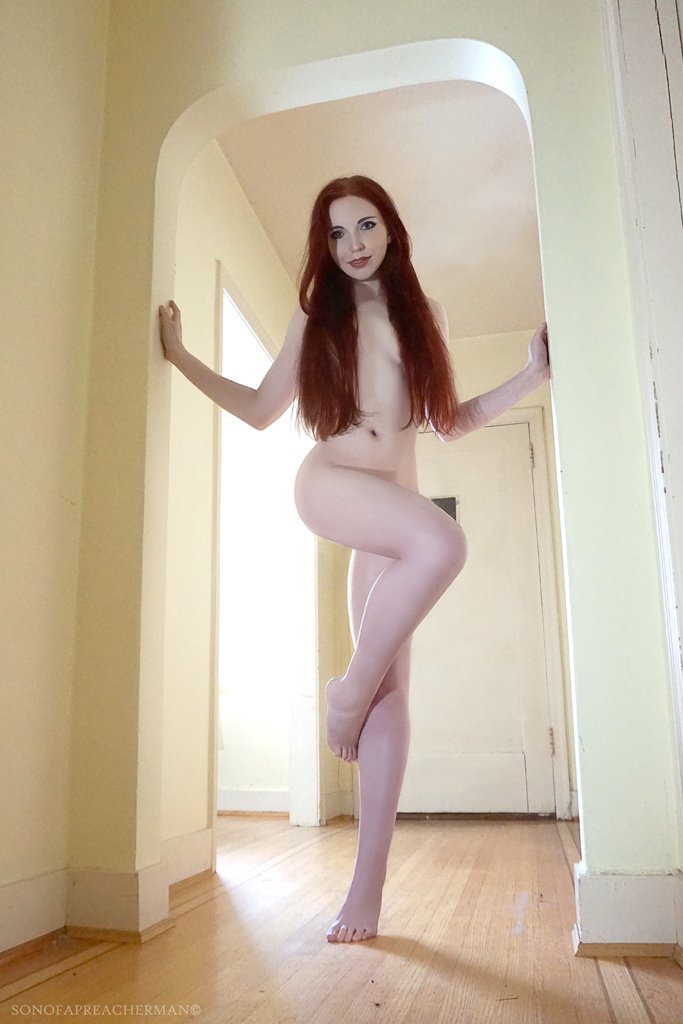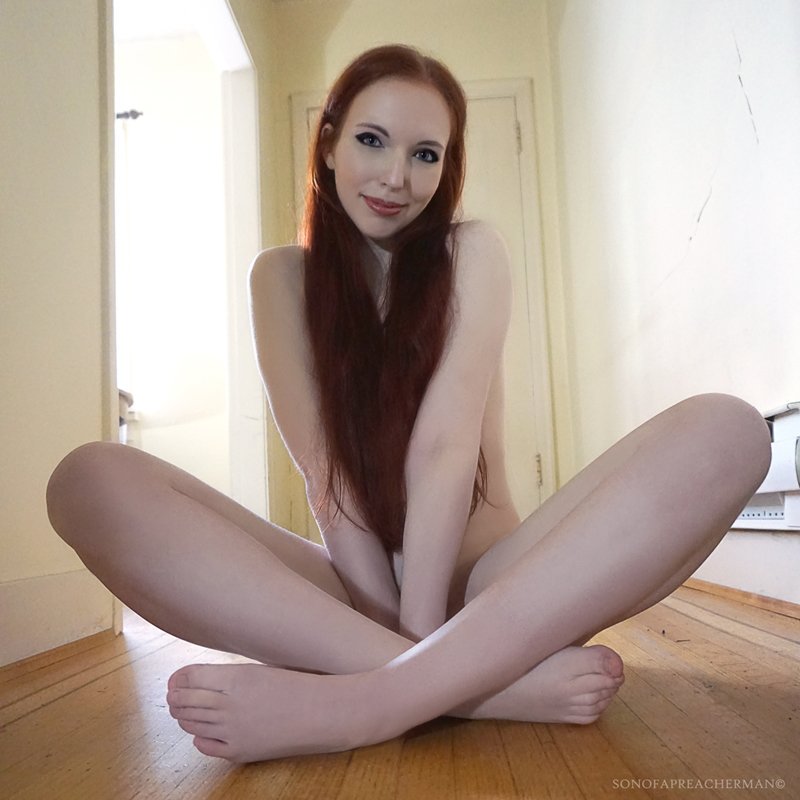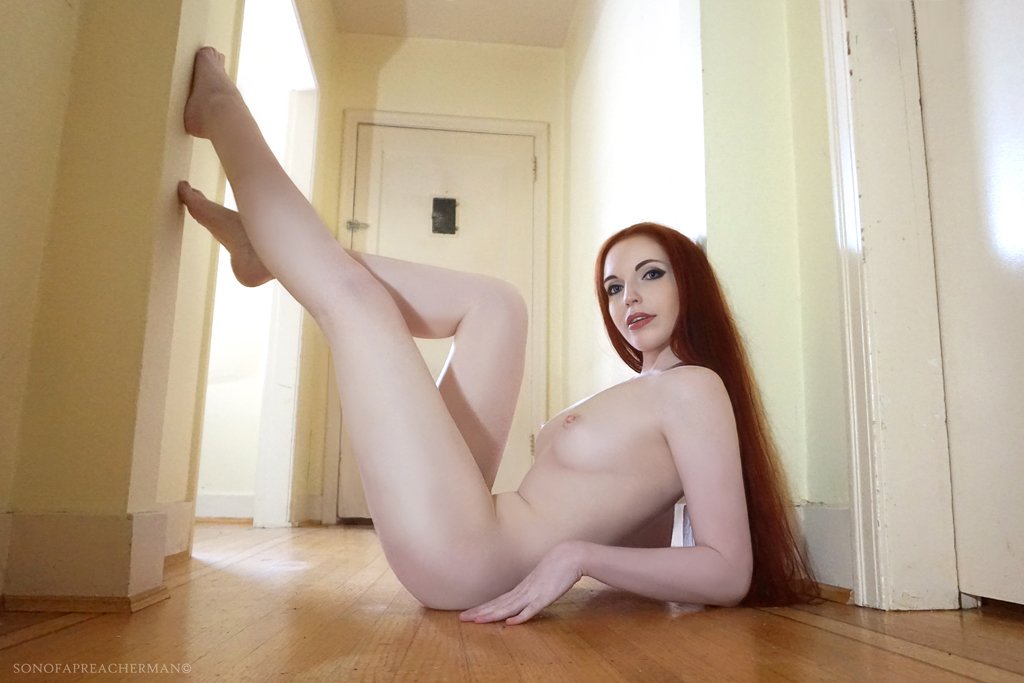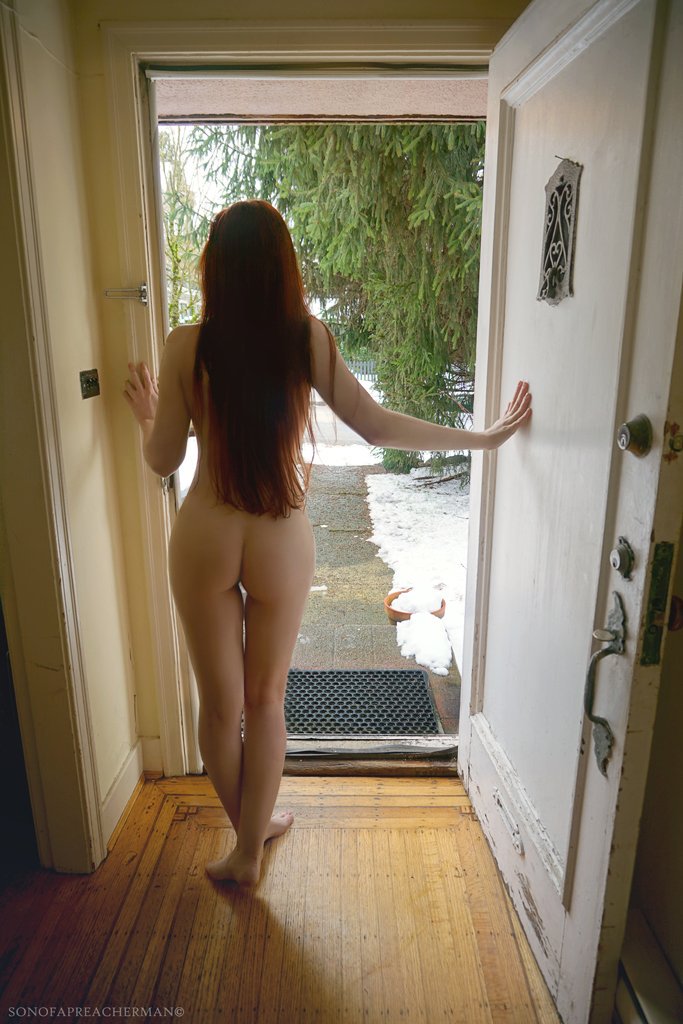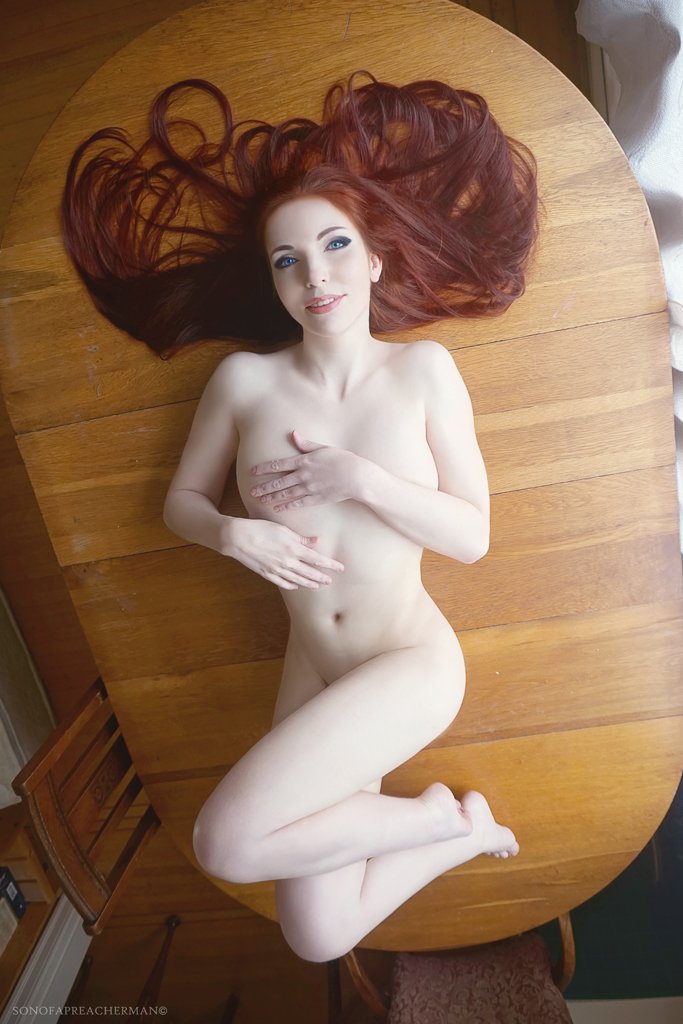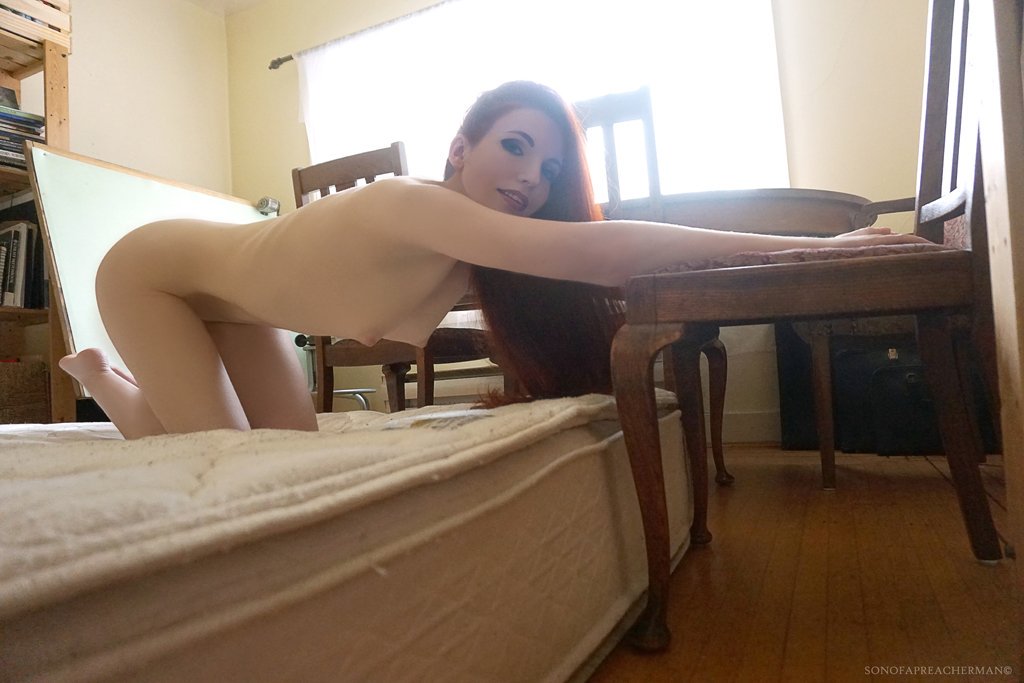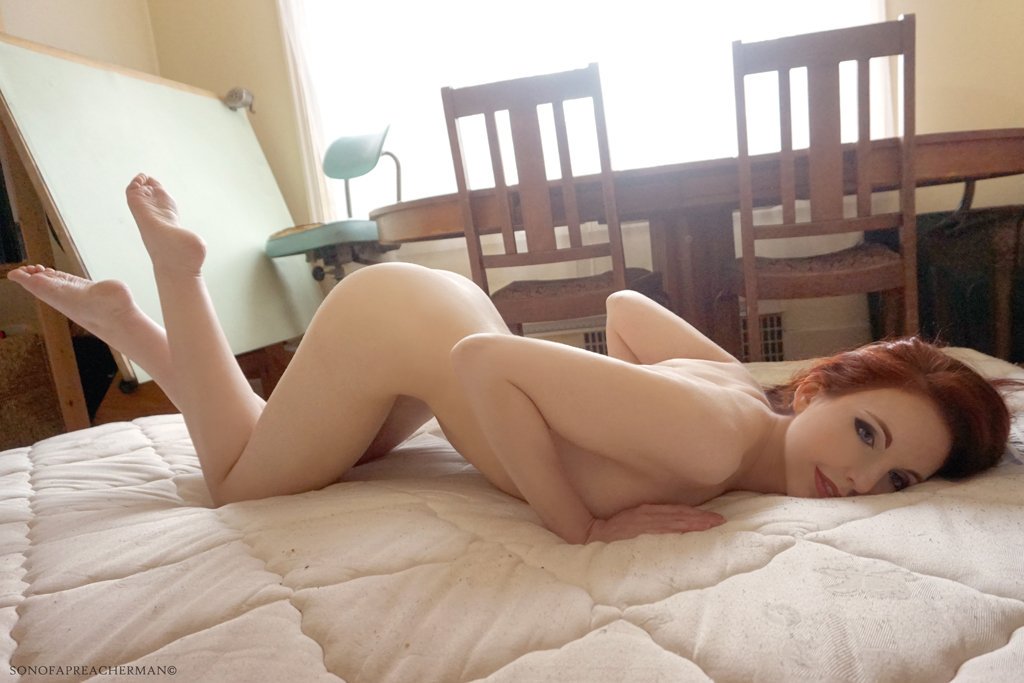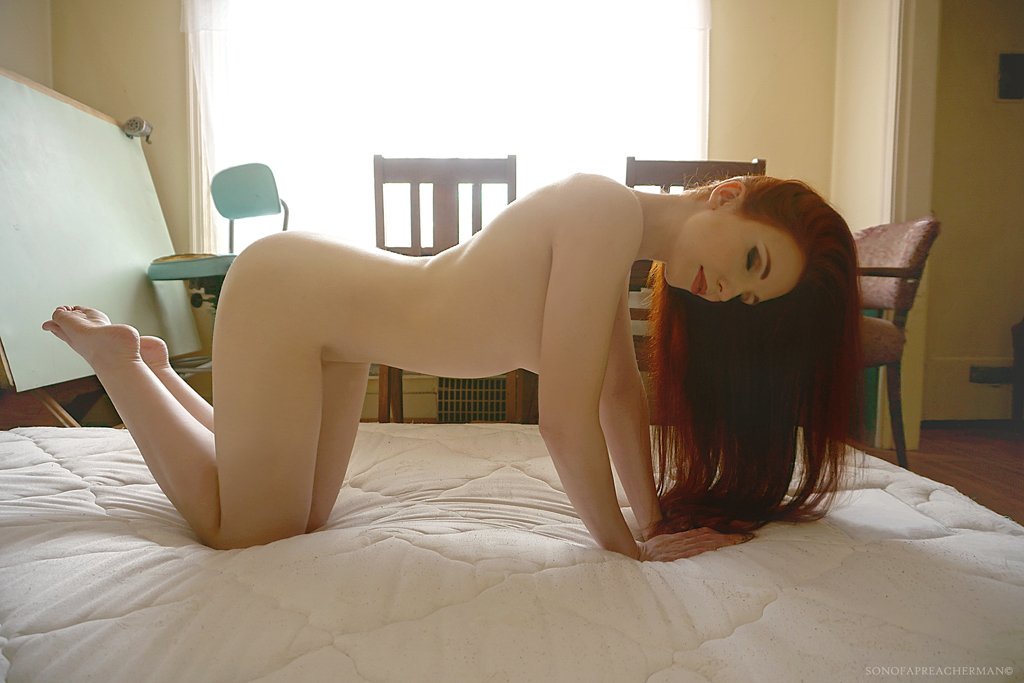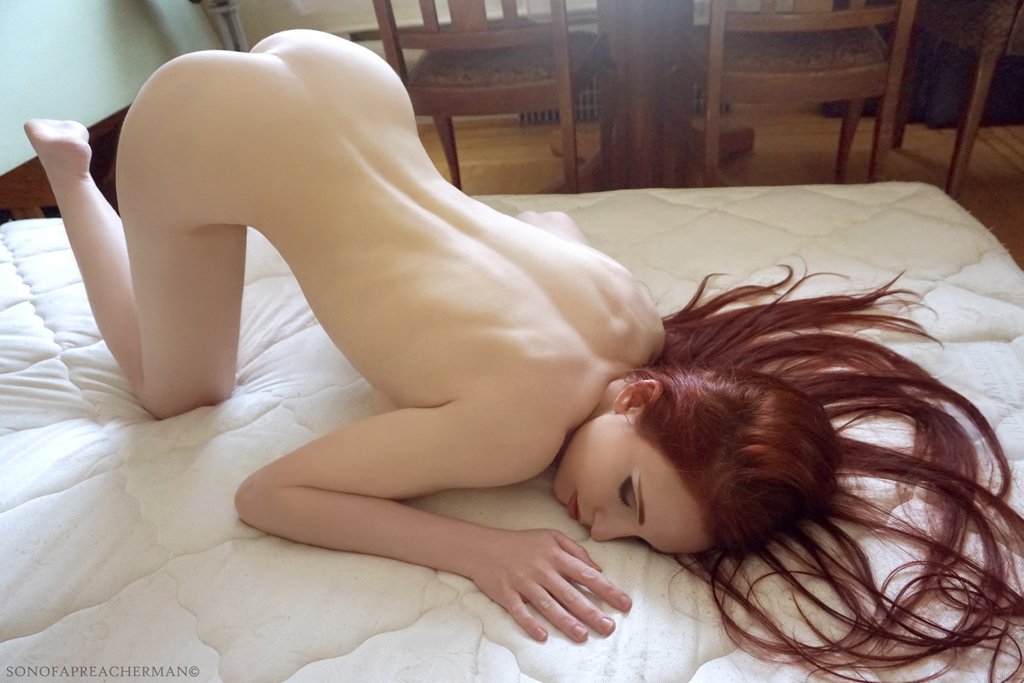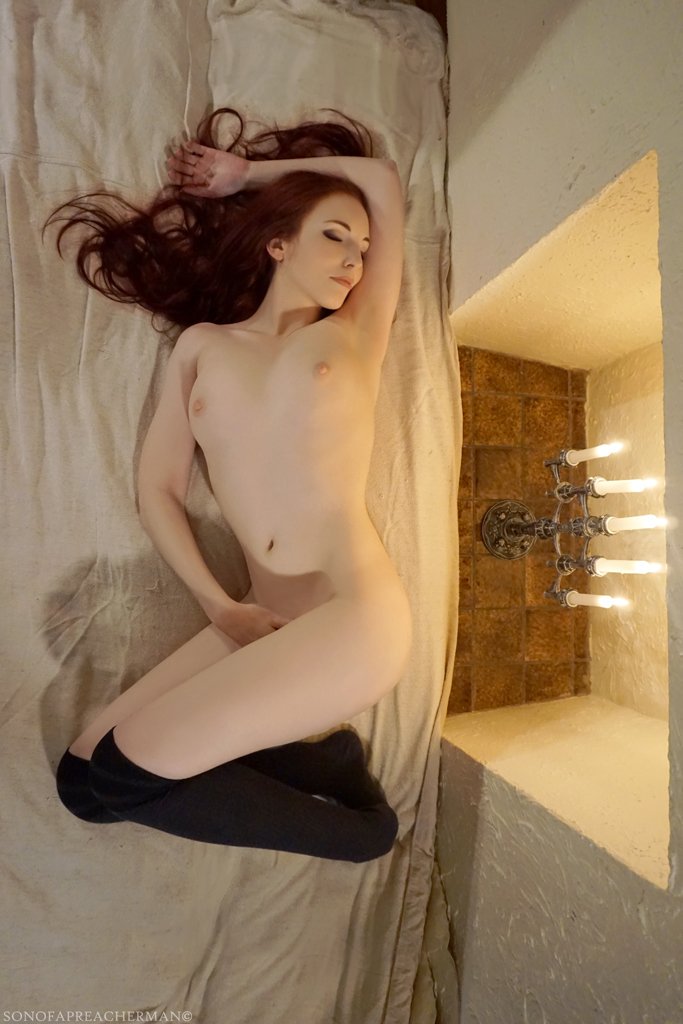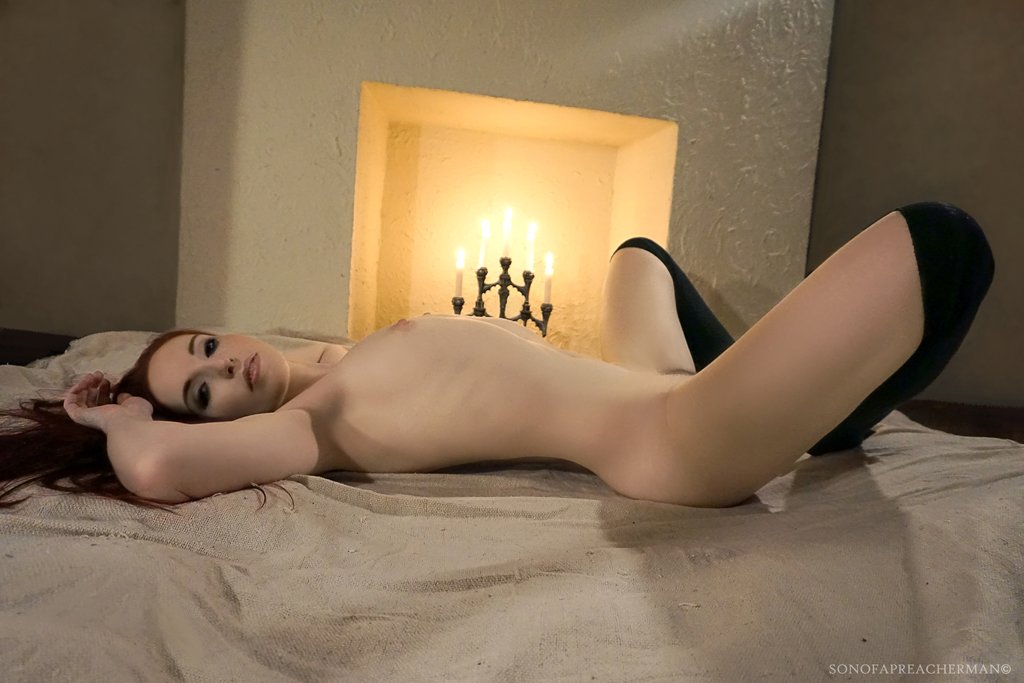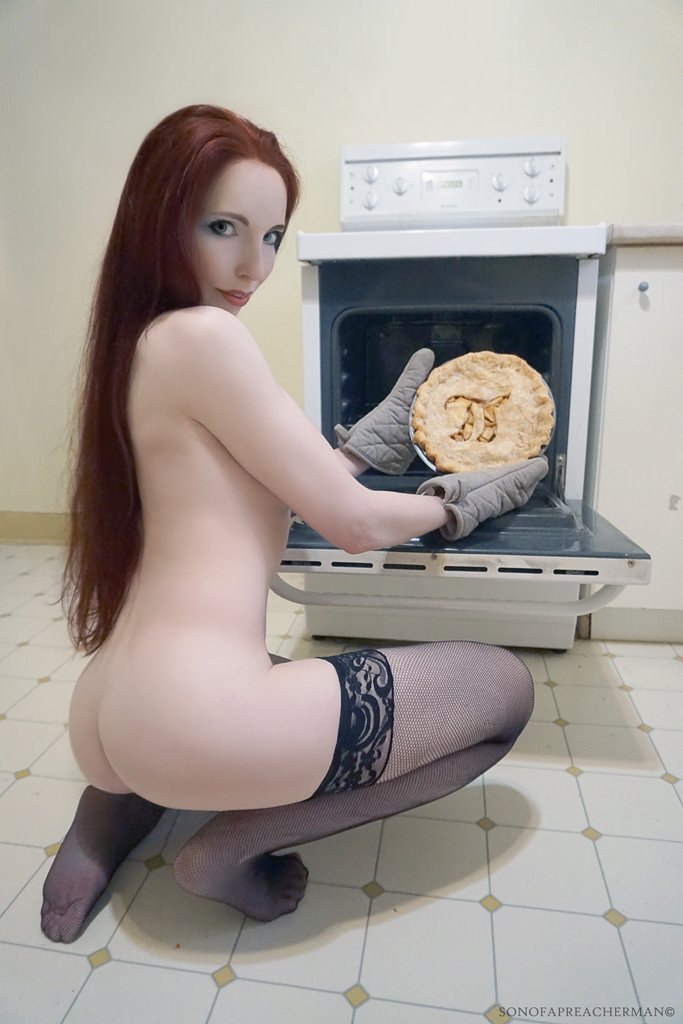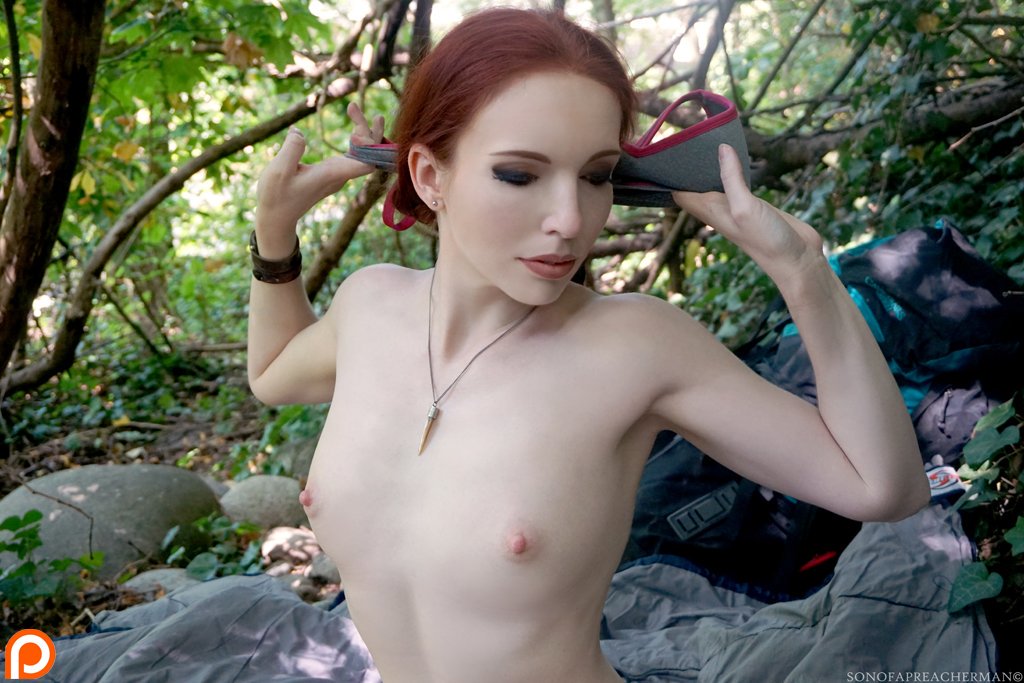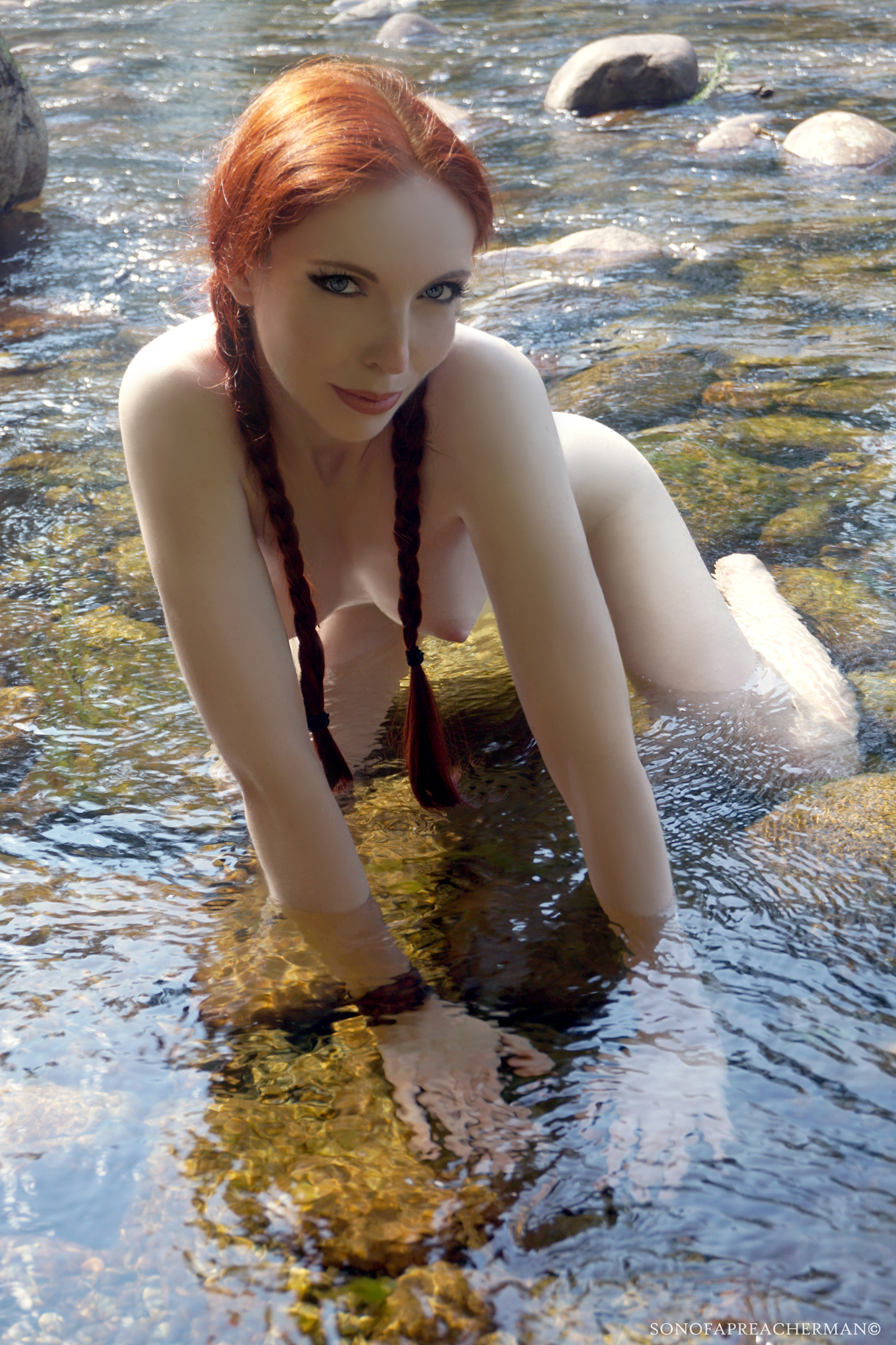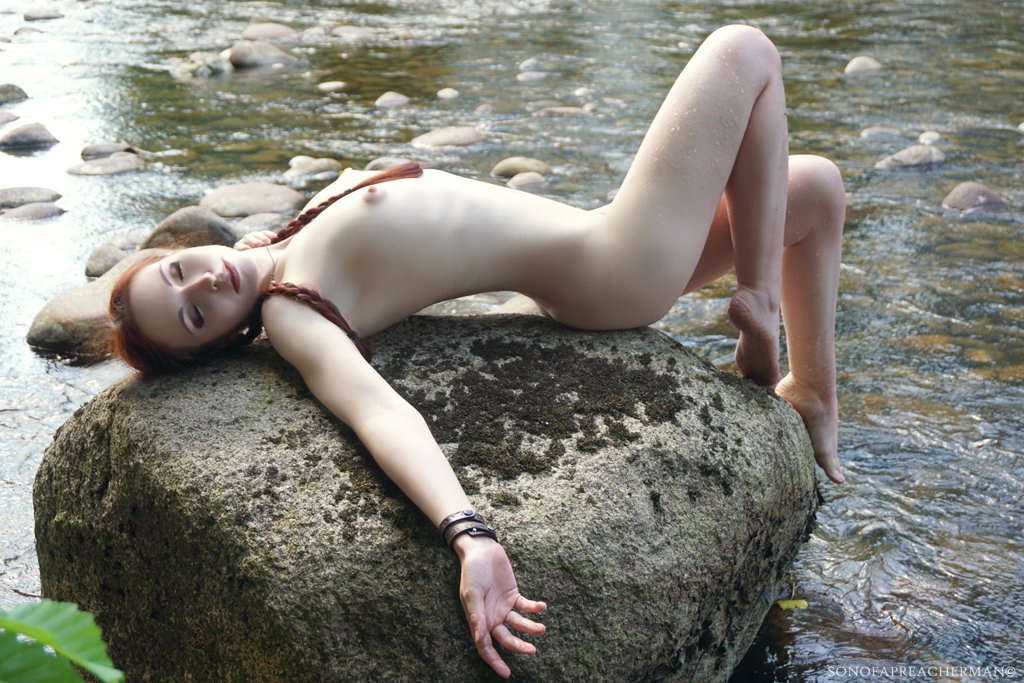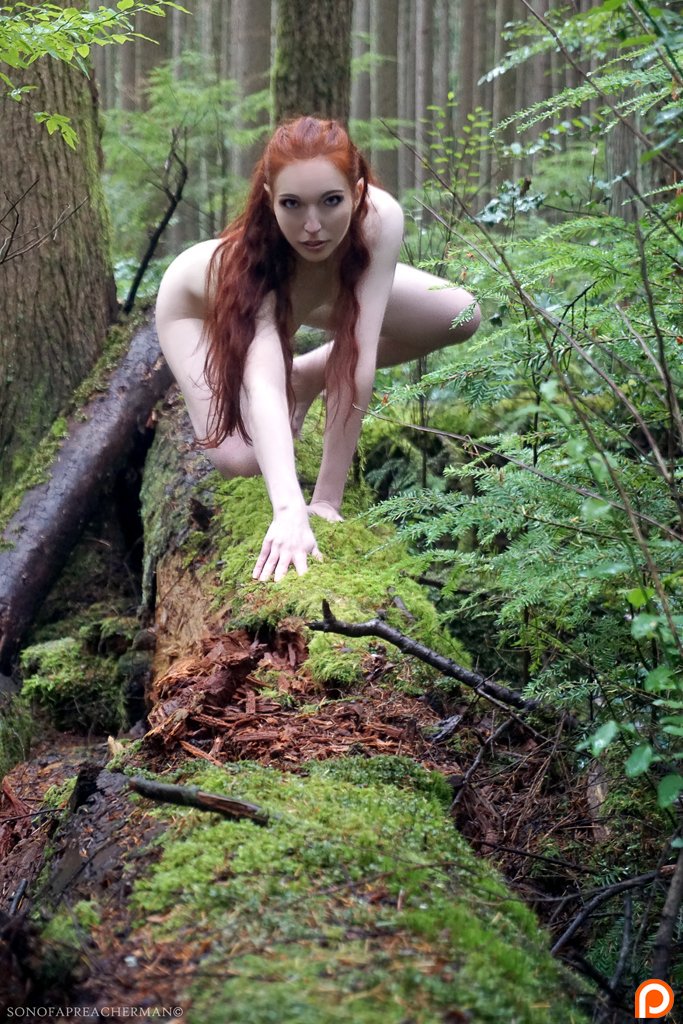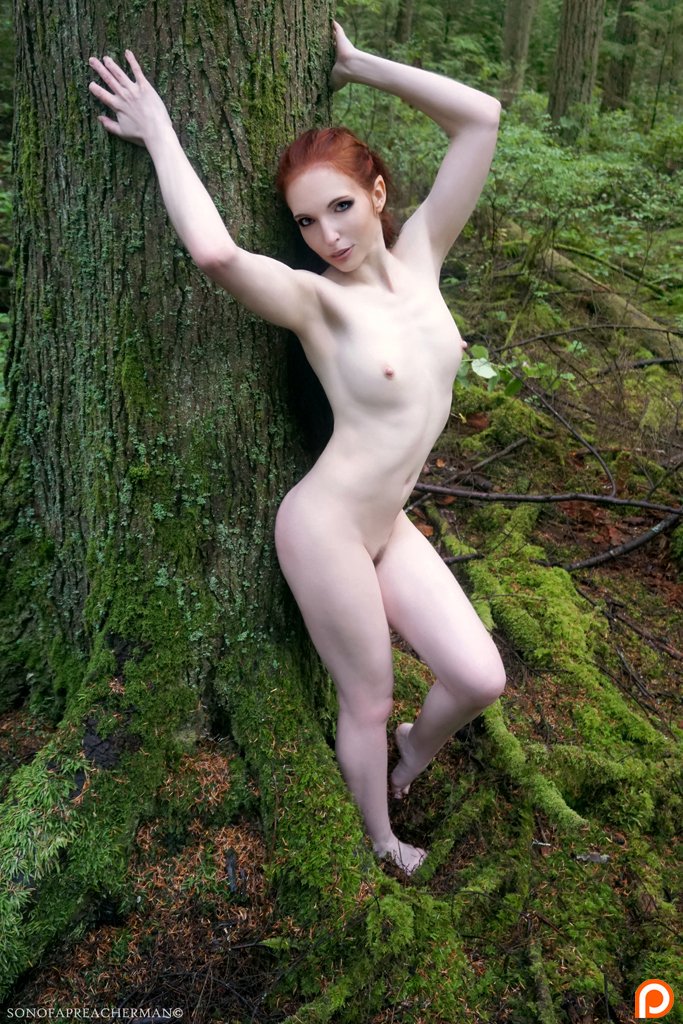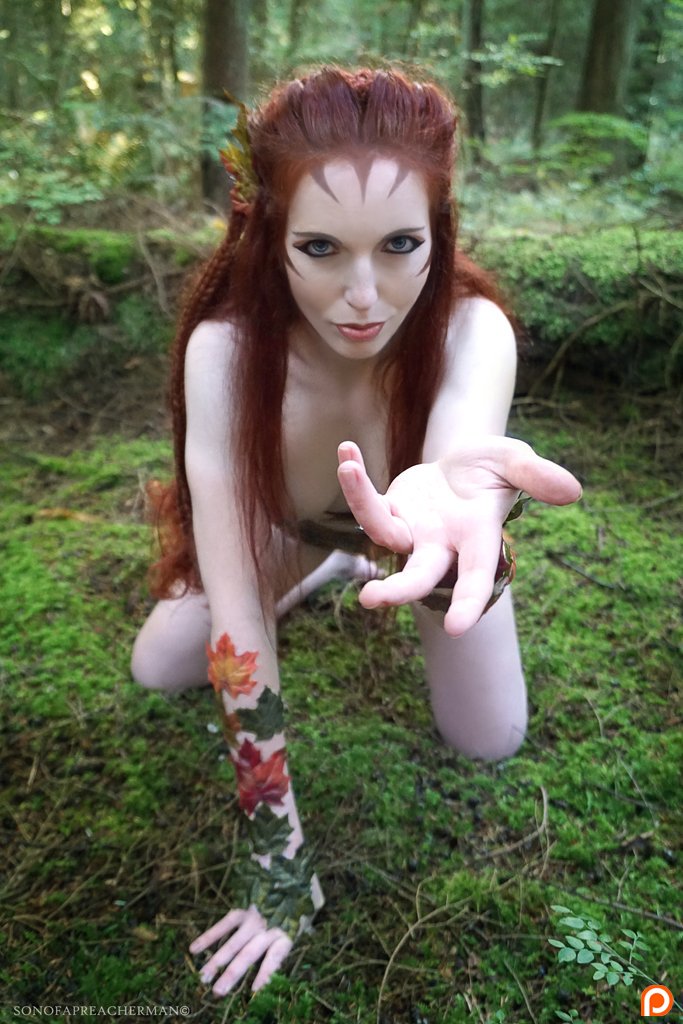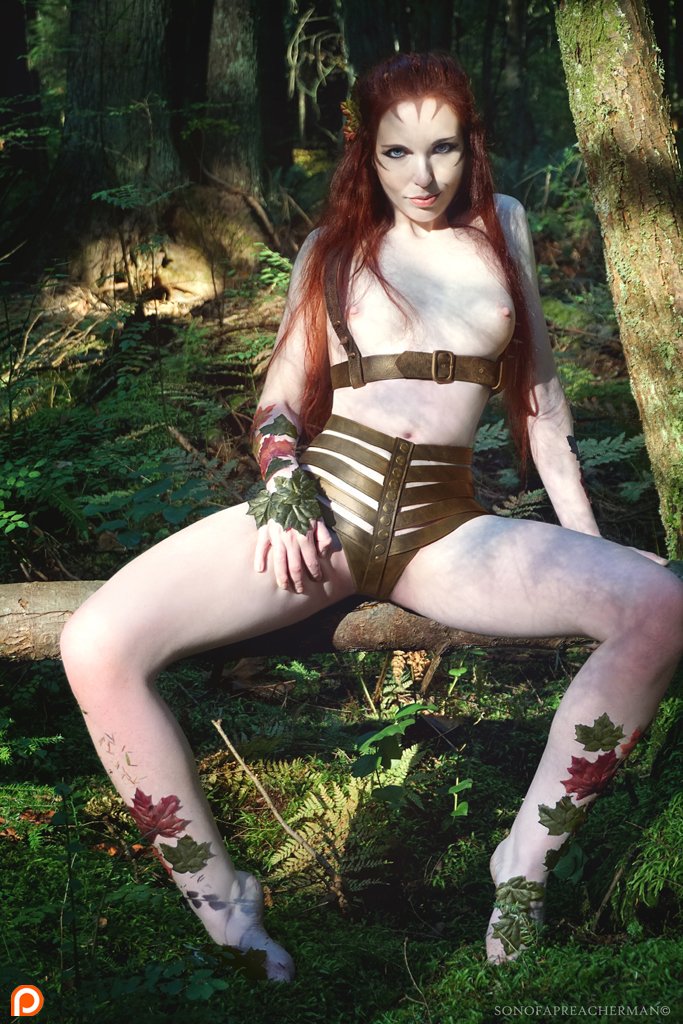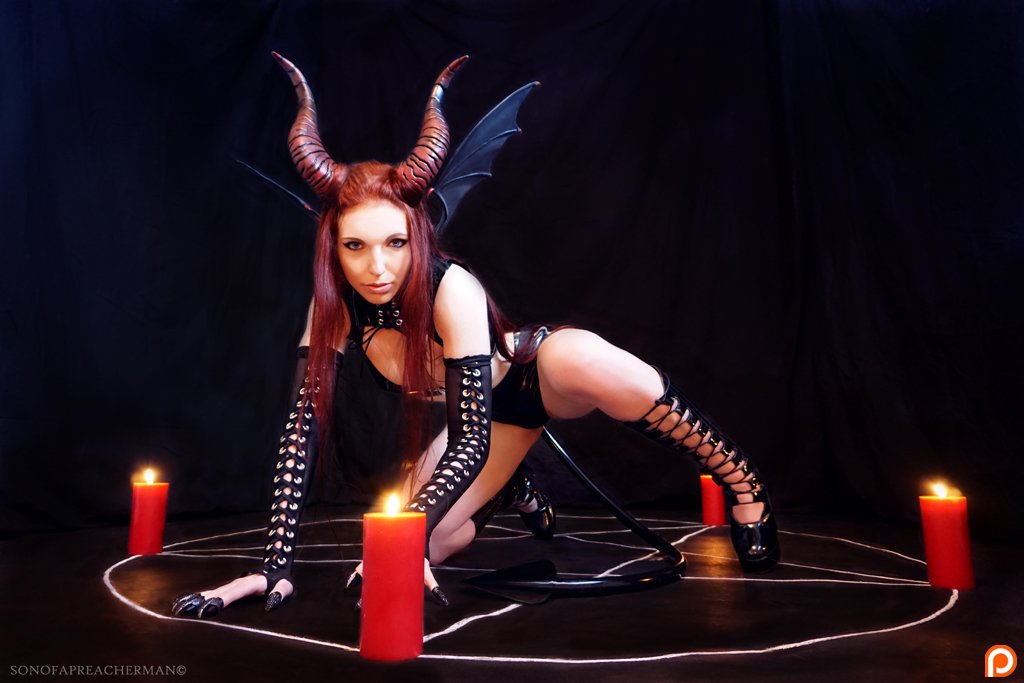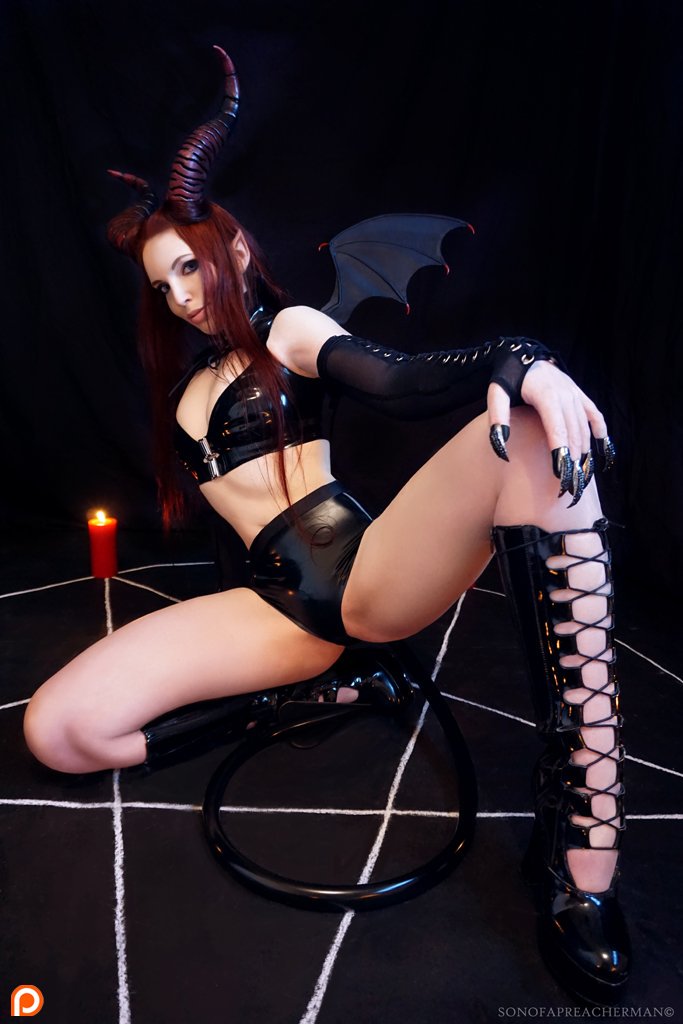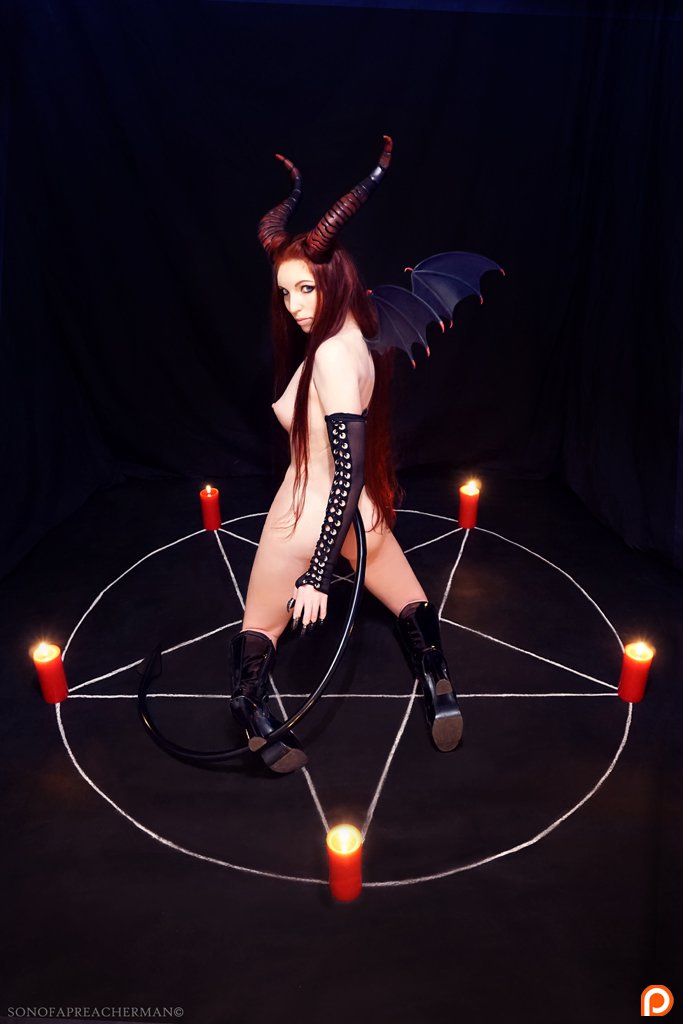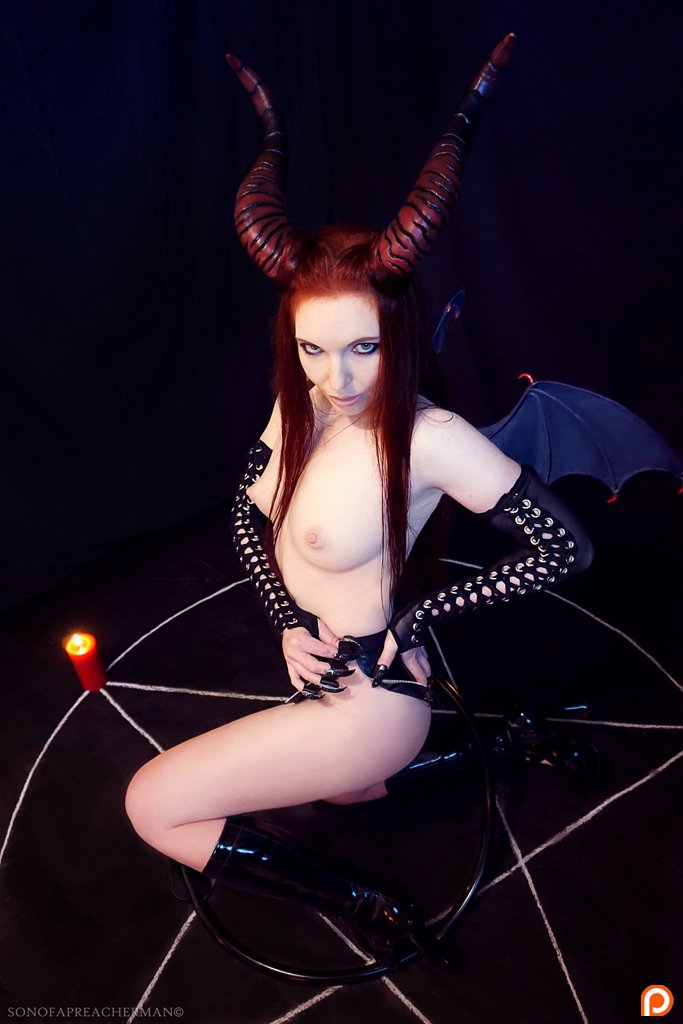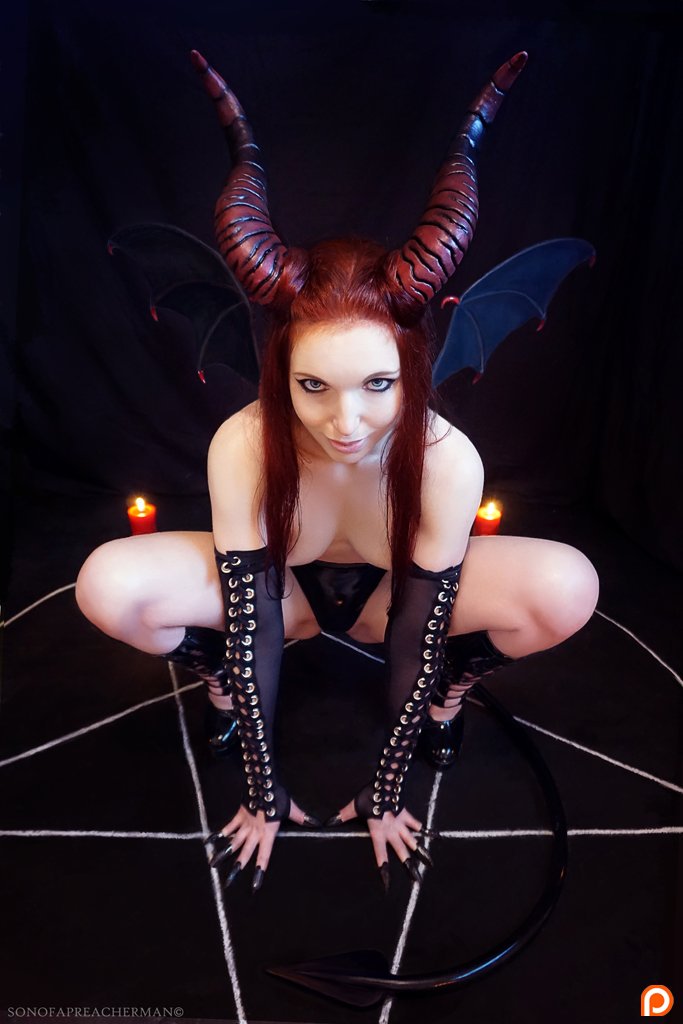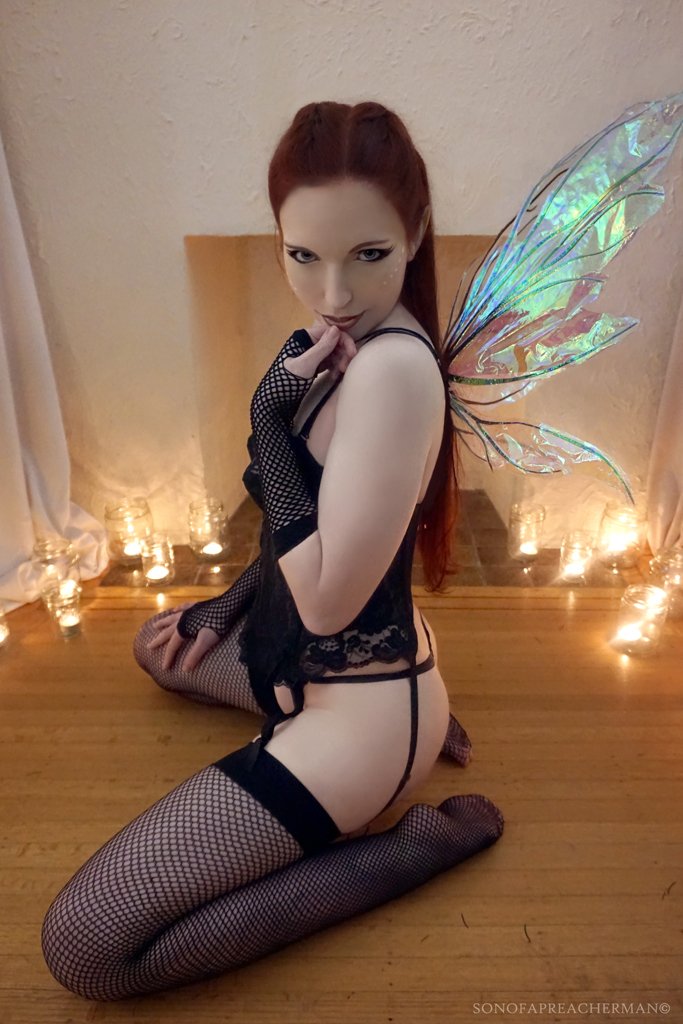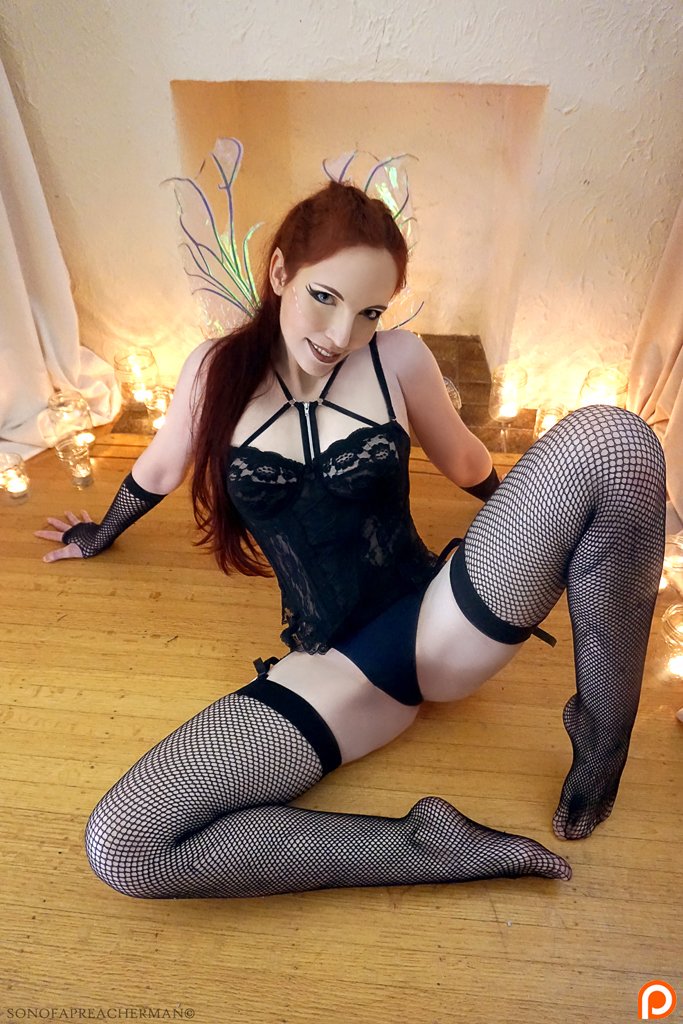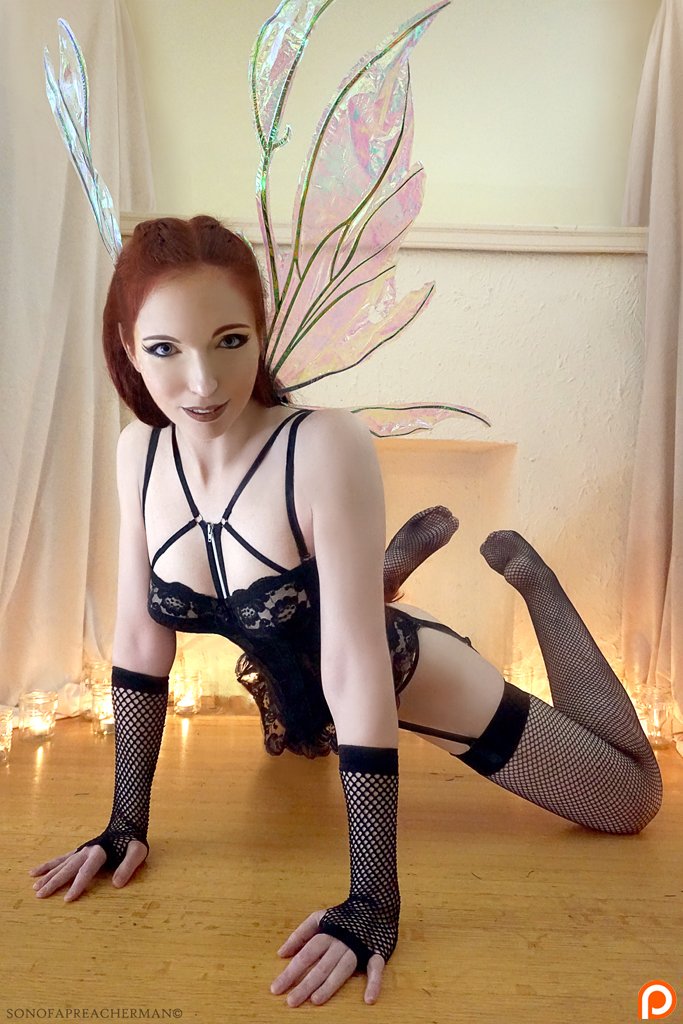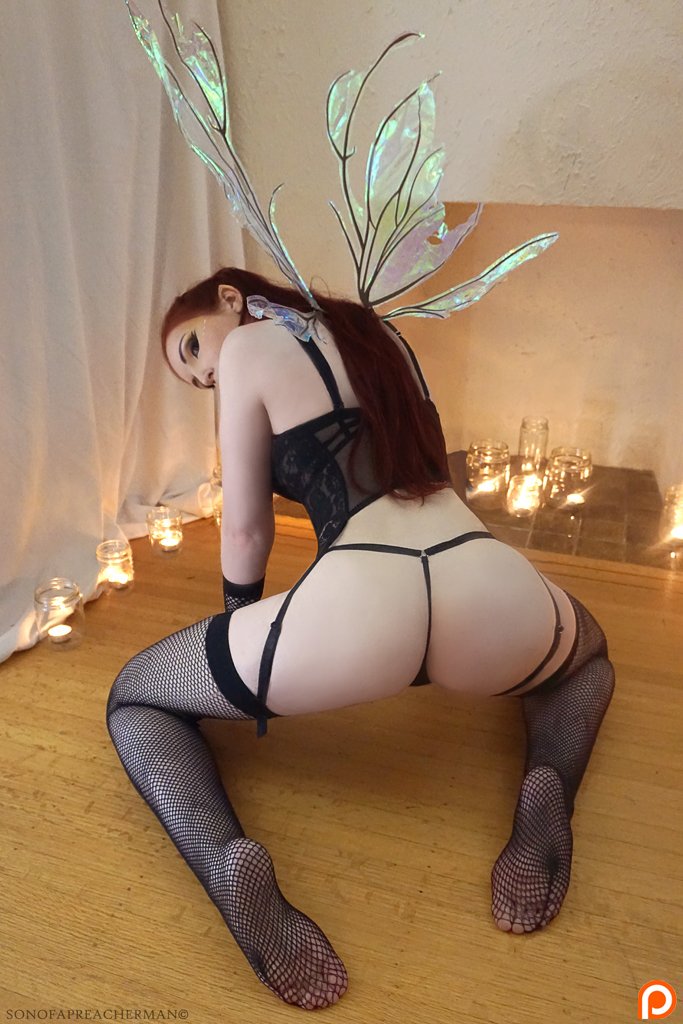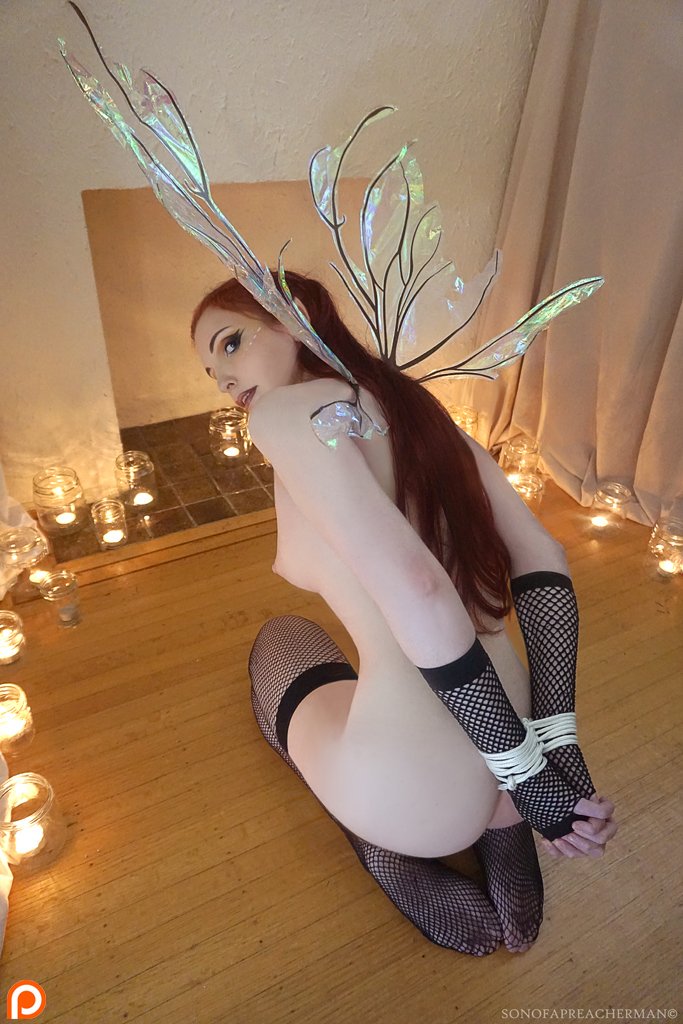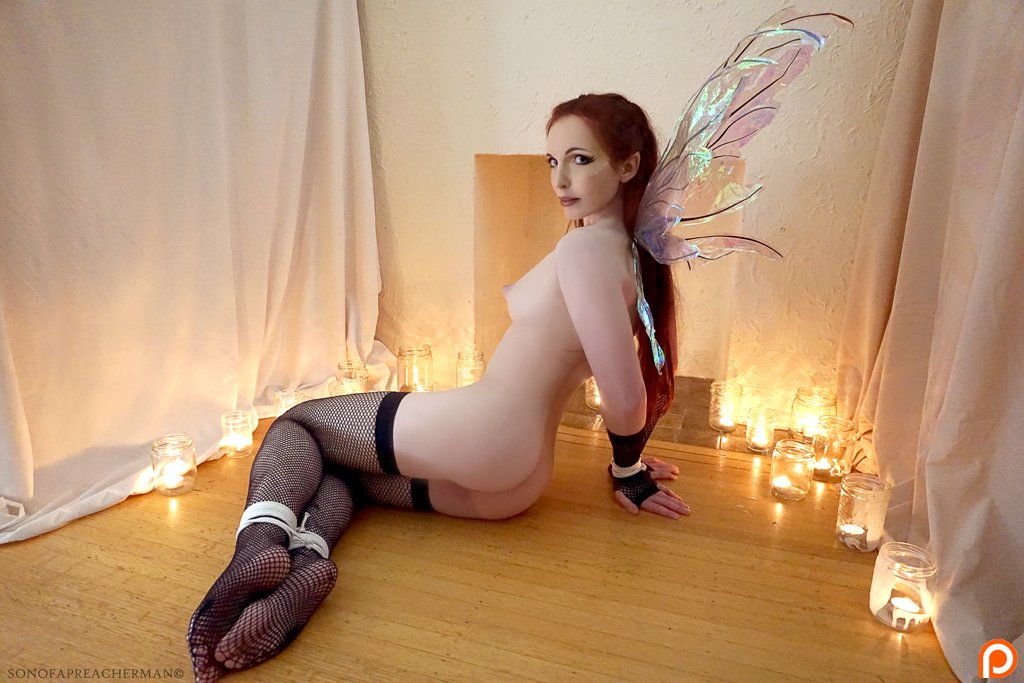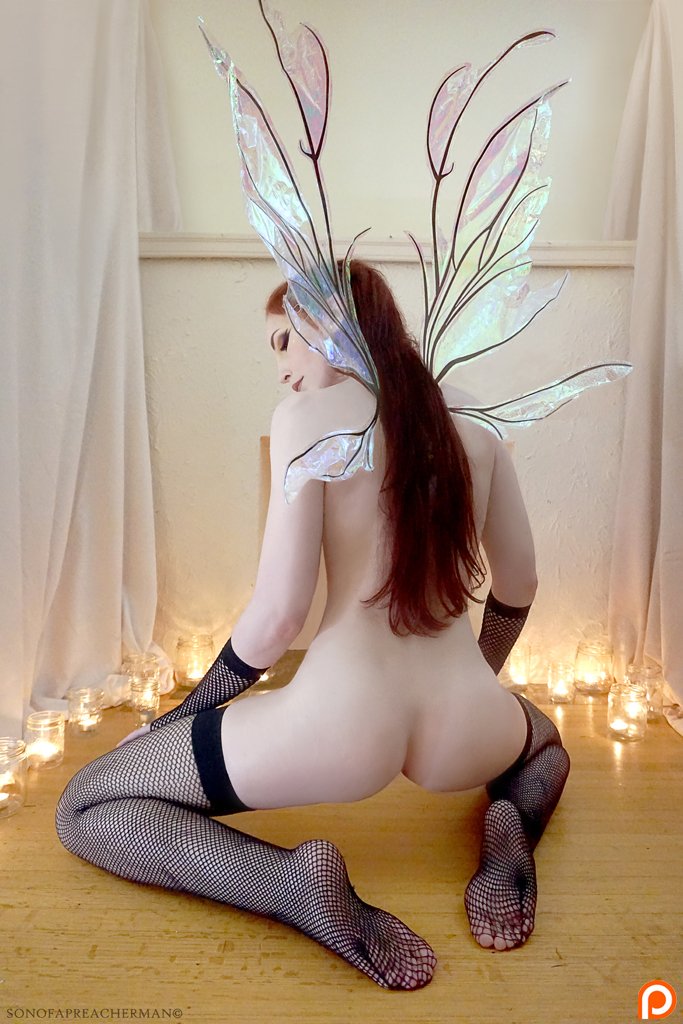 I hope you enjoyed not only this pictorial, but all of the articles that I have prepared for you this month.
If you are reading this around Halloween, 'chances are that I am at Anime Weekend Atlanta right now, enjoying their first year during Halloween, ever!
As a reminder, if you enjoyed any of these articles, please share them. I work very hard writing them and the cosplayers work very hard supplying us with pictures, answers, and their time from their crafts and daily lives. Don't forget to Like, Follow, and Share our pages. If you really want to help even more, support our Patreons, Ko-fis, and Etsys, when possible.
I'd really like to thank Gingersnap Pixie, again for all of the help and work she put in to make this feature one of my best ever.
We hoped you liked our last month of Up and Coming Cosplayers for this year. Stay tuned for more of the coolest goodness!
-HERETICPRIME